Television
The Loki Series is Going to Introduce MCU's First Trans Superhero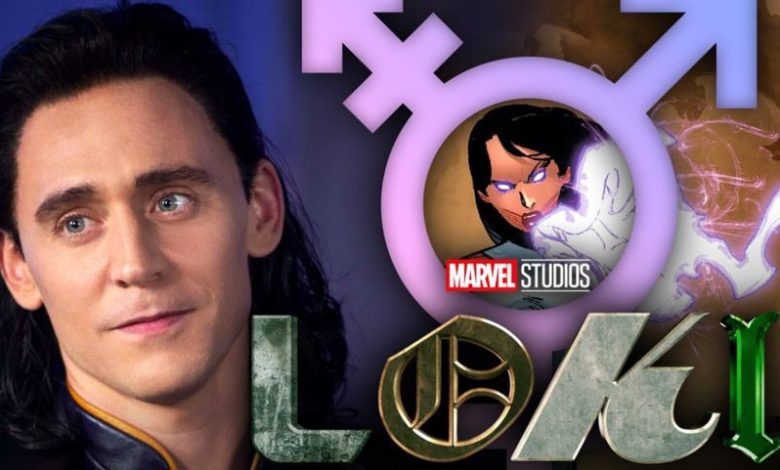 It seems that The Illuminerdi is getting all the major reports of Marvel's casting calls. They reported that Marvel is looking to cast Brother VooDoo, Clea & America Chavez for Doctor Strange in the Multiverse of Madness. And now they've come up with a casting report of the Loki series that will arrive on Disney+ next year. Marvel is moving forward with the big diversity movement in the MCU. The Eternals movie is all about diversity as we've got characters from all racial backgrounds. Among them, Sprite is a kid (not really), Makkari will be a handicap speedster (dumb & deaf), and Ikaris will be amongst the LGBTQ heroes. Now Loki is bringing us our first Trans Superhero.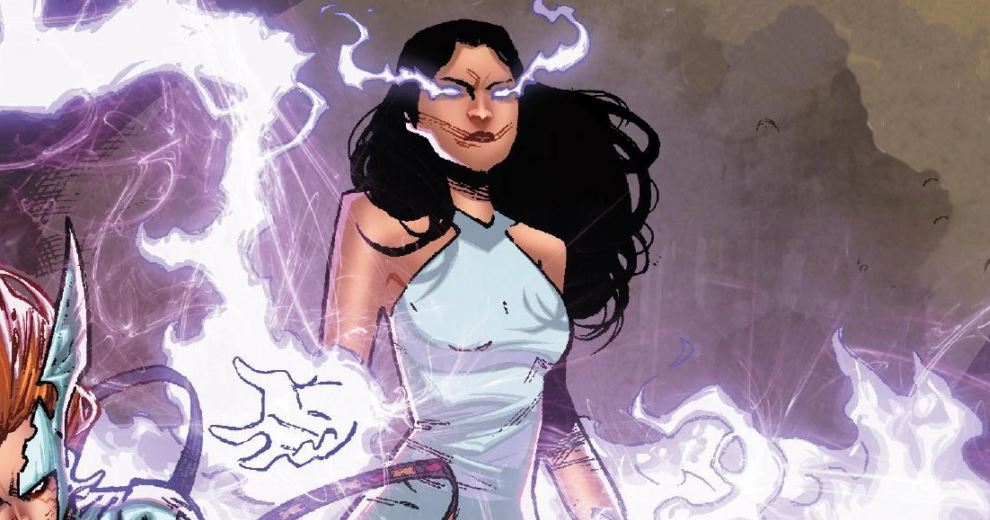 In the Loki series, 'Sera' will be a major supporting character and Marvel is currently looking to cast her. We know that the prep for the production of the Loki series has already begun as Tom Hiddleston shared the following video on his Instagram. Take a look:
So, it is obvious that Marvel will be looking to cast new actors for the Loki series at the moment this article is being written. We've got to be really excited for Sera as in the comics, she is an Anchorite, a small group of male, wingless Angels who were kept inside a temple in Heven, the Tenth Realm. Amongst the Anchorites, she was the first one to be identified as a woman, therefore being the only Transwoman hero in the Marvel Universe. Sera is also the lover of Angela, another sister of Loki and Thor, who is also rumored to be coming to the MCU. So perhaps the Loki series will also be connecting to Thor: Love And Thunder.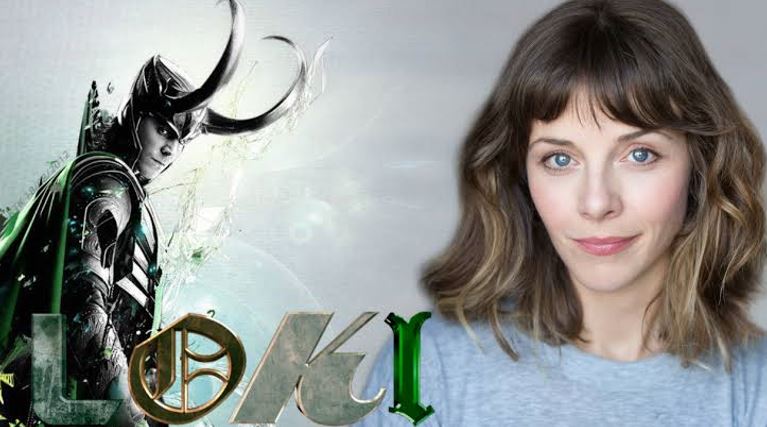 The Loki series is quite far away and it is good that we don't know much about the show. But what we've heard is that Sophia Di Martino is reportedly playing Lady Loki on the show. As we know, Loki is a shapeshifter and a trickster. He is the God of Mischief after all. So, perhaps there may be a chance for Loki to run with an alias of a female for a while. In the comics, that's how Lady Loki comes into play.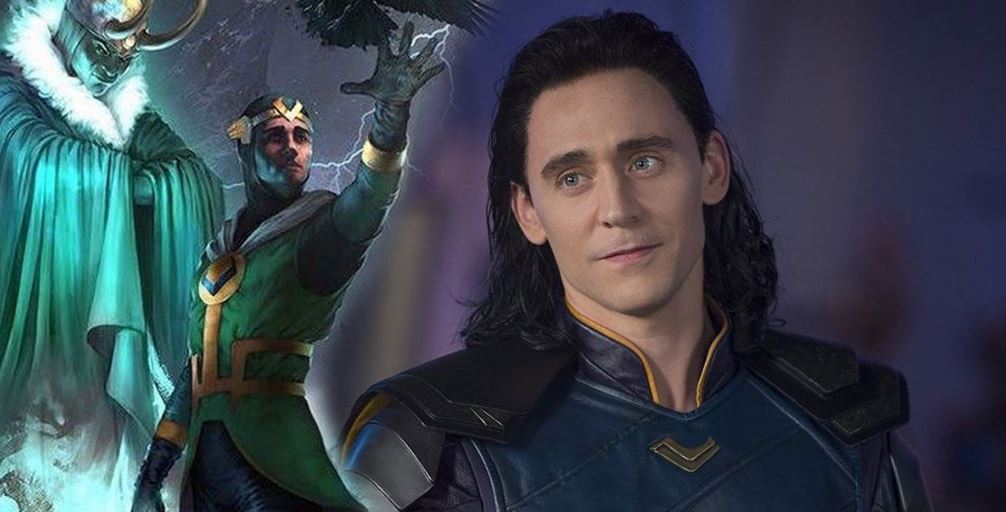 But the shape-shifting doesn't just end here. Apparently new reports have suggested that we'd also end up seeing the fan-favorite Kid Loki show up in the series as a result of the shapeshifting. And this version of Loki will supposedly continue with his appearance in Thor: Love And Thunder. We're not sure whether this series will mark the final appearance of Tom Hiddleston as Loki but if Kid Loki continues to appear in Love And Thunder, then we can be sure that he'd also appear in the Young Avengers project that Marvel is planning for Phase 5.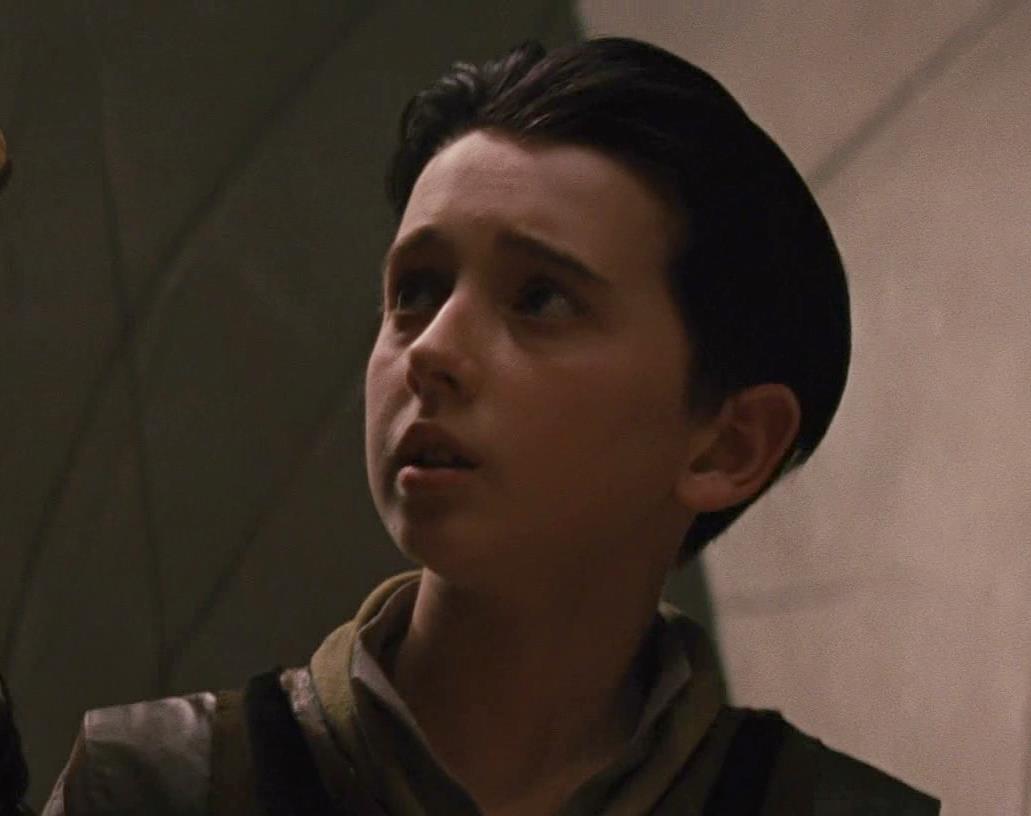 We've got to take this rumor with a grain of salt because seeing Kid Loki would be quite amazing, but it can't be at the expense of Tom Hiddleston. Sure Hiddleston does deserve a break from the MCU, but we need not see another version of Loki to fully replace him. Kid Loki could take us through some new adventures in the MCU. We do want that, but we don't want Tom Hiddleston to go. So we'll have to wait and see what the real deal is.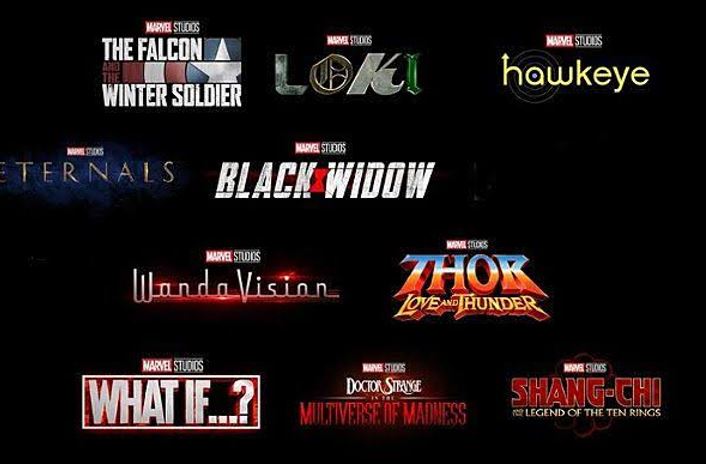 Marvel's future is huge and there's a lot that could happen. Black Widow is going to kick off the future slate on May 1. Here's how the rest of the Phase 4 slate looks like – The Falcon and The Winter Soldier in Fall 2020, The Eternals on November 6, 2020, WandaVision in 2020, Shang-Chi and the Legend of the Ten Rings on February 12, 2021, Doctor Strange in the Multiverse of Madness on May 7, 2021, Loki in Spring 2021, Spider-Man 3 on July 16, 2021, What If? In Summer 2021, Hawkeye in Fall 2021, and Thor: Love and Thunder on November 5, 2021. Following these are Ms. Marvel, Moon Knight, and She-Hulk. Black Panther 2 has been scheduled for May 6, 2022.