Television
Superman & Lois Lane will be a Part of Arrowverse Crossover this Year
The Arrowverse hypes everyone every year with their big crossover event. This year is not going to be any different! From the last 2 years/2 seasons of every Arrowverse show, we have been enjoying the big crossover events that bring all our favorite Superheroes of the Arrowverse together. What's best is that the crossover always takes place for more than 1 episode. So we get multiple nights of sheer awesomeness! Earlier, the Flash and Arrow used to have surprise appearances with each other. The Flash did the same with Supergirl as well. Then the Legends happened and CW brought Supergirl into their own shared Universe with the Infinite Earth's theory of The Flash. And from there on, the big crossover nights of the Arrowverse began.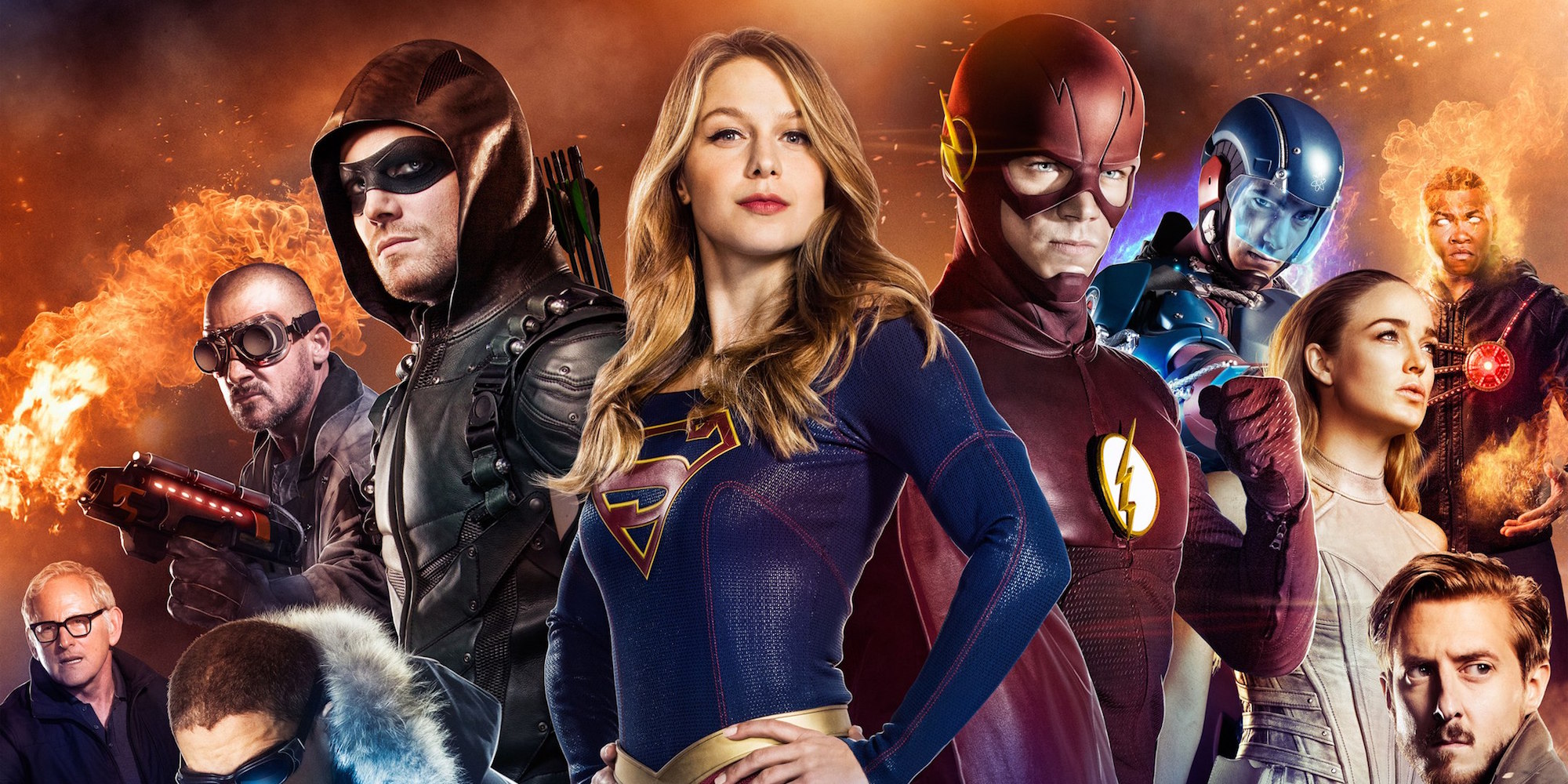 The first Crossover actually happened for 4 consecutive nights where the heroes teamed up for 4 whole episodes in order to fight off an alien invasion. The second big crossover event used the Infinite Earths theory and there the supers actually fought evil Nazi versions of themselves. This crossover was shorter than the last one as it lasted only 2 episodes, but the roster of the heroes was even bigger this time around.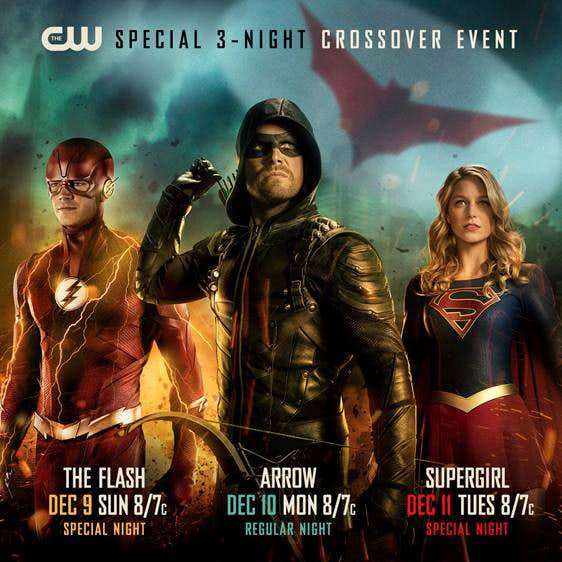 CW announced the dates for this year's big crossover event and it is great that the crossover will last for 3 whole nights this time around. They released the image for the crossover just recently, and as you can see, this image contains the air dates of the three night crossover event which will begin with The Flash on Sunday, December 9 at 8 pm ET, then Arrow will continue it on Monday, December 10 at 8 pm ET and Supergirl will give us the final on Tuesday, December 11 at 8 pm ET.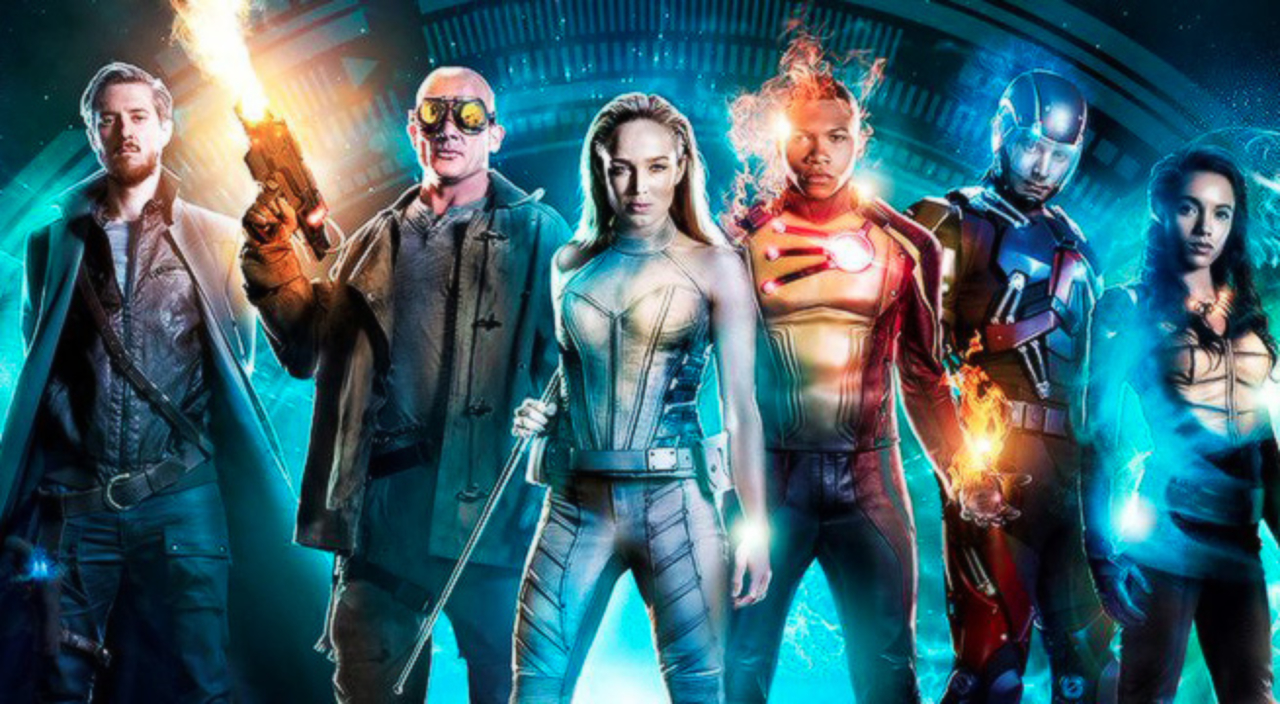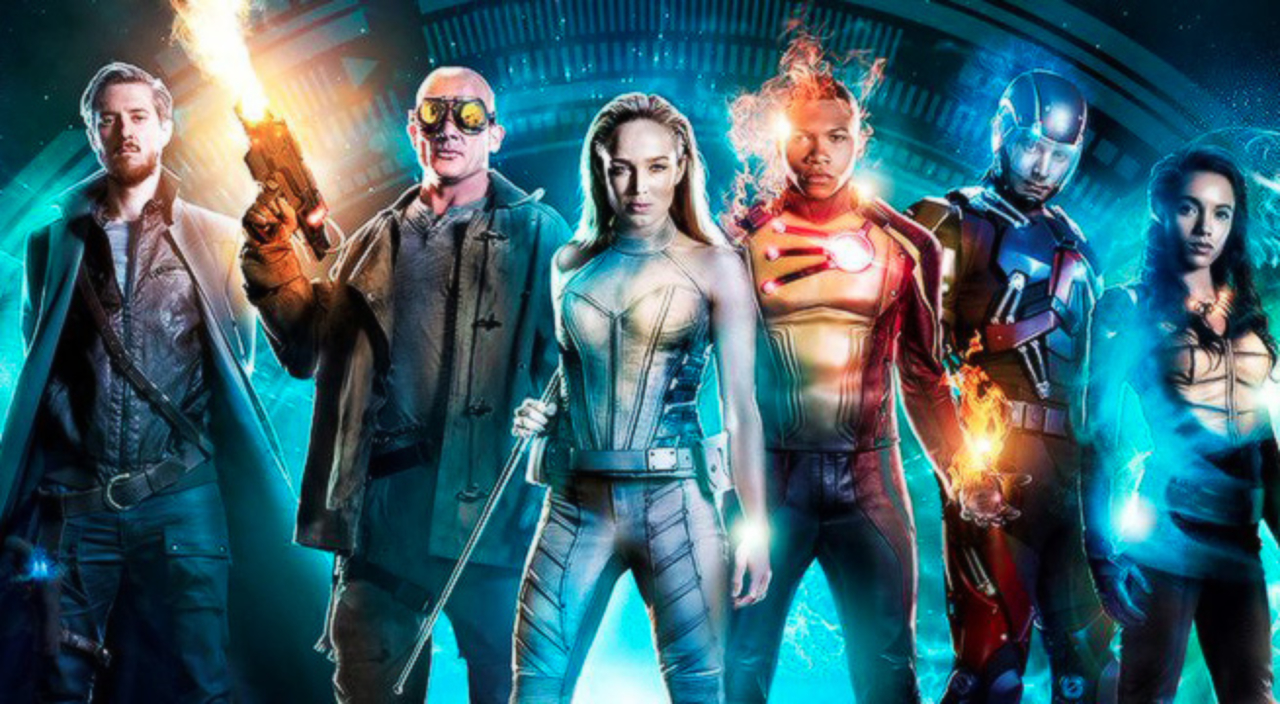 As it is pretty apparent that the Legends will not be joining this year's crossover event, which is good in a way as the other characters of the three shows will have more to do in the big event. The image shows that the first night with The Flash will be a special night which may feature the crossover storyline, the second episode with Arrow will be a Regular night and the final episode with Supergirl will again be a special night.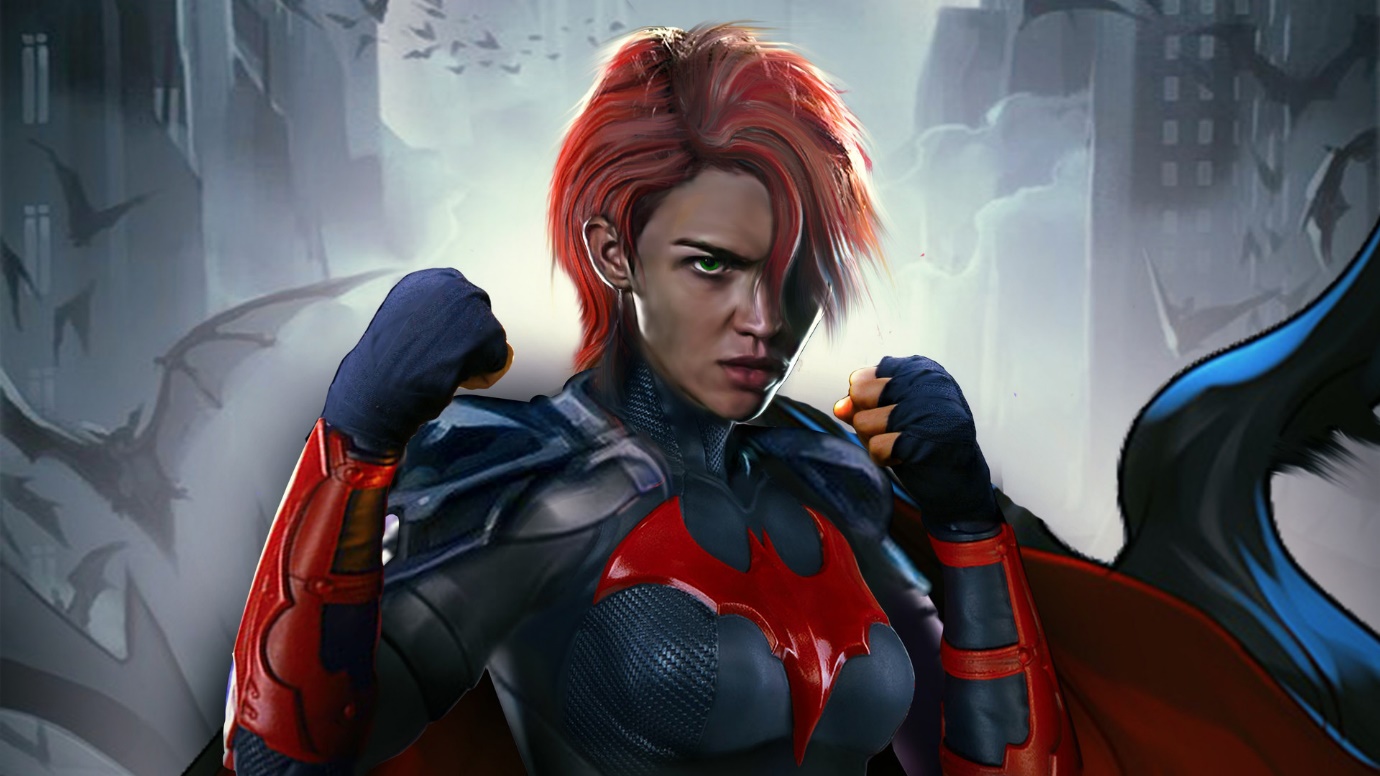 Since Batwoman has been teased in the image and Ruby Rose has already ben cast for the role, it is a no brainer that she will be a part of the crossover, and since the Arrow episode will be a regular one continuing its own story, that is where Batwoman would probably make her debut in the Arrowverse. This is the big break for her even though she has had stand out supporting roles in last year's XXX: Xandar Cage and John Wick Chapter 2. She also appeared in this year's The Meg along with Jason Statham, and now she will take on the cape and cowl to fight crime in Gotham as Kate Kane / Batwoman.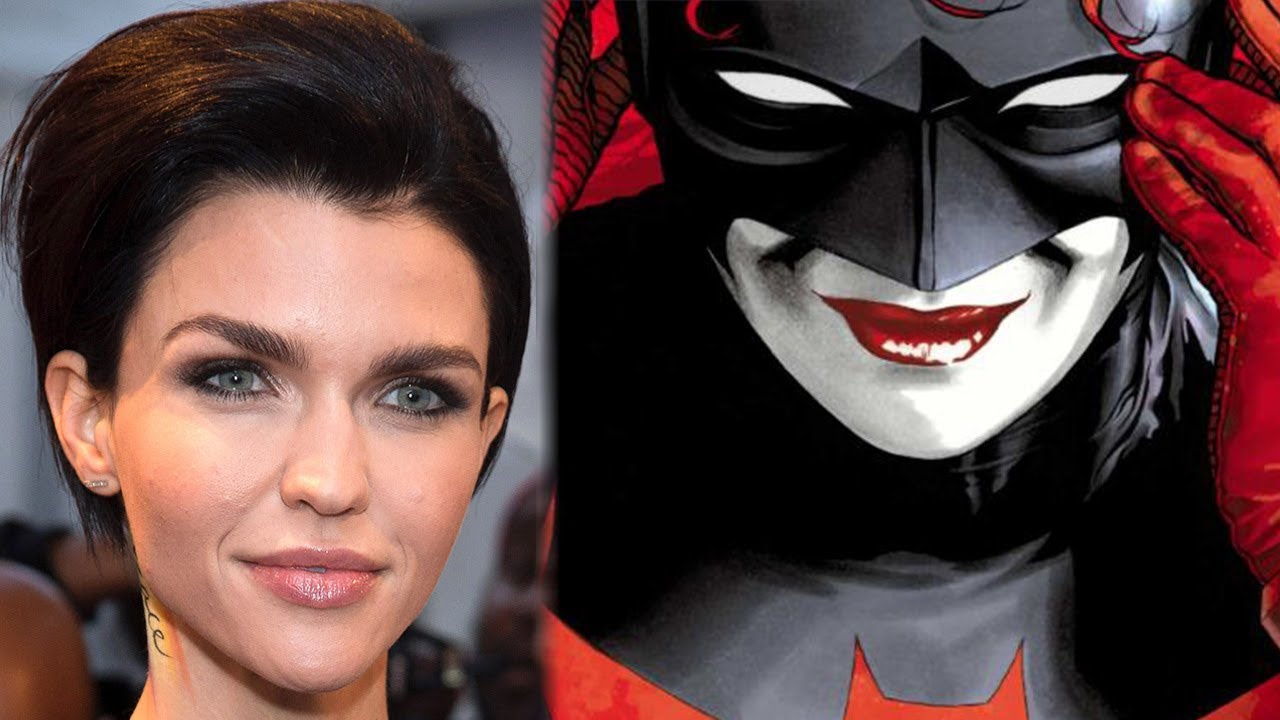 Here's what Ruby Rose had to say about her role:
"I get to be Batwoman. I feel like the reason I kept getting so emotional was because growing up watching TV I never saw someone on TV that I could identify with, let alone a superhero. [Tearing up] I said I wouldn't do that and I've always had this saying, well not me, Oscar Wilde, which is 'be yourself because everyone else is taken' and so I always lived by that motto and the second motto when I came into the industry was 'be the person that you needed when you were younger' and I feel like one motto sort of led me to the other and I just kept crying about it."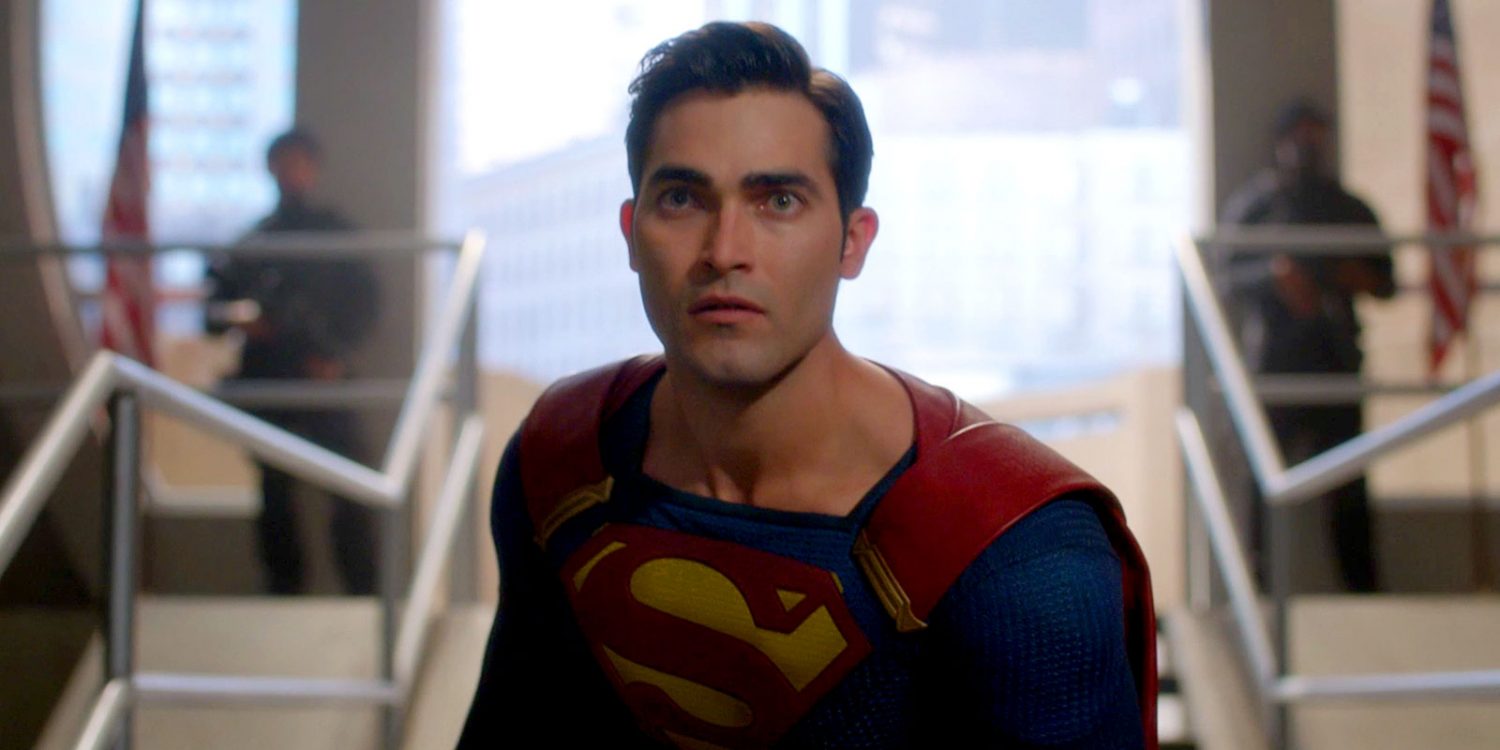 We are going to have another big gun who will be a part of this year's crossover as according to the new report by Entertainment Weekly, Tyler Hoechlin will reprise his role as Superman in the three-night crossover event. Just imagine that we might actually get a better version of Justice League on TV which may be missing Batman and Wonder Woman, but we are going to have the Flash, Arrow, Supergirl, Superman and many other heroes at once.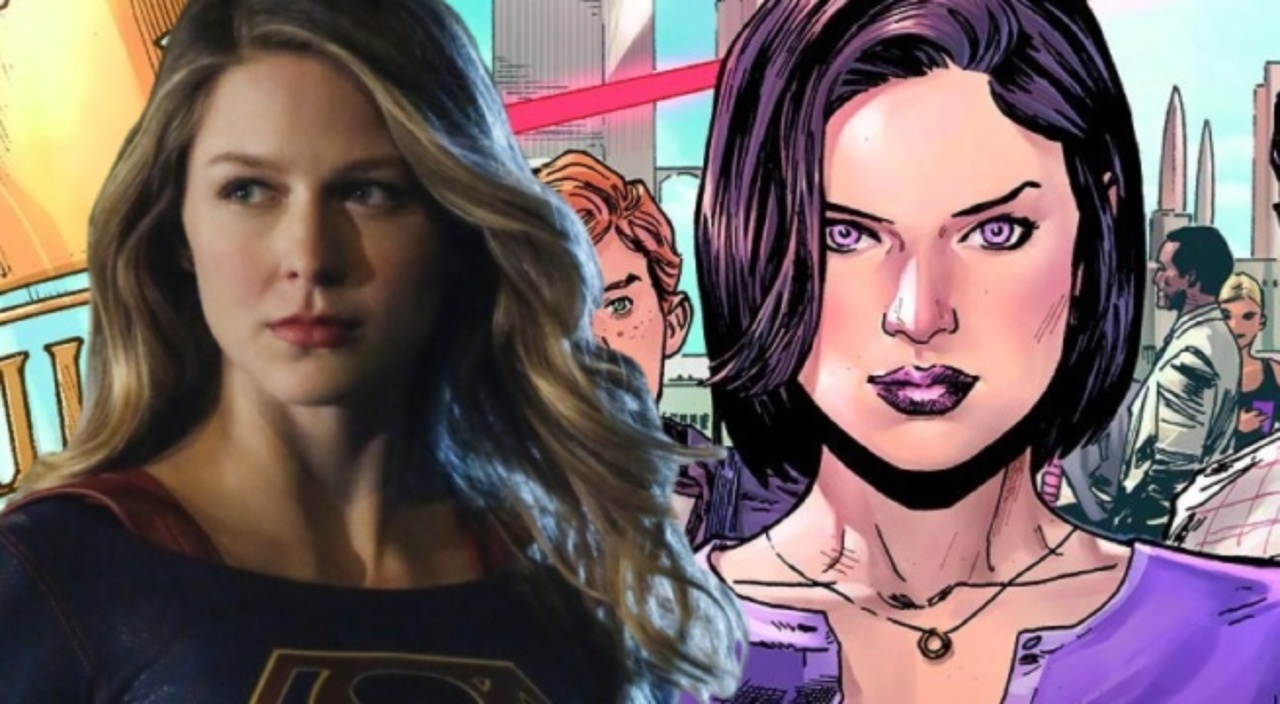 Another exciting detail about the big crossover is going to be that the infamous Daily Planet reporter, Lois Lane is also going to have a role in the big crossover event. Here's what the EPs of Supergirl, Jessica Queller and Robert Rovner released in their statement:
"We couldn't be more excited to introduce Lois Lane to the Arrowverse. This dogged, determined and brave reporter will make for a strong partner to Superman and amazing addition to our universe of DC characters."
The Flash returns on October 9 and it will be followed by Supergirl on October 14, Arrow on October 15 and Legends of Tomorrow on October 22.