Top 10 Most Famous And Loved Animated Sitcoms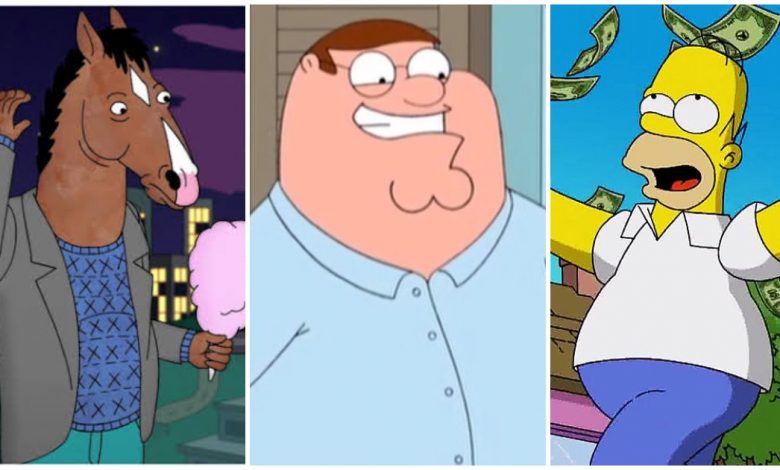 Famous Animated Sitcoms:
The Animation genre was always thought to be just for kids but the time has changed now as the production houses are specifically making animated shows for adults. These are the best-animated comedy shows that have entertained us for years. Here're the top famous Animated Sitcoms.
#10: American Dad! (2005 – )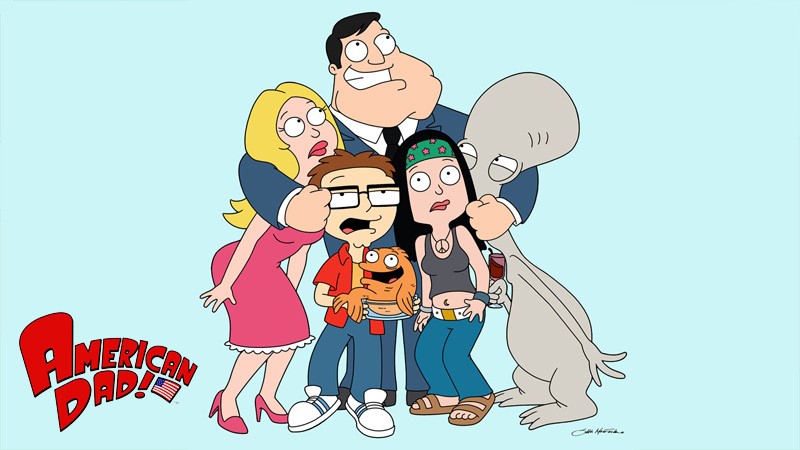 Created by the Genius Seth MacFarlane, American Dad is an awesome story-oriented comedy series. The jokes are very much relevant to the story unlike the majority of animated comedy shows. Everyone expected this show to be a copy of Family Guy but that is not the case in reality. American Dad is a very unique and funny show.
#9: Bob's Burgers (2011 – )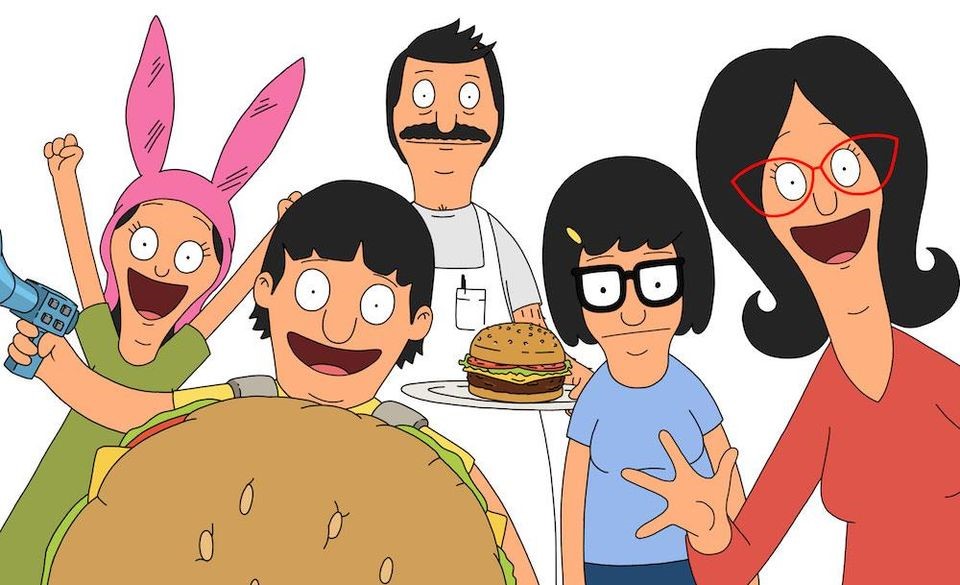 Bob's Burgers is a very fresh and original show and it was very much needed today. The animation style is inspired by the shows in the 90s which will take you back to your childhood days. Bob's Burgers is undoubtedly one of the best-animated shows that came out in this decade.
#8: Beavis and Butt-Head (1993 – 2011)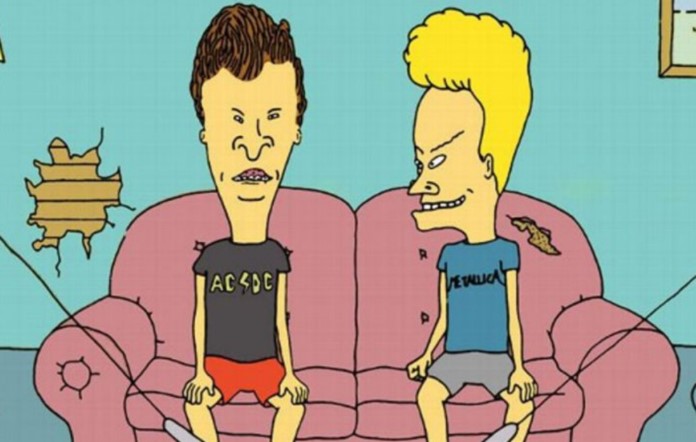 Beavis and Butt-Head was revolutionary for MTV when they were trying to expand in the early 90s. People often brand this show as being too immature, offensive and vulgar which is completely wrong. The show was perfect for its audience and it is not for everyone.
#7: Archer (2009 – )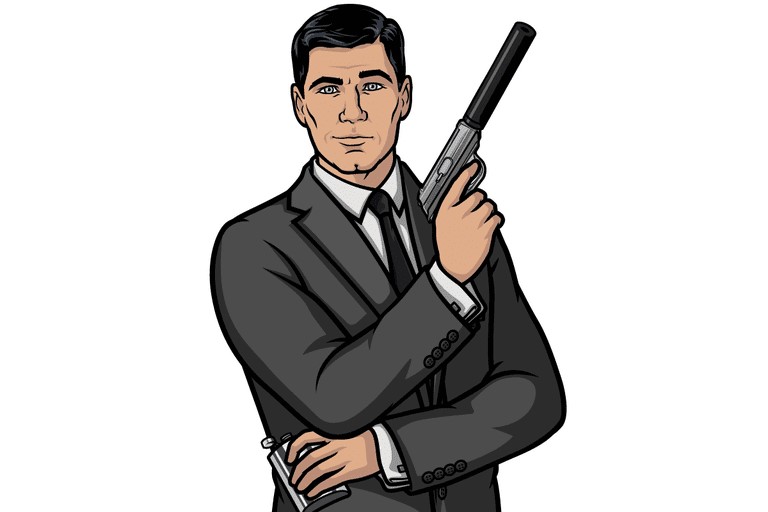 Sterling Archer is quite possibly one of the most narcissistic characters in television history and he is hysterical. Archer's humor is raunchy, and it is downright ridiculous at times and that is what makes it special. If you take the show too seriously then you might not enjoy it to its fullest potential.
#6: BoJack Horseman (2014 – )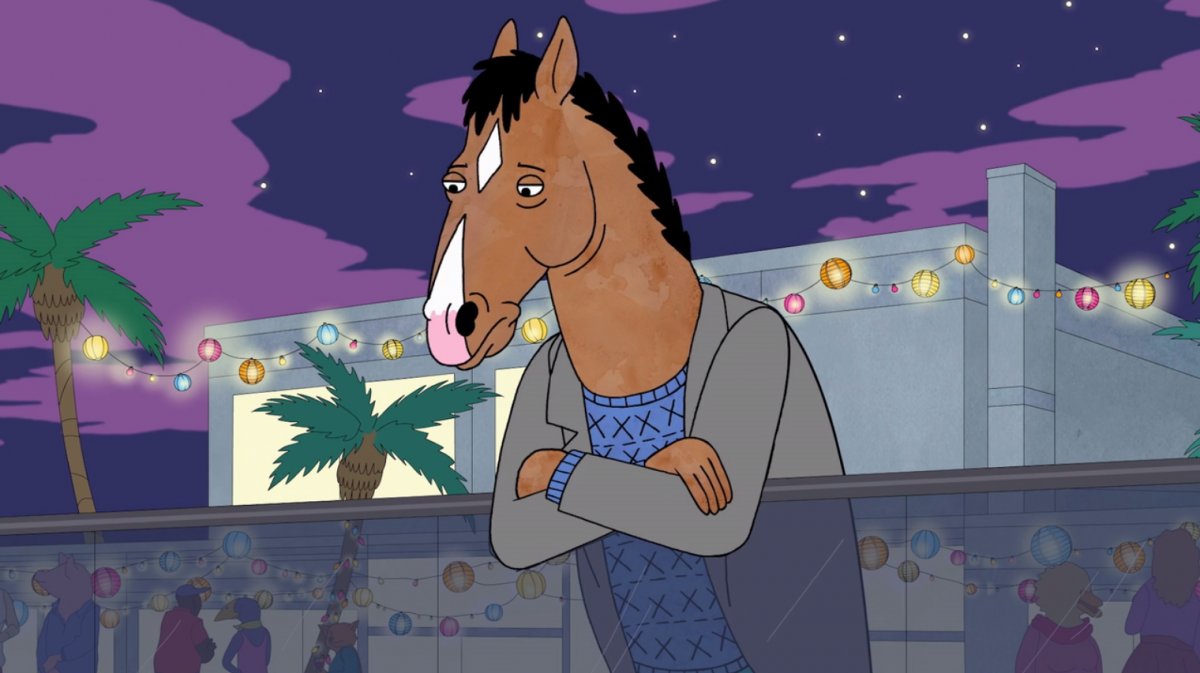 BoJack Horseman has the ability to make you laugh uncontrollably and it can also break your heart deeply at times. The show starts as a pure comedy and slowly it starts to develop into something very deep. Even though BoJack is a comedy show, it tackles many serious issues like depression, anxiety, and loneliness.
#5: Family Guy (1999 – )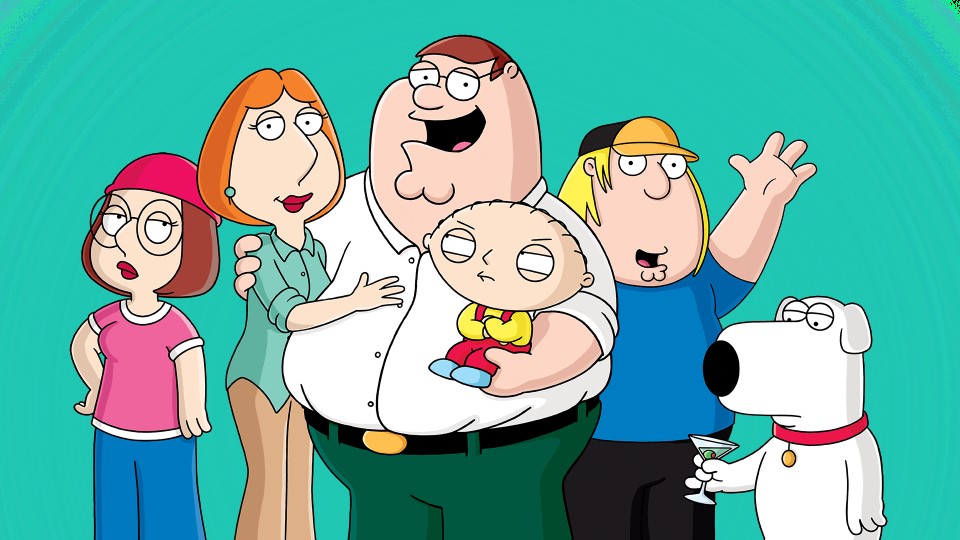 Family Guy does not care if it offends you. You will fall in love with this show from the very first episode. Seth MacFarlane showed his class by making such an amazing show and we cannot thank him enough. The quality of the show has gone down a bit in the later seasons, but it is still very enjoyable.
#4: South Park (1997 – )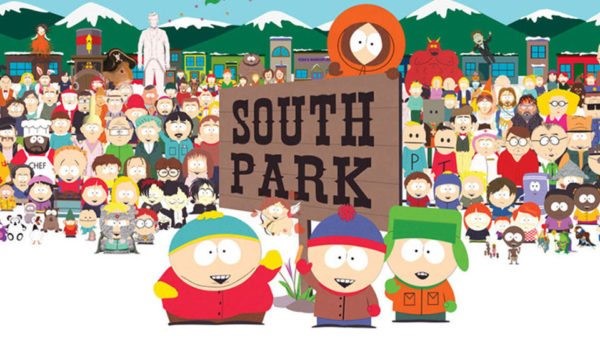 Do not take the jokes in South Park on face value as that would be a very big mistake while watching this show. South Park is a true satire and one of the very best. The show is extremely offensive and if that is something you cannot tolerate, then do not bother to watch this show.
#3: Futurama (1999 – 2013)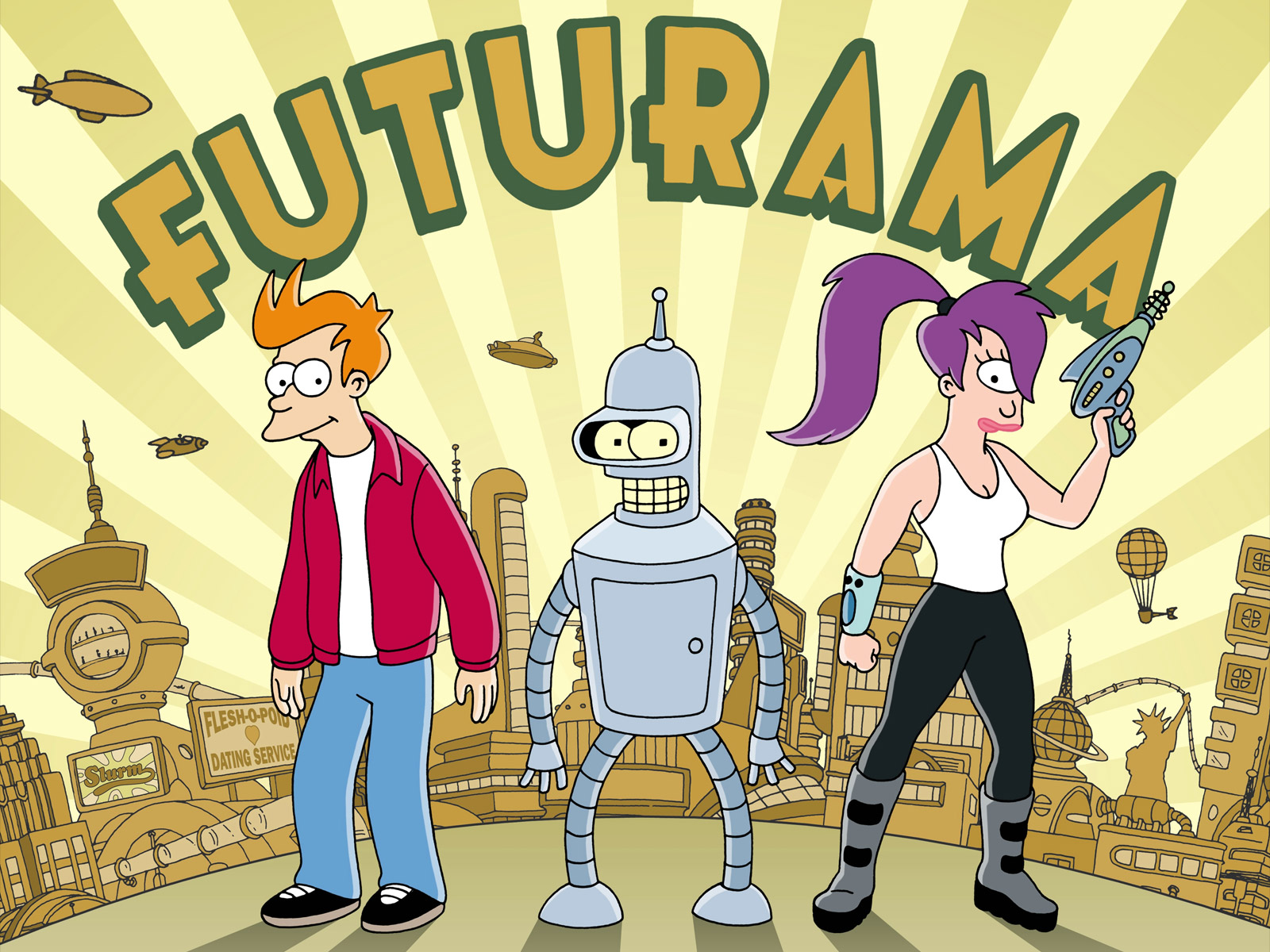 Futurama is not like the other animated shows. It is a very creative and imaginative animated series. Futurama was made by the creator of Simpsons, so a lot of people tried to compare both the shows, but in reality, both the shows cannot be any different. Futurama is very well written and it can be very emotional at times.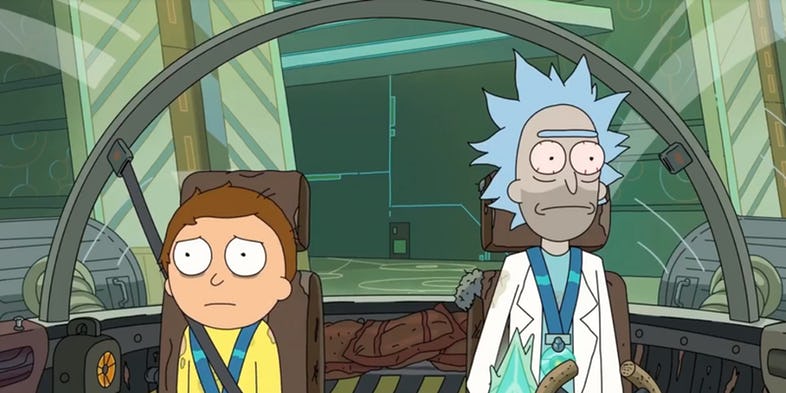 Rick and Morty is created by Dan Harmon, the man who gave us the sitcom Community, So it was obvious that this was going to be amazing as well. You must already know from the memes that this show is very intelligent. It is one of the most creative animated series you will ever come across.
#1: The Simpsons (1989 – )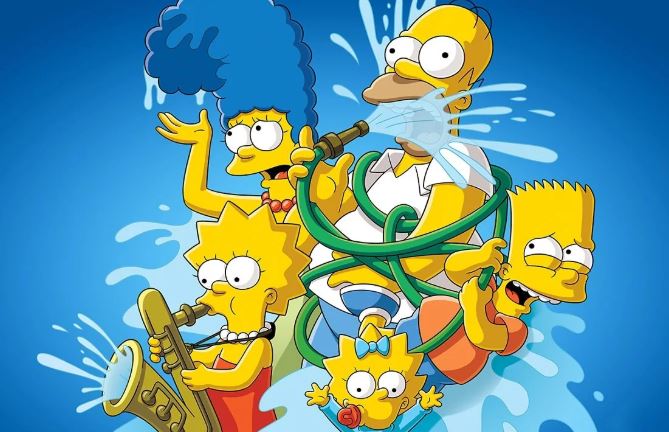 The impact of The Simpsons on pop culture has been insurmountable. There is no other animated show that has the kind of impact The Simpsons has had on the industry. The best thing about the show is its characters, – Homer, Marge, Bart, Lisa and Maggie, they all are just amazing. The earlier seasons of the show are pure comedy gold and it can never be replicated.