Television
Top 10 Smartest TV Shows Created For an Intelligent Audience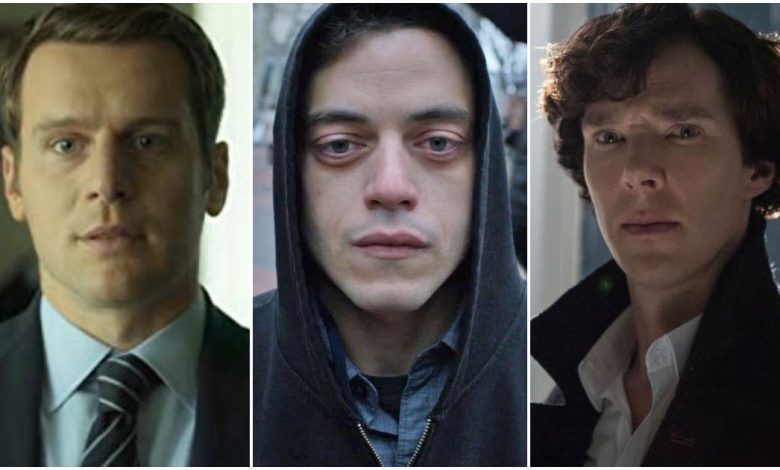 Smartest TV Shows:
People used to watch TV shows to pass their time but now the times have changed. We are in the Golden age of television and now the shows are not just for your generic entertainment. Now, you have to be smart to understand the show and you have to work hard to get what the maker is trying to show you
#10: Fargo (2014)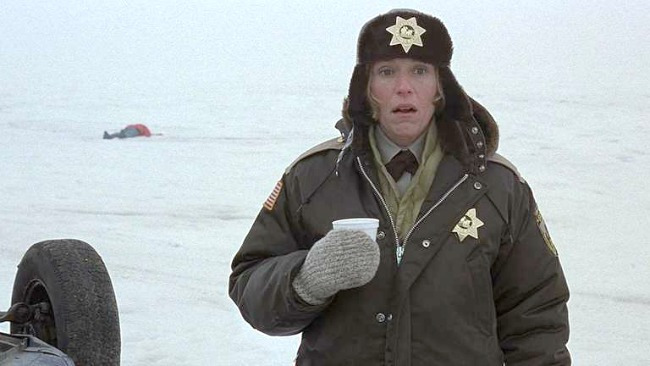 The moment you watch the first episode of Fargo, you will know it is something special. The cinematic quality of Fargo is second to none and it truly adds to the comedic or dark set up of the show. The first two seasons are exceptional and you will feel a chill down your spine in every episode.
#9: Arrested Development (2013)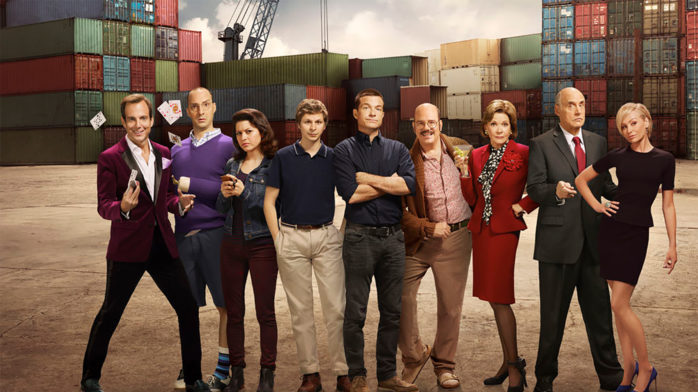 Arrested Development is a sitcom and it rides entirely on excellent writing and acting. Only those who are able to understand its style of humor can enjoy the show to its full potential. Arrested Development is without a doubt one of the smartest sitcoms ever made and that makes it even more hilarious.
#8: True Detective Season 1 (2014)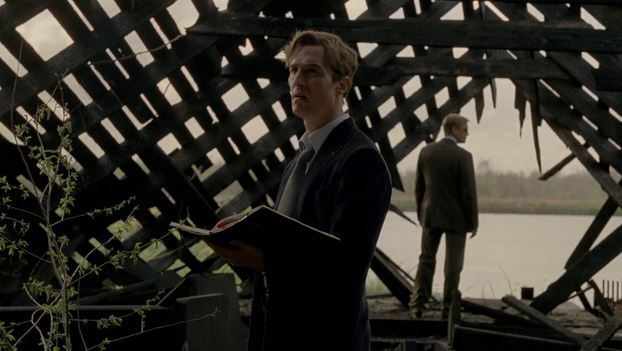 This is what a proper detective show looks like, just so you know, we are only talking about the first season of the show. Matthew McConaughey absolutely owned his role and delivered one of his best performances of all time. If the subsequent seasons were even half as good as the first one, then True Detective would have been in the Top 3 of this list.
#7: Rick and Morty (2013)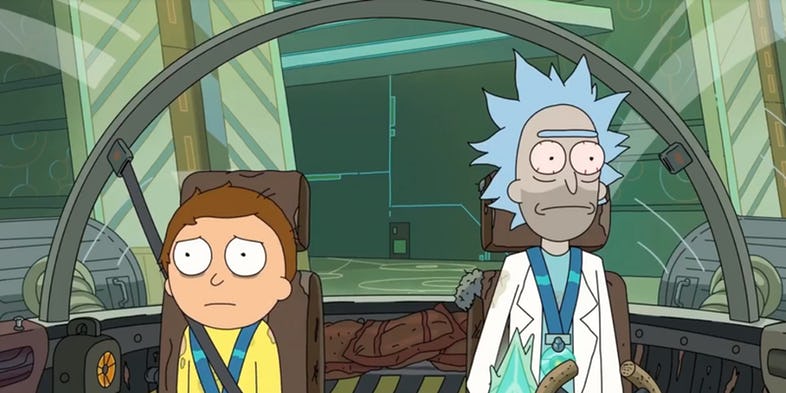 Rick and Morty is an animated comedy that is full of emotion. Rick and Morty is a hand-drawn show just like classic cartoons, which makes it very appealing. The Humour is far superior to any other animated show and the plot lines are constructed carefully to maintain some authenticity. And obviously, your IQ must be more than 1000 to understand the show.
#6: Hannibal (2013)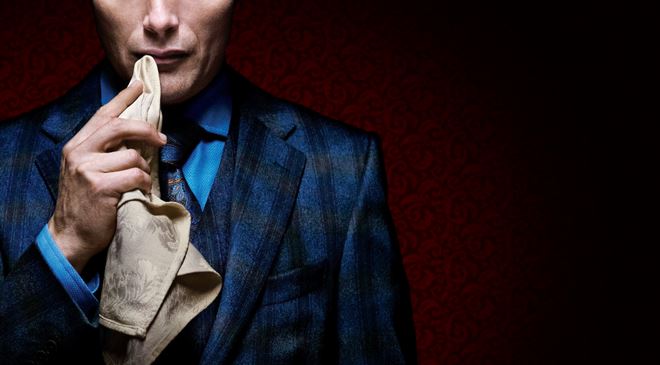 Hannibal Lecter has been a fan-favorite character since Anthony Hopkins' portrayal in Silence of the Lambs and everybody believed that Hopkins ruined the character for every other actor. But Mads Mikkelsen proved everybody wrong with his awesome portrayal of the character. He managed to retain the same terrifying presence of the character.
#5: House of Cards (2013)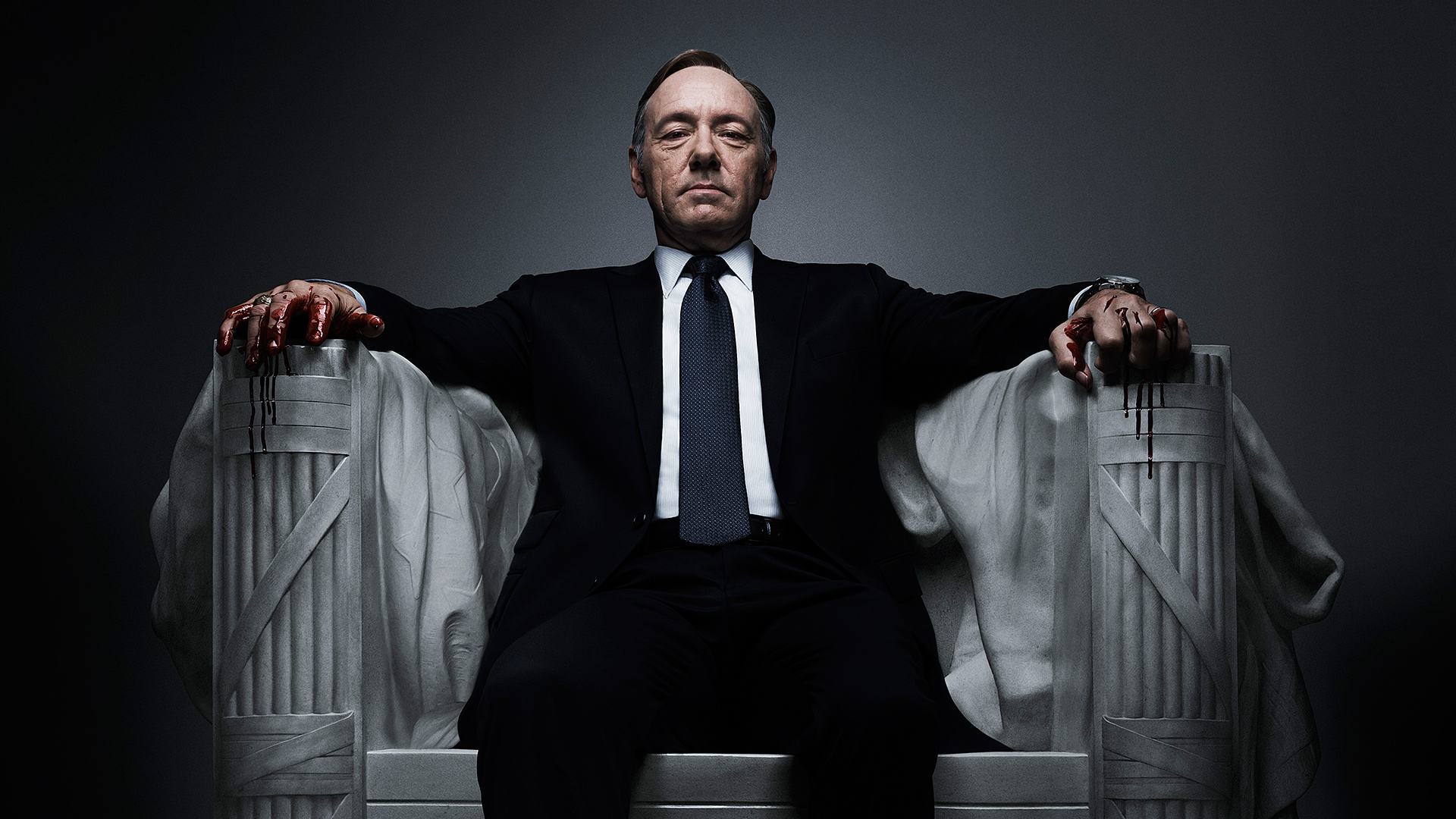 Francis Underwood is one of the most cunning and diabolical characters to ever exist on TV and that is why we absolutely love him. Kevin Spacey captures the character's essence beautifully. The story is tightly connected and it is complex at times. It is a shame that the show ended on such bad terms.
#4: Westworld (2016)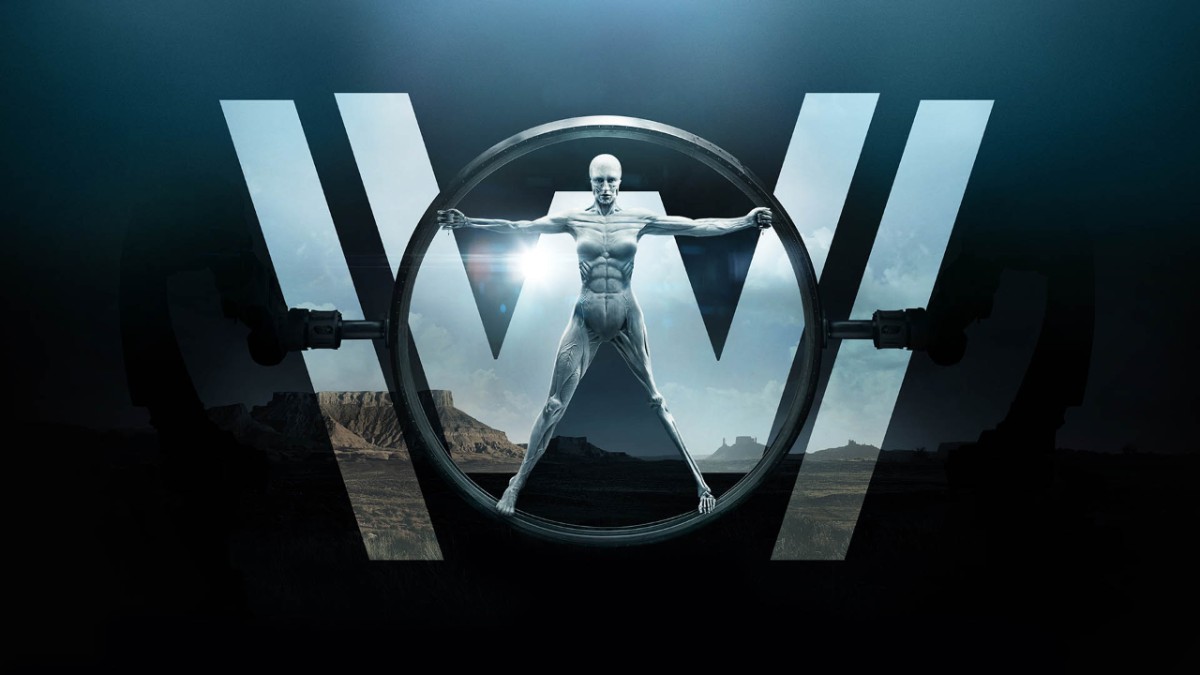 Westworld is one of those series that you must watch in its entirety to completely understand it, as the plot does not progress uniformly. It has a superb cast that compliments the show very well. The second season was good, but it could not match with the first season, as it set the bar too high.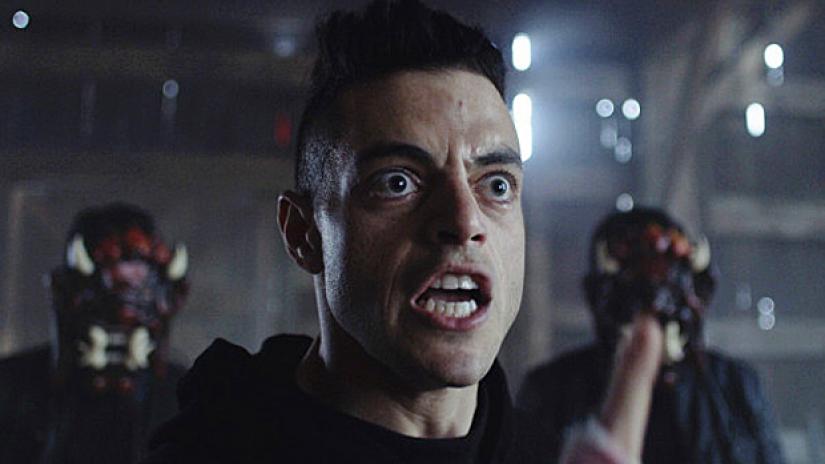 Mr. Robot is a show about cyber-hacking that focuses on several social issues. The show will never give you any hint, it is entirely up to you to gather the clues and understand the show. The show portrays a very realistic picture of socio-economic issues in such a fantastic way that you will be on the edge of your seat for the entire time.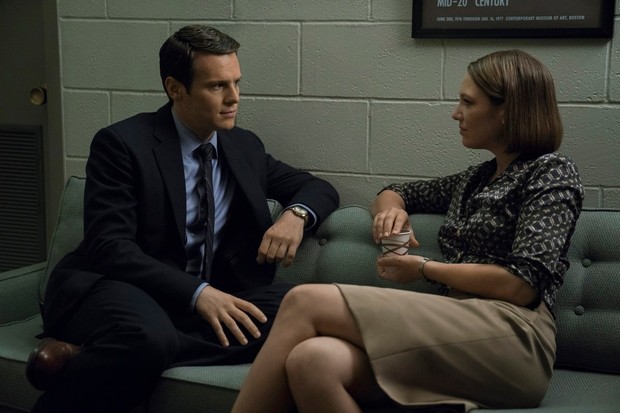 You will never know what is going to happen next with this show and there are only a few shows in the world that are capable of doing that. Mindhunter gives you an opportunity to enter the mind of a serial killer and if psychology is something that fascinates you then Mindhunter is perfect for you.
#1: Sherlock (2010)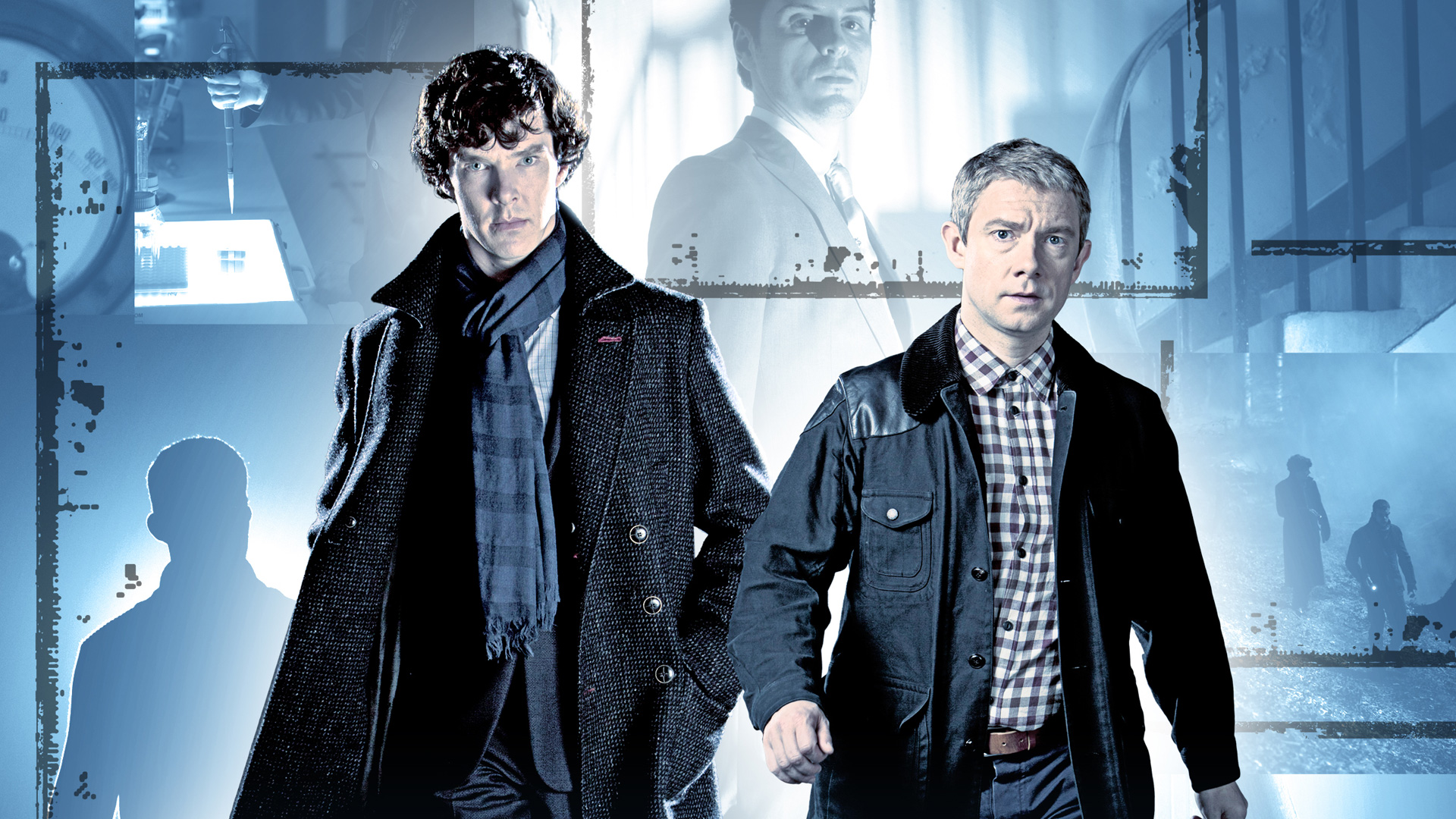 The most intelligent show had to be about the most intelligent man. Sherlock is a true masterpiece, an adaptation worthy of Sir Arthur Conan Doyle's work. Benedict Cumberbatch and Martin Freeman absolutely nail their roles. You will never understand the show if you do not work hard along with it.