Television
Entire DC TV Slate, Supernatural, Riverdale & More Renewed By The CW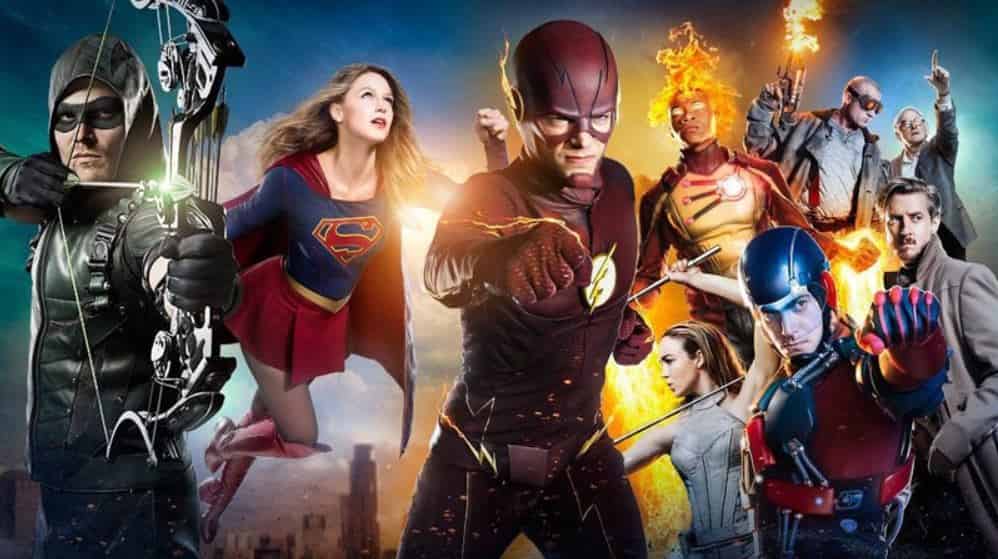 DC TV Shows Riverdale Supernatural and More:
Well, there has been a lot of changes in the recent past regarding the CW shows but some bigger ones are coming for the 2019-2020 season. The Arrowverse fans can sigh of relief because there aren't a lot of changes in their weekly line-up. All four Arrowverse TV shows with 'The Flash' included are going to come in their normal timings with Black Lightning.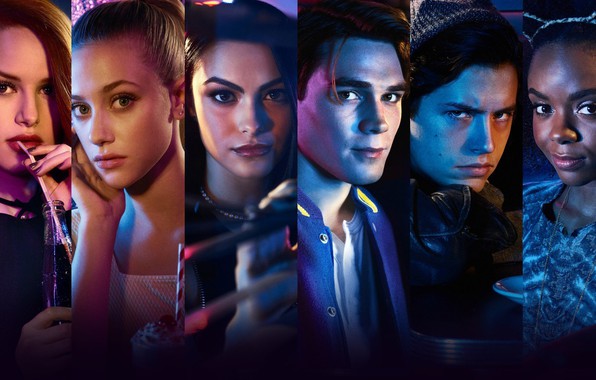 There are claims and reports from TVLine that The CW has simply renewed a sum of ten series so far, which includes TV shows like Dynasty, Riverdale, Charmed, Supernatural, and Legacies, which is the spinoff of The Vampire Diaries. Well, there are signs that the Supernatural is going to live on for the fifteenth season and so, there are slight chances that it will end soon.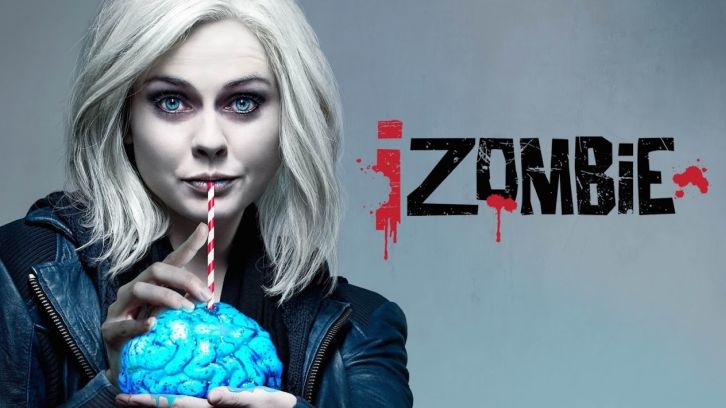 Also, there aren't going to be a lot of changes in the Arrowverse, instead some shows are going to be in there by the time the season 2019-2020 would be underway. Shows like Jane the Virgin, iZombie, and Crazy Ex-Girlfriend will reportedly be in there. So, there are a lot of shows which are going to be at their place.
With the incoming of Batwoman, there are also chances that we will have some of the newcomers next year like Jane the Virgin and also The Riverdale Spinoffs, Jane The Novela and also Katy Keene. A Nancy Drew TV show is also going to be in there with The Lost Boys following them.
All these shows are going to feel a bit home at this network because the network is quite famous for its series about crime-solving teenagers, superheroes, young adult soap opera, and vampires. Without a shadow of a doubt, we all are quite excited for the season 2019-2020.