Television
7 Tv Series To Watch With Your Girlfriend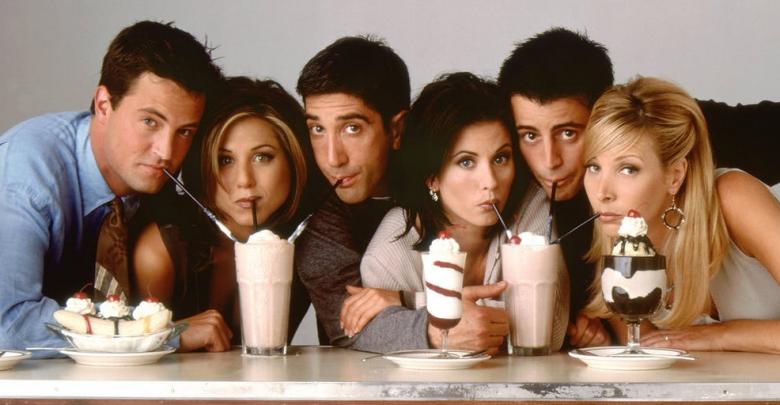 A sense of satisfaction pervades across all households as the television flicks open and the fight for the remote starts….. So you thought this only happened in serials well…. BAZINGA!!!! Television has never felt so satisfying, with a bouquet of serials to offer the Telly world keeps one and all happy and gay. From drama to being just plain funny, action, adventure, thriller, horror to romance …it is all here. Whether you are a sports fan or gossip queen there is a TV series tailor-made for you. Sprawled across my living room in my favorite chair sitting next to my fav gal gorging on a bucket full of popcorn watching our favorite TV show, is just my kind of way to relax. Some of the best TV series to watch with your girlfriend.
1. Friends
The series is an all-time favorite. Everyone knows Rachel, Phoebe, Chandler, Ross, Joey Tribbiani and Monica. A light-hearted series full of love, affection, jealousy, and life.
2. The Big Bang Theory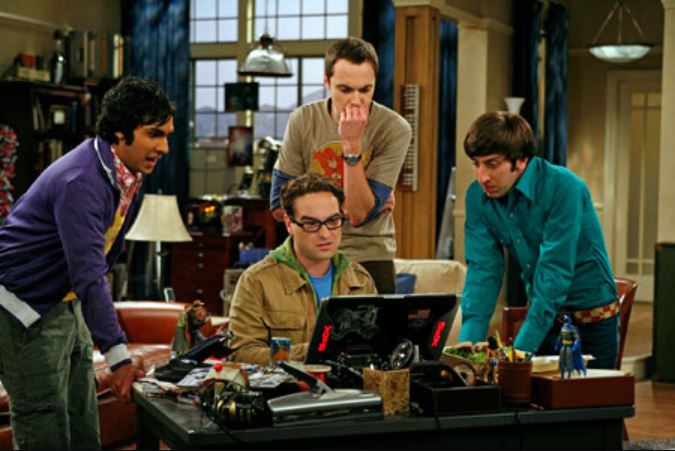 This sitcom has a huge fan following. Its lead characters of Leonard Hofstadter, Sheldon Cooper, Howard Wolowitz, Raj Koothrapalli, Penny, Amy, and Bernadette keep the show alive and pumping with their comic timing.
3. Little Things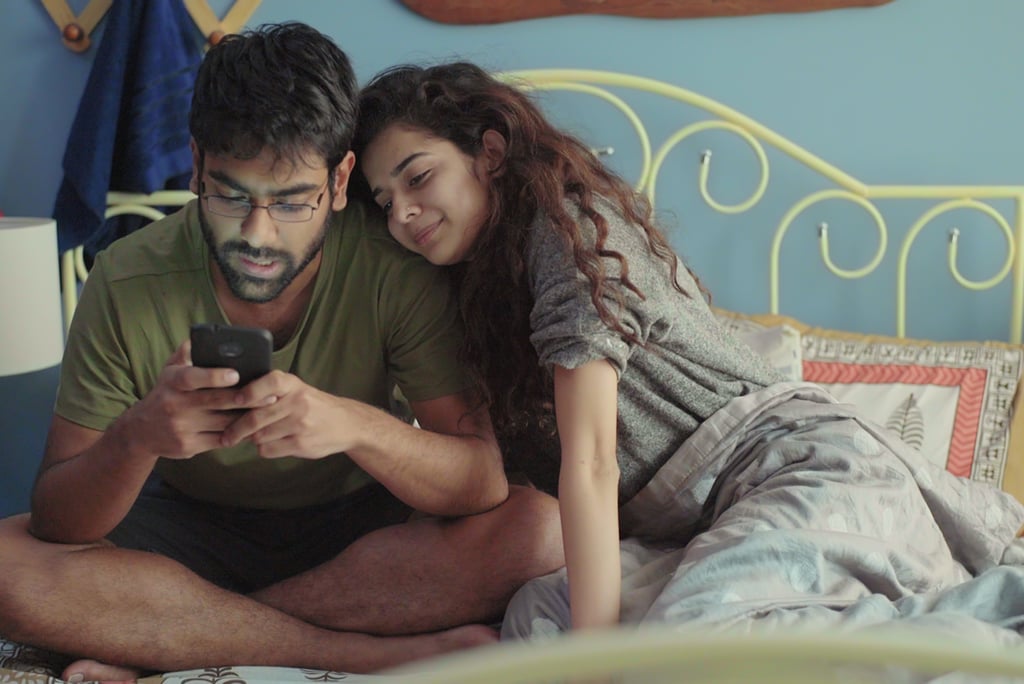 Trending on Netflix this series is about the relationship between a cohabiting couple in their 20's who work their way through life and work in Mumbai.
4. Orange is the New Black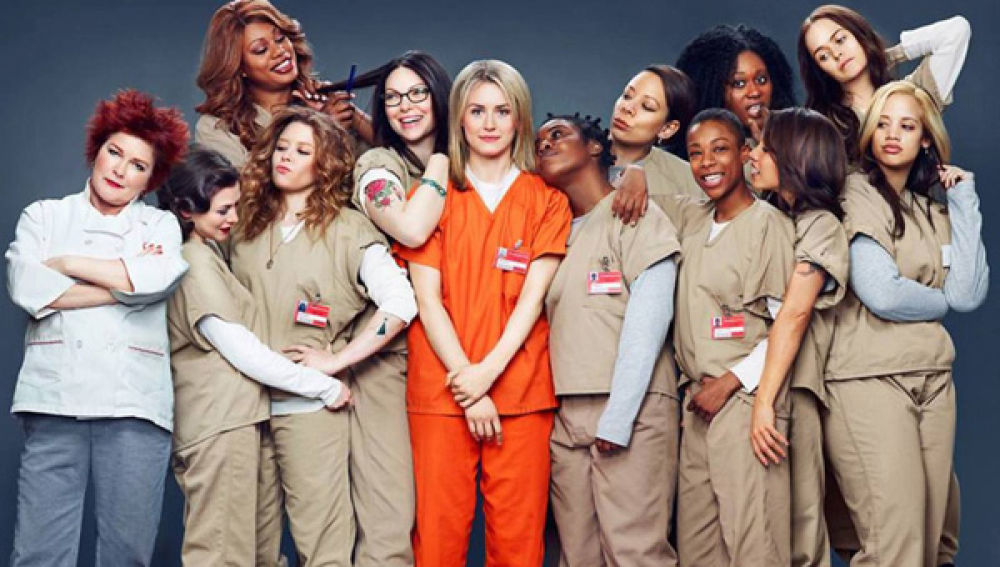 This hit series is about life from a woman's perspective. A mix of drama, crime, and comedy this series is based out of New York.
5. Grey's Anatomy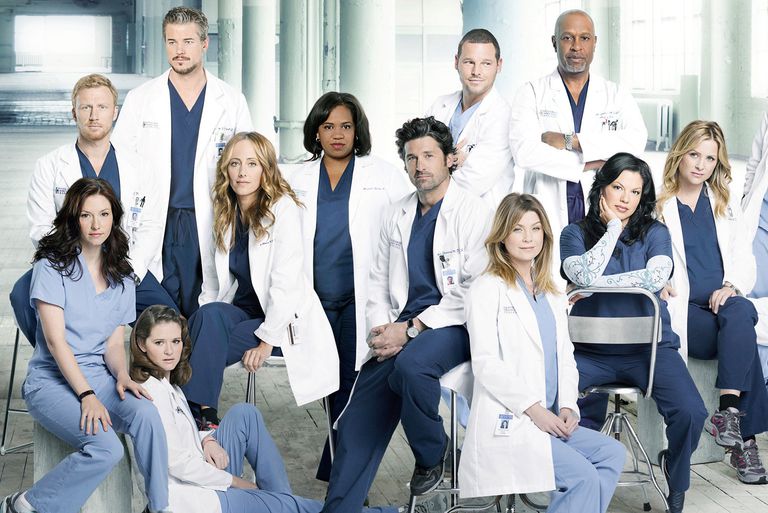 A series based at the Grey-Sloan Hospital follows the lives and their relationships between a group of doctors. It's a medical drama interspersed with romance, action and keeps you asking for more.
6. Breaking Bad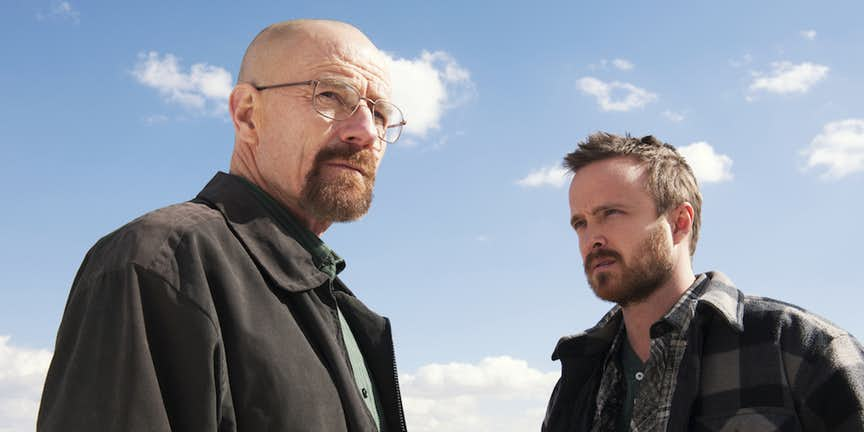 An action-packed series tracing the transformation of a mild-mannered chemistry teacher who decides to team up with his student to manufacture and sell methamphetamine, after he's diagnosed with cancer and only given 2 years to live.
7. Fringe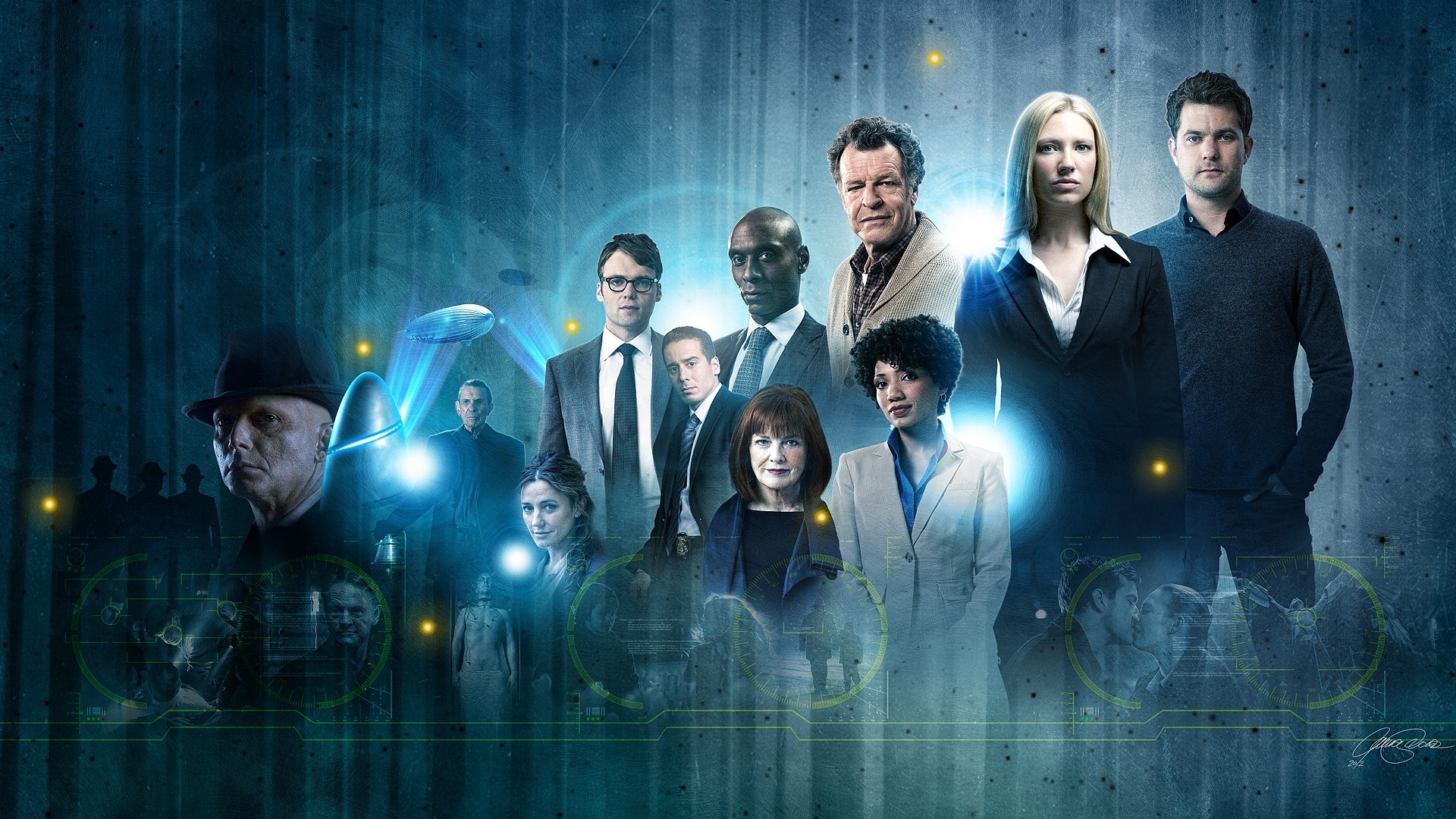 Like The X Files, this is a gripping series of unexplained phenomena by an FBI agent, an institutionalized scientist and his son.
So go on …flick open that TV and tune into your favorite show with your Bae…. Much love.