News
Television
5 Coolest Characters From Arrowverse That Everyone Loves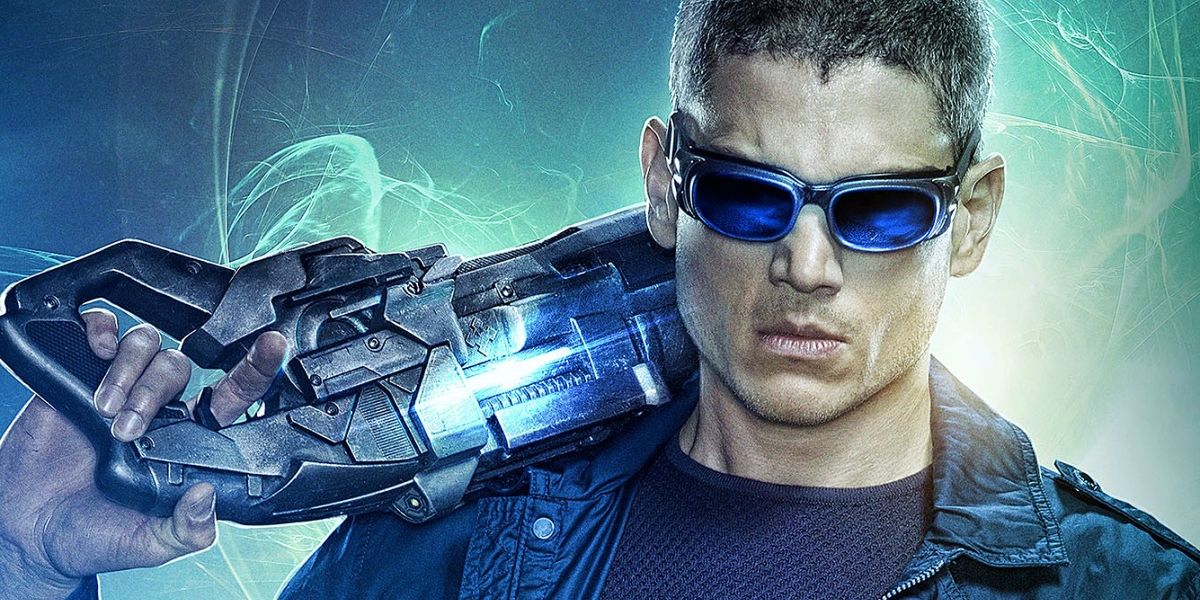 There are a lot of characters who aren't the lead in the Arrowverse but yes have set a mark for themselves and have their personal fan base, they are cool guys which help to hold a team together ad know how to steal the thunder. Some of them are listed below:
Captain Cold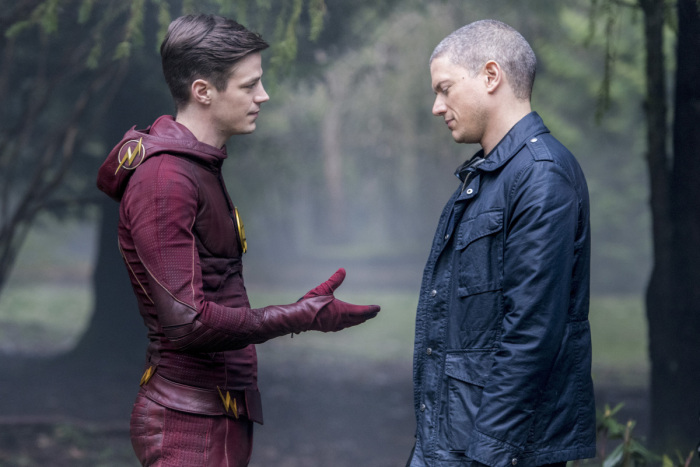 Leonard Snart, or as he goes by his pun intended code name, "Captain Cold" which is also a metaphor for his personality is a real sarcastic guy with phenomenal one-liners. This suave character has played by both the sides, he's been the villain and also an anti-hero. And sure knows how to steal the show along with a lot of money.
Spartan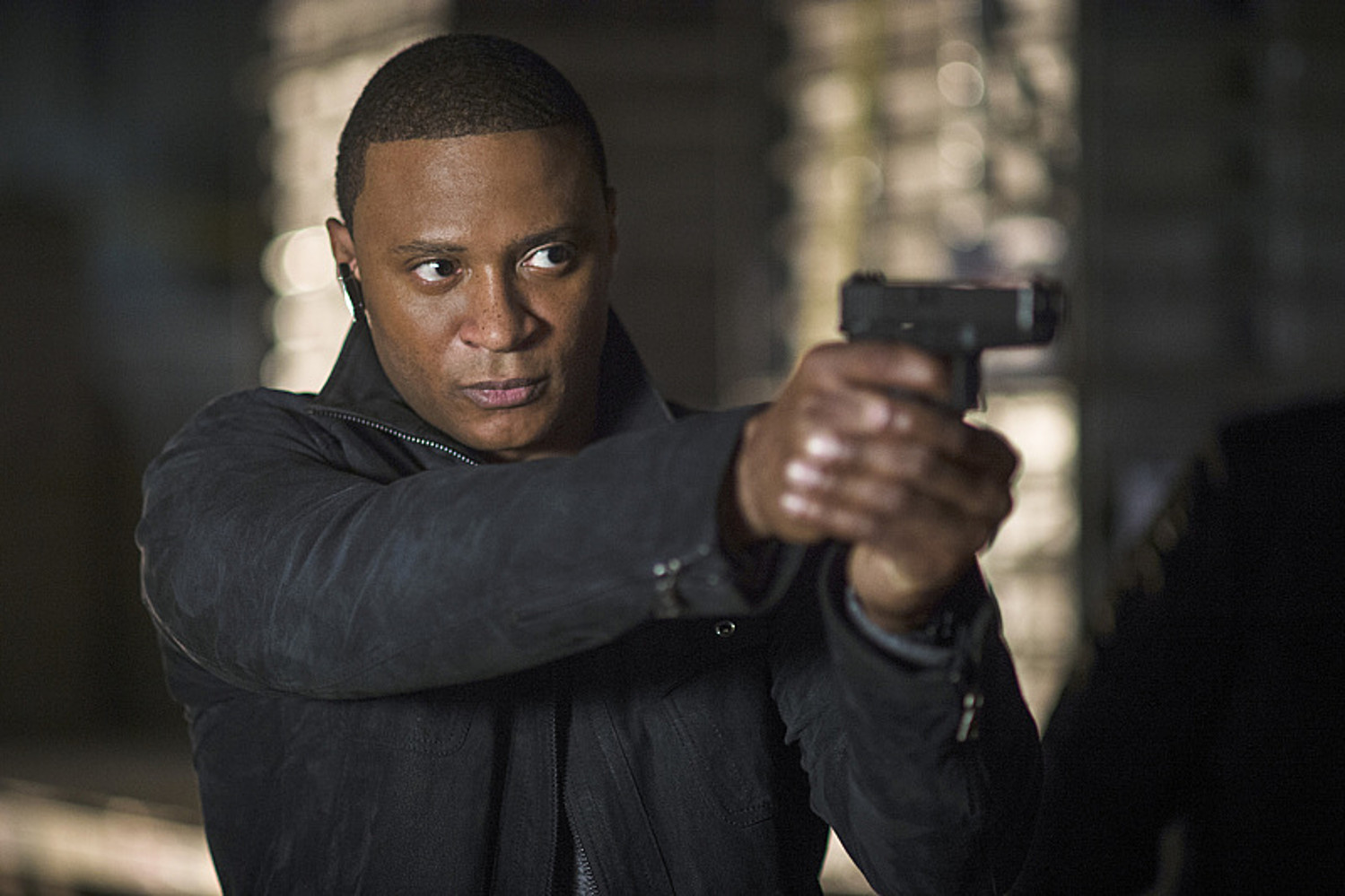 John Diggle, an ex-military man and Oliver Queen's ex-bodyguard has taken the alter ego of The Spartan, someone who is a friend to Oliver, a voice of logic and reason in the team and also someone who can almost go toe to toe with Oliver in training sessions. He is someone who keeps the team together.
Alex Danvers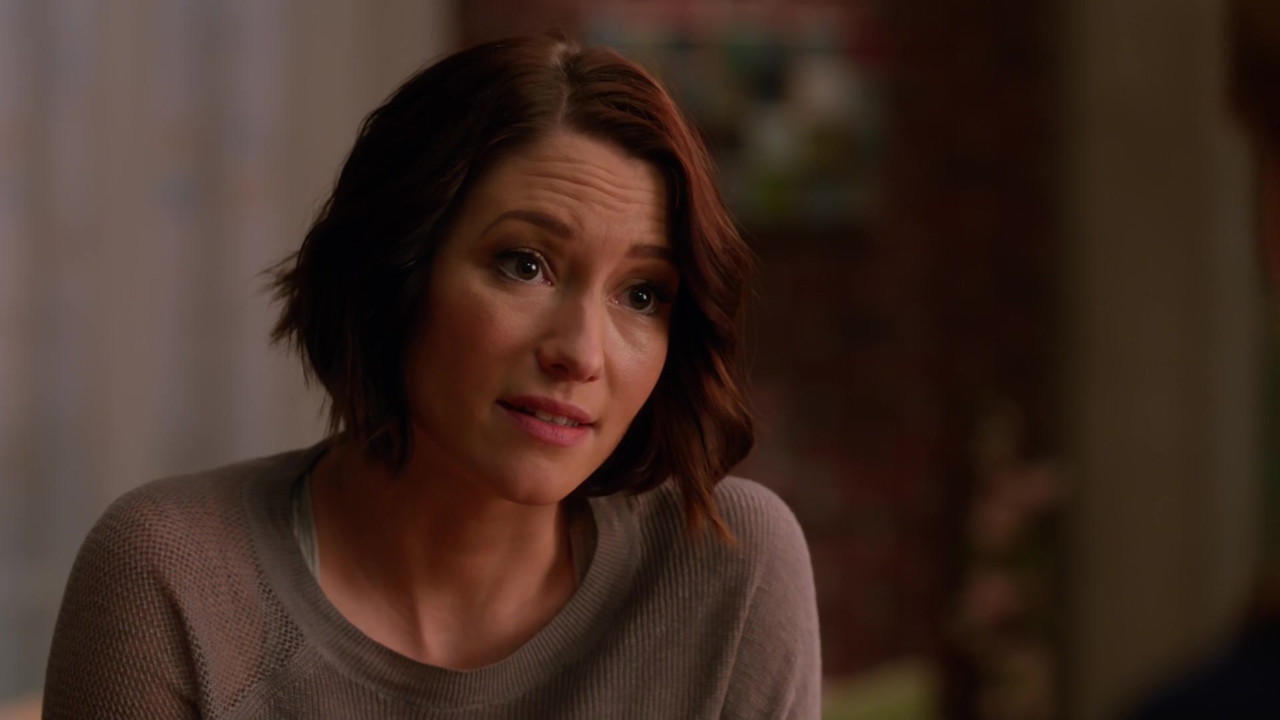 It is not at all easy growing with an alien sister who can leap buildings and fly, apart from the jealousy and intimidation one might develop, one could also become cold towards them, but not Alex, she is ALWAYS there for her little sister. Be it physically or emotionally, she always is there. Apart from that she herself is a pretty badass woman, taking on aliens and working at the DEO even while having no superpowers of her.
White Canary
Sarah Lance, the original Black Canary is a deadly combination of phenomenal looks, great skills, and a suave attitude. She is someone who can easily hold her own, be it being a top notch assassin or be it working with the good guys she sure knows how to deal with every situation. Her confidence, it makes her a force to be reckoned with.
Martian Manhunter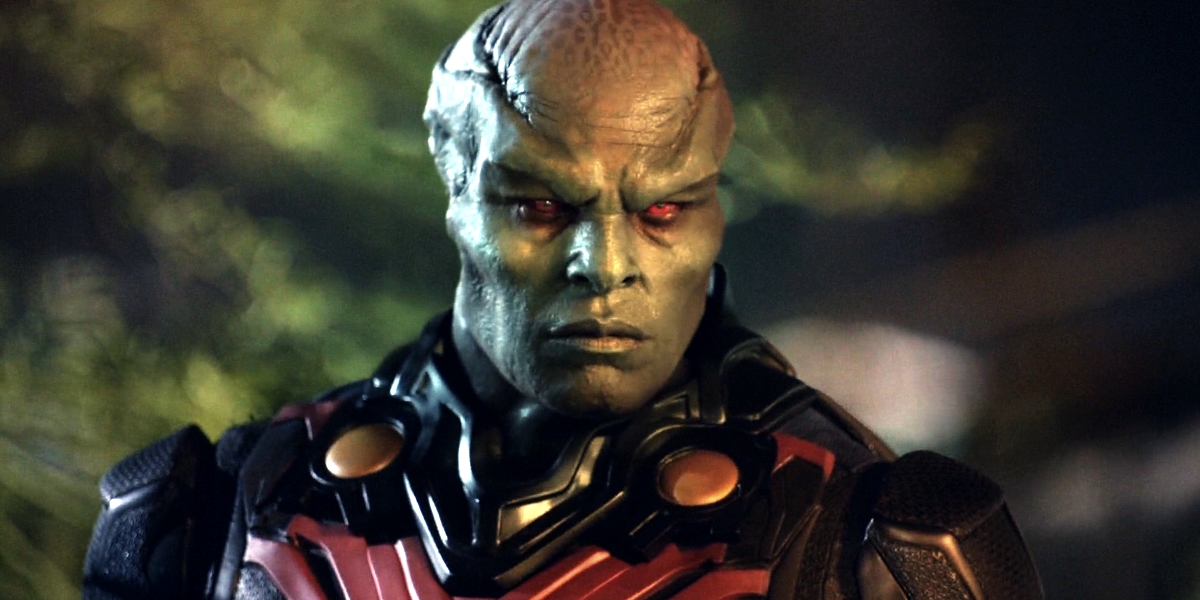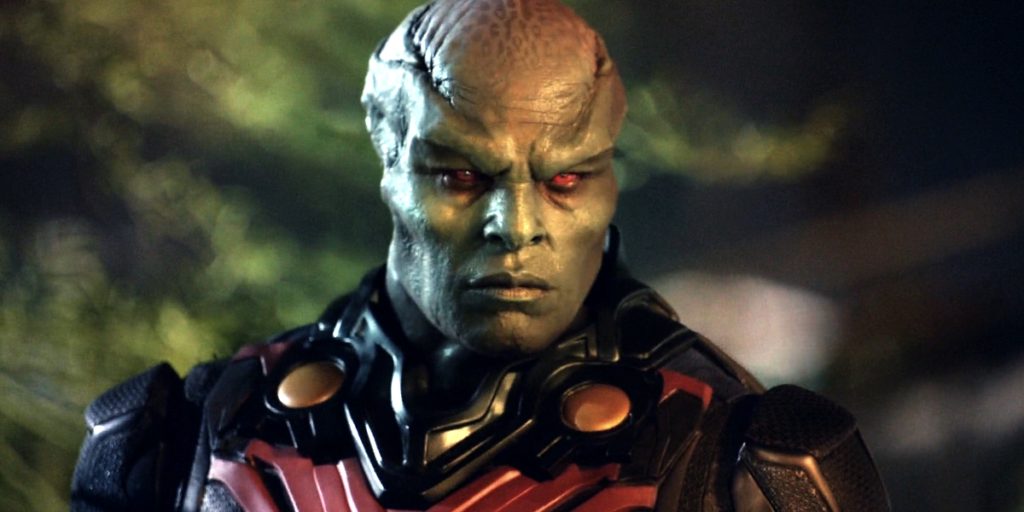 J'onn J'ones is apparently the last Martian. Having faced a genocide and seen his wife and daughter killed right before his eyes must have taken a toll on the guy. Still, at the good side, J'onn who came to earth was a good man, he took the persona of Hank Henshaw and now leads the DEO against any alien threat to the planet. He is also a mentor and a father figure for both Supergirl and Alex along with being a major powerful character himself.
Don't Miss: 5 EPIC Superhero Team-Ups From Marvel And DC Universe
Arrowverse TV Shows will premiere on Colors Infinity and Colors Infinity HD in India.