News
10 Most Gorgeous And Bad-Ass Non-Superhero Female Characters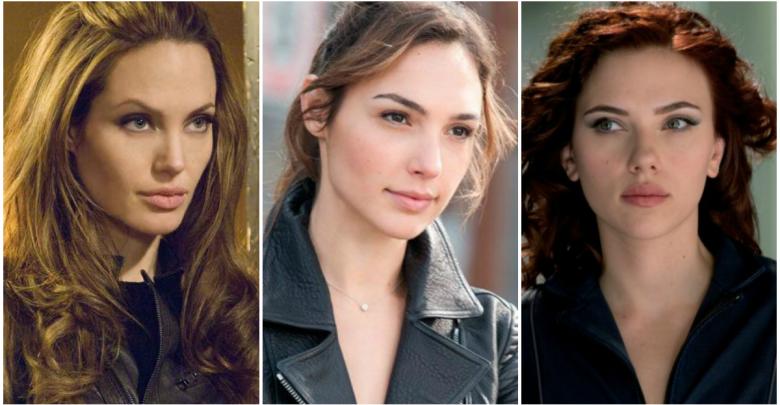 Females are usually taken for enhancing the beauty of a movie but Hollywood has proved that they are much more than that. These female characters can kick your ass whenever they want. Here is a list of female characters who can kill you with their beauty as well as their fists.
Fast Franchise – Gal Gadot (Gisele)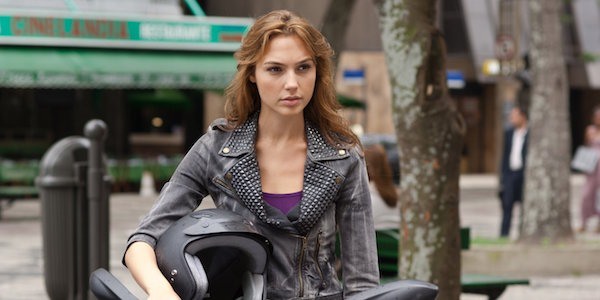 Well, including Wonder Woman in this list would not be fair considering she is a goddess. But before that, Gadot was involved with the Fast franchise and she played the girl who's really hawt and to add on to it, she bikes! Gisele was a beauty who could get the job done. Fortunately for Han, he managed to grab and hold on to it (you know what I'm saying).
Hercules – Ingrid Bolso Berdal (Atlanta)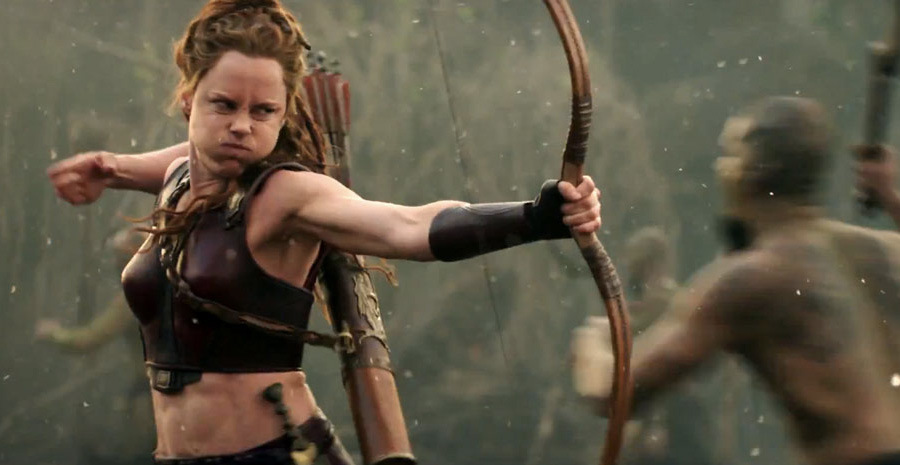 Imagine Hawkeye and Green Arrow combining their abilities and time travel to ancient times, but only this time, it is going to be the opposite sex who will be the most kick-ass archer we've ever seen. Atlanta was probably the best fighter in the team of Hercules except for Hercules himself. Hell, she might have stolen the show from him as well from time to time.
Fast and furious 6 – Gina Carano (DSS Agent)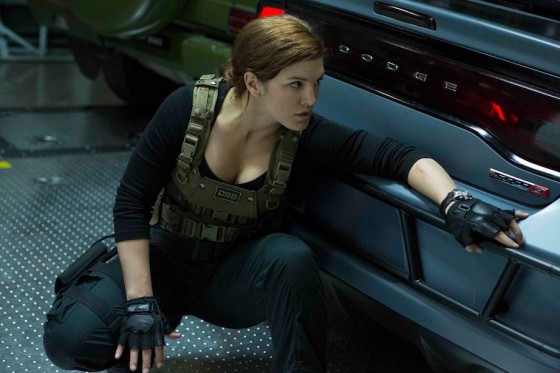 Well what else would you expect from a former mixed martial artist turned into an actress and a model. Carano's character in Furious 6 was lethal! A hell of a lot stronger than Letty and a real fighter. Sadly she was a bad cop playing a good cop for the entire movie and managed to kick Letty's ass multiple times.
The Expendables 3 – Ronda Rousey (Luna)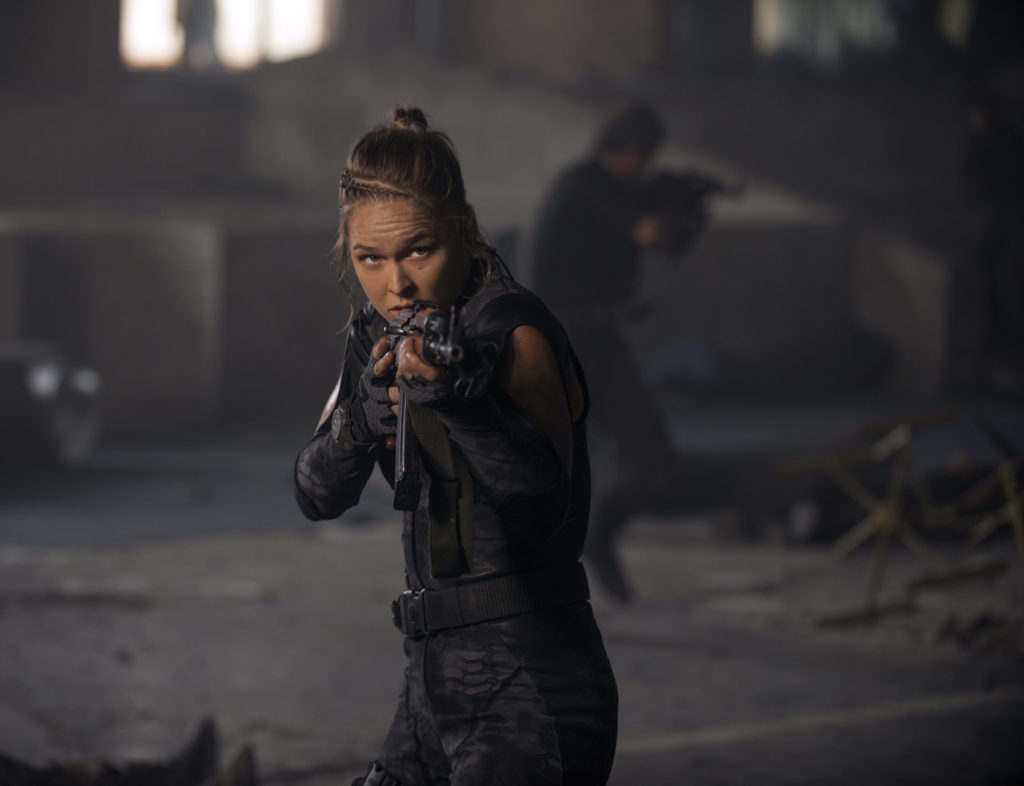 Well her character in Furious 7 was a brute force in the form of a woman, but she was just top notch in the 3rd Expendables movie being the only woman in the entire roster, she sure as hell took down more mercenaries than many men in the team. Luna was the best character the mixed martial artist has played till now.
Mission Impossible 5 – Rebecca Ferguson (Ilsa Faust)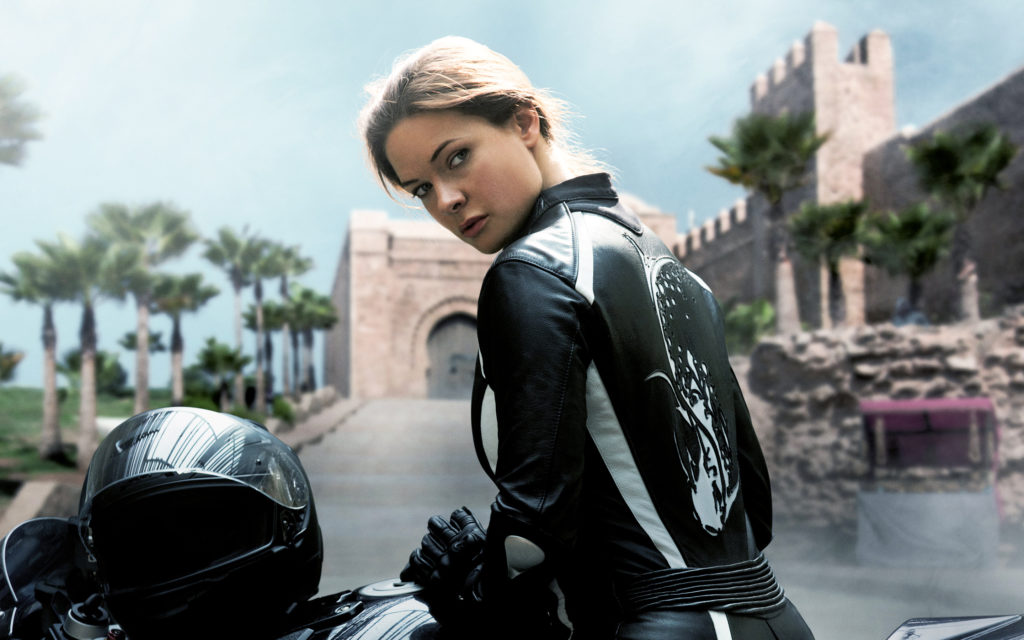 She was the most beautiful and deadly female character we have ever seen in the entire Mission Impossible franchise. She took down Ethan Hunt multiple times, saved him multiple times and kicked some real ass along with Ethan Hunt. She was as gutsy and brave as Hunt himself!
Terminator 2 – Linda Hamilton (Sarah Connor)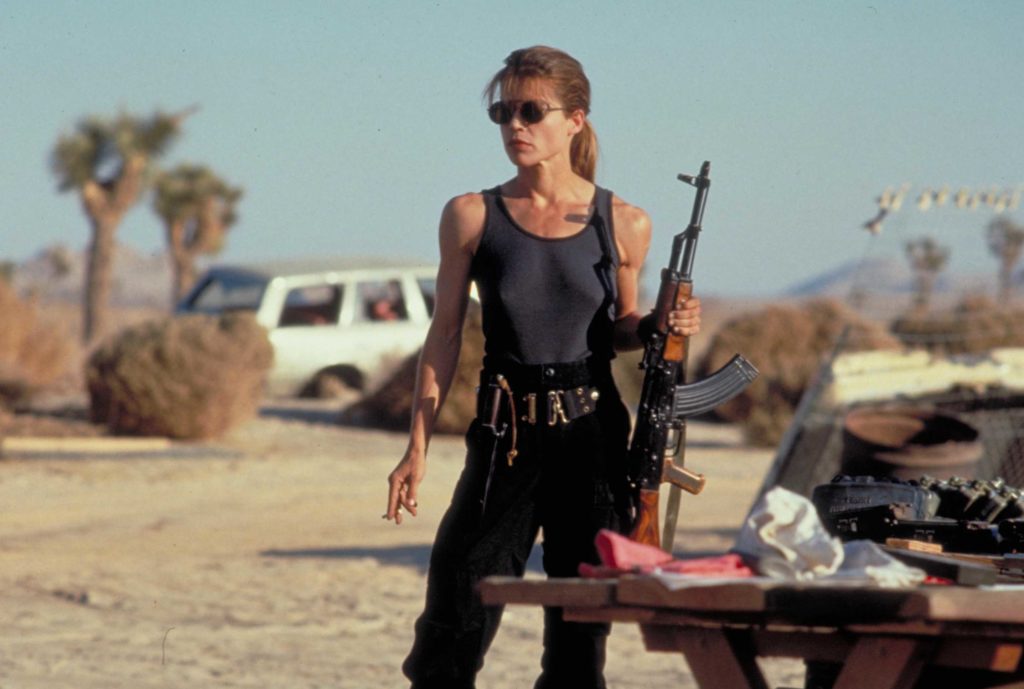 Sarah Connor is probably the most disturbed and lethal woman in this entire list because she will just kill you and would not miss once when she gets the chance. Even the Terminator himself would not want to get in her way because that woman's got a real temper!
Wanted – Angelina Jolie (Fox)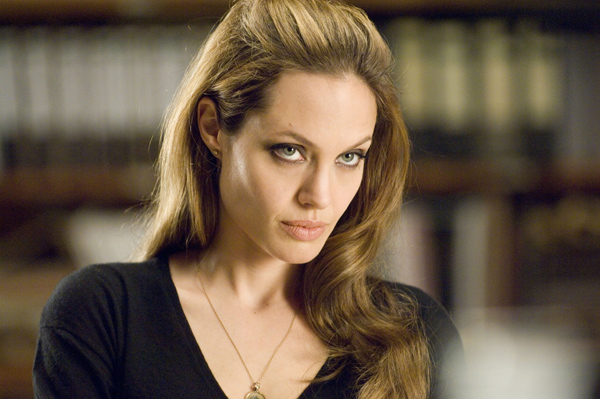 Angelina Jolie is the queen of action and she is a goddess when it comes to beauty. She has played many action roles and out of those, her character in Wanted was the most lethal one we have ever seen. Guys if you have not watched that movie, what the hell are you doing then?!
Fast Franchise – Michelle Rodriguez (Letty Ortiz)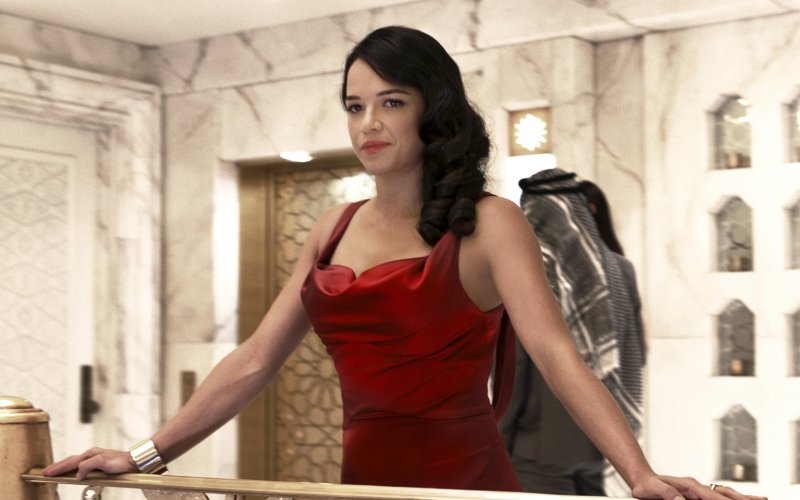 Michelle Rodriguez is the Hollywood's go to girl when you want a kick ass hotie in a movie. The best character she has ever played is none other than Dominic Torreto's girl Letty. She is a fighter and a survivor. She has managed to beat opponents much bigger and stronger than herself, and that does not just include women! She probably is the most daring and courageous female character in the entire cinema.
Atomic Blonde – Charlize Theron (Lorraine Broughton)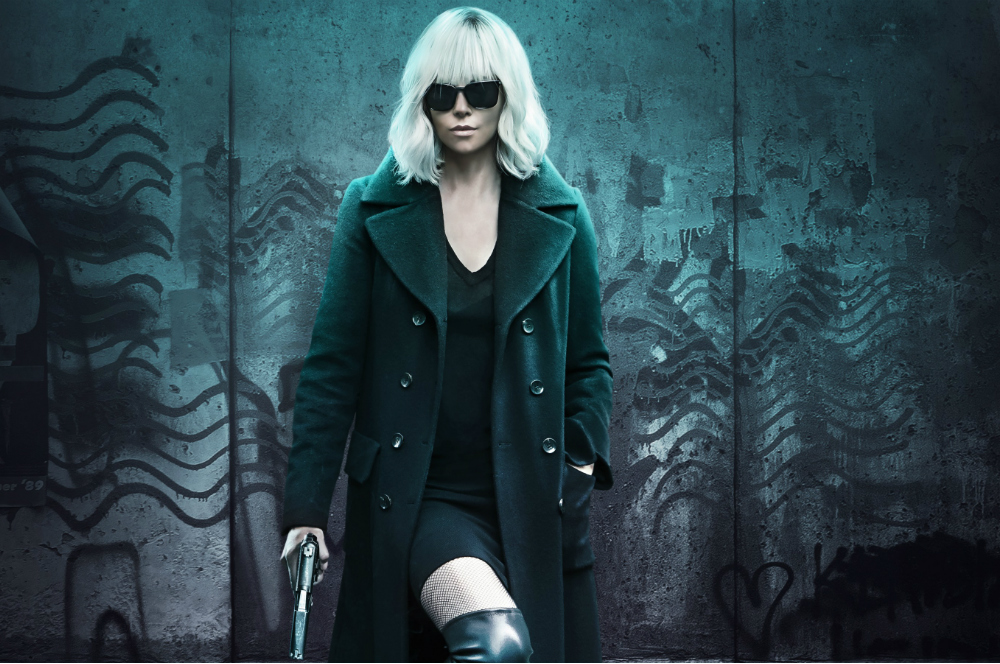 Imagine Jon Wick being reincarnated as a woman, that is Charlize Theron's character in Atomic Blonde. She is the most brutal female fighter we have ever seen in Hollywood. Her ability to fight, survive and take down any opponent is just unmatchable. You can only hope that you don't end up on being her opponent.
MCU – Scarlett Johansson (Black Widow)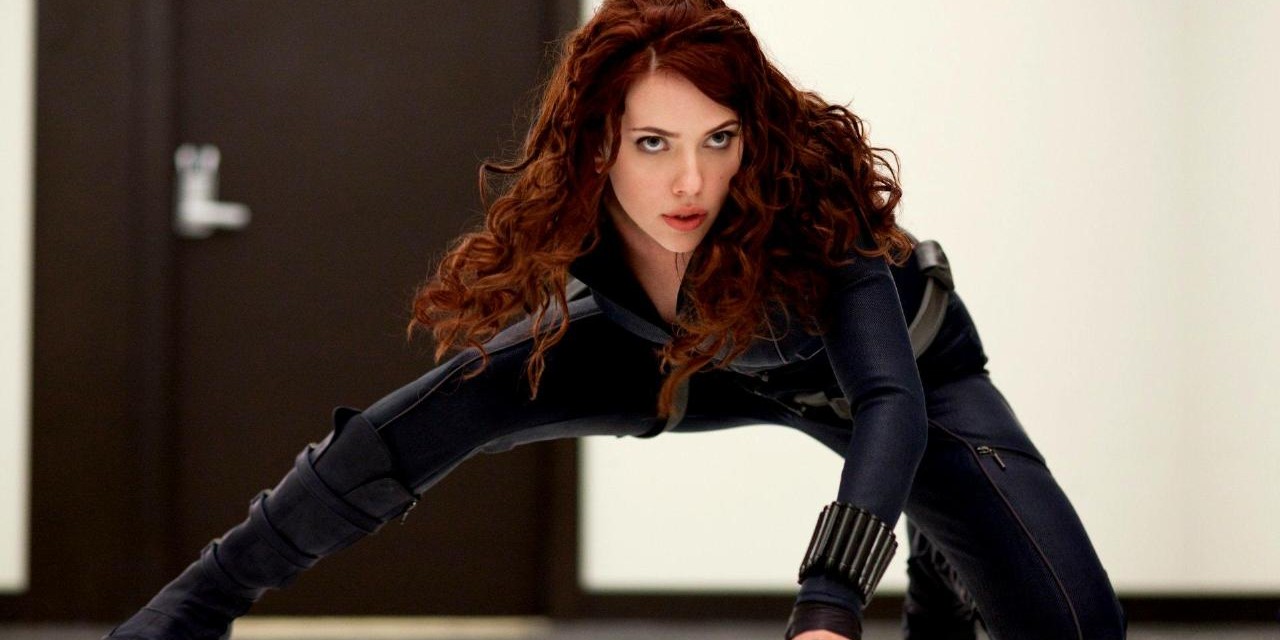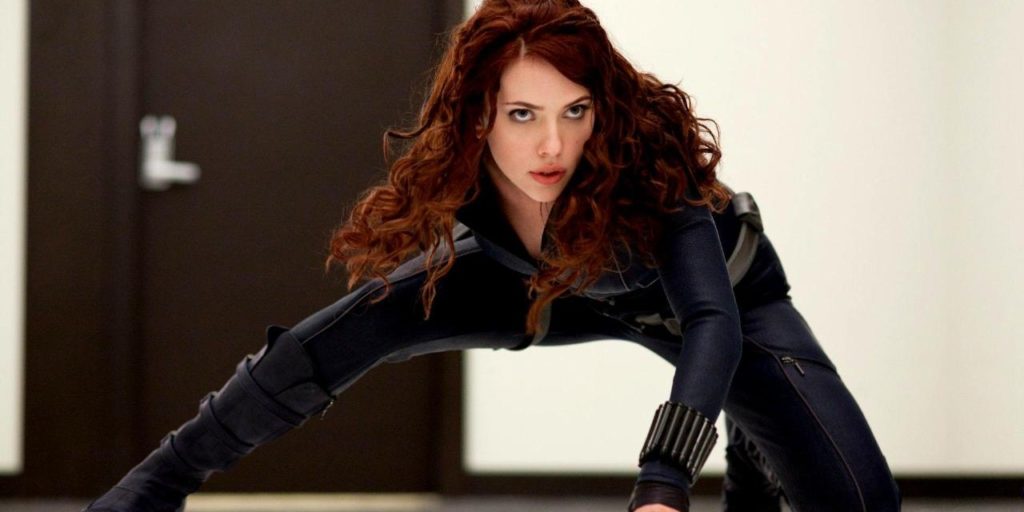 Her name may come up with the Avengers who are counted as Superheroes, but technically she is just a spy and an assassin. We have seen her kick more ass than anyone in the entire Hollywood and her victims have not just been humans, she has taken down aliens and robots! No one is better than Widow, no one!
Don't Miss: 12 Times Superheroes Slept With Their Supervillains