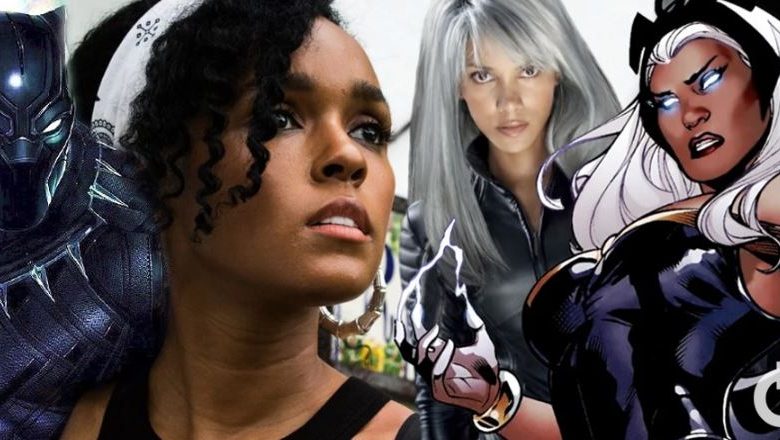 While we're waiting for Phase 4 to commence on the big and small screens, we're already getting news updates for Phase 5 as well. Phase 4 supposed to end with Doctor Strange in the Multiverse of Madness, and Phase 5 will start off with Black Panther 2. What will be common in both MCU Phases is the introduction and use of individual mutant characters. We've heard reports that at least 4 projects from Phase 4 will have mutants in them. As for Phase 5, Black Panther 2 will also be the project that should introduce a mutant, i.e. Ororo Munroe aka Storm.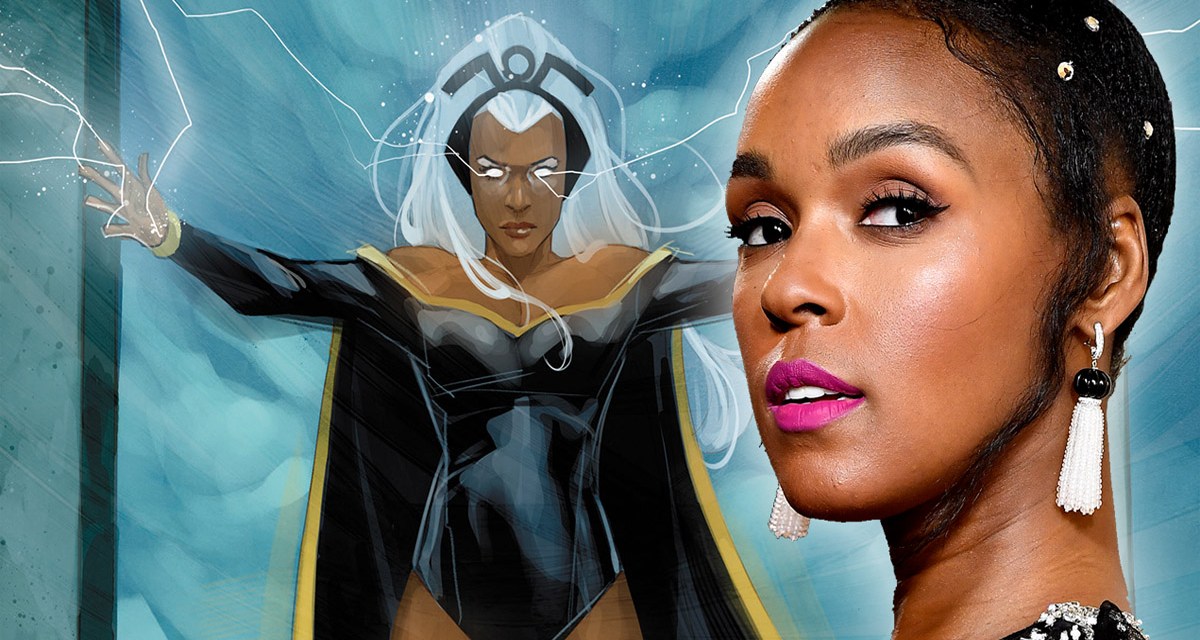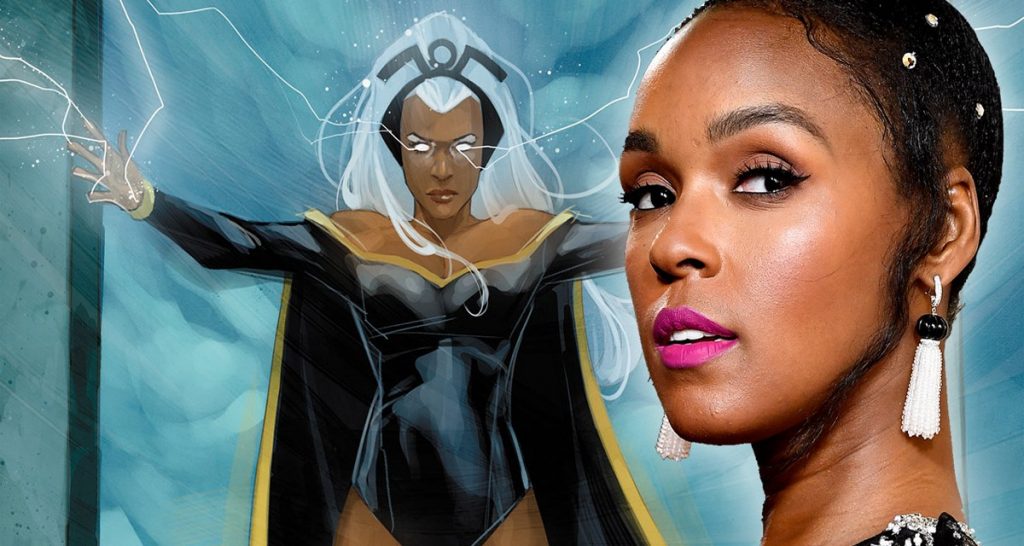 It is more or less obvious that Alexandra Shipp won't be reprising her role as Storm in the MCU, and neither will Halle Berry. So, Marvel will be looking for a new actor to play the role, and it is possible that they might have already found this new actor. 34 years old actress Janelle Monáe was recently interviewed by Empire. Since she was recording her album Dirty Computer with Black Panther actors Lupita Nyong'o, Chadwick Boseman and Michael B. Jordan, Empire asked her whether she had spoken to Black Panther director Ryan Coogler about having a role like Storm in Black Panther 2.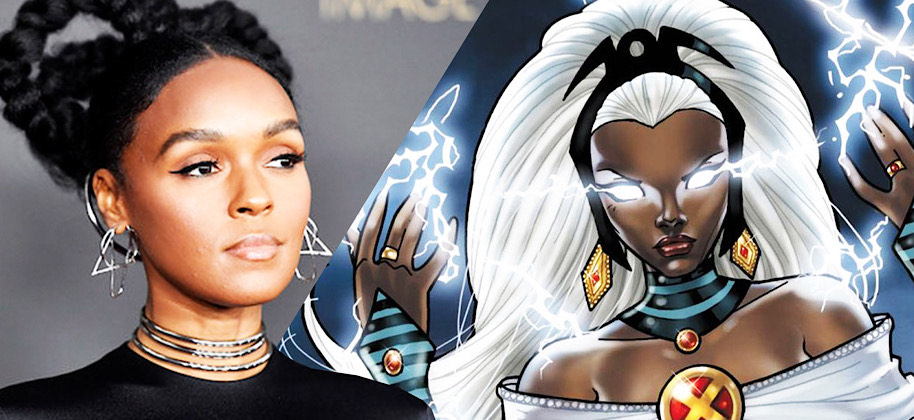 Monáe replied that by saying that "I definitely have thrown it out there." Here's what she had stated in her past interviews:
"One of my dreams has always been to play Storm. I don't know if she comes in Black Panther, but it would be a dream to have her in it. I don't know where they are with that. A lot of women have played Storm and they've done an exceptional job, and I would love to be in that line of artists and get to do Storm justice."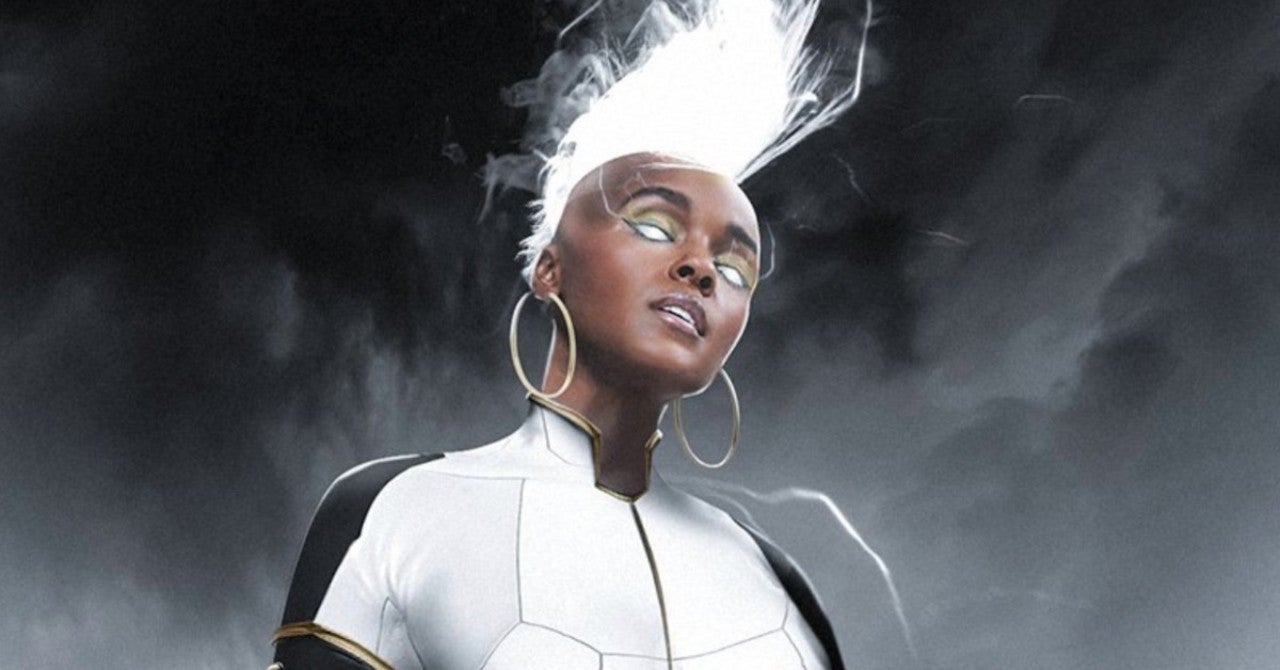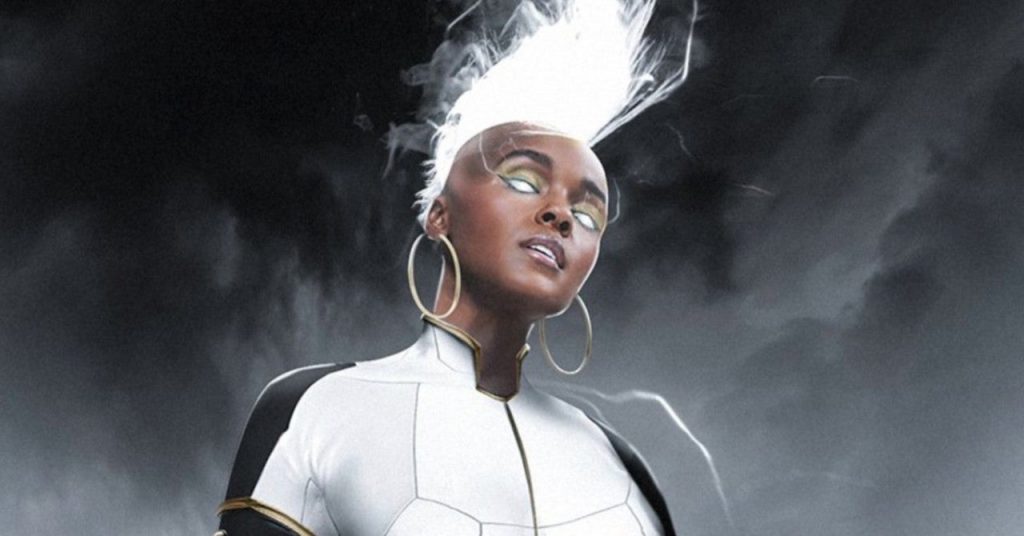 Janelle Monáe has worked in films like Moonlight, Harriet and many other critically acclaimed movies. She is a great actor who is well equipped to play Ororo Munroe. We've theorized that since T'Challa already has a love interest in the MCU, Storm could come in as one of his childhood friends from Nigeria (or Wakanda itself) who got separated from him. Furthermore, she might actually become a future love interest for Black Panther in the third film if Nakia & T'Challa break up or something.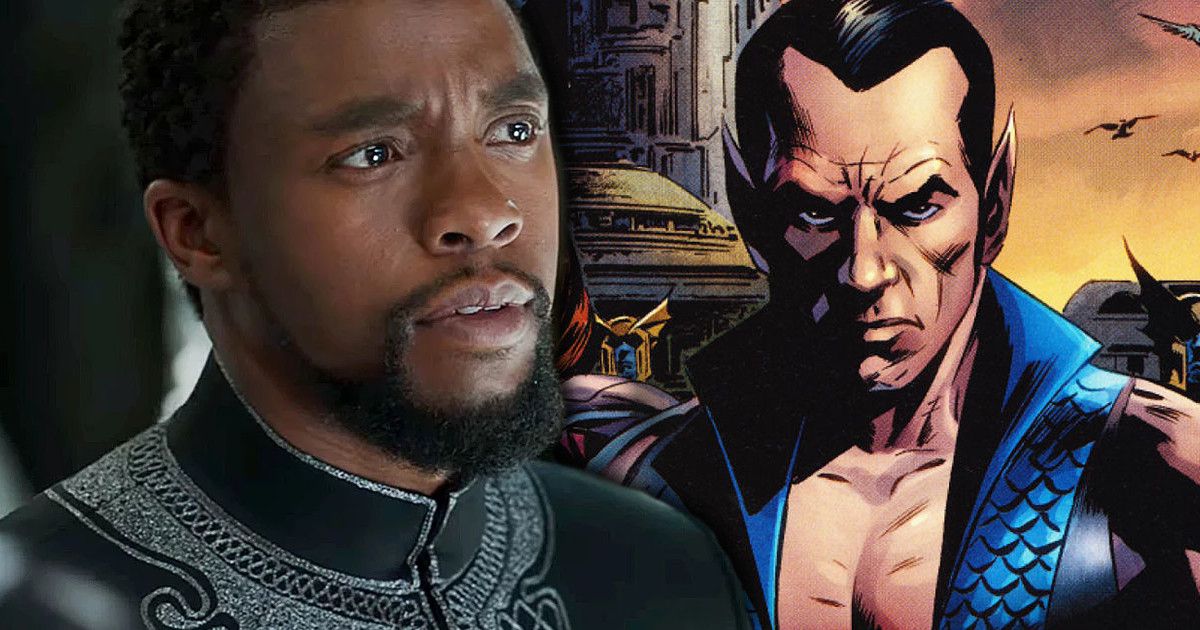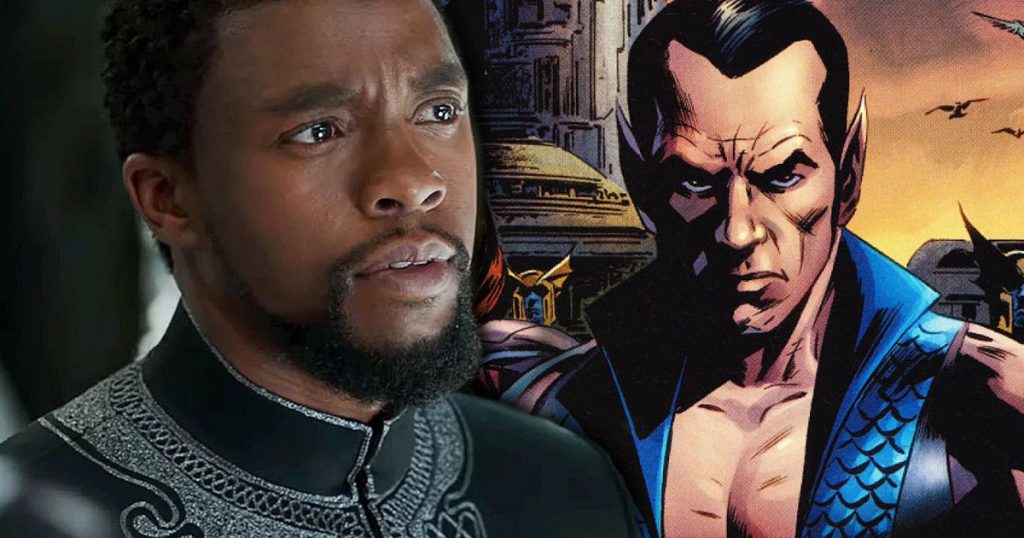 Storm could come in really handy as one of the bigger characters in Black Panther 2. That's because Wakanda might actually go to war with Atlantis as it was teased in Avengers: Endgame. So, Storm could be a great ally for Black Panther against Namor and his army. We've already seen how Marvel uses Thor's thunder powers. So, they could do something similar, or perhaps even better with Storm. On top of that, her introduction in Black Panther 2 would allow Marvel to smoothly transition her into the X-Men movie when it eventually happens in 2024 or 2025.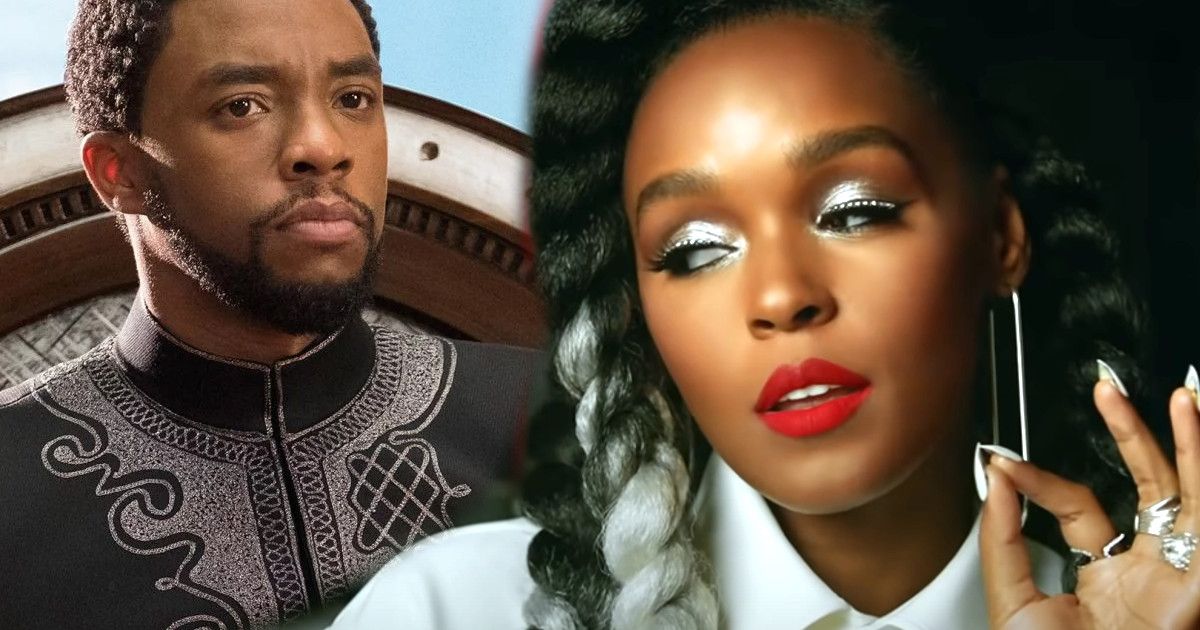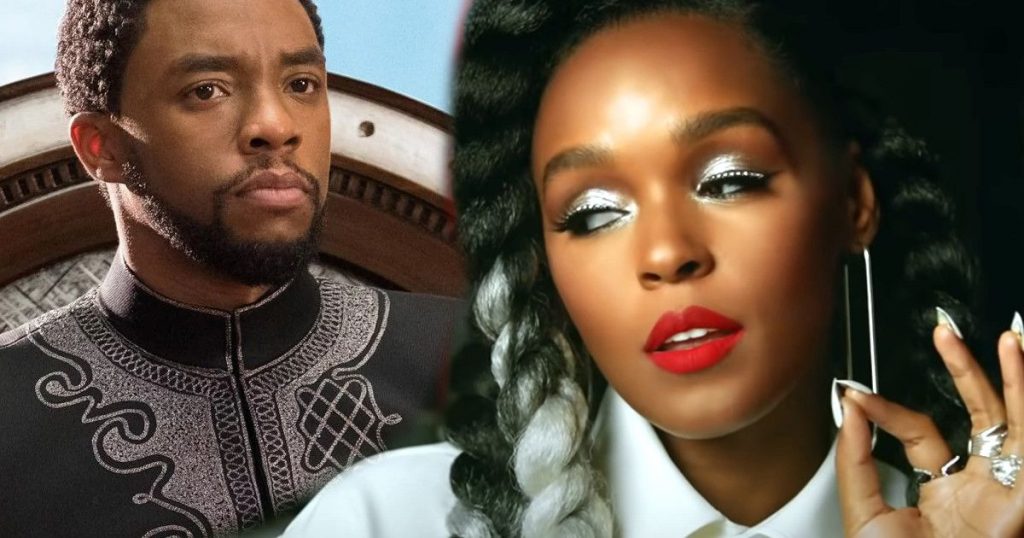 Obviously, Marvel is going to take their time introducing all the major mutants one by one. So, the X-Men movie would feel like a big Avengers like event as individually introduced characters would come together as a fresh breath of air. Let's see whether Marvel is going to officially cast Janelle Monáe as Storm. It could very well be some other actor, but we won't mind if it is Janelle Monáe. What say you?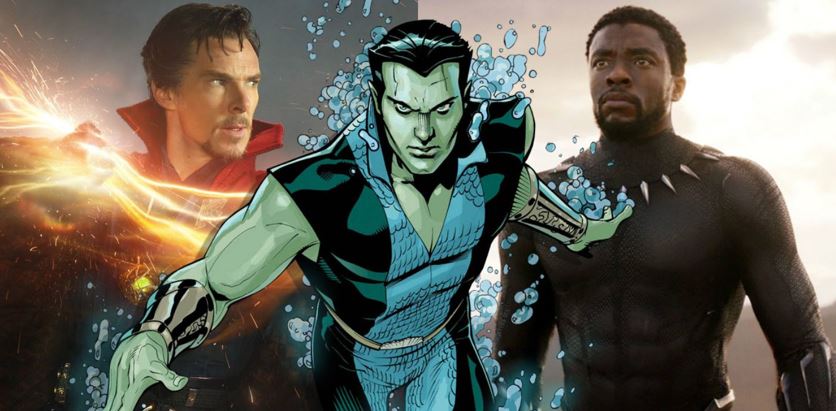 Black Widow will supposedly kick off the future slate on November 6, but it could also be The Falcon and The Winter Soldier that could begin Phase 4 in August 2020. WandaVision will arrive in December 2020 or early 2021. The Eternals will release on February 12, 2021, Shang-Chi and the Legend of the Ten Rings on May 7, 2021, Loki sometime in 2021, What If…? In Summer 2021, Spider-Man 3 on November 5, 2021, Hawkeye in Fall 2021, Thor: Love and Thunder on February 18, 2022, and Doctor Strange in the Multiverse of Madness will end Phase 4 on March 25, 2022. Following these are Ms. Marvel, Moon Knight and She-Hulk in 2022. Black Panther 2 has been scheduled for May 6, 2022 and it will begin Phase 5. Captain Marvel 2 will be the last movie of the year as it arrives on July 8, 2022.