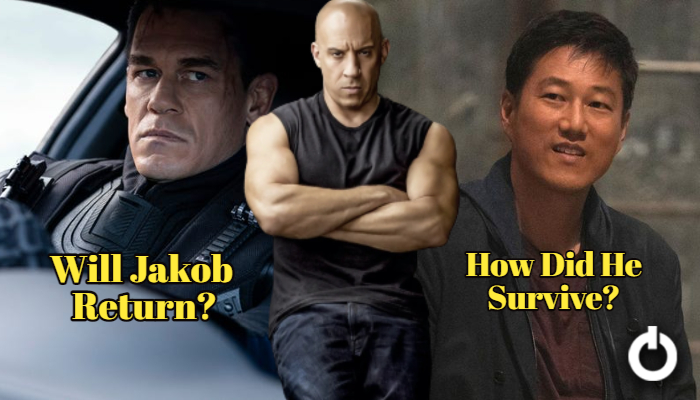 Fast & Furious 9 seems like a major hit, considering its opening record numbers. While the franchise has two more movies to go, it was understandable that some of the questions were left unanswered. Director Justin Lin returns to the franchise and scheduled to wrap it up as well. The movie has its up and downs, no doubt, but some questions will definitely leave you scratching your heads. Yes, they will be follow-up movies, but until then, let's talk about the same. Here are all the Questions We Have From F9.
Questions We Have From F9 The Fast Saga
1. Is Jakob Coming Back?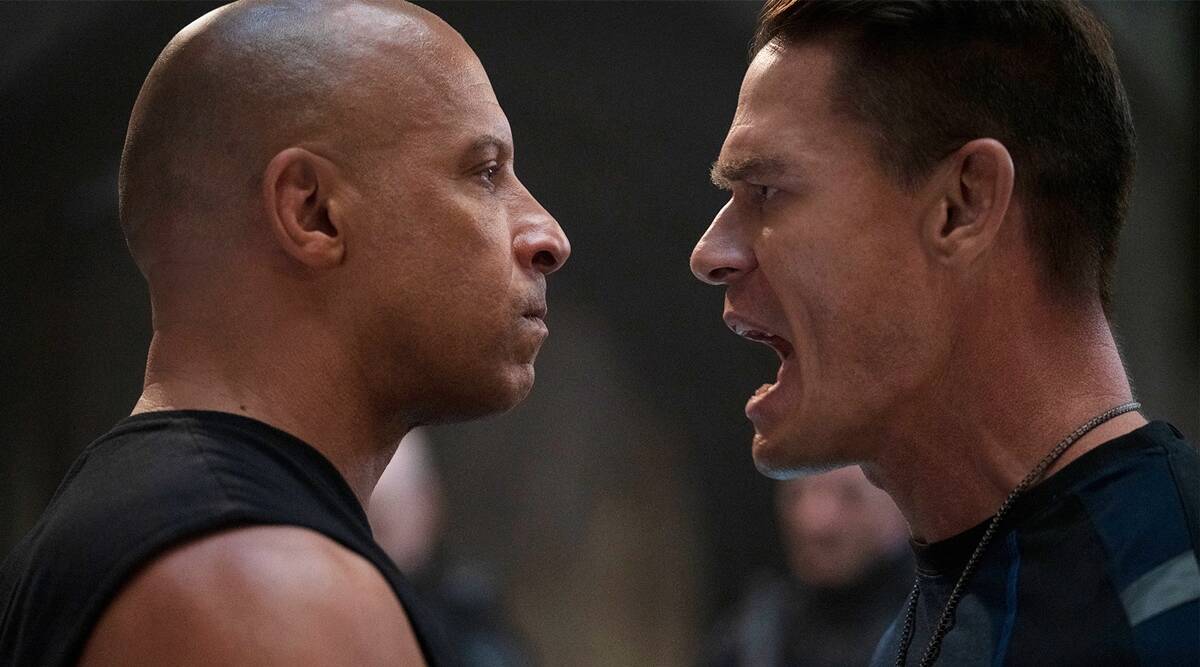 Jakob was seen in a really tough spot. Initially, he was portrayed as the main villain until Cipher cheated him and left him in complete danger during a car chase. Dom and Jakob had a tough relationship, which was a plot detail between these two. But during the chase, Dom instinctively decided to help his younger brother and came for his aid. As a result, they were able to stop Otto and Cipher's plan in utilizing Ares. Hence, proving the latter union as a fail. In the end, Dom helped Jakob with a getaway car to escape. While their relationship seems somewhat strenuous, the brother side is something that can be explored in future movies.
2. Will Hobbs Appear In F10?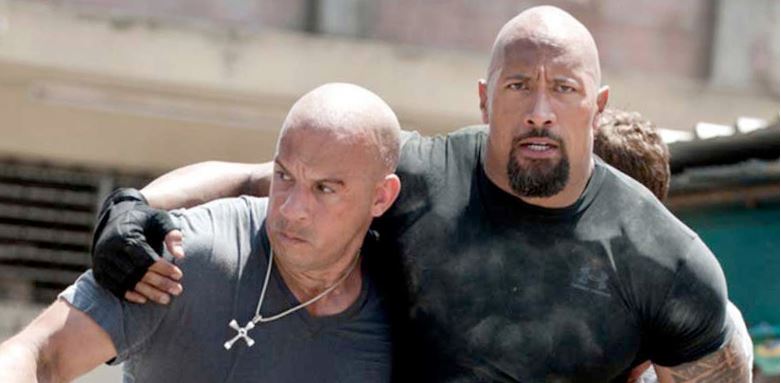 We are all aware of the behind-the-scene tension between Diesel and Johnson. But that was pretty much cleared as time went on. Moreover, F9's post-credits scene set up Deckard's return in future installments. So could this mean that Hobbs will come back too? Actually, F9 is the first movie in which Dwayne Johnson did not appear since the joining franchise in Fast Five.
3. What Will Happen Between Han & Deckard?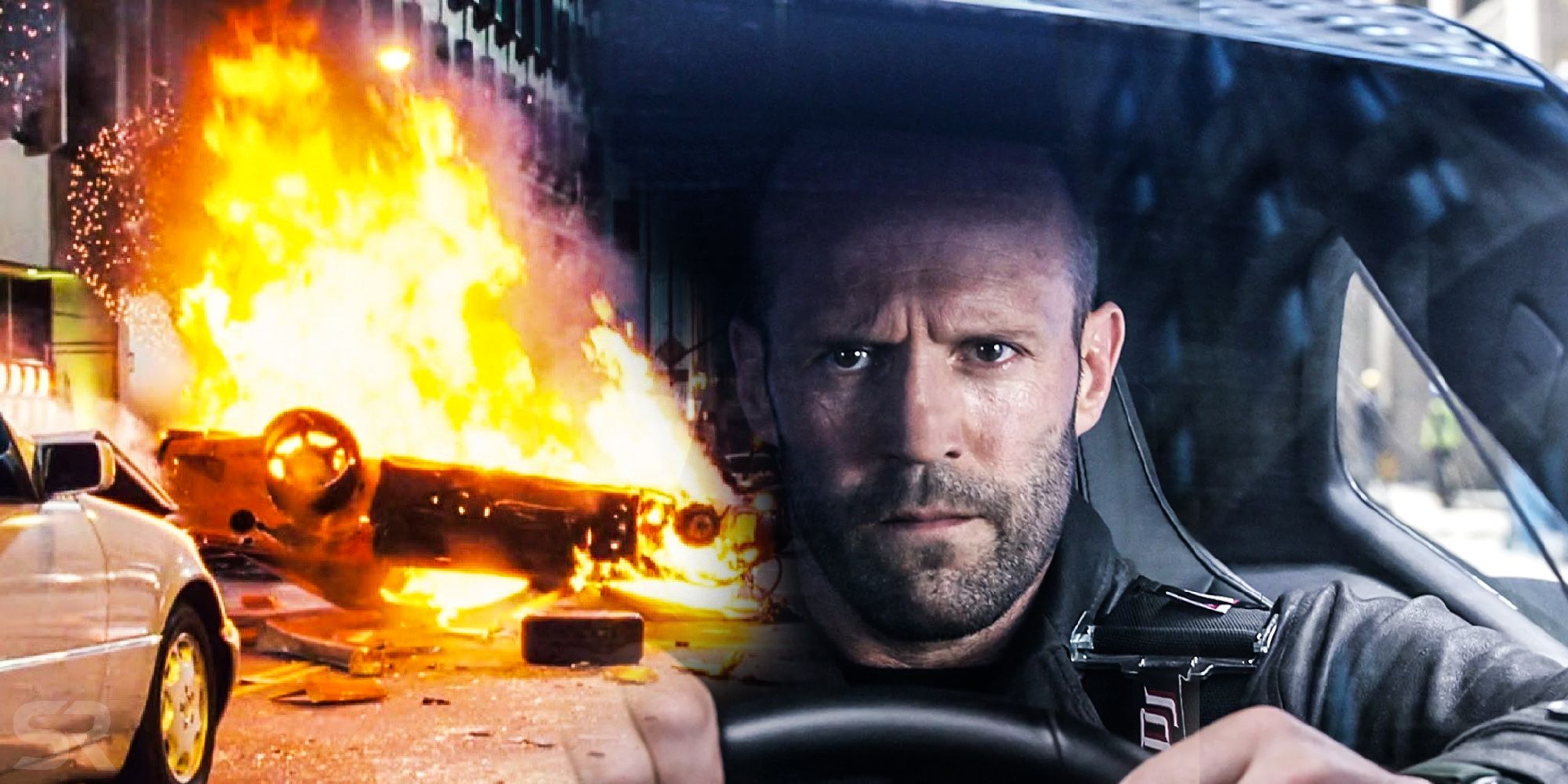 Han finally returned to the franchise, and fans were ecstatic to see him. But the post-credit of F9 finally brought Han and Decker's face-to-face in a stiff conversation. Even though it was cut short, it's just another plot detail that is saved for F10. Deckard was surprised to see Han, the man he supposedly killed in Tokyo years ago. So it would actually be interesting to see their past and a continuation of their current conversation.
4. How Did Han Survive?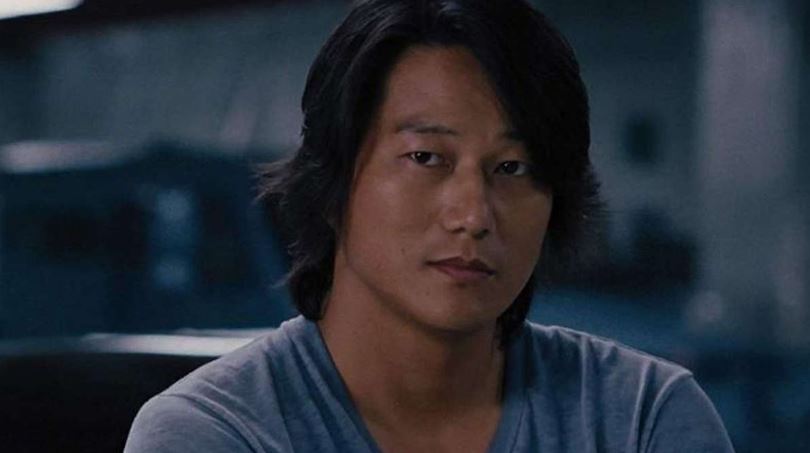 Han is back into the franchise, and definitely has a tough question to answer. The movie explains how Mr. Nobody helped Han fake his death and stay under the radar all these years. The flashbacks showed him and Mr. Nobody's watching the tragedy unfold. But it was never answered how Han actually escaped the wreckage. Honestly, this is something that should have been explained in this movie itself. Maybe in the next flick, they might elaborate the whole plan.
5. Is Mr. Nobody Dead?
There's a high possibility that Mr. Nobody is actually alive. The movie kicks off with his distress call. While Dom's team surveyed the crash site, his whereabouts remained unknown. Now, considering the fact that he helped Han fake his death and stay low-key all these years might apply to him as well. He's too good at what he does. So he could be lurking somewhere, only to reappear when the time is right.
 6. What Can F10 Offer To Top F9's Space Mission?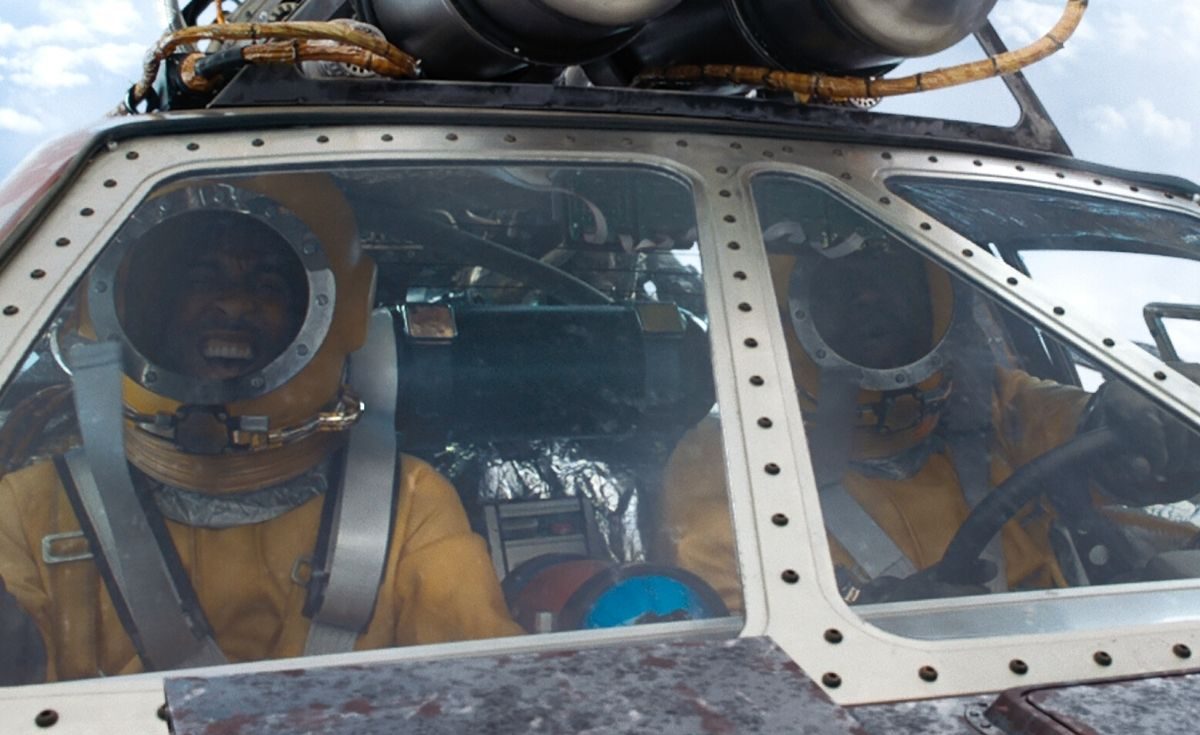 The Fast & Furious franchise is no stranger to over-the-top car sequences and stunts. But F9 kind of took it farther than the imagination. Well, a stunt included Roman and Tej going to space after they strapped a rocket to a car. To accomplish this, they took the help of Sean Boswell, Twinkie, and Earl Hu from The Fast and the Furious: Tokyo Drift. So, what can F10 possibly offer to top this? Maybe more space missions and the 'la Familia actually exploring the cosmos. I mean, who knows when it comes to these stunts.
7. Will Paul Walker Come Back To Fast & Furious?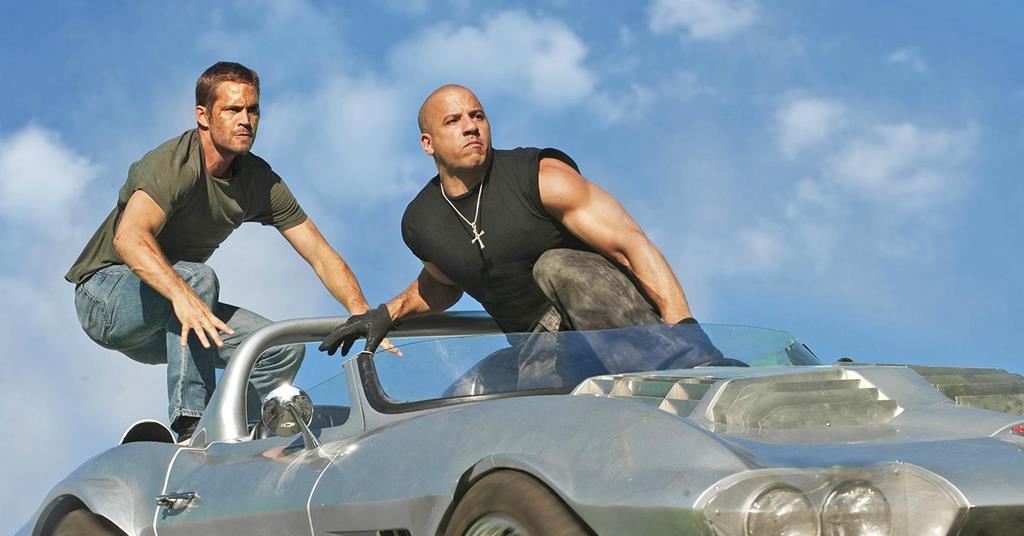 Fast & Furious fans are no stranger to the tragic death of Paul Walker. But Furious 7 proved that it's still possible to bring him back, albeit in a limited capacity, with the involvement of the actor's brothers. Cody and Caleb were used to recreating his likeness and appearance on the screen. So could something like this be seen again in the franchise? the answer is yes, as claimed by the director himself. Justin Lin said that bring Paul back is something he thinks of every day, so we can expect his return in the remaining installments.
8. What Is Cipher's Gameplan In F10?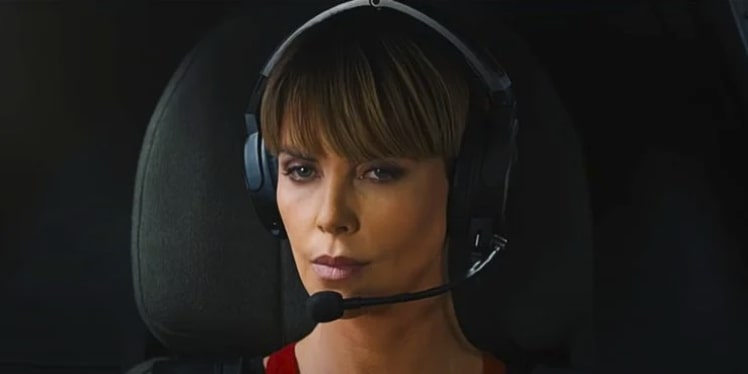 In F9, Cipher was mostly shelved aside while Jakob carried out most of her dirty chores. But ultimately, she successfully manipulated Otto into betraying his original partner by the end of the movie. So it hints at her being the final and the main big bad of the franchise's final trilogy. Now that Otto is dead, it's presumable that Cipher will take on his operations. So now equipped with the resources and manpower, it's not even a question that she won't go after Dom and his family.
So these are all the questions we have from F9. Do you have any other unanswered questions? Let us know!
Follow us on Facebook, Instagram & Twitter for more content.
Also Watch: