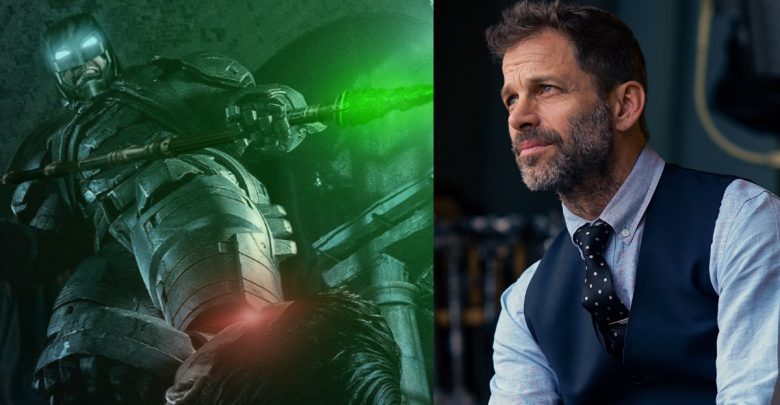 Batman v Superman was pitched as this mega, mother of all battles between two iconic DC superheroes and rightly so, this should have been an epic spectacle that would upset Marvel's calculations but it was a mixed bag at best. It opened to the worldwide box office with a promise to set the cash registers ringing but it turned out to be way short of expectations.
The movie claimed to have adapted Frank Miller's greatest graphic novel 'Dark Knight Returns' but it seemed Batman v Superman only showed classic images of the novel instead of embracing its spirit. The fight between Man of Steel and Batman felt over before it even started and guess what who was responsible of making this happen….freaking Martha.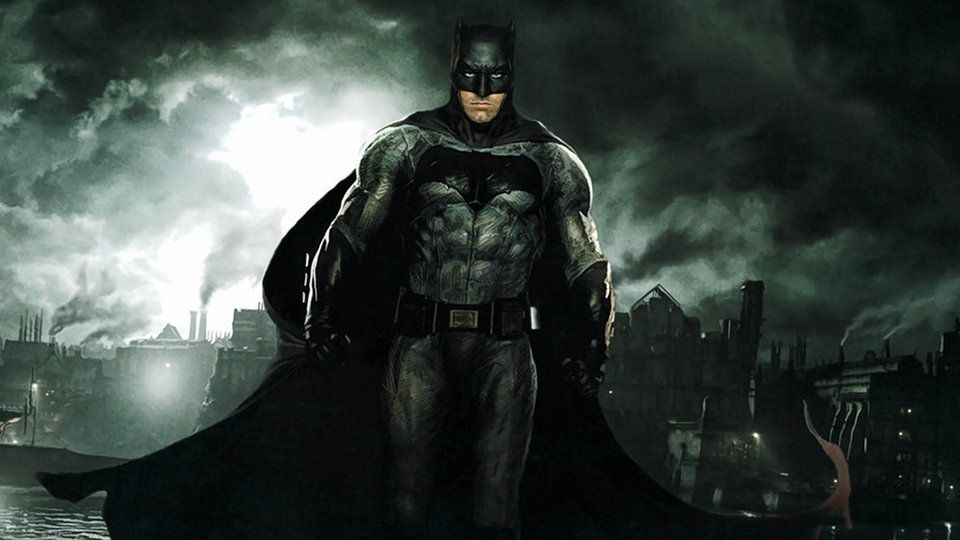 Anyways, it failed to expand DC Cinematic universe and made it even more difficult for DCEU to compete with MCU. Overall, it was quite a disappointment for many, fans and critics alike. The strongest character in the movie was Ben Affleck's Batman but Superman and Lex Luthor were botched up big time. In fact, Henry Cavill admitted to mistakes being made and promised to course correct. Here is what he said: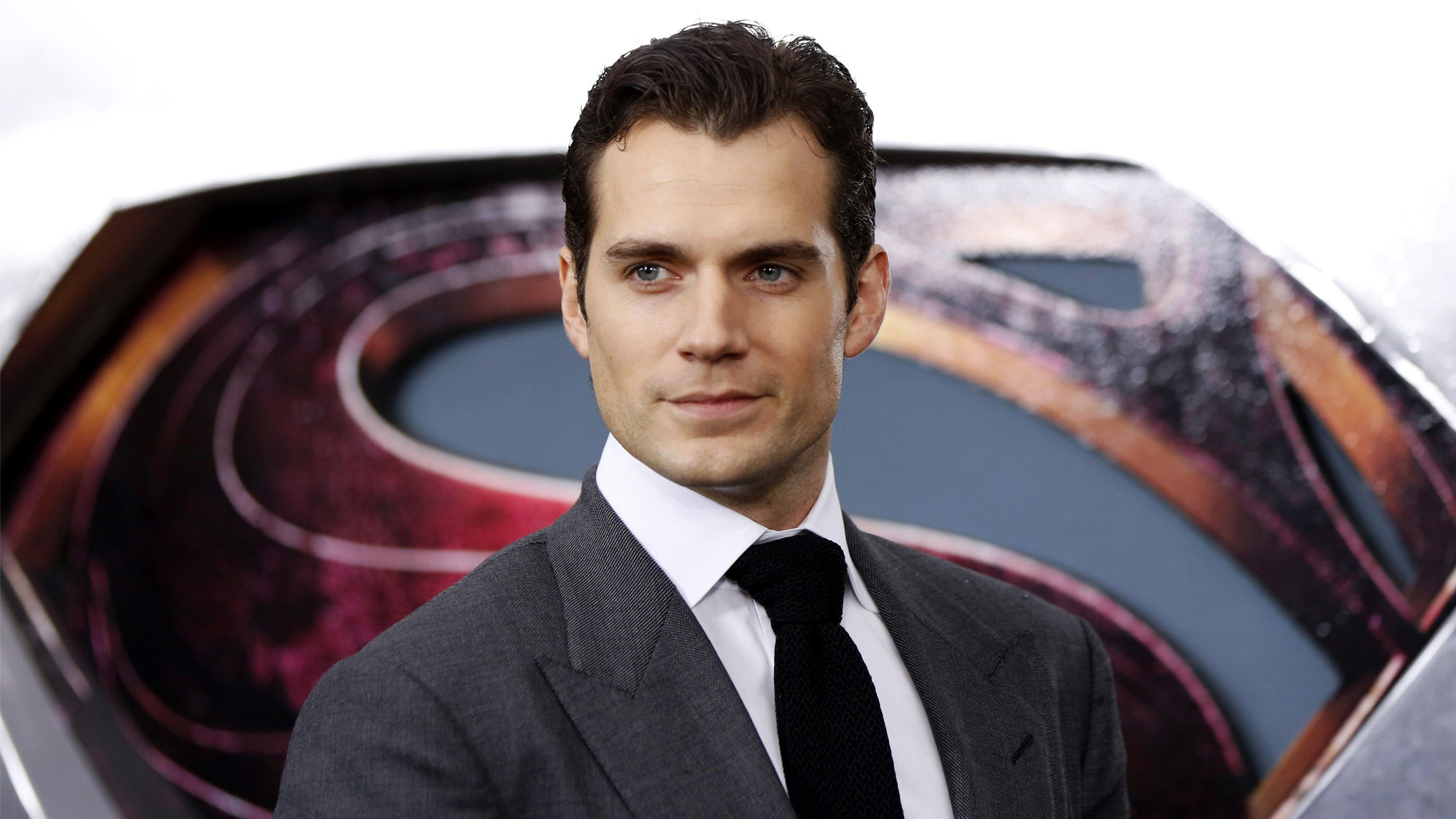 "There was a style they were going for, an attempt to be different and look at things from a slightly different perspective, which hasn't necessarily worked."

"Yes, it has made money but it has not been a critical success; it hasn't given everyone that sensation which superheroes should give the viewer. "I feel like now the right mistakes have been made and they haven't been pandered to, and we can start telling the stories in the way they need to be told. It is even better to come back from a mistake or stylistic error into the correct vein because it will make it seem that much stronger. Wonder Woman was the first step in the right direction."
Well, the reason why Superman felt botched was that Zack Snyder was not allowed to show his full vision on the big screen.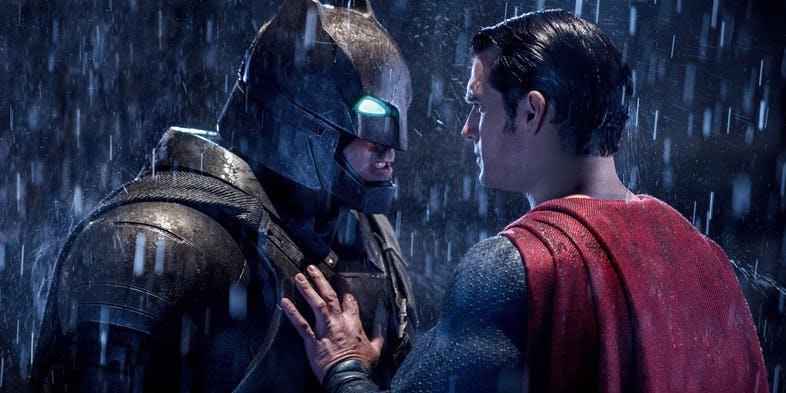 Right from the beginning with Man of Steel, and then converting it into a shared Universe with Batman V Superman: Dawn of Justice, Snyder had a vision set for DC's big characters and how they came into contact with the Universe overall in the most ultimate way possible, but he was stopped before he could conclude the things he began with Justice League 2.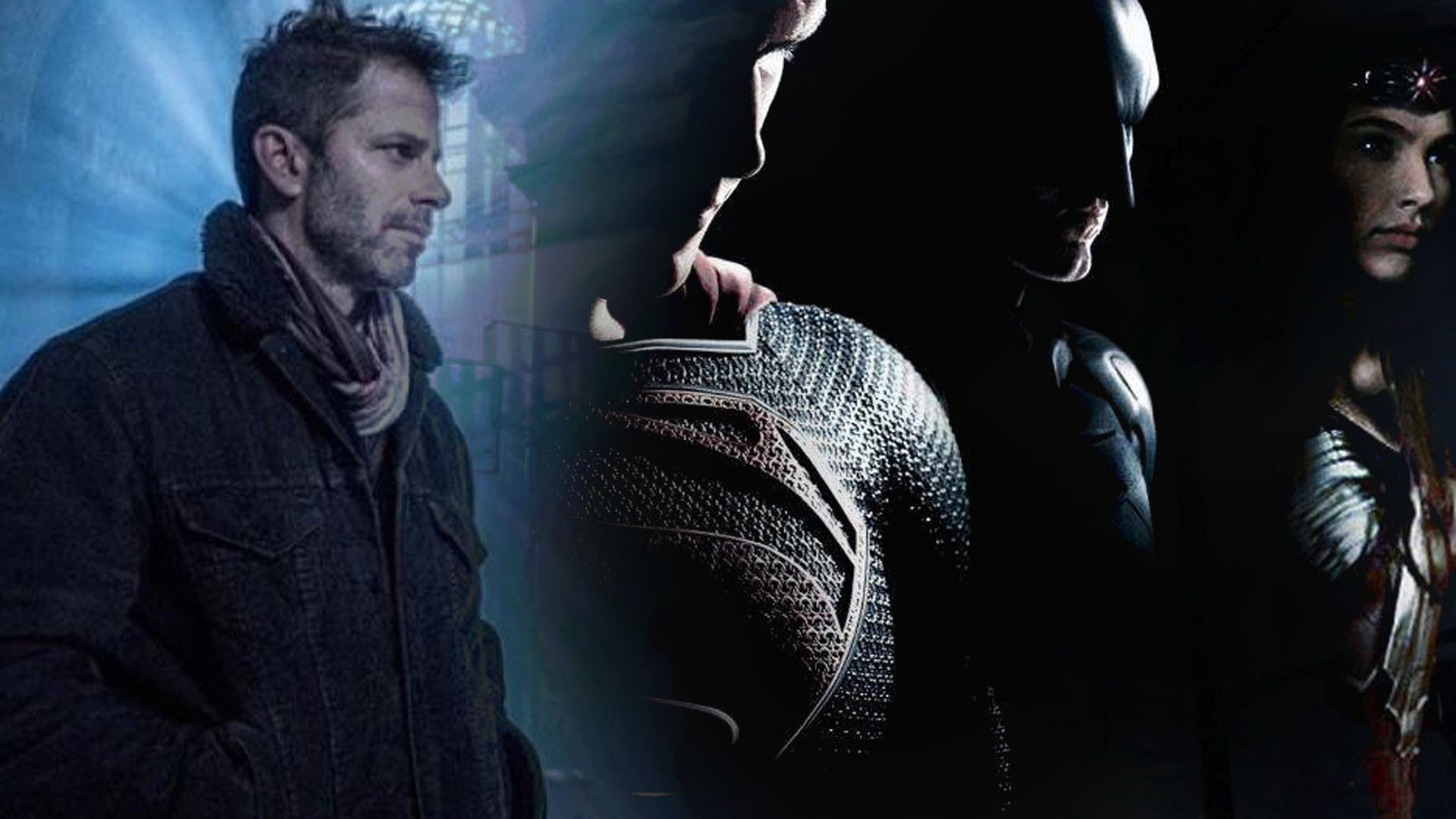 A month back, things started to unravel about Zack Snyder's departure from Justice League, as many reports claimed that Zack Snyder was fired from the movie way before his daughter's tragic death, and WB used that incident to cover it all up. Instead of being upfront about the fact that WB was pressing for major changes in Snyder's script and hence the re-shoots, the actors were asked to downplay it and they did.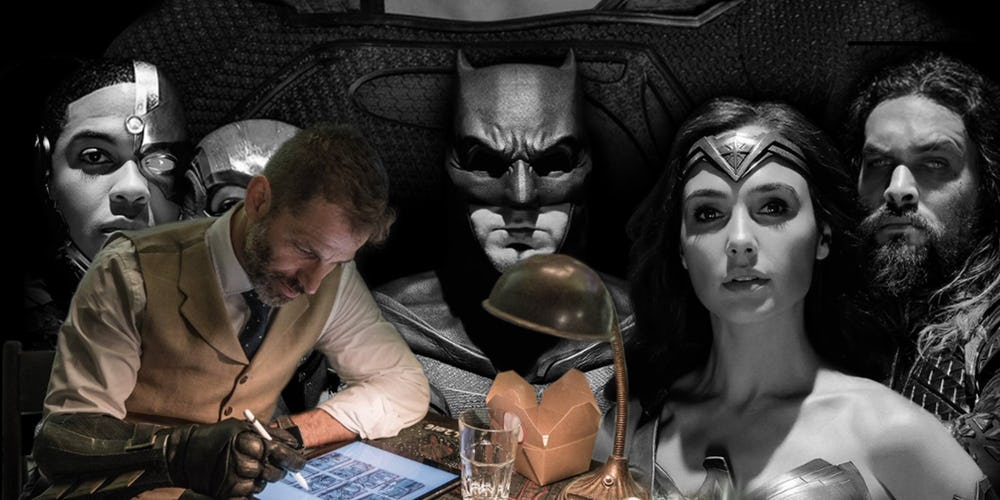 These shady things about Warner Bros keep popping up all the time as they are not supportive of the people they hire to make the movies that those directors have themselves pitched and the green light is given by WB itself. WB meddles a lot with the work of their directors, trying to get them to do what they want, and not let them fulfill their vision.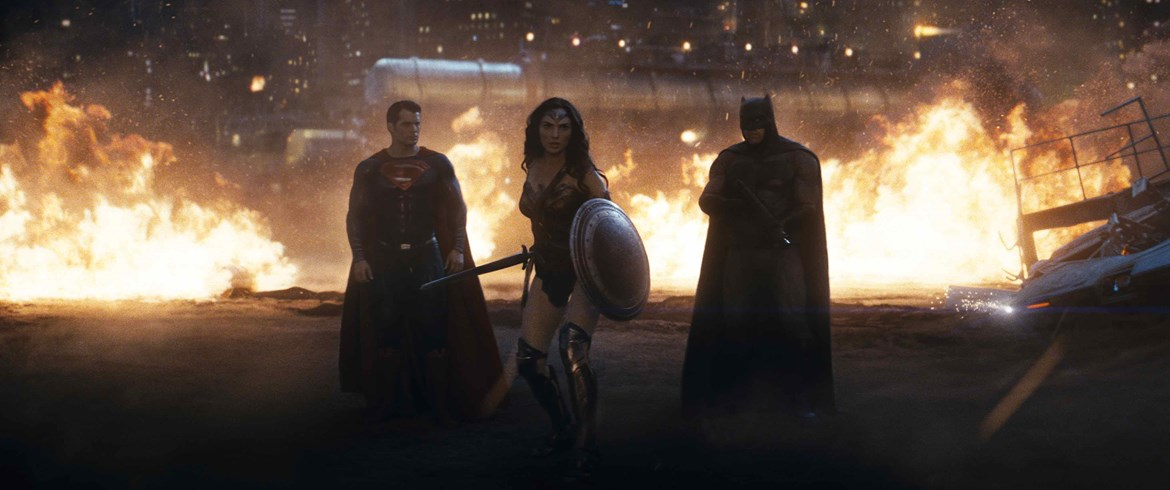 Fortunately, seeing how the box office earnings dropped for Batman V Superman's theatrical cut, WB decided to release the ultimate edition of the movie for home release, and that made the movie a lot better by adding 25 minutes of really important stuff into the movie, helping the plot in a great way.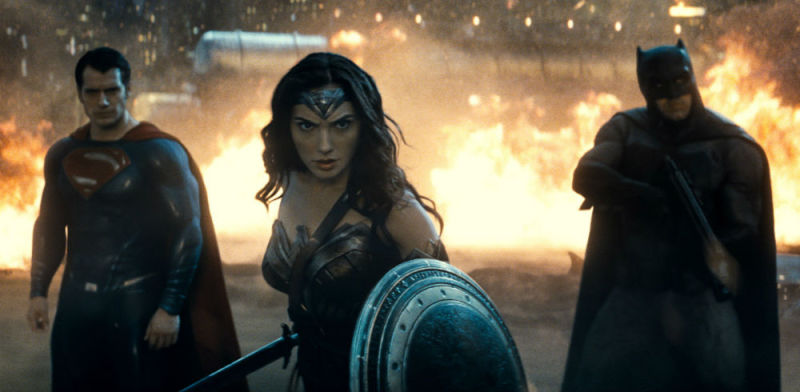 But even after this, WB had Snyder depart from the film and completely alter his vision by ordering Joss Whedon to finish what Snyder began. Snyder has even asked fans to believe in the Snyder Cut, and since a lot of time has passed after the movie's release, Snyder has been opening up to the fans about the connections he plotted in BvS to Justice League and Justice League 2. Well, we won't be seeing Justice League 2 anymore, or at least his version of it, but we know how hard working and an utter Genius Zack Snyder is with his work.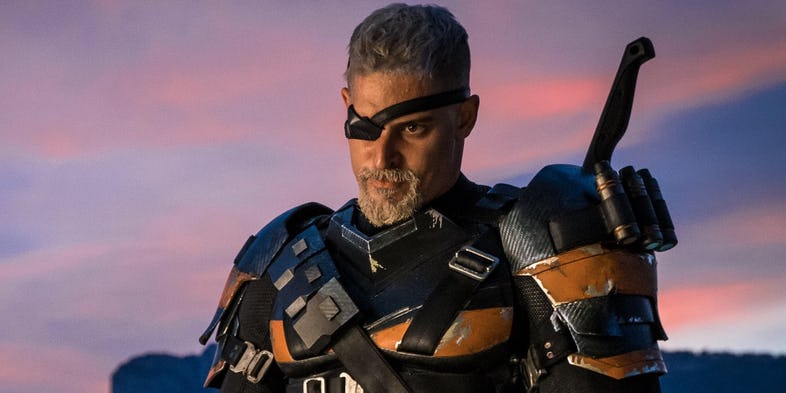 In the post-credits of Justice League, one scene had Deathstroke being freed from Arkham and an imposter is put in his place. Lex Luthor sent his men to bring Mr. Wilson and he suggested him to create a league of their own. He said: "We have to level the playing field. To put it plainly, shouldn't we have a league?" Hence, it is amply clear that the Justice League sequel is going with 'The Injustice League' as the big villain against the members of JL who may believe that they can go back to their lives now after defeating Steppenwolf.
Here is what Ezra Miller aka The Flash had to say about the possibility of 'Injustice League':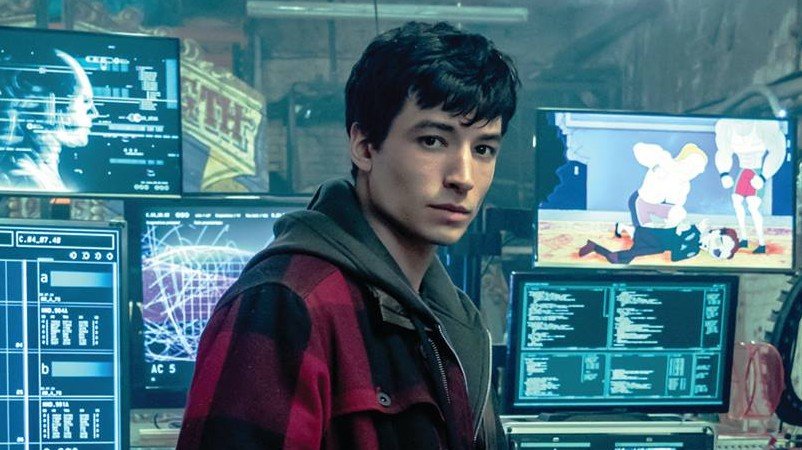 "The Injustice League. I think I can speak for everyone in the League when I say that we're extremely excited by the prospect of continuing this journey. We don't really know for sure, and we're usually the last people to find out, but … each of the heroes in this movie has specific nemeses, and I think seeing some incarnation of the Injustice League (which includes Lex Luthor, Joker, Deathstroke and more) would be something that DC fans would be pretty stoked about."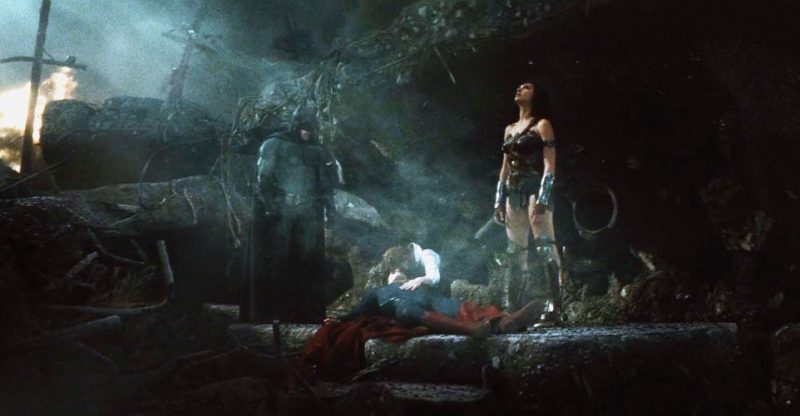 No matter what, we keep finding some really interesting and amazing details about Batman V Superman, as recently, Snyder revealed the reason behind having 3 crosses after the final battle of BvS, he also revealed why Superman was evil in the Knightmare sequence of BvS, and he told fans that Flash coming to the past was totally real and not a dream that Bruce had.
All this would have come into play in his version of Justice League 2 which would have been shooting right now if it was not for Warner Bros and their shenanigans.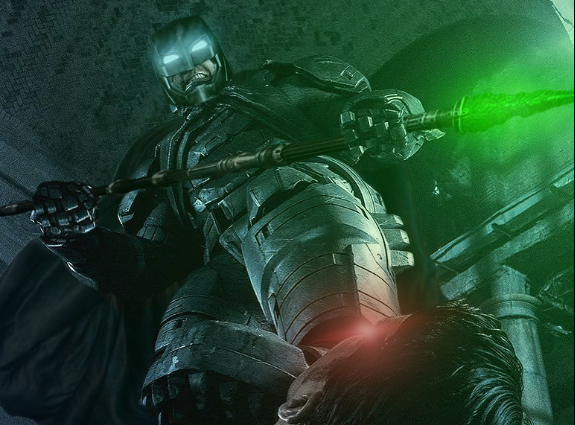 Now, Snyder has revealed yet another interesting detail about Batman v Superman to the fans critically asking "Why with all of the technology at his disposal would Batman build a spear?" He released a photo to answer this as according to him, it was a reference taken from the mythos. Here's the photo he released on the Vero App: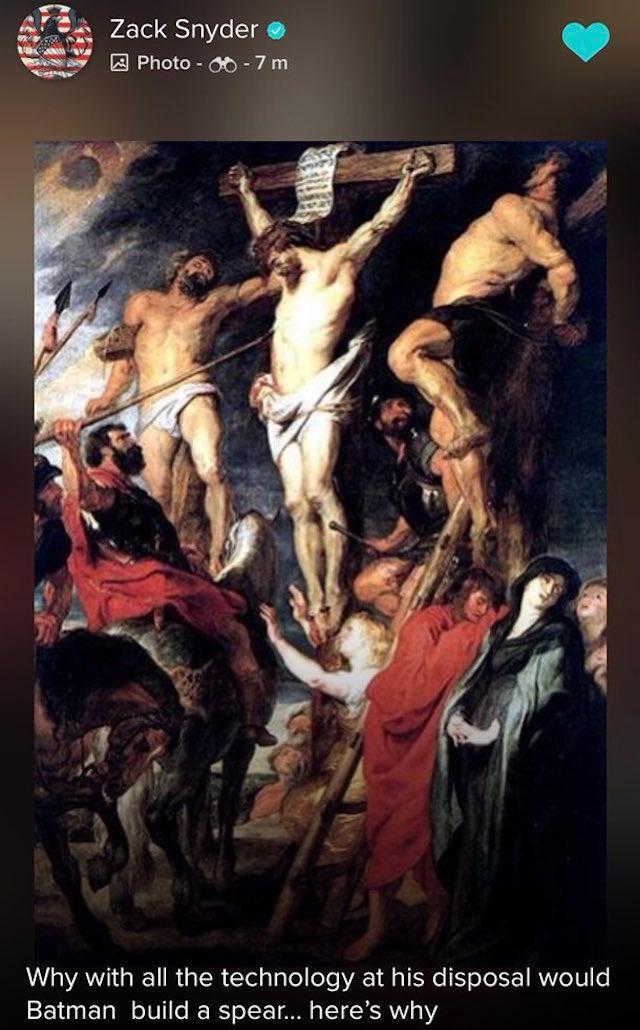 This shows how Snyder has everything planned for each and every scene in his movie, and the references he picks from things outside the world of Comic Books are just beautiful! This particular image shows Jesus being speared, and this was the religious reference he used in his movie to kill a supposed incarnation of God, Superman. This justified the plot of God vs. Man and brought the ancient mythology to life in the best way possible.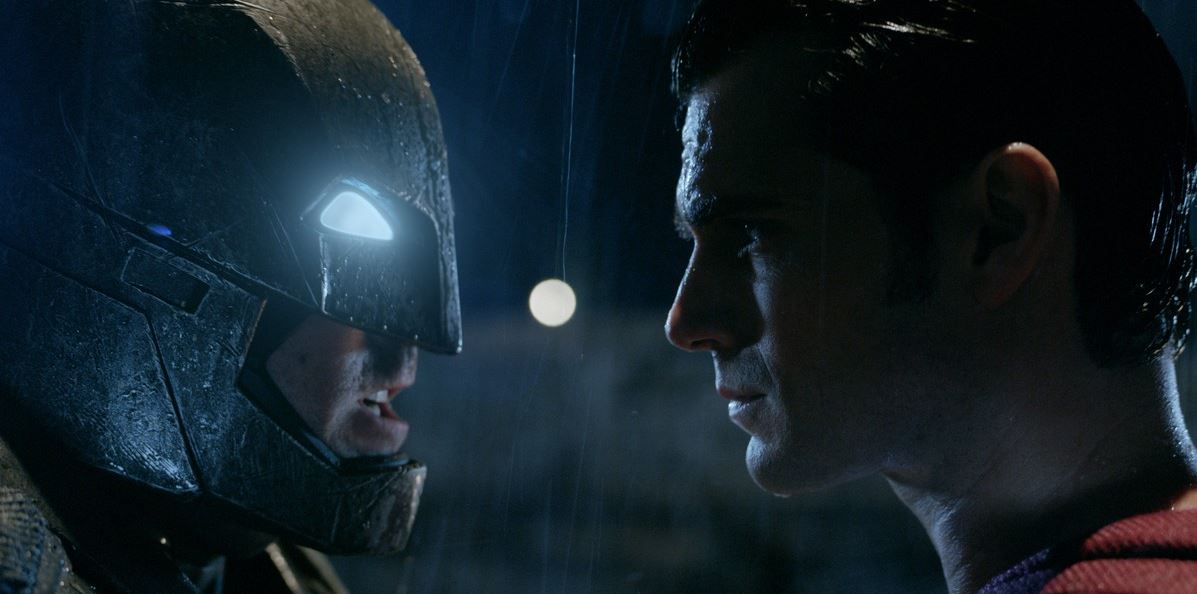 We can understand your disappointment with Batman v Superman: Dawn of Justice but do check out the Ultimate edition out on Blu ray, we guarantee you would love it. Here is the official synopsis for the movie: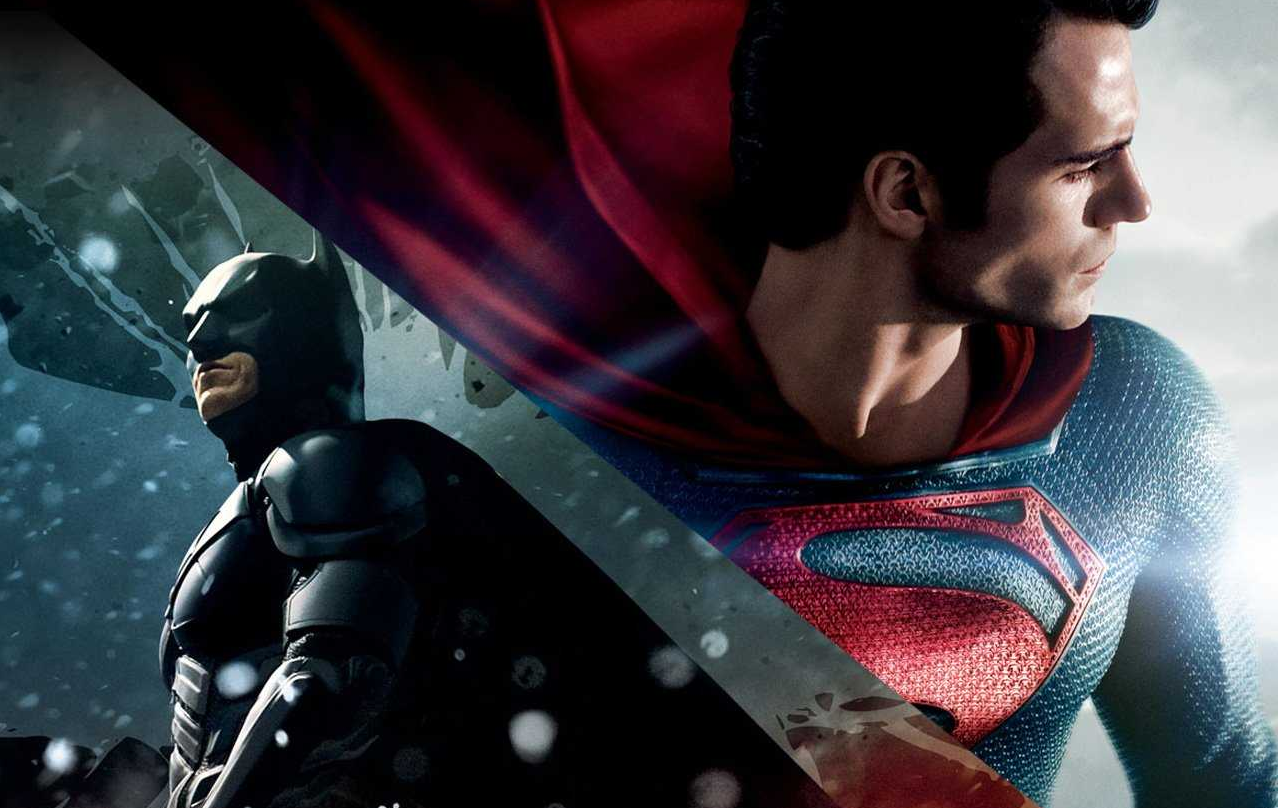 "It's been nearly two years since Superman's (Henry Cavill) colossal battle with Zod (Michael Shannon) devastated the city of Metropolis. The loss of life and collateral damage left many feeling angry and helpless, including crime-fighting billionaire Bruce Wayne (Ben Affleck). Convinced that Superman is now a threat to humanity, Batman embarks on a personal vendetta to end his reign on Earth, while the conniving Lex Luthor (Jesse Eisenberg) launches his own crusade against the Man of Steel".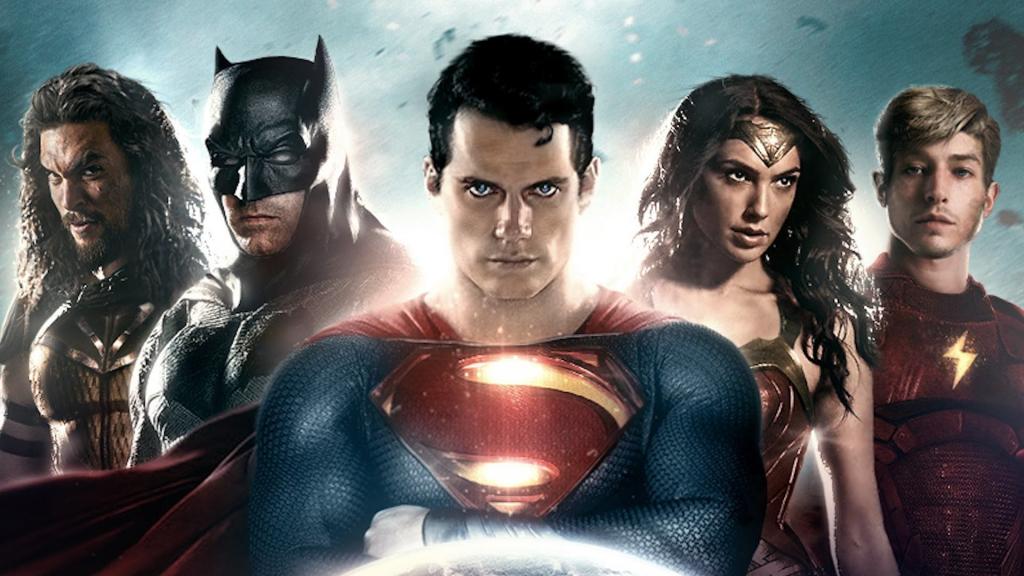 Both Batman and Superman were seen together in Justice League which is, unfortunately, the lowest grossing DCEU movie of all time, but still, every DC fan should watch it once as WB did redeem themselves when it comes to Man of Steel and Dark Knight. Here is the official synopsis for the movie: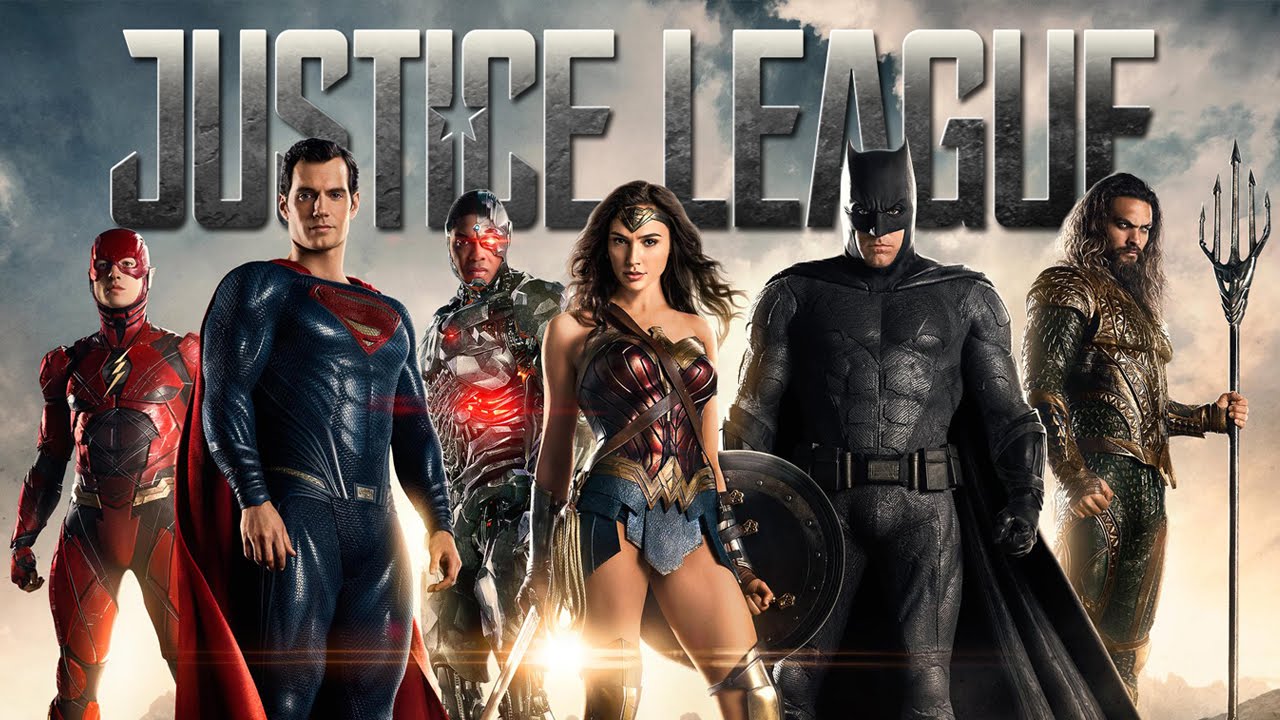 "Fueled by his restored faith in humanity and inspired by Superman's selfless act, Bruce Wayne enlists newfound ally Diana Prince to face an even greater threat. Together, Batman and Wonder Woman work quickly to recruit a team to stand against this newly awakened enemy. Despite the formation of an unprecedented league of heroes — Batman, Wonder Woman, Aquaman, Cyborg and the Flash — it may be too late to save the planet from an assault of catastrophic proportions".
Don't Miss: The Order of The Infinity Stones On Thanos' Gauntlet Revealed