Movies
Kevin Feige Confirms That MCU May Begin Developing Fox Properties Next Year Itself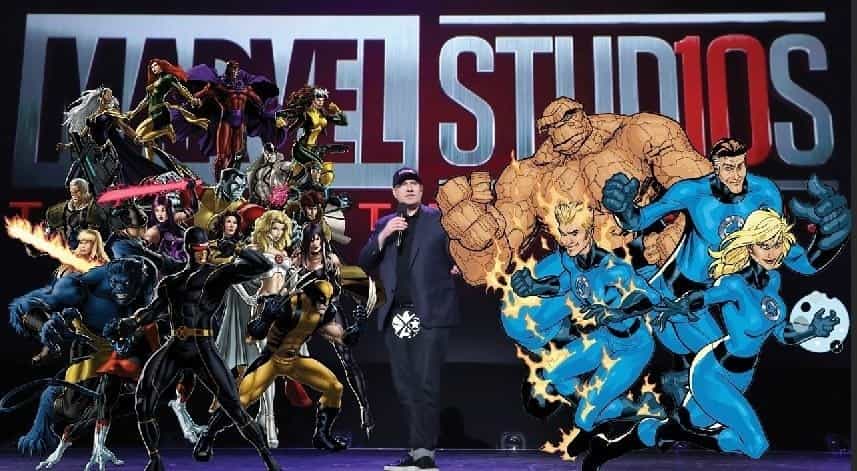 MCU has grown vastly, and it is not the biggest franchise in Hollywood. It began the formula of a Shared Universe and looking at them, other studios also tried to do that, but so far none of them have been able to replicate it the way Marvel has.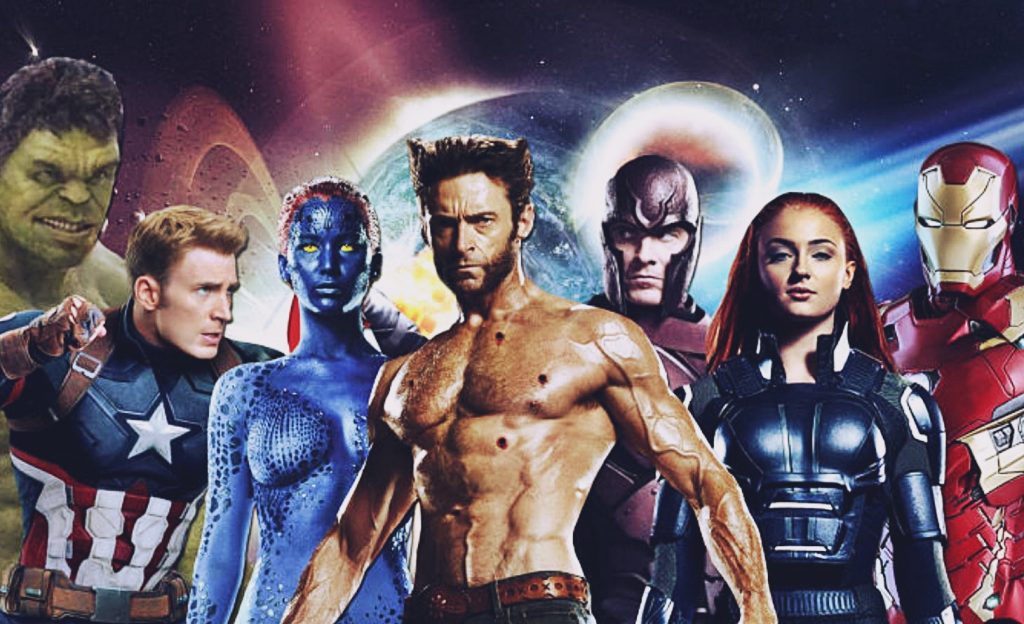 Fox has its own shared Universe, and so does WB. In fact, WB has 3 shared Universes and none of those are perfect. Marvel Cinematic Universe is wah ahead in the league and will never be beaten. All that has happened under the leadership of Kevin Feige!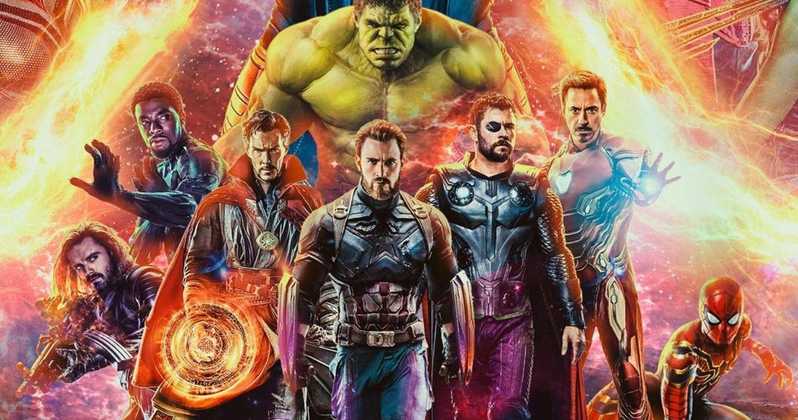 The MCU is the brainchild of Kevin Feige. He has wanted to start a shared Universe from way back in the early 2000s when he used to work with Fox. He pitched the idea of an X-Men and a Spider-Man crossover, but no one agreed. Later when he finally got to do what he wanted, Iron Man proved that this indeed is the future of Hollywood. 2019 will end with 23 films within the same franchise even though two of those belong to Sony.
After so many years of requests, Feige finally got his wish granted, and now every studio wishes if only they could have done the same thing as soon as Marvel did. Marvel might have started off better if they had the rights to all their characters, but if that would have been the case, then we wouldn't have seen the likes of Guardians of the Galaxy & Ant-Man see the light of the day.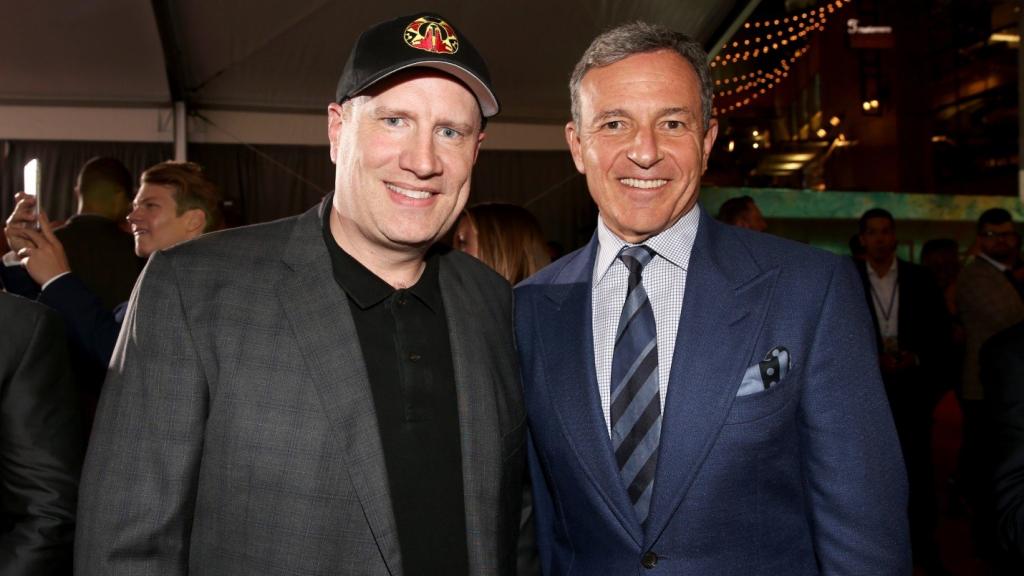 Kevin Feige appeared on Variety's Payback Podcast and here's what he had to say about the foundation of the MCU, and the journey to establish it:
"I think in a million years nobody would actively plan to build a studio the way Marvel Studios was built, but in hindsight, it was remarkably effective. We got to work at almost every studio in town except Warner Bros. and Disney, so we got to see the inner workings at the upper levels and got to learn amazing lessons from the inside, ways that we thought were good examples of how to make a movie, perhaps ways that were not as good. So when we ended up taking advantage of the pre-2008 market crash and got financing from Merrill Lynch — which Avi Arad and David Maisel put together and got a half a billion dollars for 10 characters — I was very excited, because at that point I was very, very ready to have the creative authority."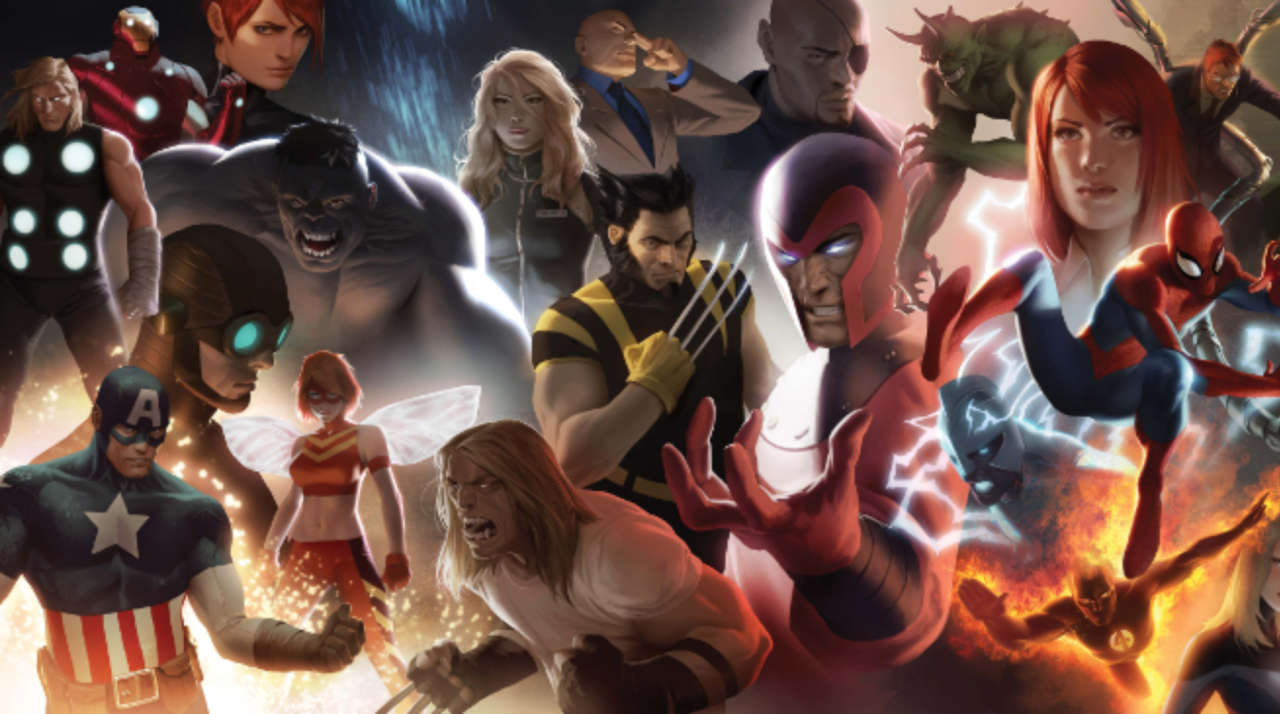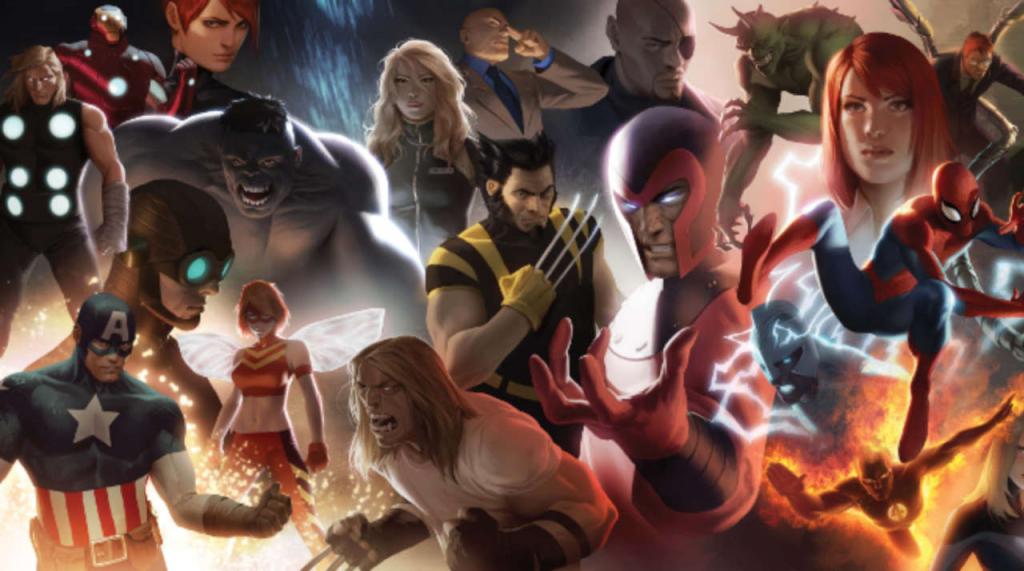 Now, the ever-growing Marvel Cinematic Universe will have a massive growth in the variety of content it could bring forward as the very anticipated acquisition of Disney and Fox is going to finish as soon as January 2019. Disney & Fox are certainly trying to wrap things up real soon, and Kevin Feige confirmed that X-Men and Fantastic Four-based properties could enter development in the earlier part of next year.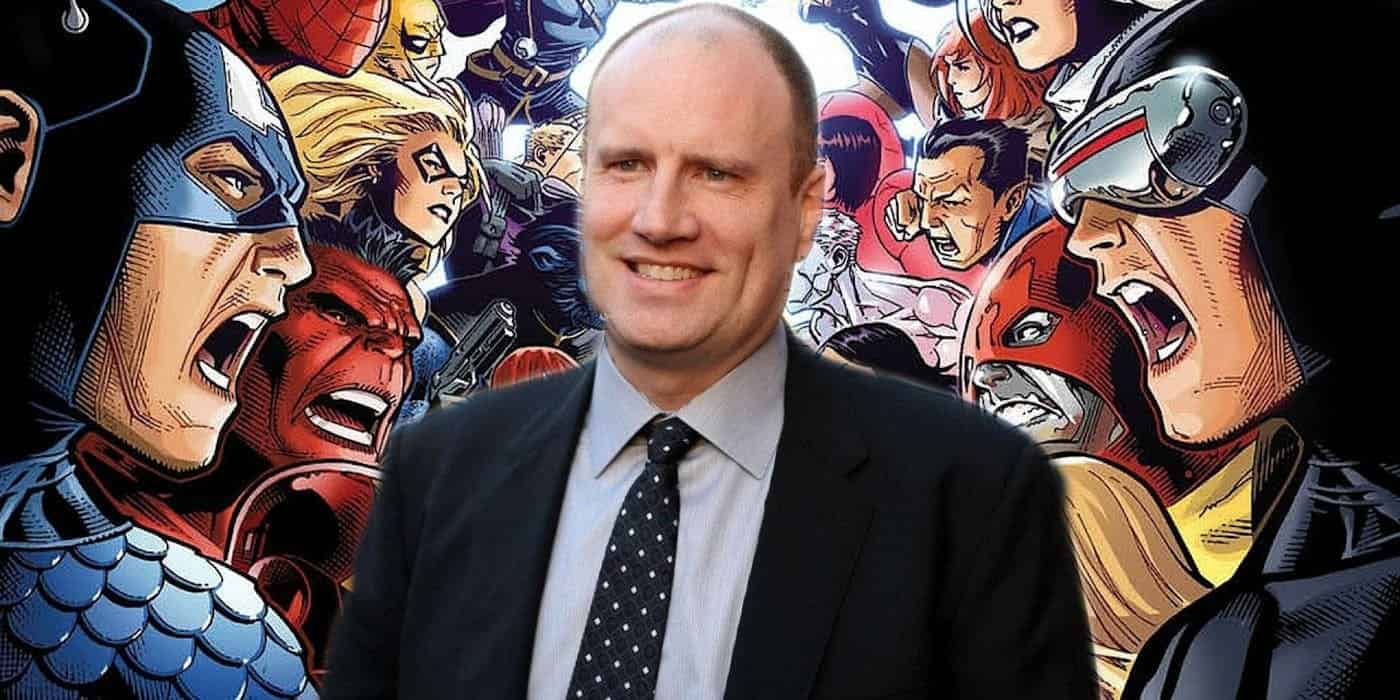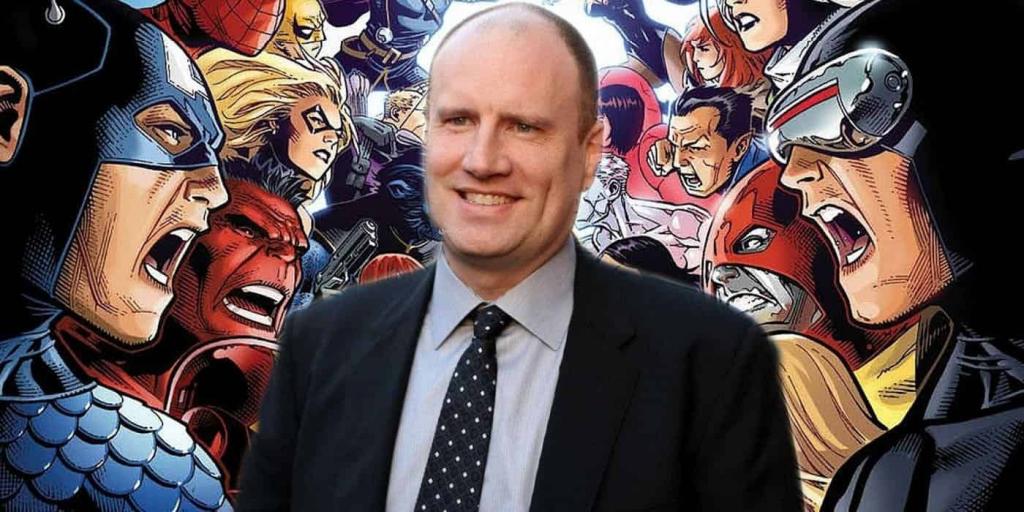 Here's what Feige said at the Podcast:
"We've been told it's looking very, very good and could happen in the first six months of next year. The notion of the characters coming back is great. It's nice when a company that created all these characters can have access to all those characters. It's unusual not to. But in terms of actually thinking about it and actually planning things, we haven't started that yet."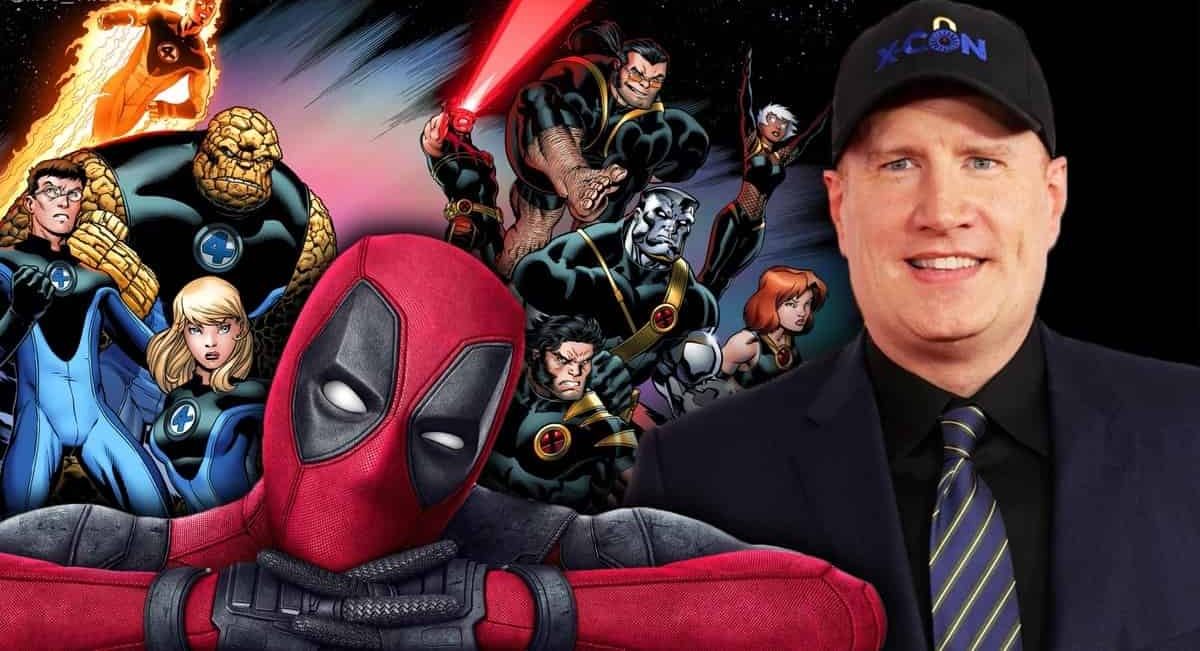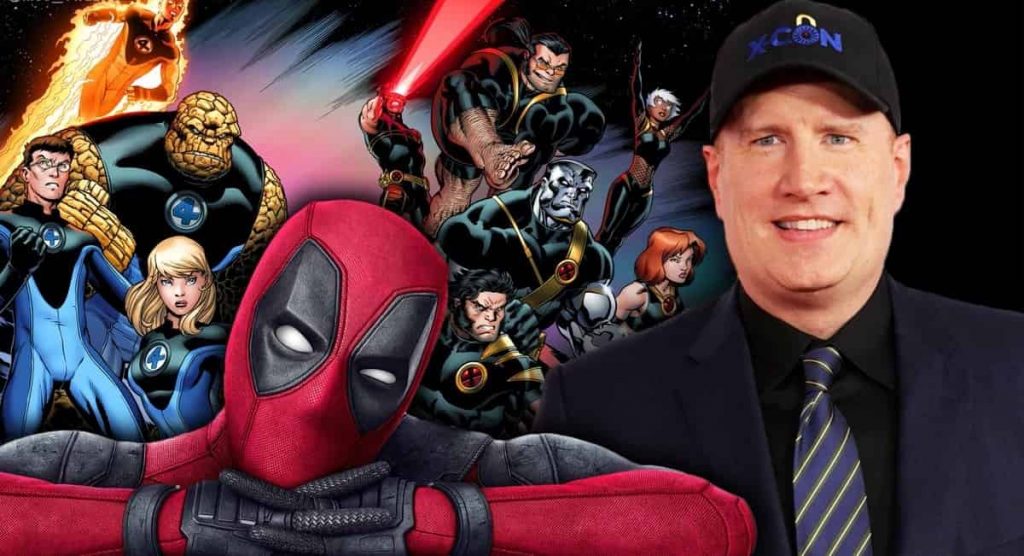 Now things would exponentially grow with the likes of X-Men, Deadpool and the Fantastic Four coming into the picture. Marvel could go beyond the limits and bring in way more characters into their well-established Universe. The great part about all this is that Disney could put out exclusive content on their streaming service as well. Disney+ will take a big load off of Disney's head, and they could produce content with characters that won't necessarily get movies.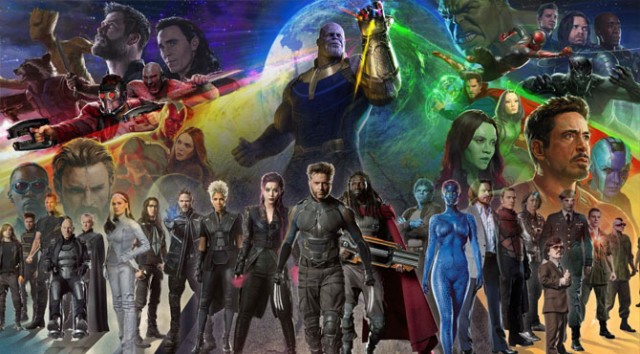 Another great part about these characters coming in is that Disney could actually start producing 4-5 MCU movies within a year. With the abundance of characters they have, Kevin Feige could take the Marvel Cinematic Universe to new heights from here on! Shocking steps could be taken to tell different stories, and the future of the MCU is brighter than ever!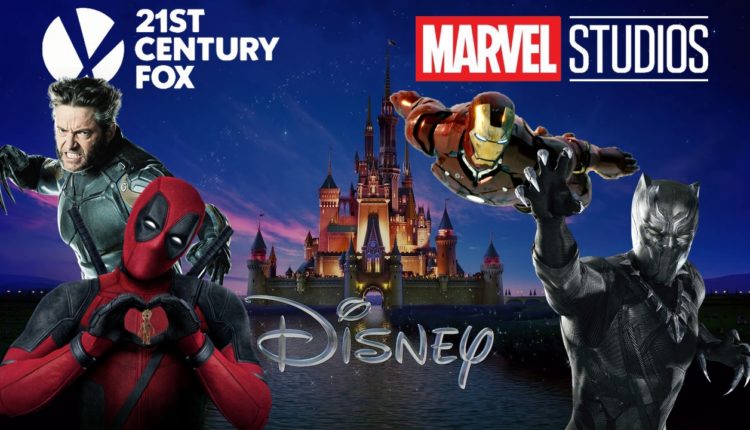 Look forward to the acquisition being completed by the end of January. Reports suggested that the deal may take until March, but very recent updates have claimed that Disney is looking to wrap it all up within the next month or so.