Television
10 Things You Must Know About Mr. Robot Before Watching Its Last Season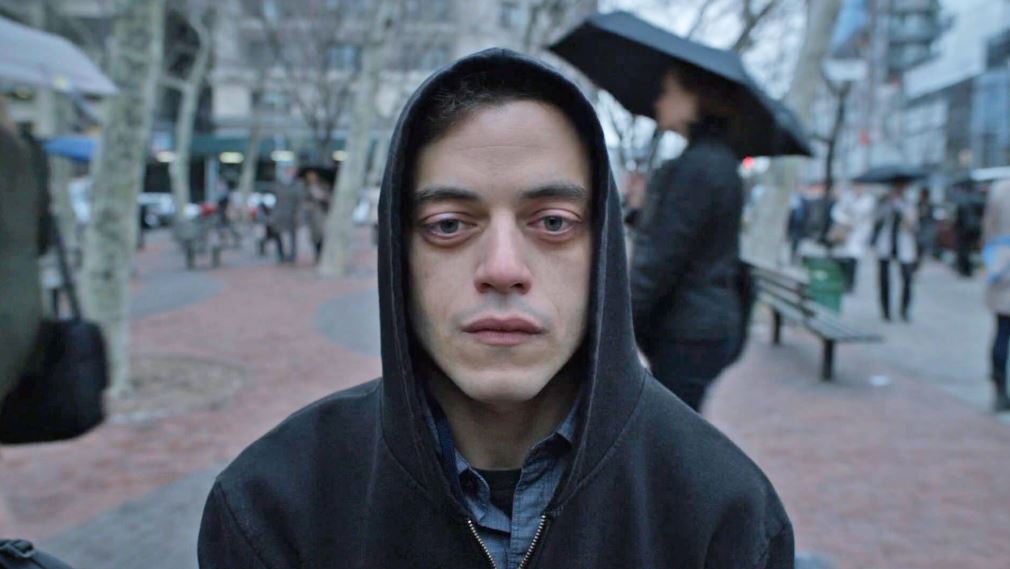 Things About Mr. Robot:
Mr. Robot is finally coming to an end after winning the hearts of everyone. It is bitter-sweet as the amazing show is coming to an end but at the same time, we are happy that they are not dragging the show for money and ending it on a high. There are some spoilers for the previous seasons here, so watch the show if you haven't watched it yet before reading.
#1: They made the series to show how real hacking is done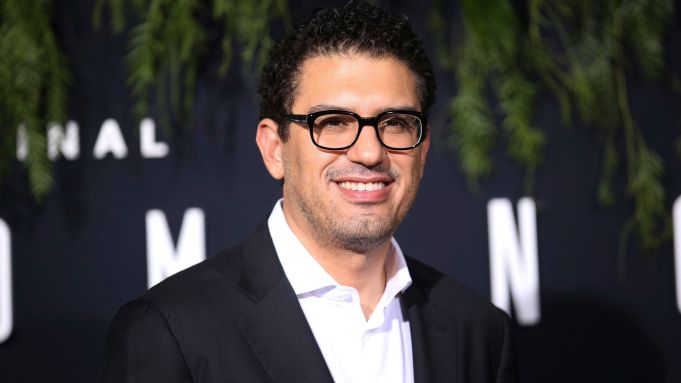 The Creator of the show Mr. Robot, Sam Esmail wanted to make a show about hacking for more than 15 years and he could not achieve his dream due to some constraints. His dream finally came true and the show debuted in 2015. Esmail stated that he was disappointed with the poor portrayal of computer hacking and wanted to correct the course.
#2: Rami Malek was the 165th choice for the role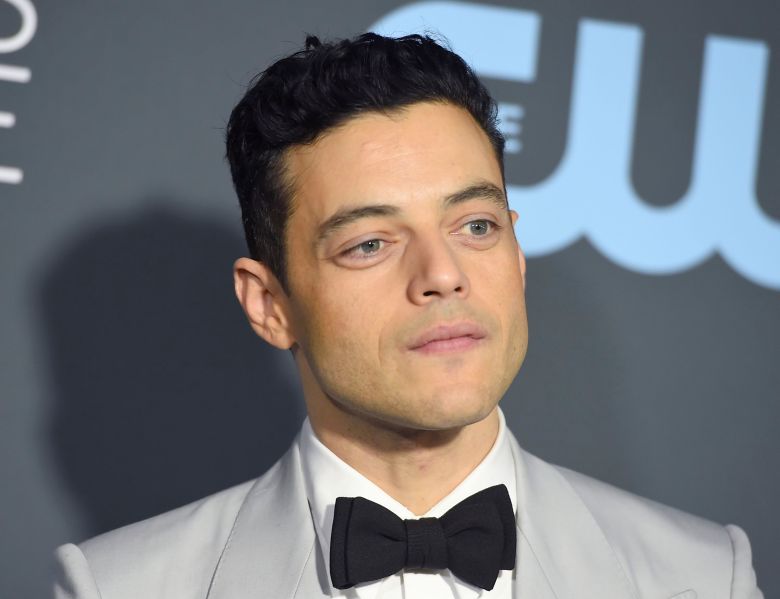 Rami Malek won an Emmy Award for his portrayal of Elliot Alderson and no one can imagine the show without his stellar performance. As it turns out, he was not the first choice for the role, in fact, there were 164 actors brought in front of Sam Esmail before he decided on Rami Malek. Esmail hired Rami, after his then-girlfriend Emmy Rossum, recommended him.
#3: Fsociety is based on Anonymous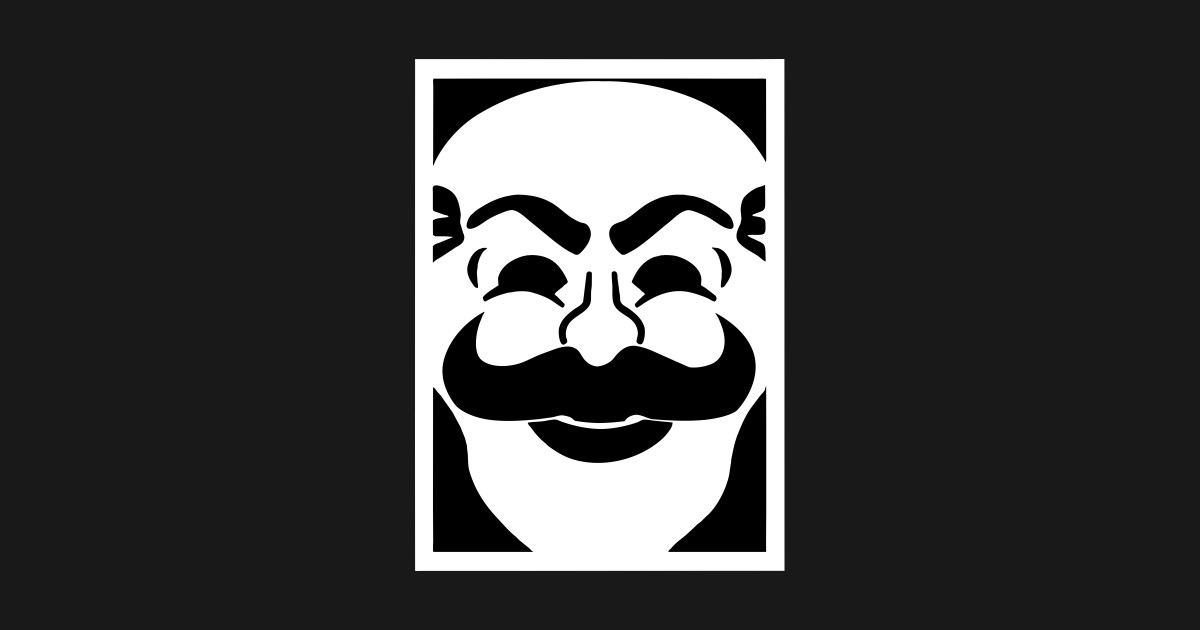 Some of you must have heard about the popular Online activist group named Anonymous which was formed in 2003 by a loose coalition of hackers without any leader. They identify themselves by wearing Guy Fawkes masks, which is similar to Fsociety's Monopoly man mask. Anonymous has targeted many controversial organizations like the Church of Scientology, and recently they have focused their efforts on taking down the terrorist group ISIS.
#4: One of the best shows ever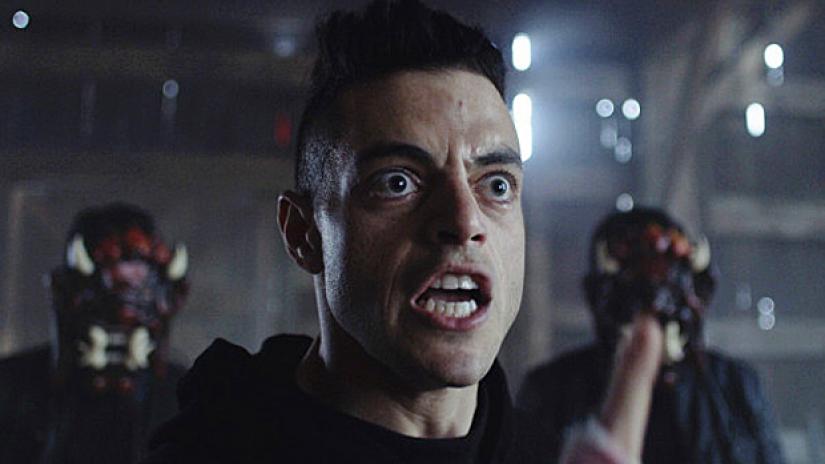 Fans and critics both went crazy for Mr. Robot just after it debuted. In 2015, Mr. Robot made it on 24 Top 10 Lists, which include major entertainment media lists such as The Hollywood Reporter, Variety, TV Guide and Entertainment Weekly to popular media sites such as Rolling Stone, Vanity Fair, Wired and The Wrap.
#5: All the actors ignored Christian Slater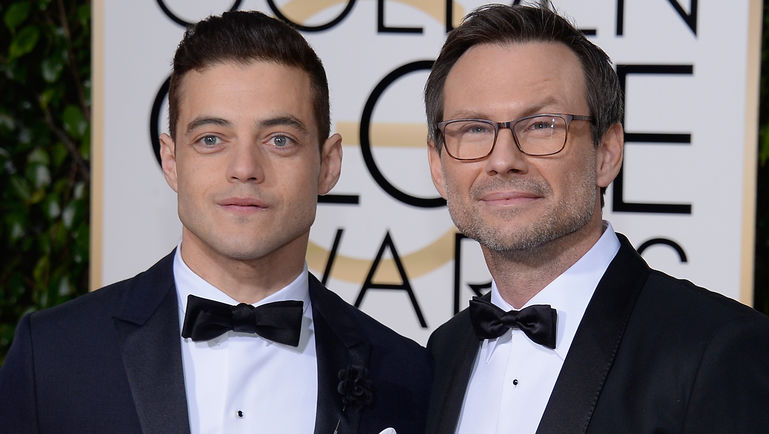 After the truth about Christian Slater came out, that he is a figment of Elliot's imagination, all the actors were instructed to never make any eye-contact with Christian Slater, or even react to him in the scenes where Slater and Rami's character are in the same room, because everything he says is either Elliot's imagination or Elliot is the one who is saying it.
#6: Mr. Robot was originally supposed to be a movie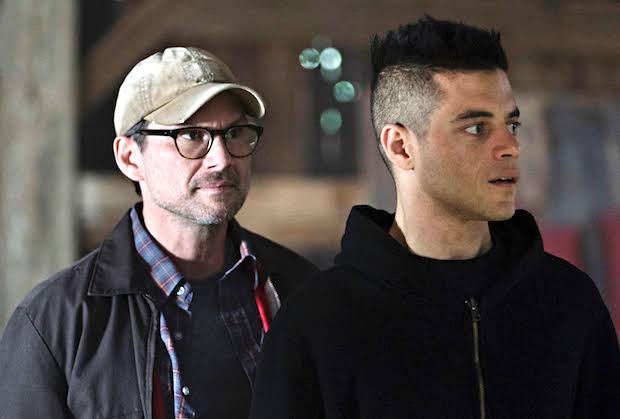 Sam Esmail was emotionally attached to this concept for a long time and he wanted his story to be converted into a full-length feature film, with the end of the first act being one of the characters finding out that he had a mental disorder while enacting a greater scheme. But after realizing that the story had a lot of depth, he decided to make it into a TV series
#7: Fight Club is the primary inspiration for the show
Sam Esmail himself stated that he took a lot of inspiration from David Fincher's movie Fight Club. Some of you must have picked up on this as in Mr. Robot the main character suffers from Dissociative identity disorder creating a new manifestation of his deceased father in the form of a hacker, as well as for the anti-consumerist and anti-establishment spirit of its characters just like Fight Club.
#8: Stephanie Corneliussen (Joanna) is a Badass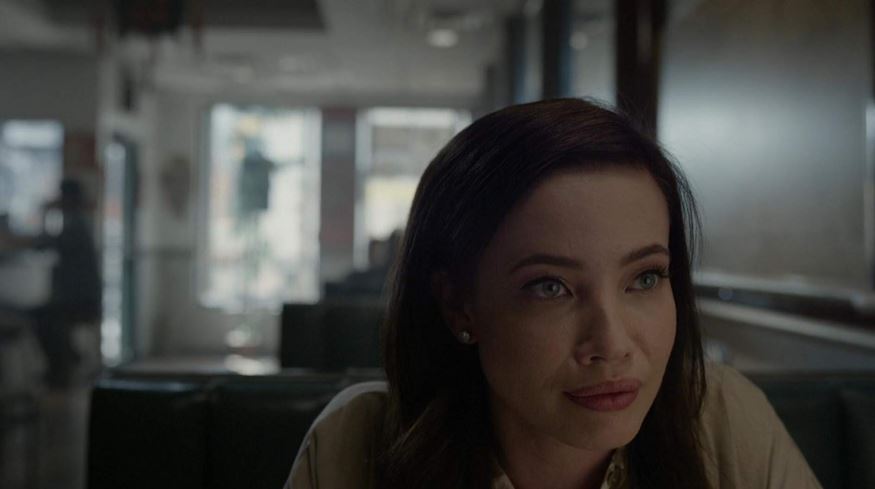 You do not mess with Stephanie Corneliussen, the actress who plays the role of Joanna Wellick in the show. A guy on Twitter had to find this out the hard way when he instigated people to set her on fire on twitter. She found out his name, phone number, his annual salary, his place of employment and then went on Google images and found an image of his house and messaged him the picture with the caption, "one more peep out of you, MF."
#9: Elliot's house is a real place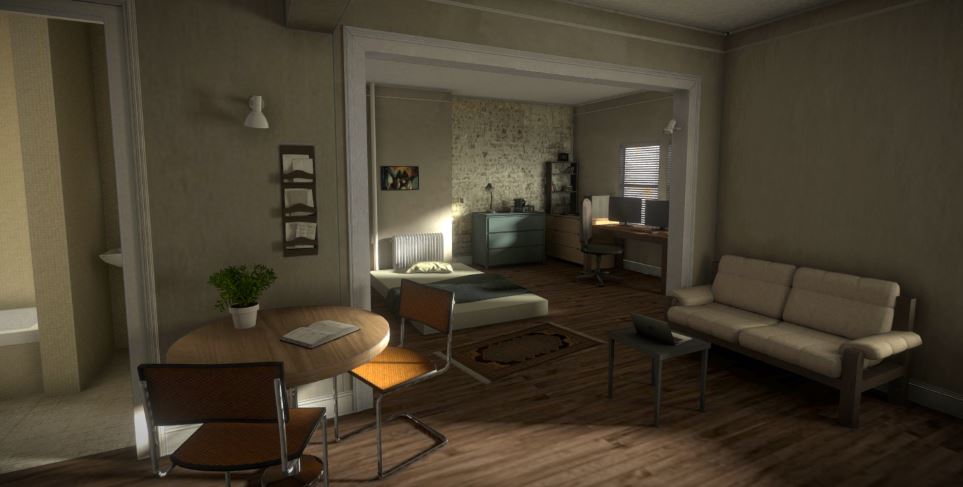 Elliot Alderson's house in the show is at 217 E Broadway, New York, NY 10002 and as it turns out it is a real place. At first, the people living there were not very happy about the show being shot there as they thought it would hamper their business. But, as the show became popular, people started coming in big numbers and their businesses grew exponentially.
#10: Rami Malek was tired of snorting "drugs"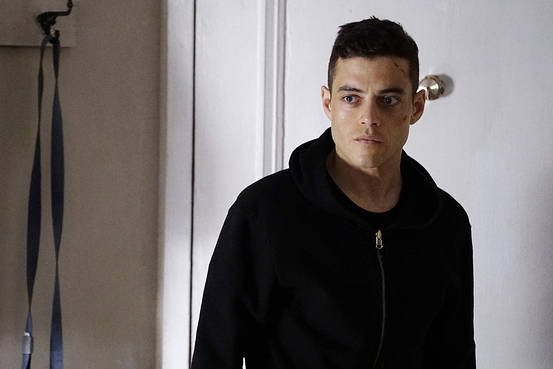 In the first season of the show, Elliot snorts a lot of morphine, which was Crushed Vitamin B pills in real. He had to snort it a lot of times and ultimately, he became tired and asked the producers to help him out. So, they gave him a special device that was hidden in his sleeves to vacuum the powder. Rami even pranked some people off-set by lining up extraordinarily long lines of powder and "sniffing" them.