Television
Arrow Star Katherine McNamara Suggests Blackstar's Return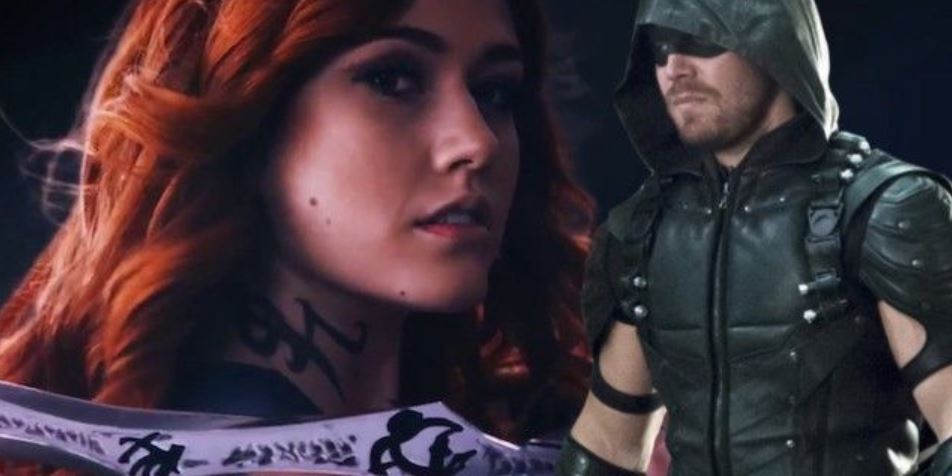 The return of Blackstar in Arrow has been recently suggested by none other than the actor, Katherine McNamara. On Monday, the 150th episode of Arrow is going to go on air on The CW and this is the reason why the makers of the show are bringing an old face back in the frame.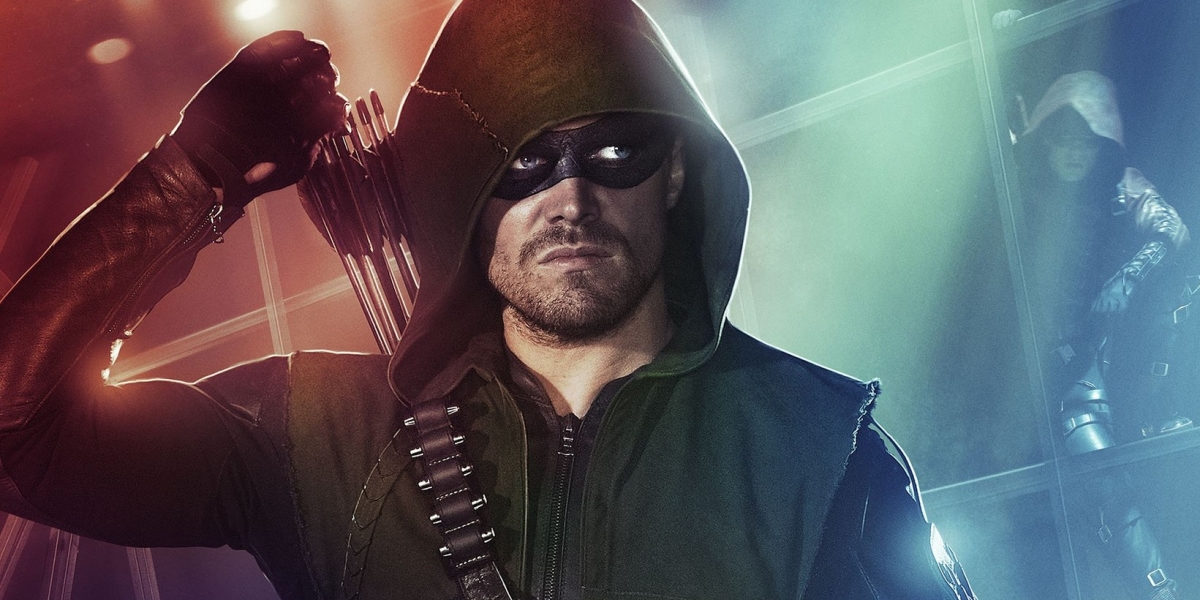 But, there are reports that the episode is going to be circled around Oliver Queen's exploits and time as the Green Arrow. But, some part of it is going to be hijacked by Blackstar as she is returning.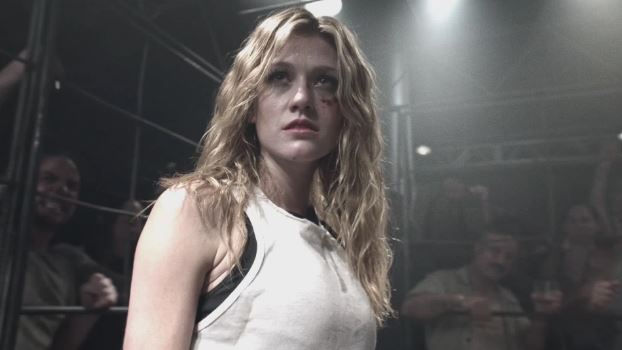 Well, we all know that Katherine McNamara is a very talented actress who has portrayed the character of Maya aka Blackstar in the forward timeline of Arrow's Flash. The actress announced on her official Twitter account that her character is going to make a short cameo in Monday's episode and has informed her fans not to blink their eyes for a second. Here's what she shared,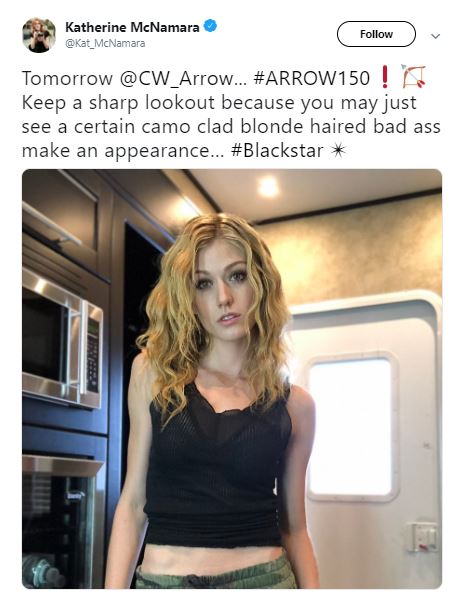 "Tomorrow @CW_Arrow… #ARROW150! Keep a sharp lookout because you may just see a certain camo-clad blonde haired bad ass make an appearance… #Blackstar,"
Well, McNamara made her debut as Maya earlier this season only and since then, a lot of viewers have turned into her fans as her robust and intense character of a street fighter has some kind of mysterious connections with Felicity Smoak in the future at the Star City. In an interview with E!News, McNamara talked about her character and also hinted towards the fact that it is something she hasn't done before. She said,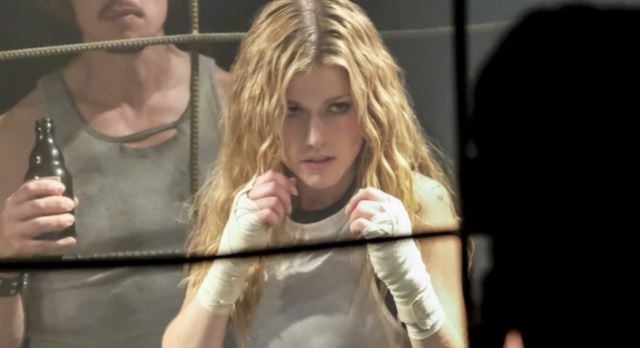 "She's a street fighter, so she's a boxer in an underground fight club," McNamara said. "She grew up in a very rough environment and is very much a product of that environment. So whereas Clary [her Shadowhunters character] was very much the hopeful optimist, Maya is very much the realist and one to punch first and ask questions later. She's not one to be underestimated or messed with. Maya's certainly kickass, I'll tell you that much."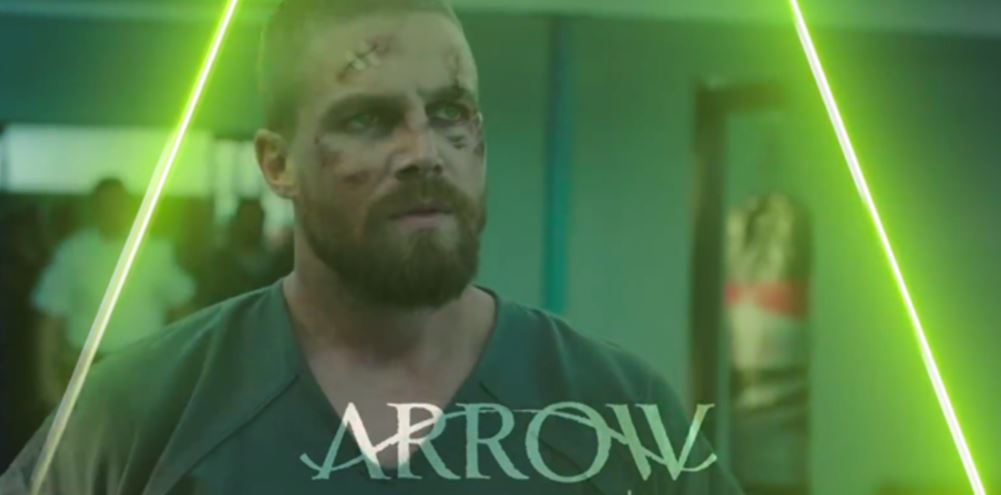 The episode is going to go on air on Monday night at 8 p.m. ET/PT only on The CW as Glen Winter is directing this episode which is written by Marc Guggenheim and Emilio Ortega Aldrich.