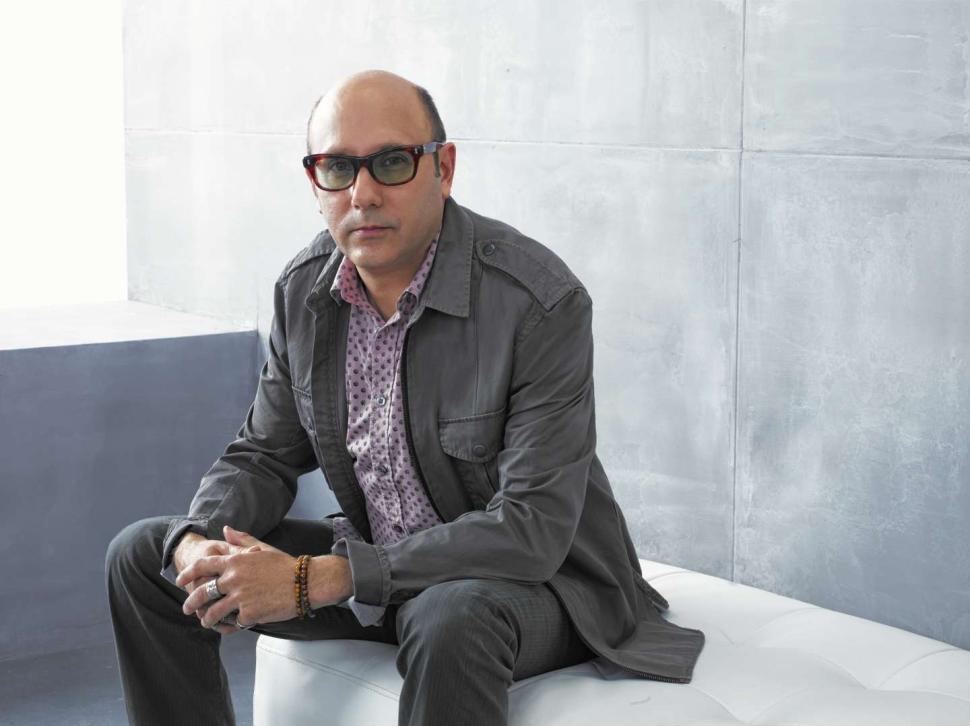 Mozzie aka The Dentist of Detroit aka Theodore "Teddy" Winters is a learned scholar. He is very close to Neal and he does not trust people in "Suits". Throughout White Collar Mozzie shows incredible knowledge as he is very learned and has always been a book worm. He loves to con people and great at hiding his identity. He has a lot of connections and soaks into any knowledge that is available to him!
He continues to quote famous people to explain himself better. He often himself makes up some smooth and witty quotes too. Here are 18 original quotes by Mozzie
1. It's like a Kardashian. Not very refined, but it has a lot of cargo space.

Source: www.sugarscape.com
2. Let's just say an enigma gave a paradox a very special hug." (To Peter's question: Where did you come from?).

Source: http://offcolortv.com/
3. Paranoia is a skill; it is the secret to longevity.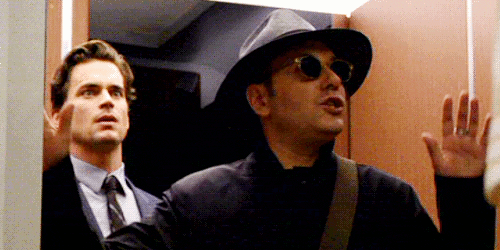 Source: giphy
4. Mozzie: Don't think this is my only safe house. One of many. I call it Tuesday. (Burke: Why?) Mozzie: because I'm usually here on Wednesdays.
Source: houseblack.tumblr.com
5. Fate has a way of putting in front of us, that which we most try to leave behind.
Source: media.tumblr.com
6. Old con men never dies, our smiles just fade away.

Source: media.tumblr.com
7. Behind every worst case scenario, there's a worse, worst case scenario.
Source: ohnotheydidnt.livejournal.com
8. Mozzie: three in the hand is better than none in the bush – Neal: stop trying to make that a saying!
Source: media.tumblr.com
9. One person's tragedy is another person's excitement
Source: http://ic.pics.livejournal.com/
10. Drink more Champagne. It improves cognition. That's a proven fact.
Source: media.tumblr.com
11. There's a reason most crimes happen at night people can't see you!
Source: media.tumblr.com
12. Coincidence is fate's favorite tool.
Source: media.tumblr.com
13. Well, to paraphrase the man who brought down the Soviet Union, it's easier to trust when you can verify.
Source: media.tumblr.com
14. We'll be long gone before anyone can say, Degas away with it.
Source: media.tumblr.com
15. Lesson number one: we take and we don't give.
Source: media.tumblr.com
16. This lock is so complex; it is rivaled only by my mind.
Source: media.tumblr.com
17. Pour like it's Hemingway's last call.
Source: media.tumblr.com
18. Oh but be warned like an Olsen twin though she seems demure, she packs quite a punch.
Source: media.tumblr.com