News
Television
Revealed: Why Legends of Tomorrow isn't a Part of Arrowverse Crossover This Year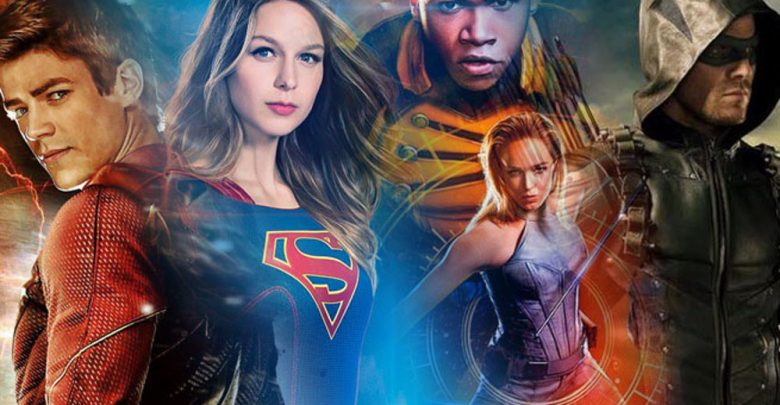 It was revealed recently that Legends of Tomorrow will not be included in the networks annual crossover event. The show is planning to have moved steadily with logical obligations.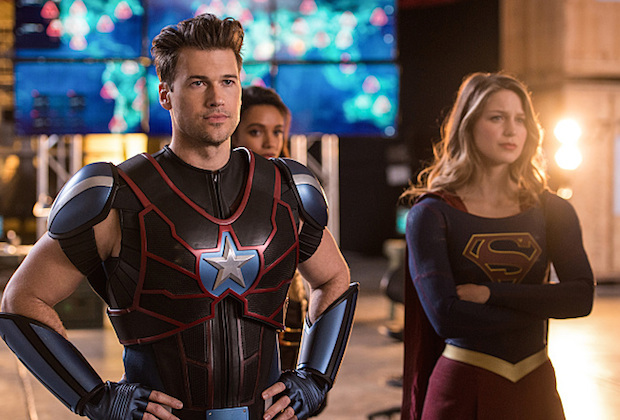 The makers of the series said.
"Totally, we are so different from those other shows at this point, it's hard to jump back into that world with the other Arrowverse shows. And we did it last year and it was of course this gargantuan production and pre-production," explained executive producer Keto Shimizu in a press roundtable with Cinema Blend this past weekend at Comic-Con International. "For four shows to do that again and to try and make it bigger than last time, I just don't think it's possible. I think the crossovers are going to be a lot different in general than what we've seen."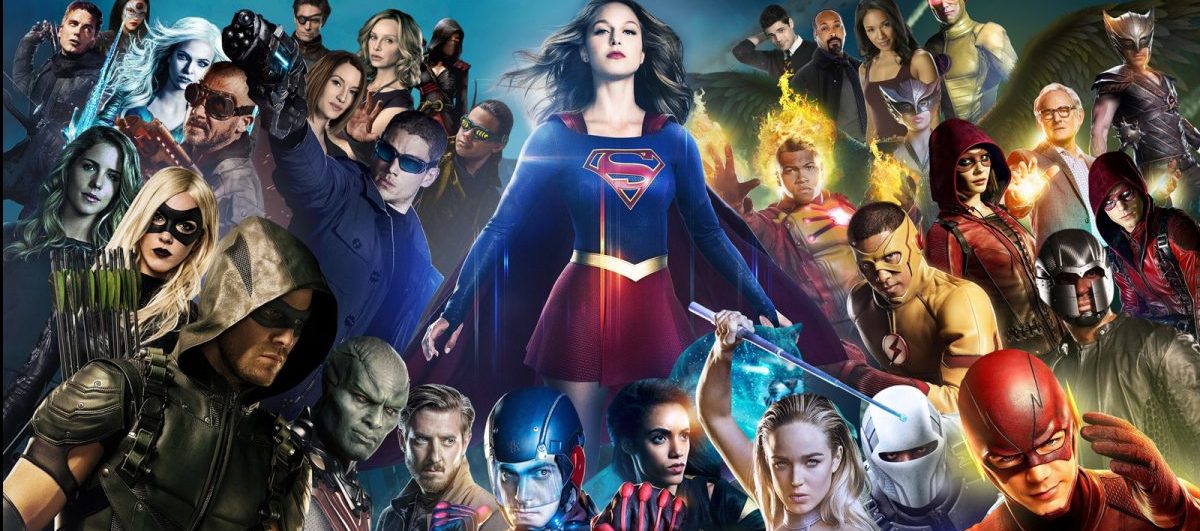 The crossover was announced to introduce Gotham City and Batwoman. The Legends of Tomorrow will not be the part of the crossover because they will be busy hunting the magical monsters, which they unleashed accidentally in the last season. They might not be in the crossover in Gotham but there will be references of the Legends in the series.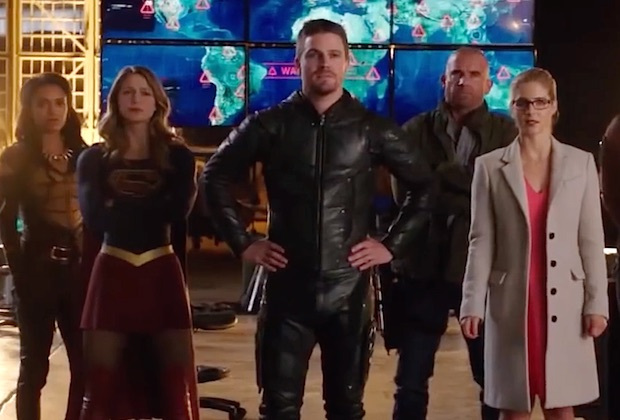 Yoko Shimizu hinted revealed that there will be references of Legends.
"We're just gonna do our own thing and have fun and maybe we'll be like, 'Why can't we get anyone from Star City on the phone? Is something going on over there? Did we get left out of something?'"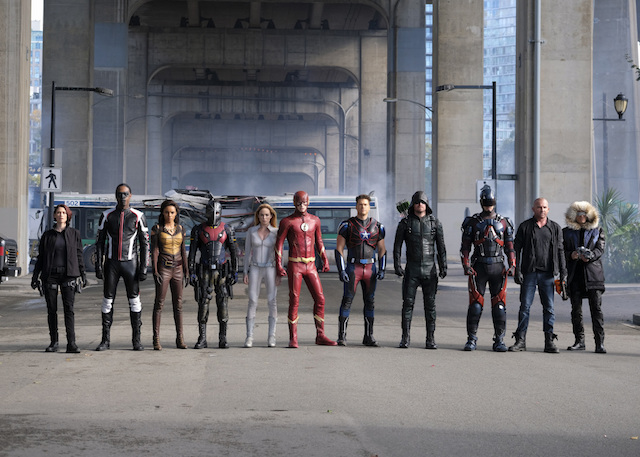 Legends of Tomorrow till now has three seasons with approx 50 episodes. It started back in January 2016 and the fourth season will start from the 22nd October 2018. People are expecting to be something big as there will be references of the show in Gotham City.
As we already know that Batwoman will be joining Arrowverse in the next crossover event. Stephen Amell, who plays Arrow on the screen said that he is very excited for crossover.
"We're incredibly excited to announce that we'll be doing another crossover event this fall on the CW, and we'll be introducing a new character," Amell said. "For the very first time appearing, we'll be fighting alongside Batwoman, which is terrific. The crossover is going to make it to air in December. I need to leave right now and start filming it."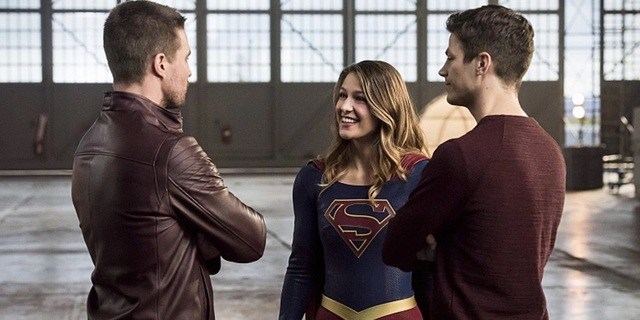 Legends not having the crossover with Arrowverse and Batwoman is a letdown, there's no doubt about that but what we are getting is certainly not bad, all we need is a good storyline and it looks like it is going quite good. People care about the characters and wait for seasons to come.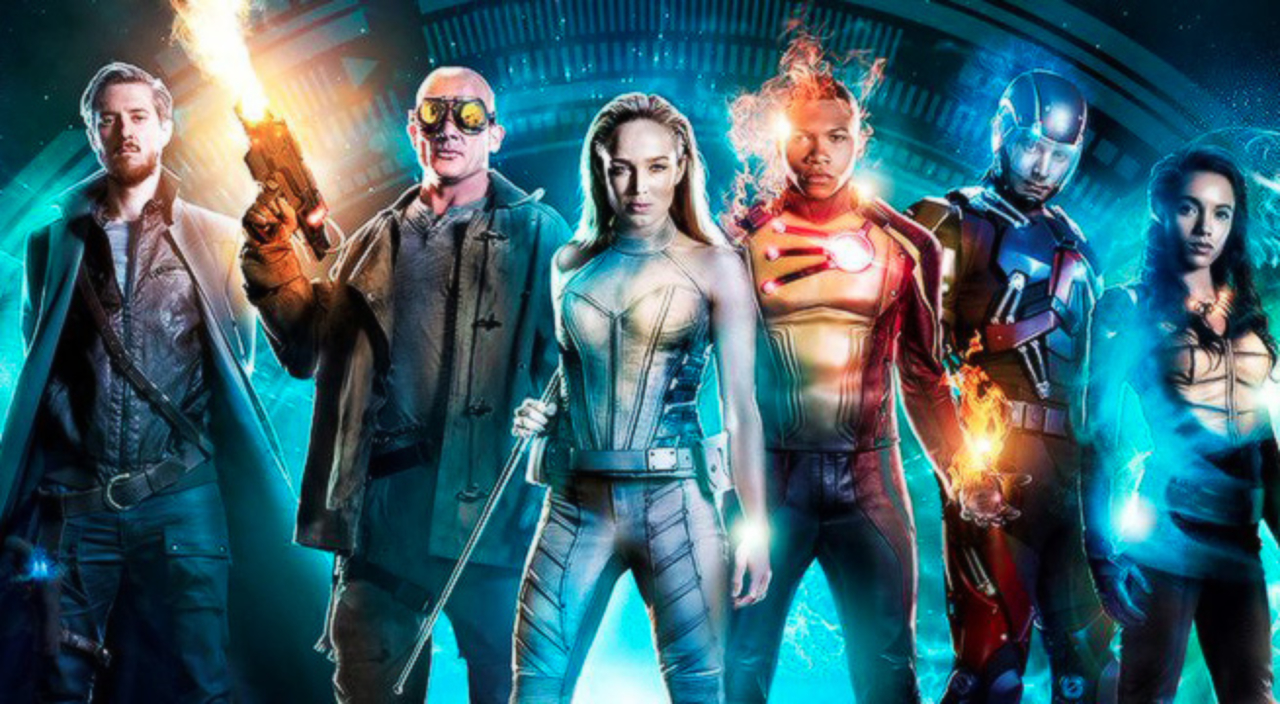 The show is in a very interesting point right now. We still don't know whether they have defeated Mallus or not, people are speculating regarding that and that's a good thing. The audience should think and talk about the shows which they are watching and 'Legends of Tomorrow' has done a good job by creating that speculation.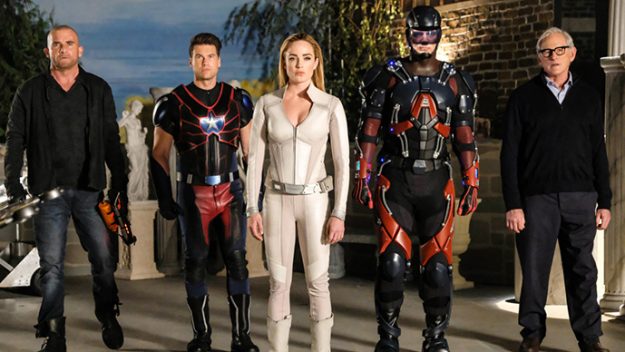 A few weeks ago, the new set of pictures were released revealing that the Legends of Tomorrow will be heading to 1960's era. This looks a lot of fun, the Legends have made things work out in almost every season, so this one is certainly going to be a lot of fun.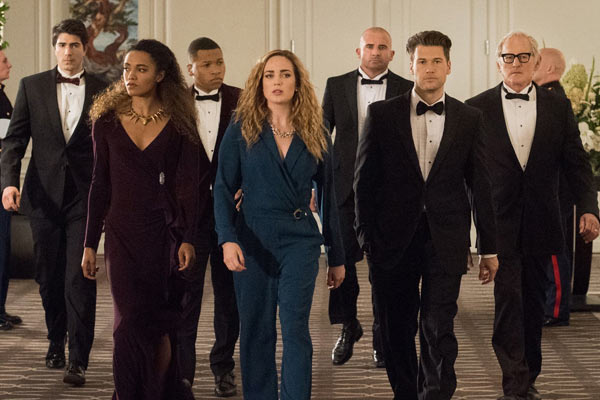 It's also been announced that Maisie Richardson, who played the role of Amaya Jiwe in the series will be returning to play a new role. She will be seen as a British character Charlie. Now, we don't know the origin of this character but it certainly sounds good. Richardson made a huge impact with Amaya and became one of the most loved characters in the series. It would be interesting to see her in a different role.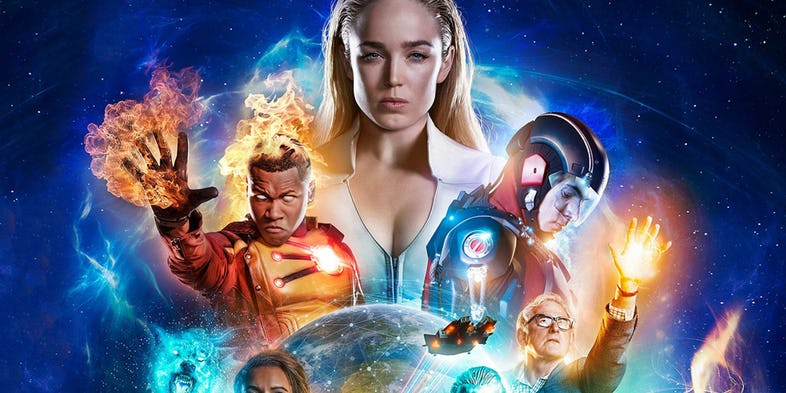 The series stars Caity Lotz as Sara Lance/White Canary, Dominic Purcell as Mick Rory/Heat Wave, Brandon Routh as Ray Palmer/Atom, Nick Zano as Nate Heywood/Steel, Maisie Richardson-Sellers as Amaya Jiwe/Vixen, Tala Ashe as Zari Tomaz, Matt Ryan as John Constantine, Jes Macallan as Ava Sharpe and Courtney Ford as Nora Darhk.
Don't Miss: 33 Hilarious Arrowerse Memes That Only True Fans Will Get