News
Television
Arrow Season 5: Two Major Characters Returning To The Star City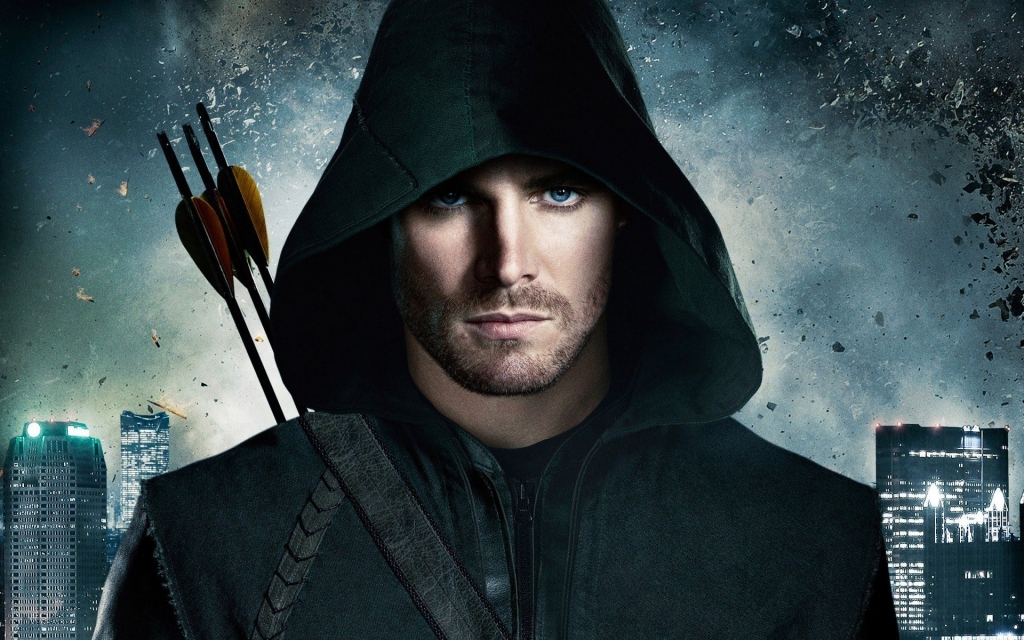 The next episode of Arrow season 5 titled "Missing" will see some serious fireworks when two of the major characters of the series come back with their own agendas. Here's the synopsis released by the CW:
BLACK SIREN RETURNS –
Black Siren (guest star Katie Cassidy) returns to help Chase (Josh Segarra). Felicity (Emily Bett Rickards) organizes a birthday party for Oliver (Stephen Amell) while Lance (Paul Blackthorne) is furious after Rene (Rick Gonzalez) misses the custody hearing for his daughter. Mairzee Almas directing the episode written by Speed Weed & Oscar Balderrama (#522).

In the latest episode, we saw Team Arrow celebrating their win against Prometheus when Oliver managed to cage Prometheus/Chase after he told him that his father wanted to disown him as he was too mentally unstable. But if he is really done then we don't need another two episodes which will see an all-out war between Team Arrow and Prometheus who is likely to be rescued by Black Siren (doppelganger of Black Canary on Earth-2) but will eventually support Team Arrow.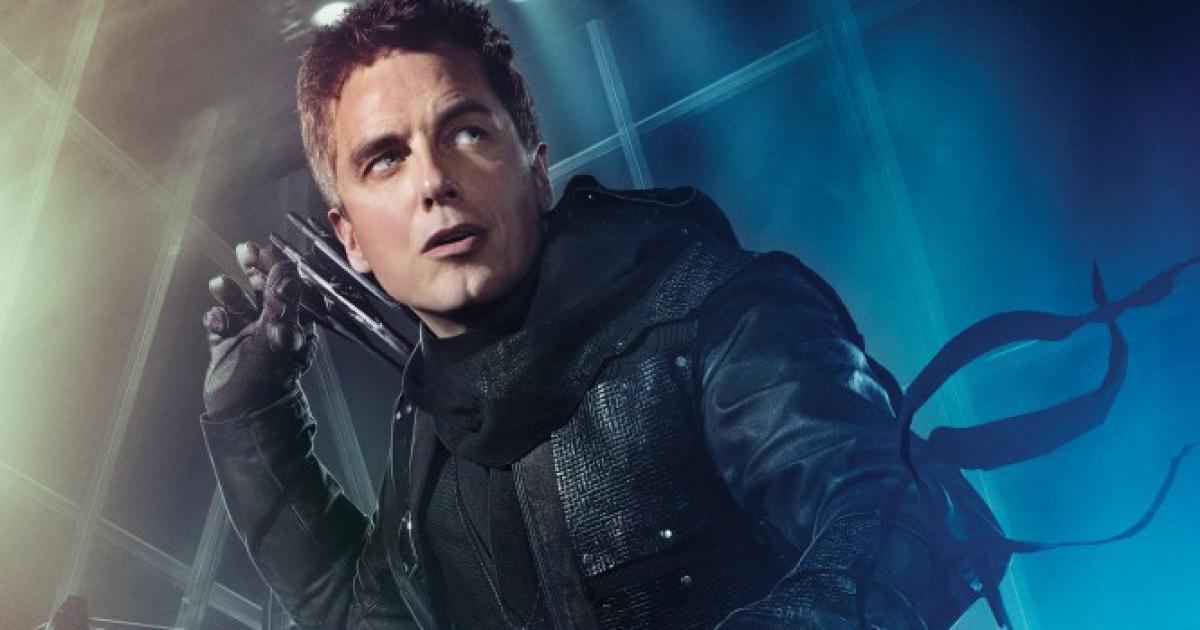 Dark Archer/Malcolm Merlyn was the big villain in the first season when he was attempting to wipe out the entire area called "Glades" off the map of Starling city through a sinister "Undertaking". But he failed and lost his son Tommy Merlyn under the wreckage caused by a powerful earthquake generated by the machine. He will be returning to Star city probably because he would think that his daughter Thea's life is in danger. We would also see Talia Al Ghul who trained both Oliver & Prometheus in Russia but decided to throw in her weight behind Adrian's crusade against Oliver who killed his father Justin Clayborn in cold blood.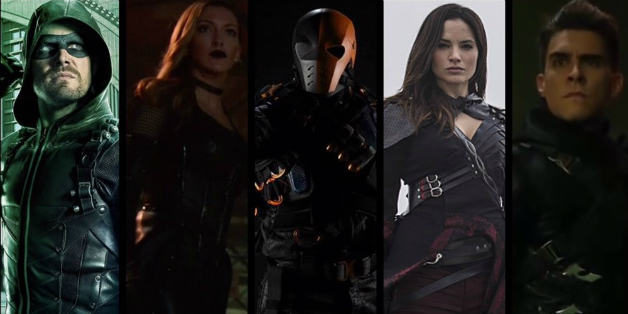 Oliver Queen reportedly is expected to seek assistance from Slade Wilson a.k.a Deathstroke, Black Siren, and Nysa Ahl Ghul to take down Prometheus for good. Let's wait for the showdown.