The fourth season of the Canadian-Irish historical drama television series "Vikings" is set to premiere on February 18, 2016 on the History Channel in Canada and in the United States. The season will consist of a double order of 20 episodes, which are to be split into two parts of 10 episodes, with the second half set to air later in 2016.
Filmed in Ireland, Vikings is inspired by the tales about the Viking Ragnar Lothbrok one of the best-known mythological Norse heroes and notorious as the scourge of France and England.
It portrays Ragnar as a Viking farmer who pioneers the first daring raids into England with the support of fellow warriors, his brother Rollo, and his ex-wife, the shieldmaiden Lagertha.
Vikings cast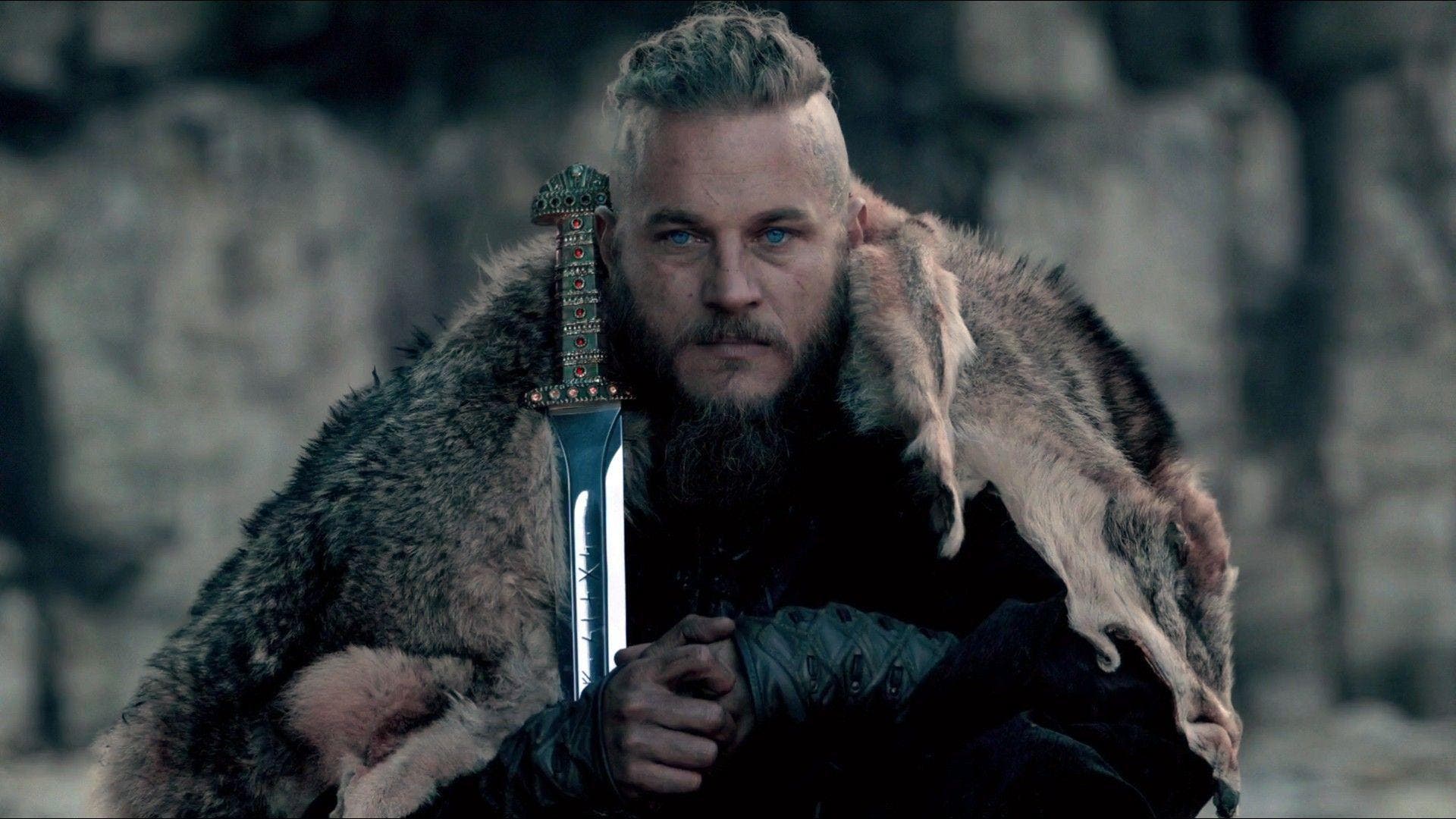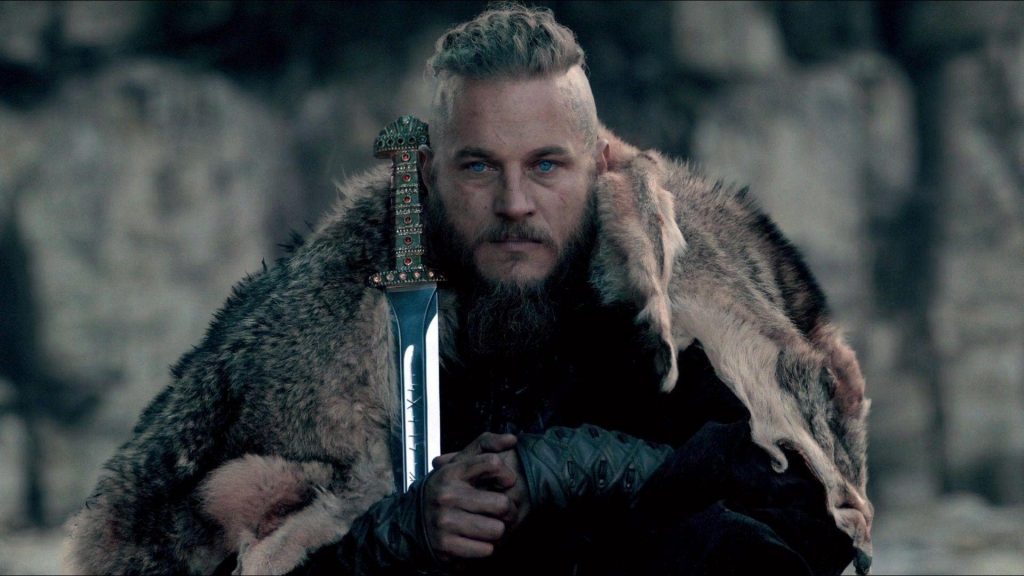 I'm sure that season four will be just as exciting as the previous three filled with unexpected twists and turns and I am eagerly awaiting the first show. Here is a trailer of the upcoming season. Enjoy!