Movies
Spider-Man & Fantastic Four Will Definitely Team Up in the MCU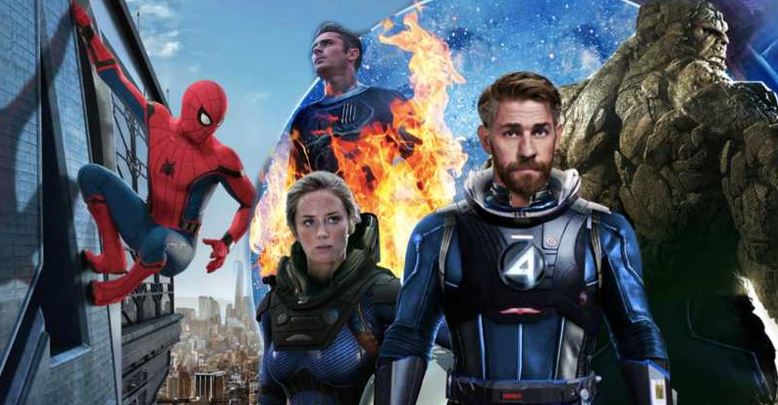 Spider-Man & Fantastic Four will team up:
Spider-Man 3 is coming out on July 16, 2021, and it may surprise us in more ways than you can imagine! There are more than 15 theories about what could happen in Spider-Man 3, but we've actually got details hidden in Spider-Man: Far From Home which suggests that the Fantastic Four will be introduced through Spider-Man.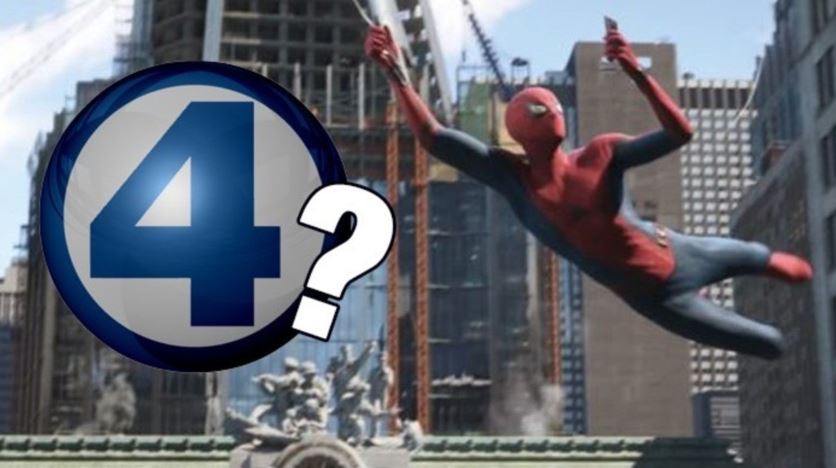 Kevin Feige claimed that the Fantastic Four will show up in the MCU much sooner than later. And because of the hidden Easter Eggs in Spider-Man: Far From Home, we can actually bet money on the fact that there would be some kind of an introduction given to the Fantastic Four in Spider-Man 3. Far From Home showed us that the Avengers tower was under construction. And by the very end of the movie in the post credits scene, we got to see that the remodeling of the old Avengers tower was in fact complete.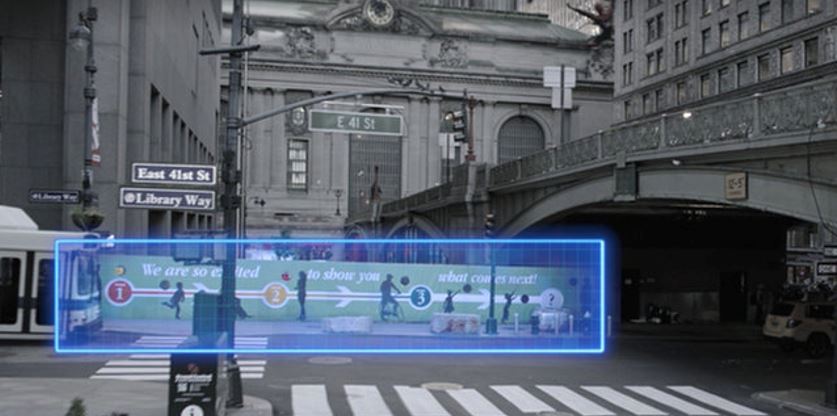 Spider-Man swung through it and landed right in front of the building where it was written "We're so excited to show you what comes next! 1–>2–>3–>?" What comes after 3? Obviously 4. This sign being right in front of the remodeled building is major evidence for the building to be the Baxter Building. Everything is connected in the MCU and this could be one of the major connections to the
Fantastic Four in the MCU.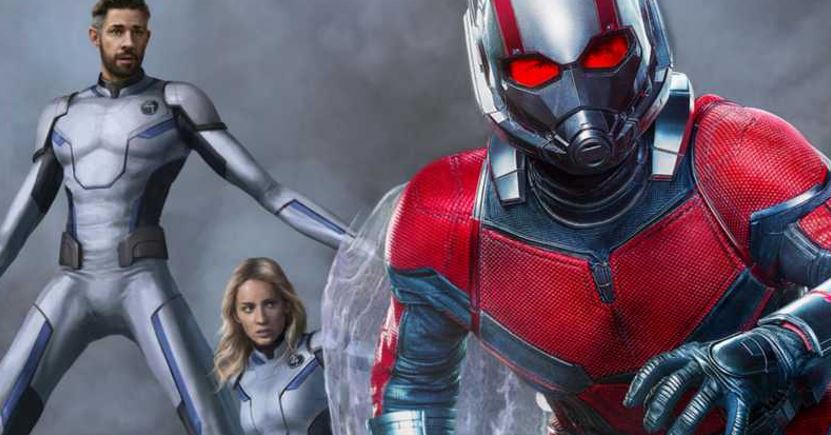 The second connection could be shown in Ant-Man and the Wasp, through the Quantum Realm city. We've all been wondering what the first major set up for Fantastic Four will happen through Ant-Man and the Wasp 3, but Spider-Man 3 could really surprise us by possibly showing us the Fantastic Four in the post-credits of the film.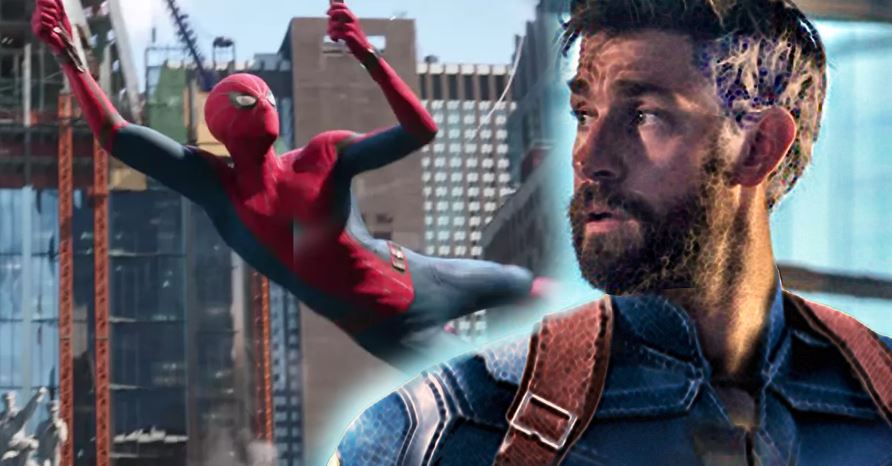 There have been rumors which have suggested that instead of this Avengers tower revelation coming at the end of Spider-Man 3, we'd actually see the Fantastic Four characters (or at least one of them) pop up throughout the film. WGTC did a piece suggesting that Reed Richards could potentially be acting as Peter Parker's new science mentor. Happy is there for Peter but the kid needs someone more experienced with science and technology.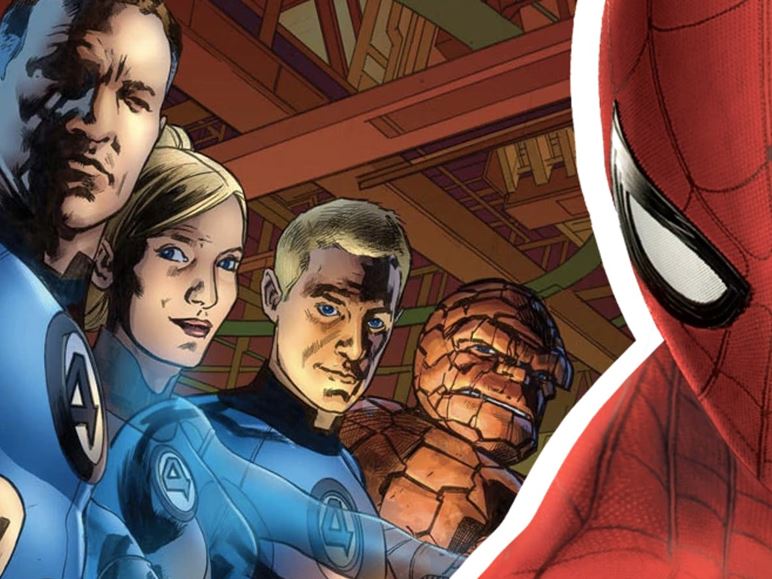 This brings us to the further revelation that a Fantastic Four & Spider-Man team-up movie will definitely happen. This team up will either be in Spider-Man 4 or Fantastic Four. If you remember, Spider-Man has yet another MCU appearance left other than Spider-Man 3. So, showing up in Fantastic Four to help Marvel's first family out would make total sense. We've been assuming that the other appearance of Spider-Man will be in Avengers 5, but Fantastic Four will possibly happen before Avengers 5 comes out, so that's where Spider-Man could show up.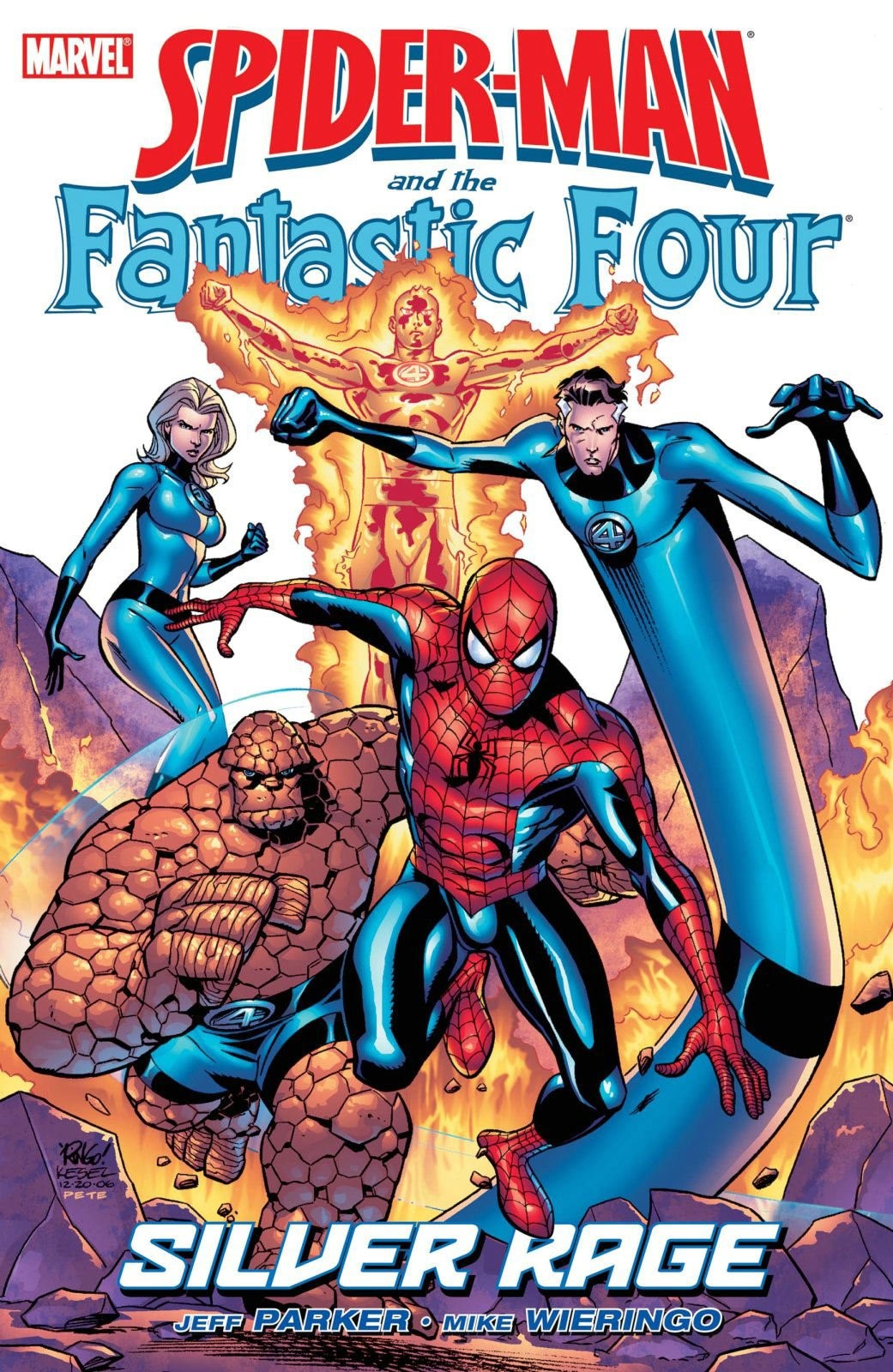 In the comics, there's a special issue called "Spider-Man & the Fantastic Four" where these 5 heroes fought crime together. MCU's Spider-Man himself has become a huge deal now, so adding him into the Fantastic Four movie would only raise hype for those heroes. The last 3 Fantastic Four outings weren't good at all, so Marvel will have to take extra care when they deal with the Fantastic Four. Hence, a Spider-Man appearance might become a necessity.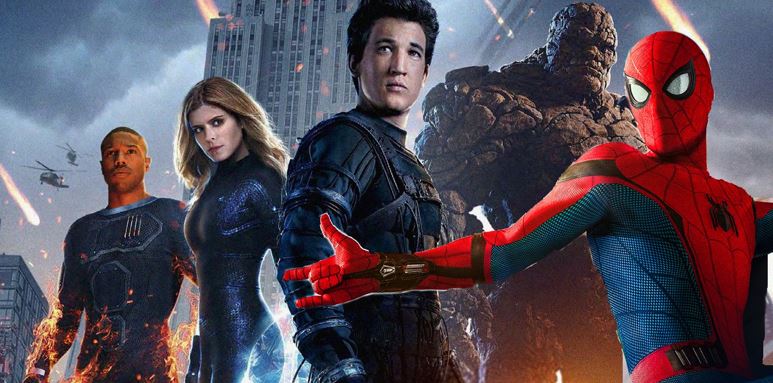 But if the team-up won't happen in Fantastic Four, then it could definitely happen in Spider-Man 4. We know that the Spider-Man franchise is assembling the Sinister Six. We suspect that all 6 villains would come together by Spider-Man 4, and they'd be after the kid altogether. No matter how powerful Spider-Man is, he'd definitely need some help against 6 villains and that's where the Fantastic Four could come at his aid. But then again, this should be plan B because the Sinister Six would be way underpowered against Fantastic Four & Spider-Man.
We could expect the team-up movie to take place in 2023. Let's see how Marvel will make this team-up happen.