Movies
10 Awesome Netflix Movies To Watch That Star MCU Actors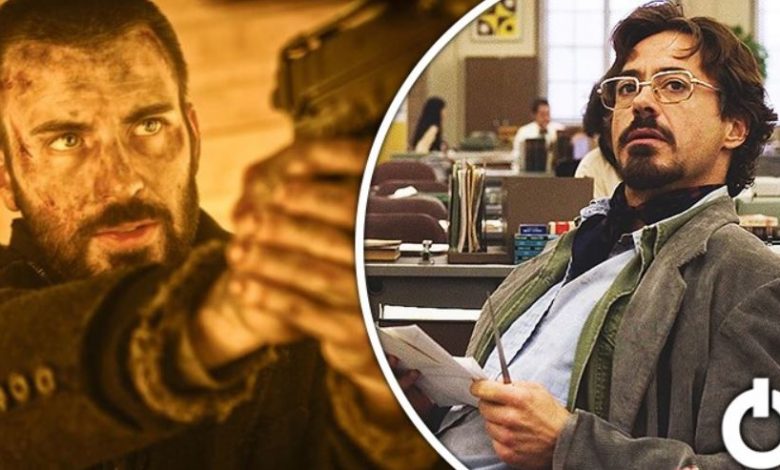 Netflix Movies That Star MCU Actors:
MCU actors can steal the spotlight in both Marvel and Non-Marvel movies. They may have earned global fame for superhero roles in the massive franchise, but they have nailed other non-comic movies too and wooed us completely. Most of these actors are critically acclaimed and have also been nominated for the Academy Awards. So, if you love Robert Downey Jr., Scarlett Johansson, or Chris Evans, you can enjoy their movies outside the comic world as well. Without further ado, tuck yourself in the blankets and be ready for some 'Netflix and Chill' with your favorites. Here are the top 10 Netflix movies you can watch that star MCU actor. And we promise you that these movies will blow your minds away.
 1. Scarlett Johansson – Marriage Story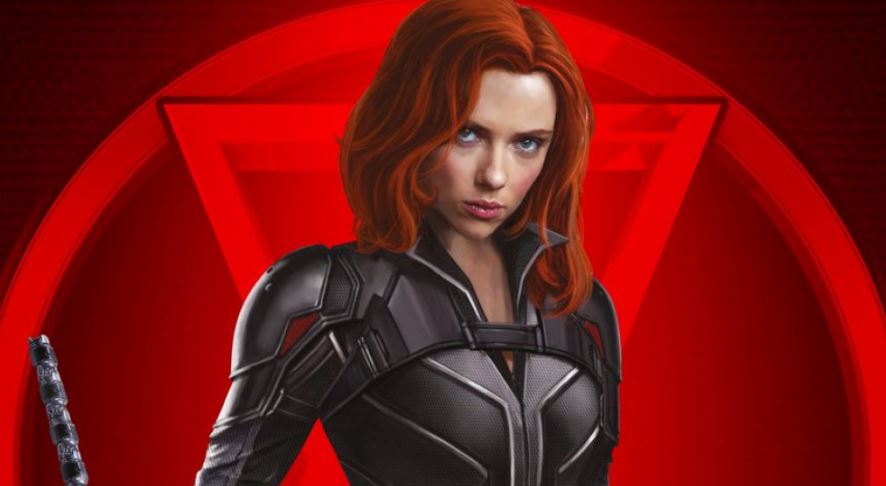 Scarlett was a big name in the industry before she joined the Avengers as Black Widow. She started as a child actor in Home Alone 3 but her first big break was Lost in Translation that proved that she was a future star.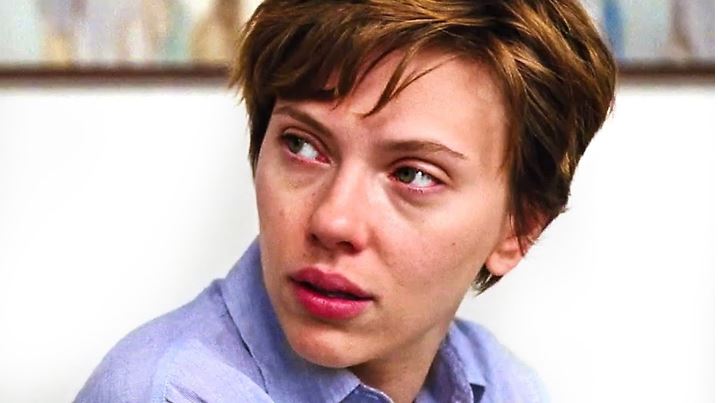 But her authentic work in Marriage Story the audience by surprise. She played her heart and innermost emotions on her face that pierced through our hearts.
 2. Benedict Cumberbatch- The Imitation Game and Tinker Tailor Soldier Spy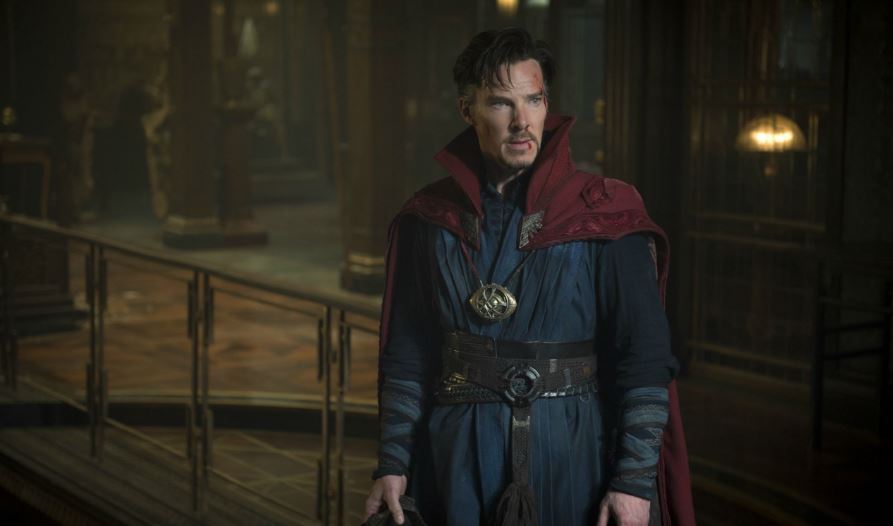 Benedict was a sensational actor long before Doctor Strange came to him. Though he is on the rise in the MCU since the previous superheroes have retired, we'll still see him as the ultimate Sherlock Holmes.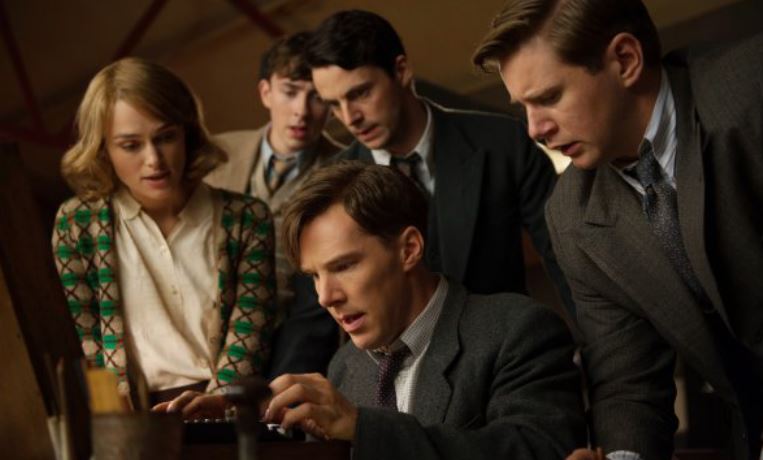 The Imitation Game and Tinker Tailor Soldier Spy are powerful movies that must be watched even if you are not a Doctor Strange fan. He plays a mathematician in the former movie where he deciphers codes used by the enemy country. Tinker Tailor Soldier Spy lies on similar grounds of mind-twisting mystery where a spy must catch a Soviet agent who has infiltrated the government agency.
 3. Tom Hiddleston- War Horse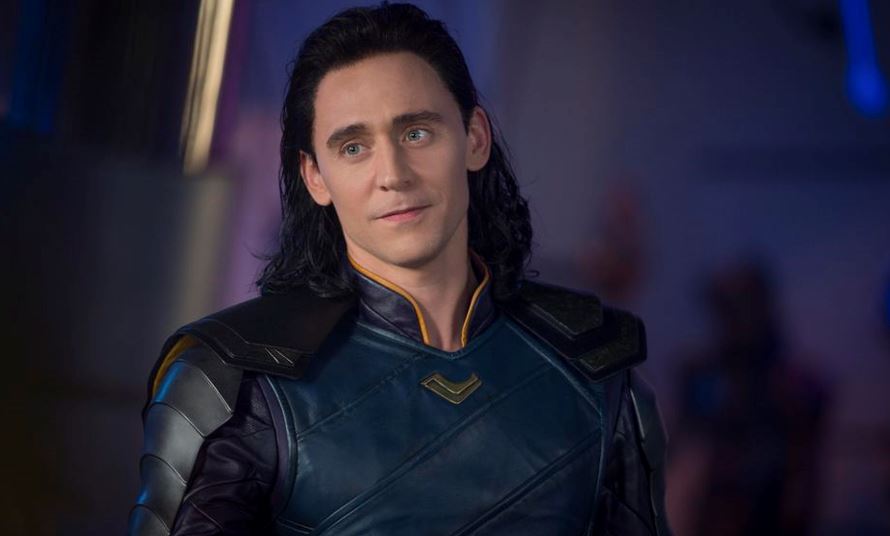 Hiddleston's Loki is most likely the only villain with whom fans fell in love. His charm and classy wit made him one of the most demanded characters in the film.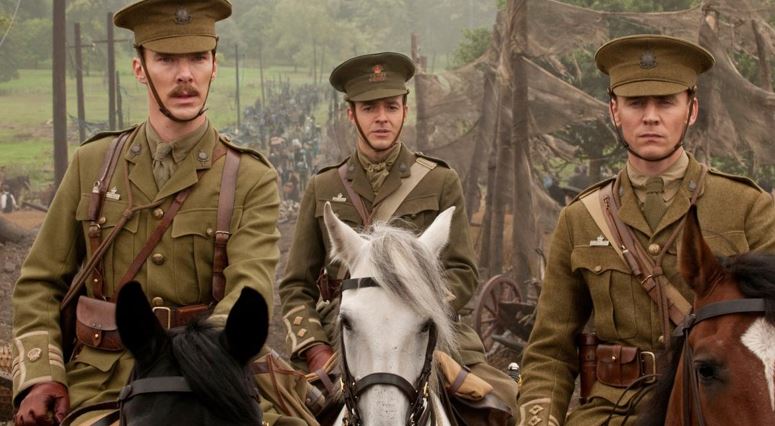 His War Horse is a period war-drama that also stars Jeremy Irvine and Benedict Cumberbatch. It is a Steven Spielberg film where a young man follows his horse who is sold to the British army so he can reunite with his old friend.
 4. Tom Holland- The Devil All The Time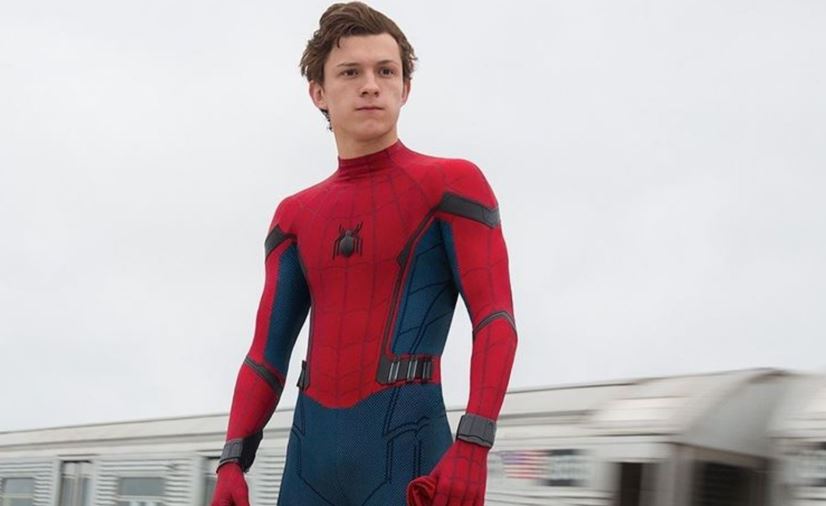 The young talent and the charming face has stolen all our hearts with the latest version of Spider-Man. MCU fans have instantly fallen in love with him. He is young but already at the peak of his career as the new face of the franchise.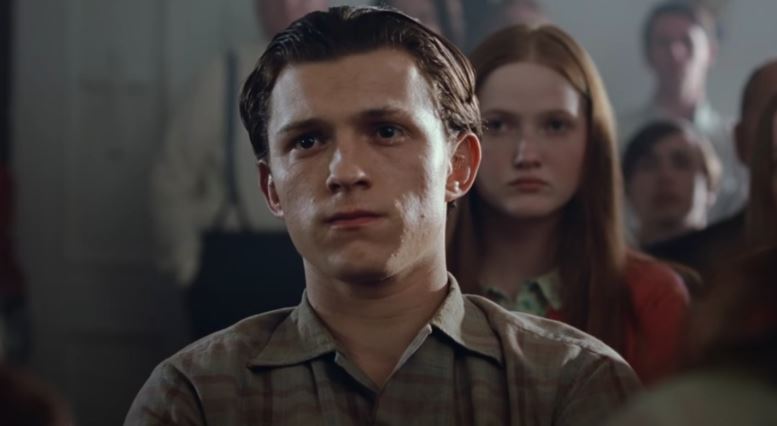 Tom has recently swirled the internet with his latest Netflix mystery, The Devil All The Time. He shares the screen with Sebastian Stan, Bill Skarsgard, and the new Batman actor, Robert Pattinson. Tom plays the protagonist as a young man who sees no limit when it comes to protecting his family from the evil people in his town.
 5. Sebastian Stan- I, Tonya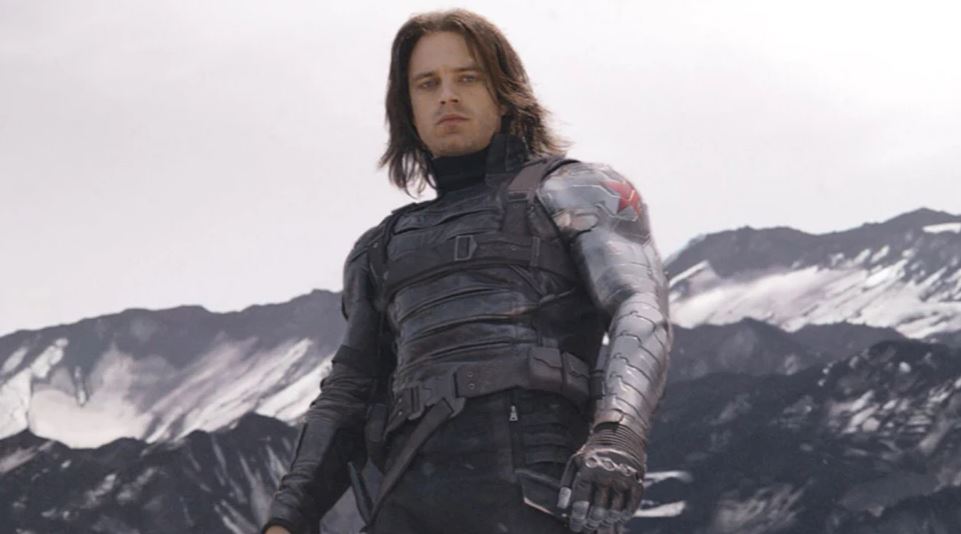 Sebastian plays a widely-liked character, Bucky Barnes aka Winter Soldier is Captain America's best friend. He has been in close proximity to the spotlight previously but phase 4 might throw him right under the light.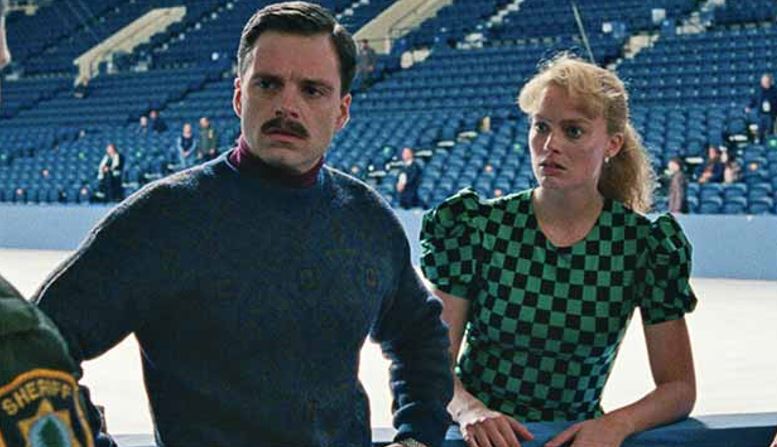 Sebastian recently appeared in the critically acclaimed, I, Tonya along with Margot Robbie that traced the journey of the legendary ice skater, Tonya Harding. It's a black comedy that hits you right in the heart as we see our reflections in the real-life story.
 6. Chris Evans- Snowpiercer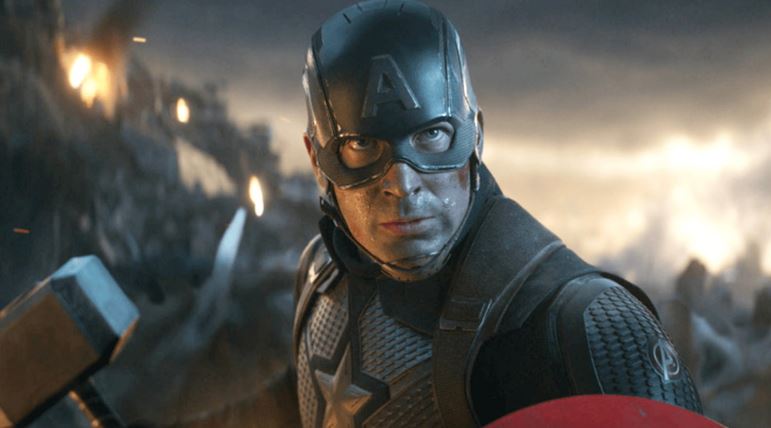 Chris began his journey in Hollywood long back but rose to stardom as Captain America which changed his career forever. He is one of the most admired actors for his charismatic and humble persona.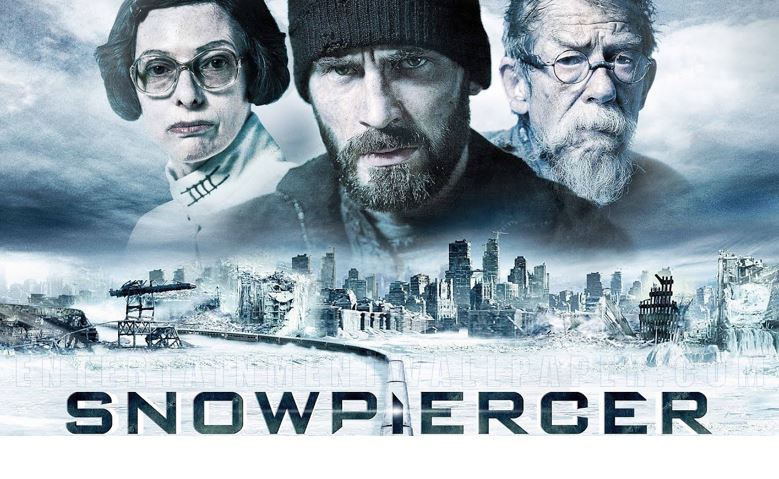 Evans has just exited the MCU and is already making big projects. His latest superhit was Knives Out. But back in 2013, the actor gave another break-through performance outside MCU in Snowpiercer. The movie navigates through the ordeal of the poor survivors of the second Ice Age who accompany the rich families on the class-divided train. Evans plays the hero who decides to declare war against the evil privileged ones.
 7. Jeremy Renner- The Town

Jeremy also plays one of the underrated Avengers, Hawkeye.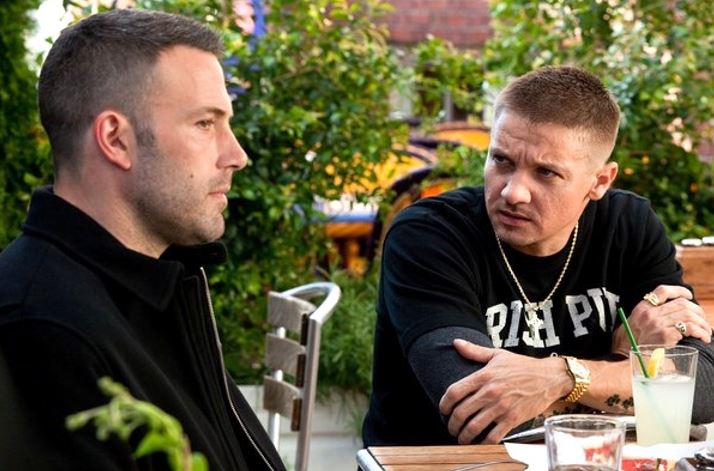 The Town is a spine-chilling crime thriller that stars Jeremy, Ben Affleck, Blake Lively, Rebecca Hall, and Jon Hamm. It's about a gang of skilled robbers who hold the assistant manager as a hostage. Soon, one of the members grows a soft spot for the manager.
  8. Robert Downey Jr.- Zodiac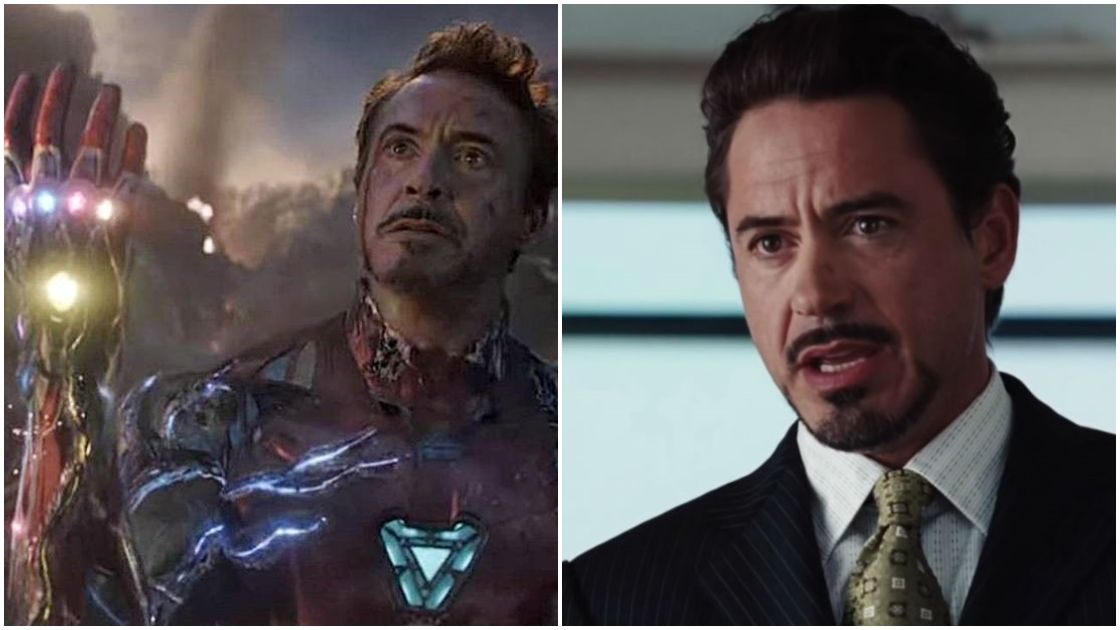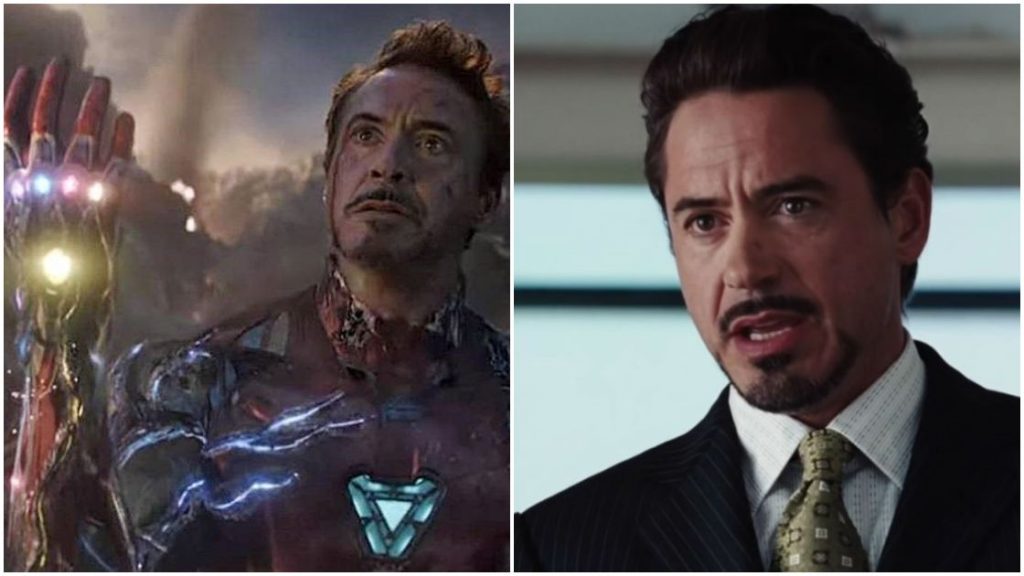 Robert Downey Jr. was always a rising icon who had potentials buried deep in him. He would have reached the top long back had he not gotten carried away. But it's better late than never! Thanks to Iron Man that the world came across such a fine actor. Only RDJ could make Tony Stark so lovable and fan favorite.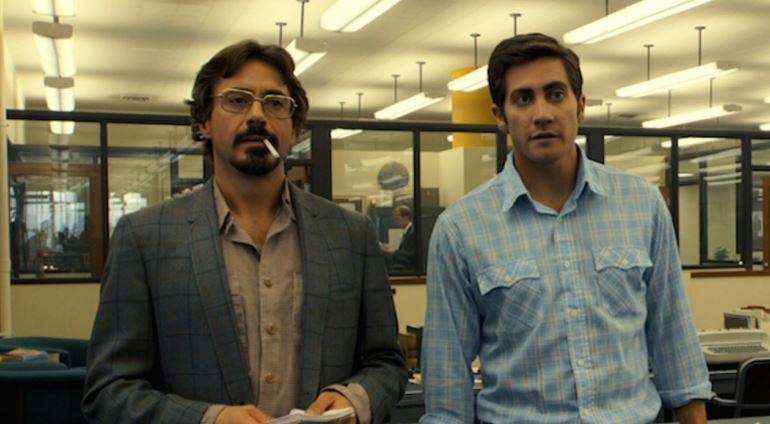 But a year before Iron Man, RDJ made his return memorable with Zodiac. It is one of the most smartly crafted and mind-twisting mysteries. He also shared the screen with other MCU actors like Jake Gyllenhaal and Mark Ruffalo. It's about a cartoonist who uses logical thinking abilities to nab the Zodiac killer.
 9. Mark Ruffalo- Spotlight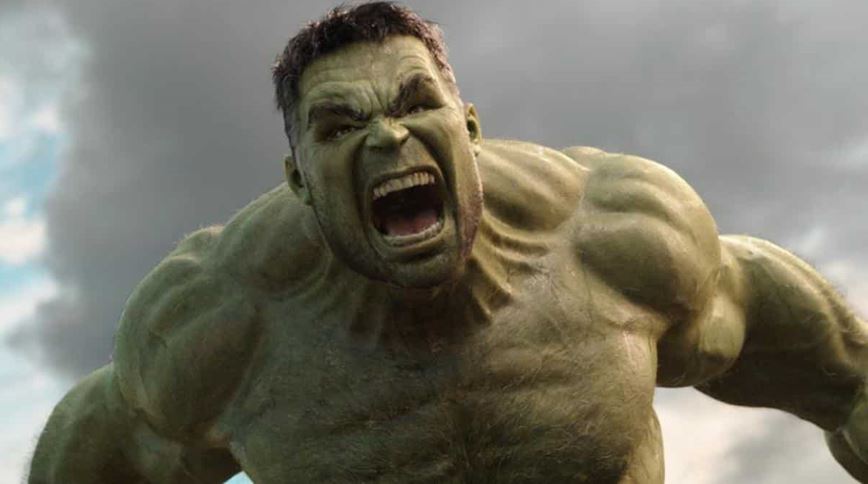 Mark is one of the rarest examples of actors who were successful in replacing another star. As we all know, he took the mantle of Hulk after the previous actor Edward Norton from The Incredible Hulk had a fall out with the studio. It was Mark's charm and talents that won over the fans.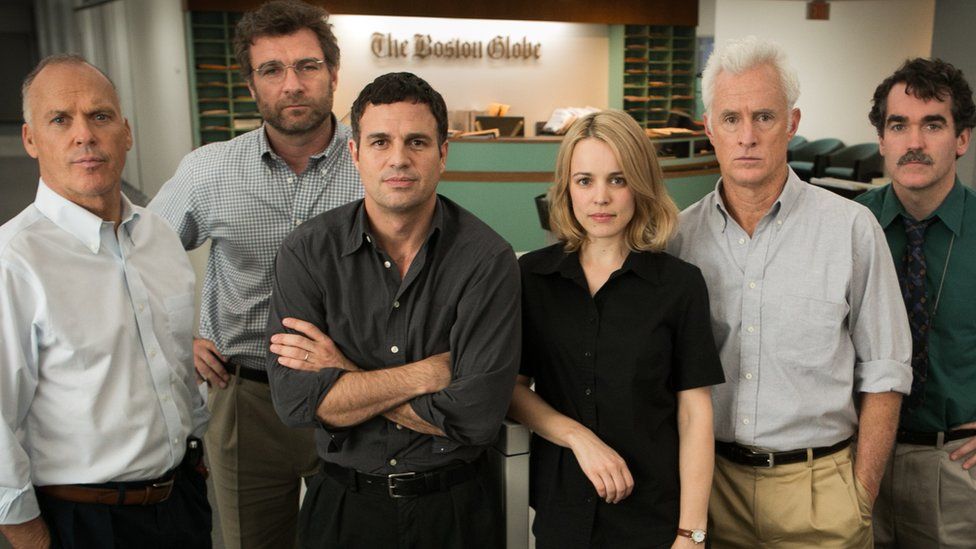 Spotlight was a critically acclaimed and Oscar-winning movie that was based on the pedophilia cases against a church. The gradual steps towards the mystery are bound to make your heartbeats audible. Mark played one of the journalists who had dived into the case.
 10. Samuel L. Jackson- Django Unchained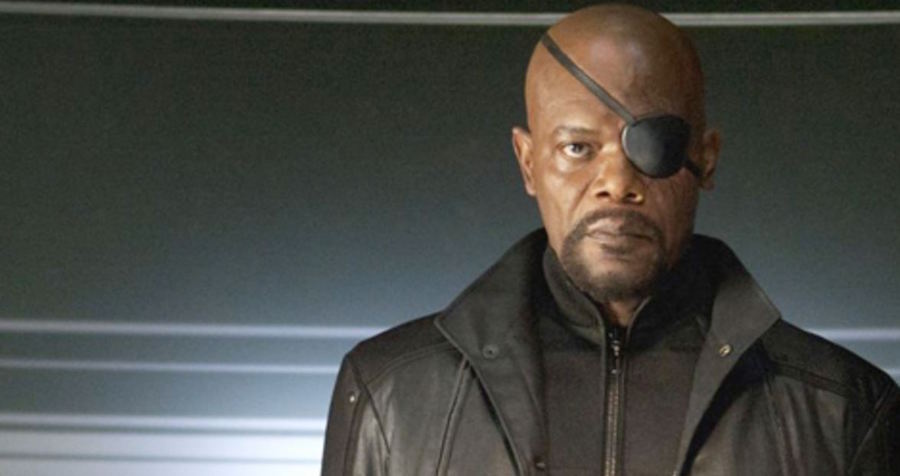 Even though Samuel plays a supporting role as Nick Fury, his strong screen presence has made the S.H.I.E.L.D as important as the superheroes. He has always been a well-reputed actor in Hollywood since the '90s. His biggest break was the classic Pulp Fiction that is considered one of the best pieces in cinema.
Samuel also played a rather blood-boiling but super strong and game-changing character in Django Unchained. This western-themed jaw-dropping hit was crafted by the legend Quentin Tarantino. After breaking free from slavery, Django accompanies a bounty hunter to find his wife who is captured by a cruel plantation owner. The movie stars other iconic actors like Jamie Fox, Leonardo DiCaprio, and Christoph Waltz.