The chemistry between the lead pairs is always a huge factor for the success of the movie. And in Bollywood they bank largely upon it. We have seen many Hit pairs rock the screen in bollywood. Here is a list of never seen pairs who can surely create a magic if casted together.
NAWAZ and KANGANA
One is the new " Queen" of Bollywood. The other is undoubtedly the "King" of character roles. One has proved that a heroine can single handedly pull out a hit without any hero. And Nawazuddin proved that with sheer acting talent you can become solo hero, even if you lack conventional good looks. Just imagine both of them acting in any scene. " Seeti" Taali" started? Wish they get the perfect script.
2) SALMAN KHAN and DEEPIKA PADUKONE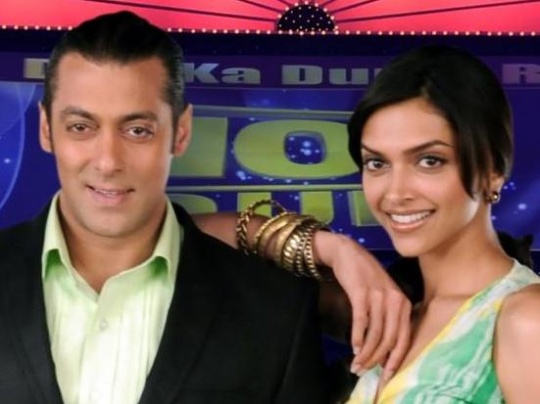 They can surely form an interesting pair. And if reports are to be believed in no time they can start a project together. It is matter of time that Salman and Deepika hit the screen together as the lead pair.
3) AAMIR and AISHWARYA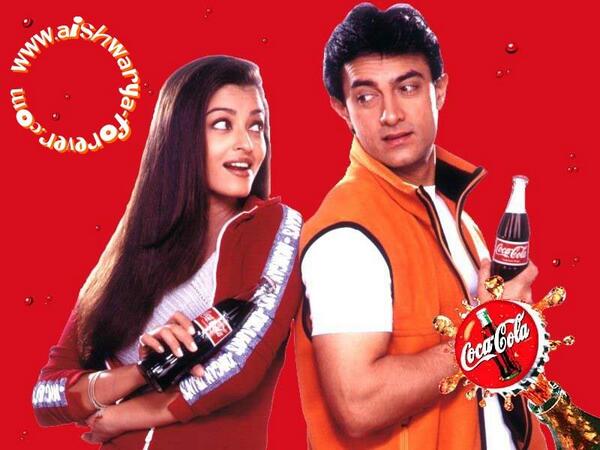 She has given blockbuster hits with the two other Khans'. But unfortunately she has never worked with Aamir khan. Both have been in the industry for a long time yet they have never done a movie together. It would be perfect beauty to see both of them playing an intense character opposite each other.
4) RANVEER SINGH and KAREENA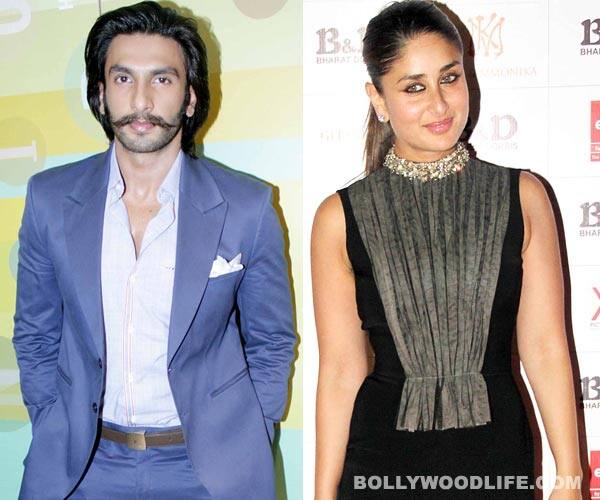 Remember how perfectly Kareena portrayed the bubbly character of Geet from Jab We Met. And Ranveer has a Bubbly and Electrifying personality in real life. It will be a fun watching the two pair up and do some crazy stuff on screen.
5) HRITTIK ROSHAN and MADHURI DIXIT
Both are undoubtedly two of the best dancers bollywood ever had. And both of them are dancing icons too. It would be pleasant to watch both on screen matching toes together. This pair surely will rock.
6)SRK and SONAM KAPOOR
SRK has worked with almost all the leading ladies except Sonam Kapoor. Sonam Kapoor is known for her style quotient and it would be amazing to see this pair romance on screen.