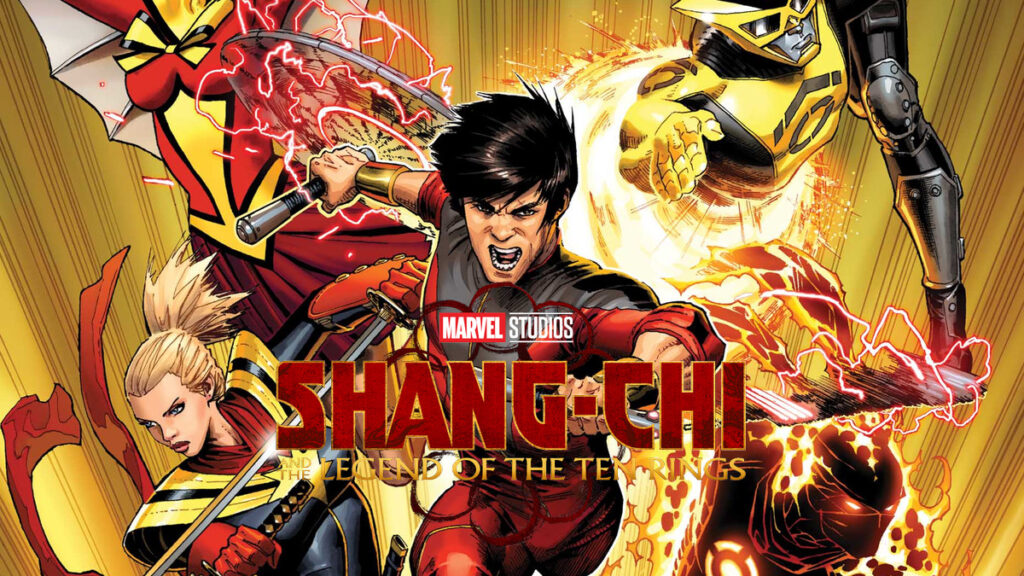 It's true that Marvel has a long list of content that is dropping in the next three years, basically from 2021 to 2023. From brand new movies, to brand new series, we cannot wait to have Marvel around us all the time for the next few years. Projects like WandaVision, Black Widow, Spider-Man 3, Loki series, etc., are on their way and we are so excited about it. Aren't you? Speaking on this, we have some brand new information for you to enjoy, and no this is not just some speculation, but confirmed news.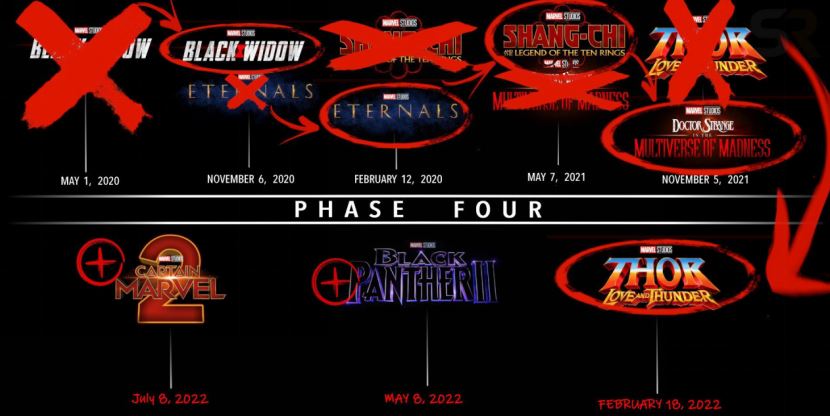 Not only the characters but also the names, Marvel has announced the cast for Shang-Chi and the Legend of the Ten Rings. Next year, we will get to see the first Asian lead with the Destin Daniel Cretton-directed Shang-Chi., Simu Liu will play the titular hero who is well known for his kung fu skills in the comics, known as the Master of Kung Fu. With this, the film is set to debut on July 9, 2021, making it the second film within Marvel's Phase 4 slate (and the fifth project overall). Earlier this year, Shang-Chi went under production and still, the film remains a mystery. For some time, the only cast members to be confirmed by Marvel were Liu, Tony Leung as comics villain the Mandarin, and Awkwafina in an undisclosed role. If we talk about supporting roles, Michelle yeah was in talks, and Crazy Rich Asians star Ronny Chieng joined the project in an unknown role before filming began.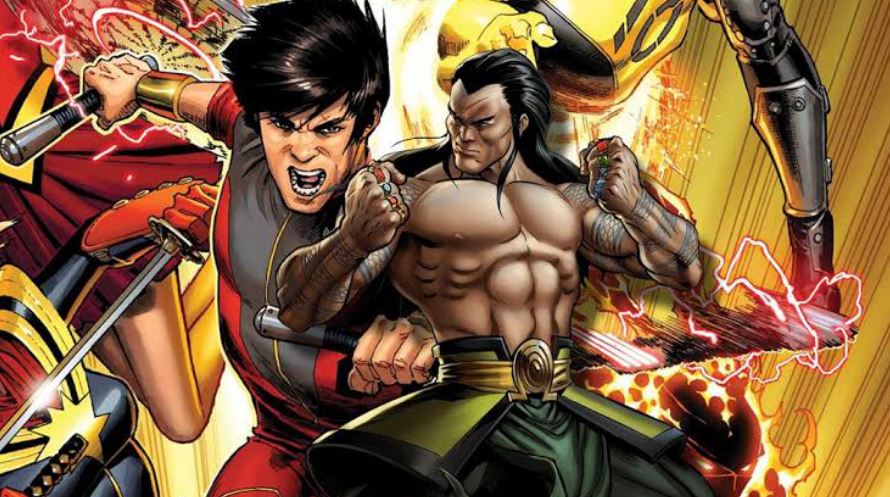 Finally, though, Marvel has confirmed Shang-Chi's supporting players, as well as the characters they will be playing. Once again, Liu will be playing Shang-Chi, while Leung's Mandarin will evidently be named Wenwu. Awkwafina's mysterious character is named Katy. New and finally confirmed additions to the ensemble include Meng'er Zhang as Xialing, Yeoh as Jiang Nan, Chieng as Jon Jon, Fala Chen as Jiang Li, and Florian Munteanu as Razor Fist. The official announcement can be seen down below. If we look at the announcement at first glance, we can see the only character straight from the comics is Munteanu's Razor Fist, a Shang-Chi villain.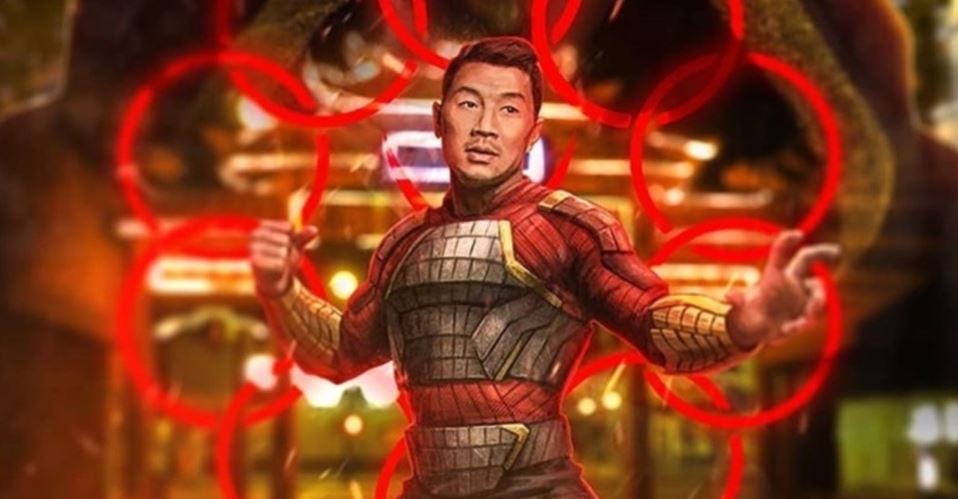 The plot details are still under the sheets, for obvious reasons, but we were to guess as to what iteration of Razor Fist Munteanu will play, it looks like Razor Fist could possibly team up with the mandarin to defeat Shang-Chi, only resulting in an epic battle of epic cruelty and skills.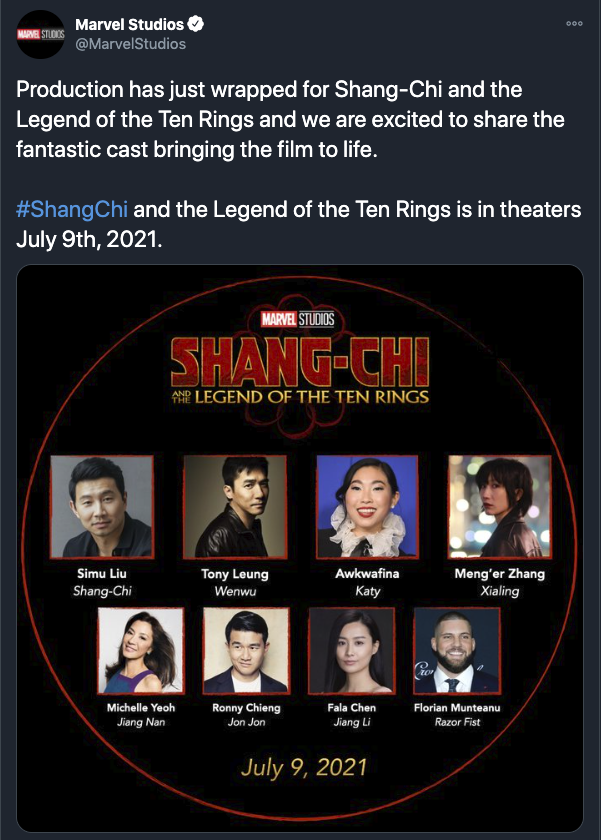 Yeoh's Shang-Chi role and her previous appearance as Aleta Ogord in Guardians of the Galaxy Vol.2., makes her the latest character to take on two different roles within the Marvel Cinematic Universe. Ogord was a cameo role but her role in Shang-Chi will have more to offer and it will be certainly exciting to watch her in this new flick.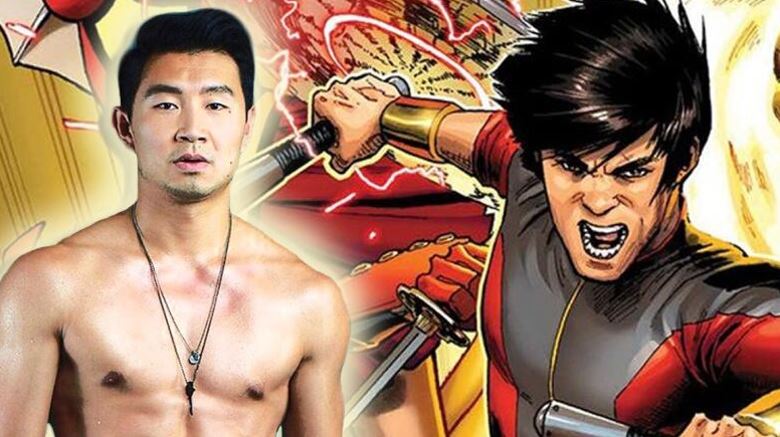 As far as we can gauge, we can expect Marvel to stay low-key regarding any more information regarding the plots or footage. But who are we to say, we can never truly guess its uncertain behavior of dropping bombs on us. Let's stay excited about this freshly brewed project! Let us know what you think about the cast in the comments.