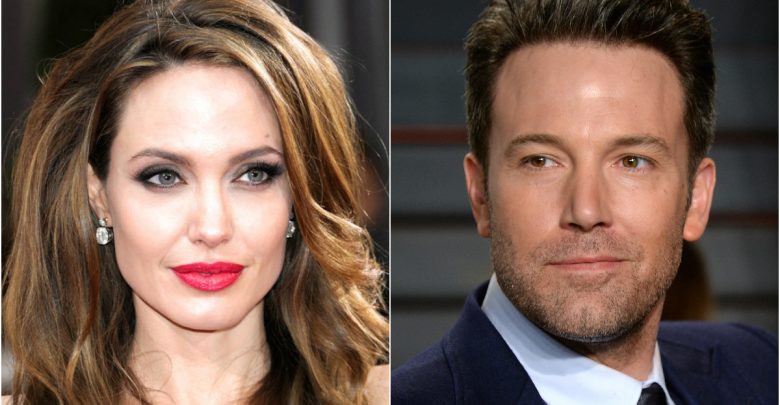 These are celebrities that you have loved watching on the big screen and have followed on different platforms. Did you know so many of your favorite Hollywood A-listers were once child stars and have handled fame since a young age? Let us take a look at some of these celebs who were once child stars:
Jason Bateman: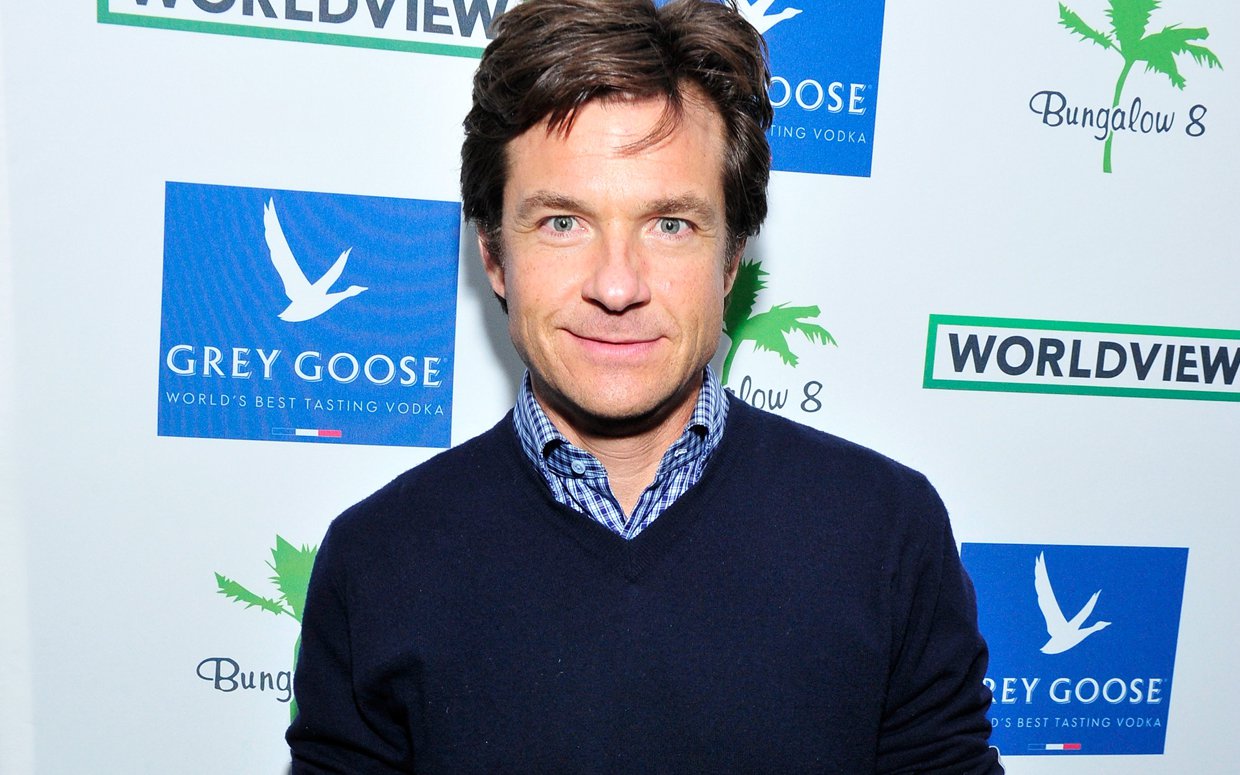 You would remember him from his role in 'the horrible bosses' and some other rom-coms but Jason Bateman has been around for a long time. He was a child star on the famous show 'Little House on the prairie' and 'silver spoons'. Bateman was a famous child artist but as an adult, he got less roles and fame. After 'Horrible Bosses' he rose to fame again and is a Hollywood A-lister now.
Cynthia Nixon: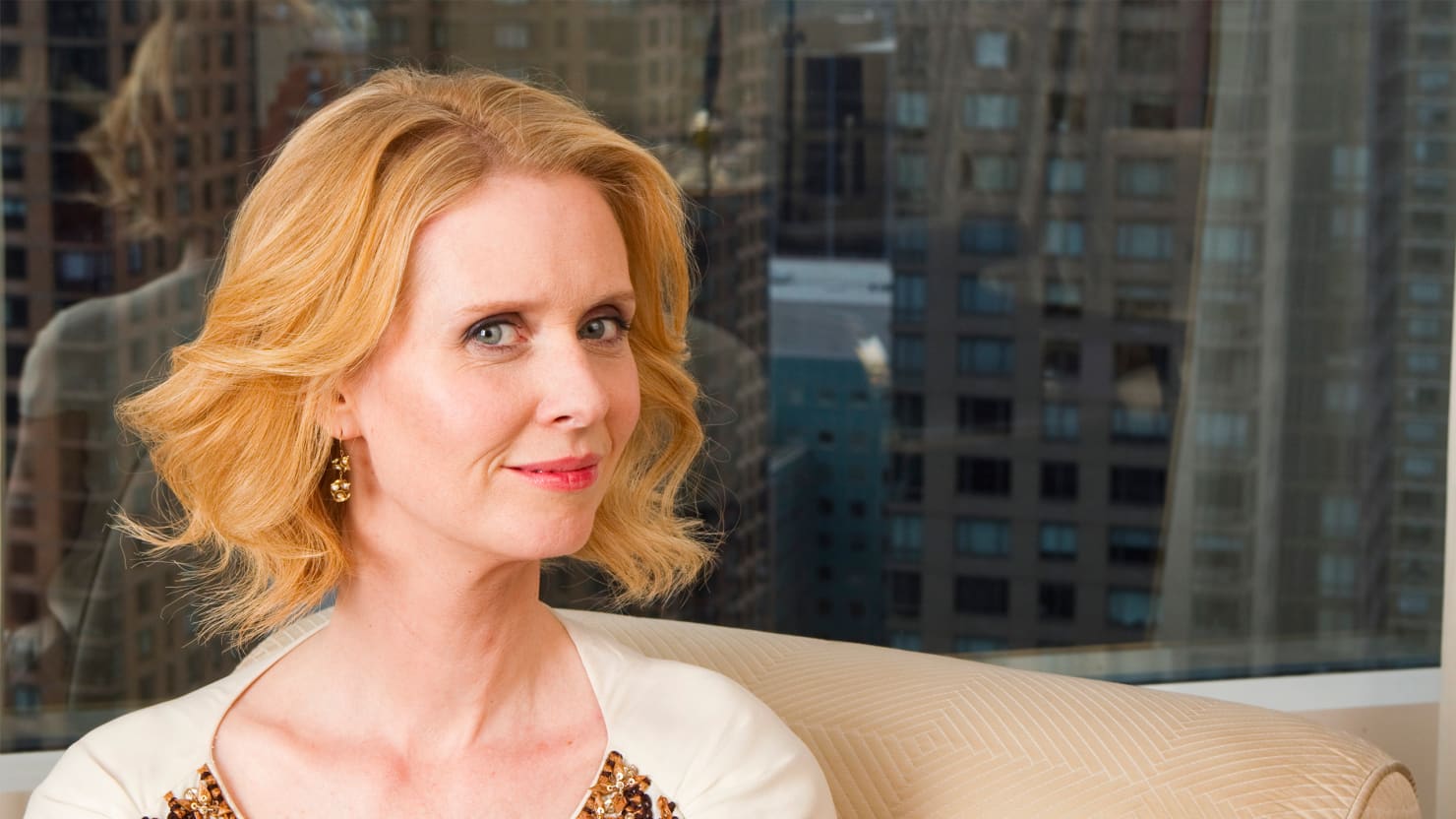 You might know her as Miranda Hobbes from the super famous show 'Sex and the city' that became a worldwide phenomenon and taught us all a thing or two about love, friendships and relationships. Cynthia was a child artist long before she became famous and worked in films like 'Little darlings', 'the Manhatten project' and a show called 'Afterschool specials'.
Nicholas Cage: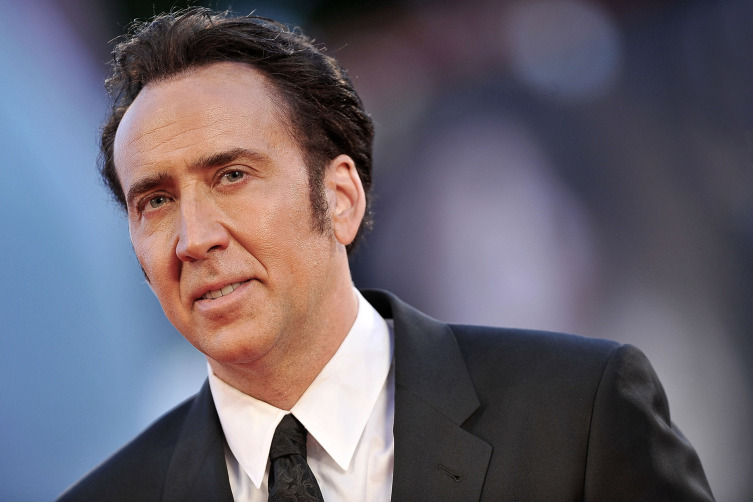 He might be famous for being the ghost rider and many other roles but Nicholas Cage or Nicholas Poppola as he was known then caught the acting bug early and got a role in a movie called 'Fast times at Ridgemont High' but unfortunately all his scenes were cut from the final cut of the movie. Cage then took a break and got a job at a theatre where he sold popcorn.
Elisabeth Moss: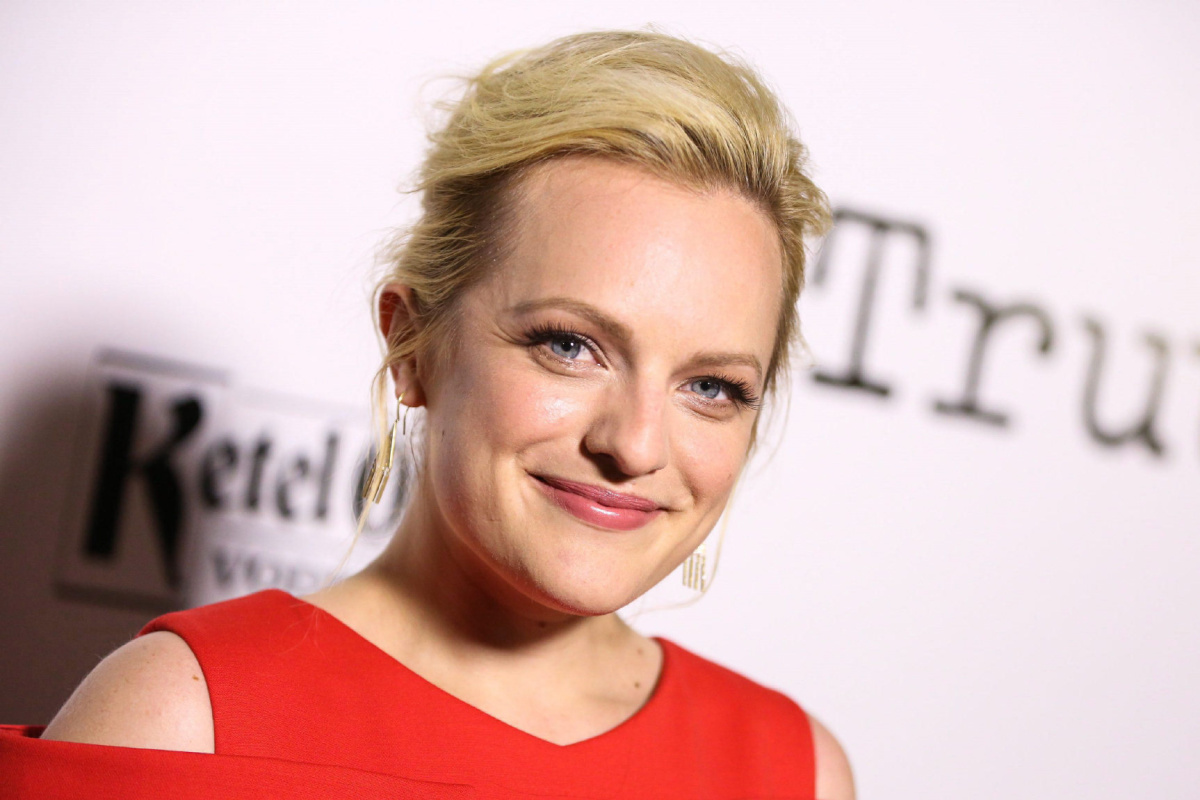 Moss began her career in 1990 as a child star and today she is known for her successful performance in the show 'The handmaid's tale' for which she has received many accolades. Moss also starred in some episodes of 'Grey's Anatomy' and 'the West wing' which was one of her earliest performances. Her first official role was in the NBC miniseries 'Lucky chances'.
Jake Gyllenhaal: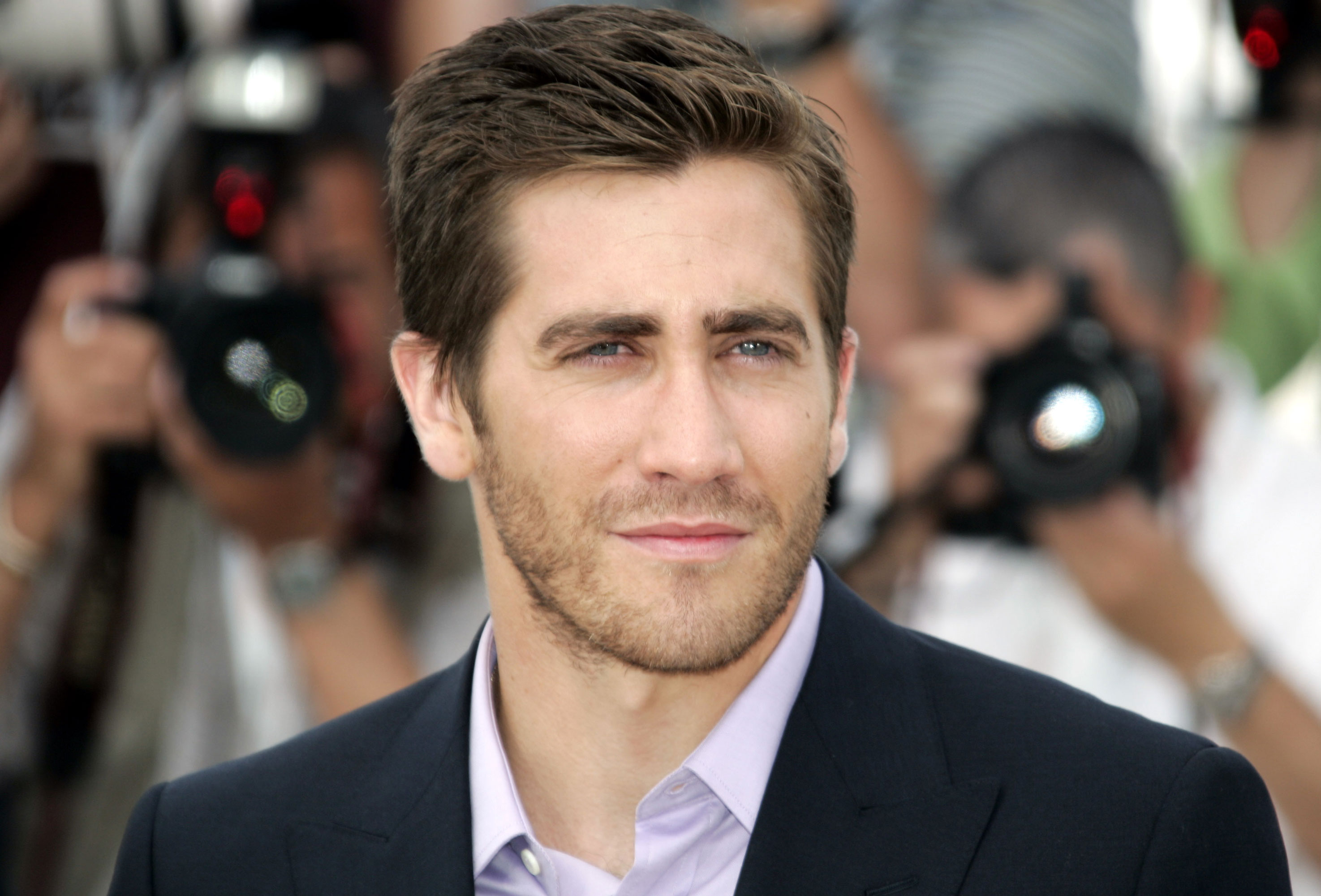 Gyllenhaal comes from a family that has strong ties with Hollywood and so he is a star kid and was destined for fame and stardom. In 1991, Gyllenhall starred as a child in the movie 'City Slickers' and since then his career has soared and he is a leading man and heartthrob today known for his roles in movies like 'The brokeback mountain' and many others.
Kerry Washington:
She is famous for her portrayal of Olivia Pope on the superhit show 'scandal' but Kerry Washington is another A-lister who made her debut on the big screen at a young age with ABC'S 'Afterschool specials'. She later appeared on many other shows and soon became a sensation in Hollywood.
Ben Affleck: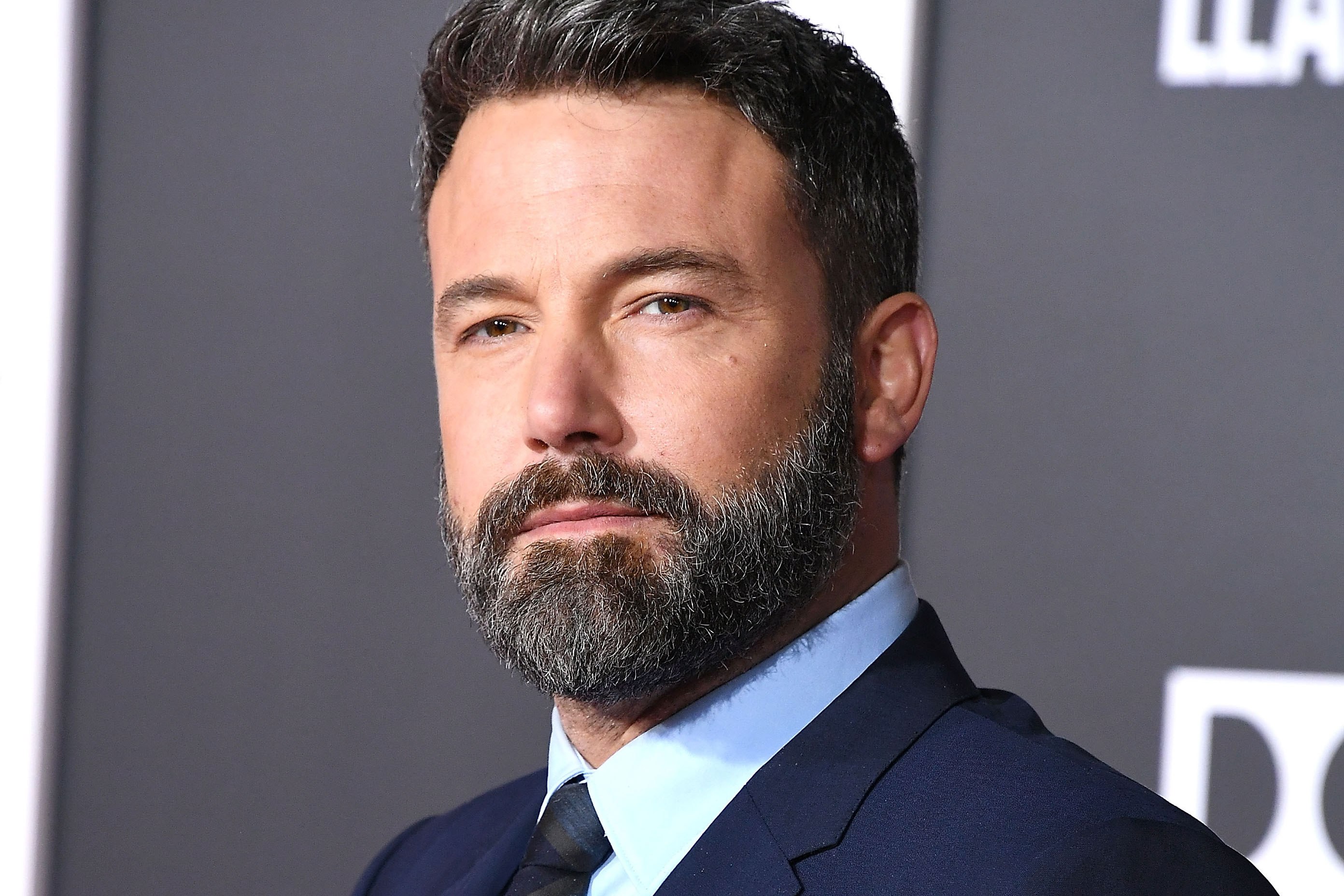 Another well-known face in the industry today is Ben Affleck who has been in the spotlight since the 90s and is still going strong. He might be the latest Batman but Affleck's beginning in the industry was quite humble. He starred in a Burger King commercial as a child in the 80s and it took him time and struggle to get where he is today.
Ryan Reynolds: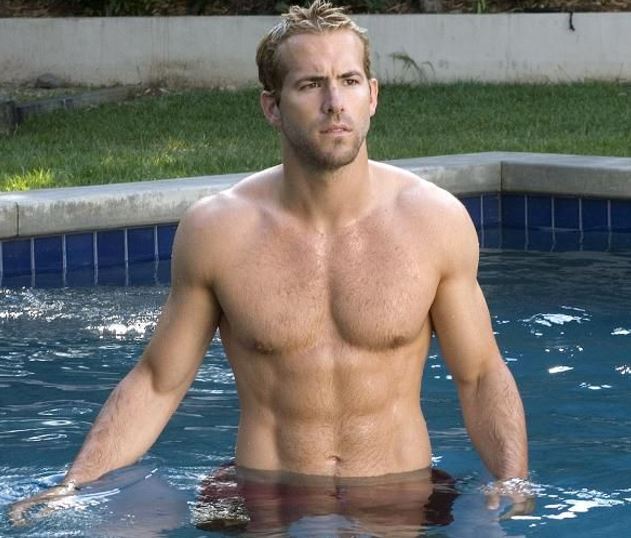 He may be Deadpool today but he wasn't always a superhero. Reynolds begun his career with a Nickelodeon show called 'Fifteen' at the age of just fifteen. The Canadian actor then appeared on shows like 'X-files' and played small roles until he got famous and became a favourite for Romantic comedies before becoming Marvel's Deadpool.
Drake: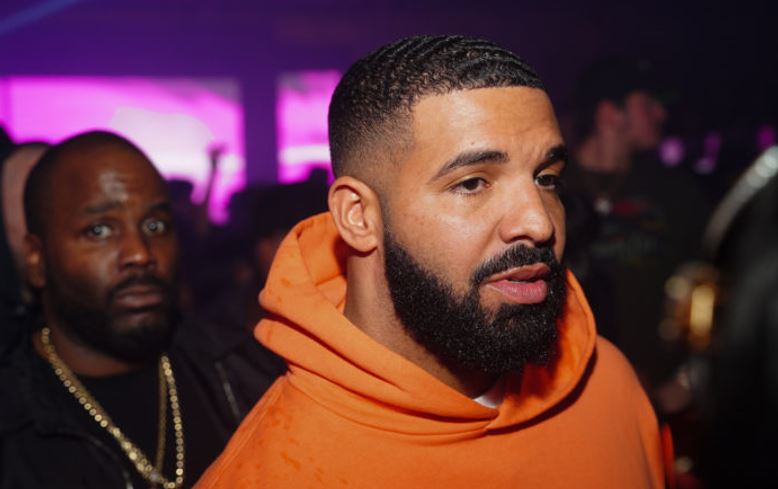 The Grammy award winner who tops the charts with every single he drops was once a child star on a show called 'Degrassi: the next generation'. He played the role of Jimmy Brooks on the show for a long time before becoming a musical sensation that he is today. He was 15 when he took on this role and played the lovable character till 2009 before getting on the road with Lil Wayne.
Angelina Jolie: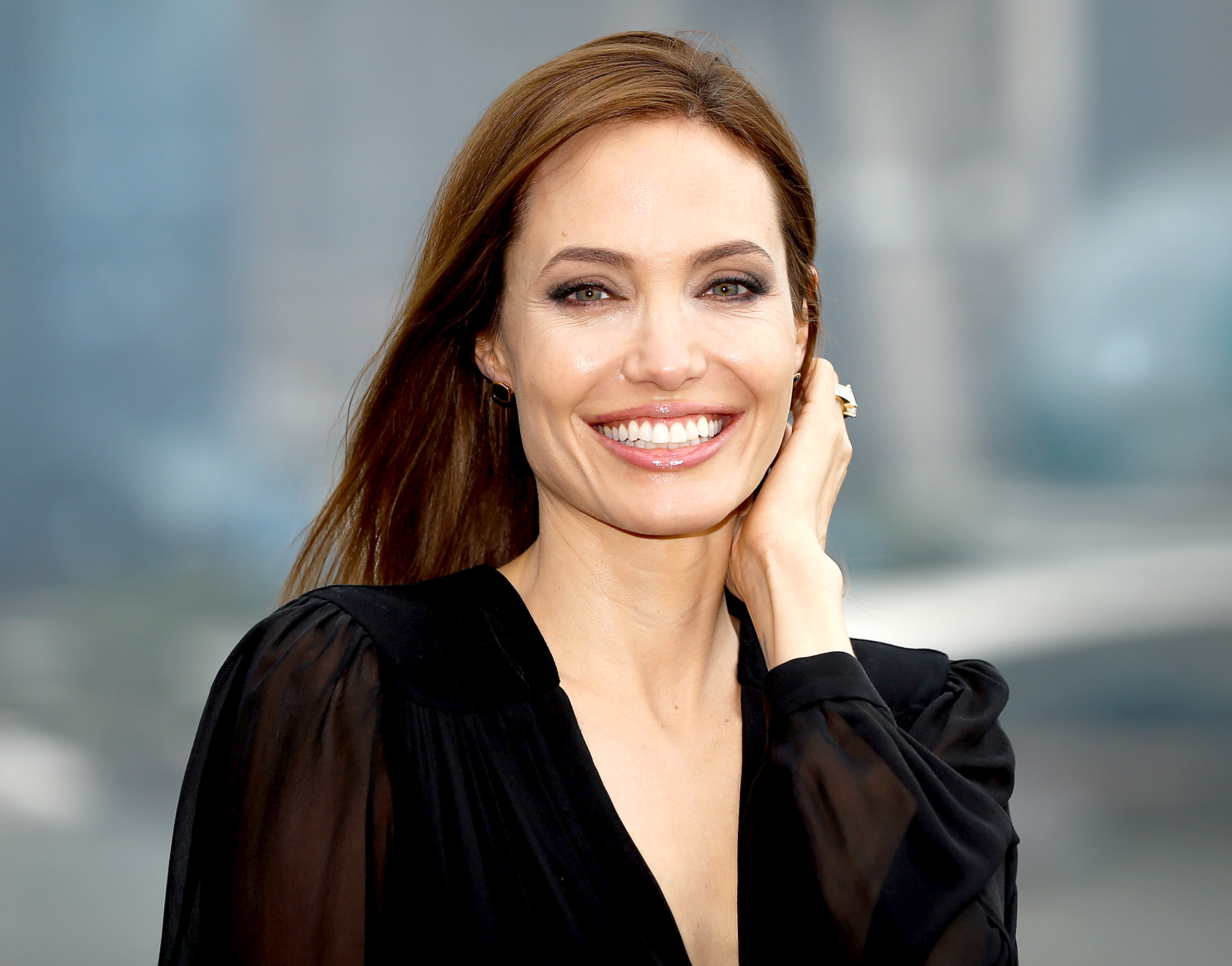 One of the biggest names in Hollywood is that of Angelina Jolie whose career began at a very young age when she starred alongside her dad Jon Voight in 1982's 'Looking to Get out'. Her breakthrough role, however, was the 1998's 'Gia' for which she won a Golden globe and never looked back since then. Today Jolie is not just an actor but a worldwide phenomenon and philanthropist who is playing her part in saving the world.
Don't Miss: 10 Vin Diesel Movies Ranked From Worst To Best