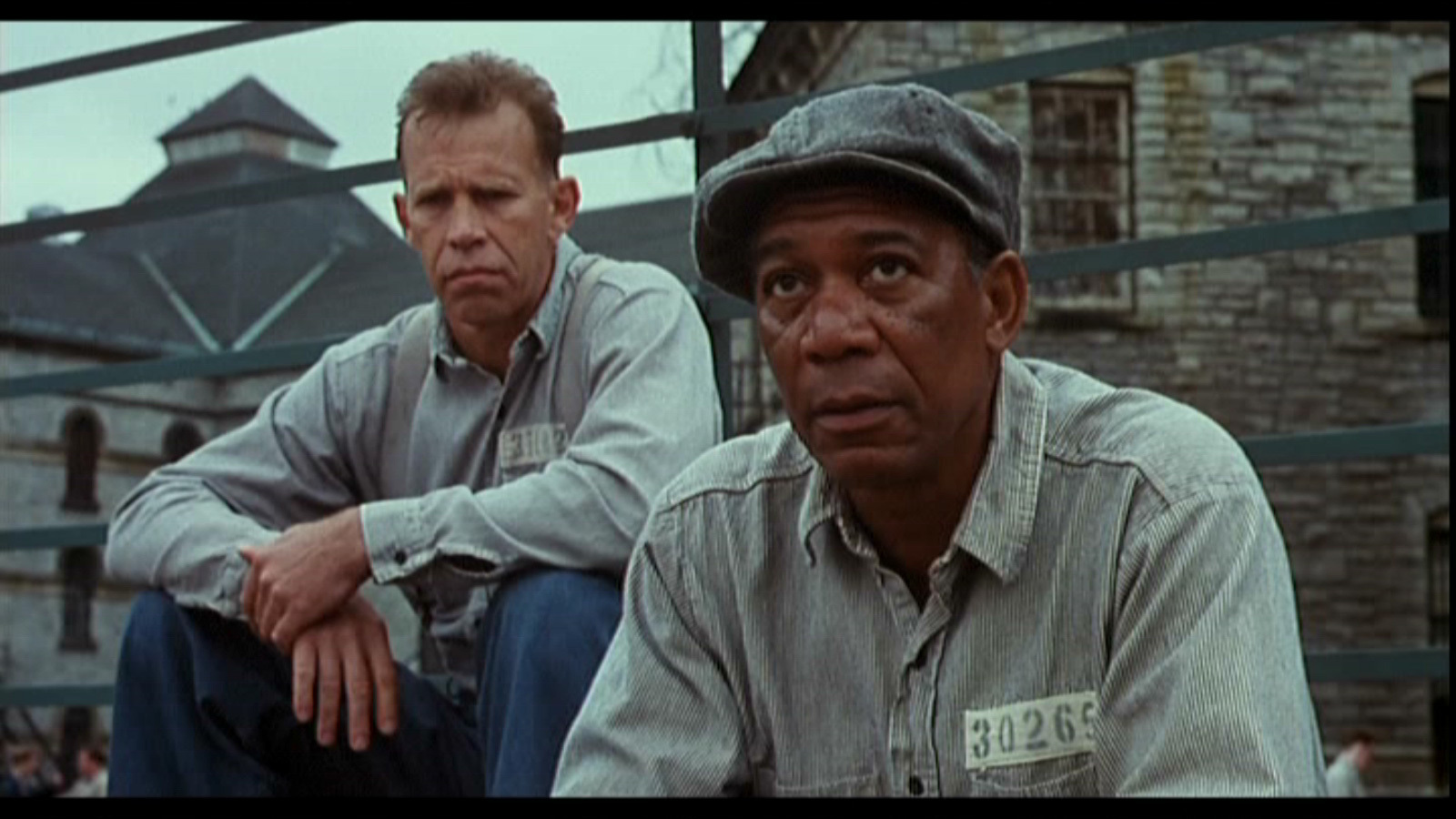 Creating a movie for every age group people is quite difficult. It needs a lot of research, and it seems next to impossible to create a movie that has all age group audiences. But there are some movies that have a fan following from children to the adults. Here are 5 Movies that are Impossible to Hate.
1) Wall-E (2008)

WALL-E is a computer-animated comic science fiction film directed by Andrew Stanton. WALL-E was undoubtedly Pixar's boldest and most ambitious releases. The studio delivered with it's eye-opening and heartfelt robot love story garnering universal praise and countless accolades from the very humans. The film is most quiet for the first half.
2) Goodfellas (1990)
Goodfellas is a crime film directed by Martin Scorsese. It is the film that had everyone cheering for the bad guys. Goodfellas captivated moviegoers by providing them bloody at times comical and overall powerful in-depth peek at life in the mob.
3) Raiders of the Lost Ark (1981)

Raiders of the Lost Ark is an action-adventure film directed by Steven Spielberg. It was an unproven success with audiences and critics during its theater run. Bringing home four of its nine oscar nominations plus a special achievement award.
4) Ferris Bueller's day off (1986)
Ferris Bueller's Day Off is a comedy film directed by John Hughes. Ferris Bueller's Day Off shows a trio of high school seniors playing a hooky in the streets of Chicago all while comically evading they're pursuing Dean, parents, and siblings. Superbly capturing the free and smart spirit of youth.
5) Shawshank Redemption (1994)

The Shawshank Redemption is a drama film directed by Frank Darabont. This movie is based on the Novel by Stephen Cane. Shawshank Redemption is a 20 year long narrative of a man convicted of the murder of his wife and he develops a strong bond with his inmate. The drama has been one of the greatest movies of all times.