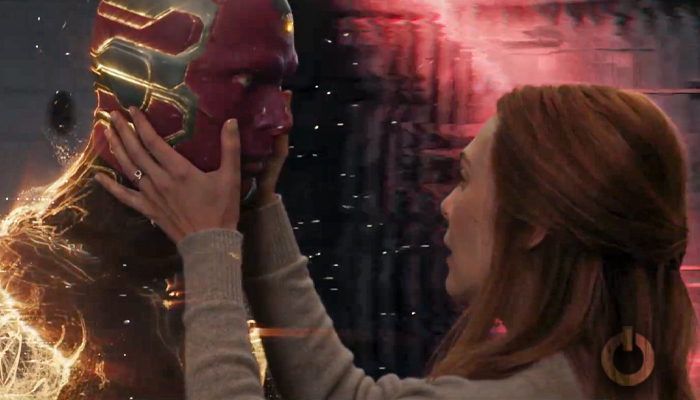 WandaVision premiered on Disney+ in January. It changed the concept of sitcom entirely. The show was a clear success and a trendsetter. While setting the tone for Marvel's Phase 4, the show also sets many characters. We finally got to see Scarlet Witch. Other than that, we got to see White Vision, Agatha Harkness, Billy, and Tommy.
[adinserter block="1″]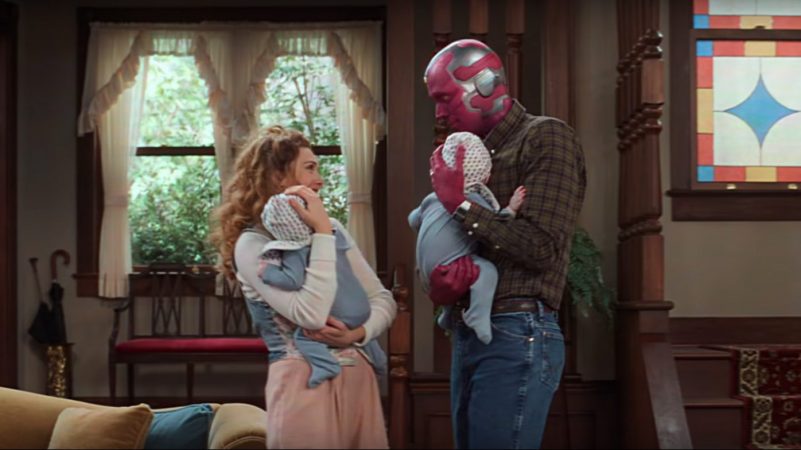 WandaVision showrunner Jac Schaeffer recently revealed on The Empire Film Podcast that Wanda was originally going to "perform a binding spell to bind her back to [Vision]" in the finale's farewell scene. Schaeffer also explained that the final scene between her and Vision was filmed very early on and "was the heart of the show" for her.
[adinserter block="2″]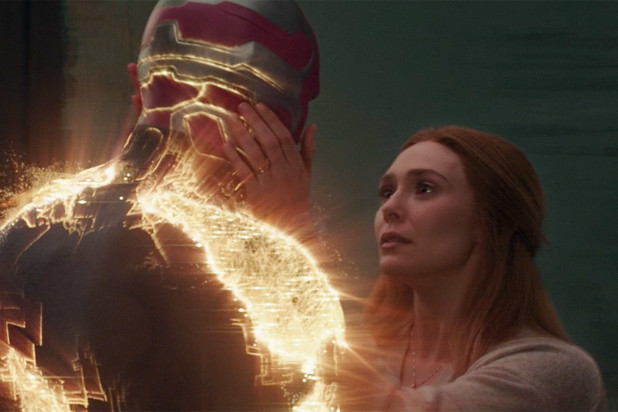 This is what Jac Schaeffer had to say about the ending, "The last bit of that scene where they're standing together, and they say 'we've said goodbye before' and he (Vision) has questions about who he is and all that. That was early stuff. The finale took forever to write and was be rewritten almost to the end in terms of all of the action pieces and the launching pieces of Scarlet Witch's power and all of that stuff. COVID, there was some logistical rewriting. But that scene was shot early, it was shot a long time ago. It was early in the production schedule because it was written early in the process. And it was the heart of the show for me, some of that language was part of my pitch. It was originally, she had to perform a binding spell to bind her back to him. So that sort of magic piece of it shifted."
[adinserter block="3″]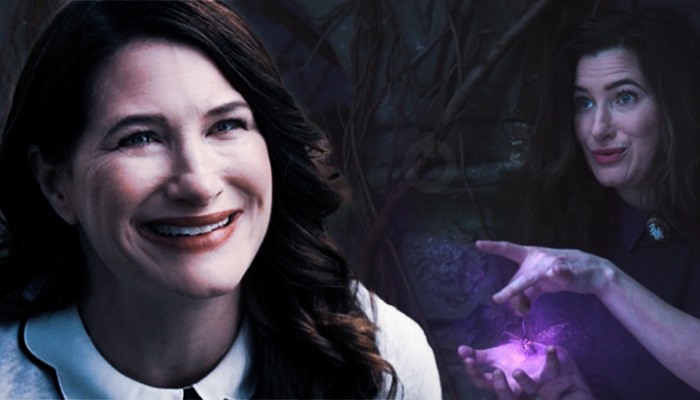 The second post-credit scene of WandaVision was quite amazing. We saw Wanda in the hills, but Scarlet Witch was in the astral plane, reading the Darkhold. This was an instant connection to Doctor Strange. We will now see Wanda in Doctor Strange in the Madness of Multiverse. The movie is set to hit the theatres on March 25, 2022. So much more is left to be known about Wanda as an individual character. Wanda has been officially established as Scarlet Witch for the first time in the MCU ever since her debut.
[adinserter block="4″]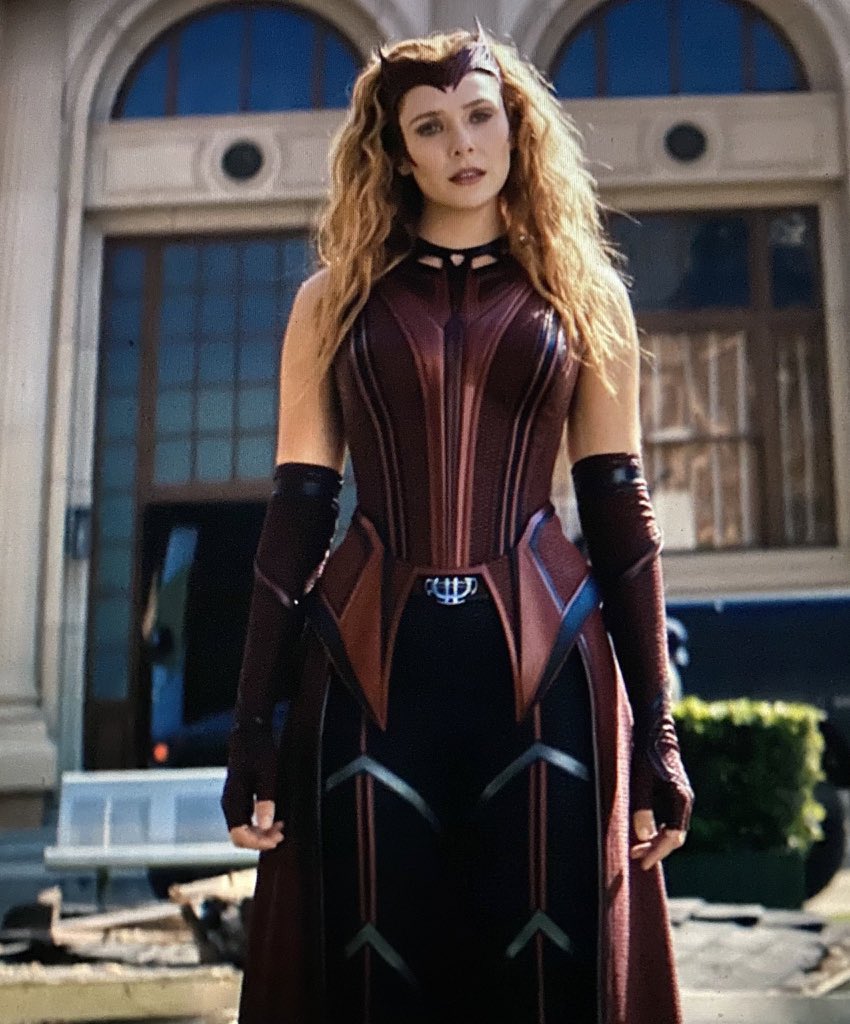 WandaVision was solely focused on Wanda's grief. She is undoubtedly one of the few characters in Marvel that has suffered extreme loss. She lost her parents when she was a child, her brother in Avengers: Age of Ultron, her love interest Vision in Avengers: Infinity War, and WandaVision. The recent series rightfully gave Wanda her closure and set her for her future shenanigans.
[adinserter block="5″]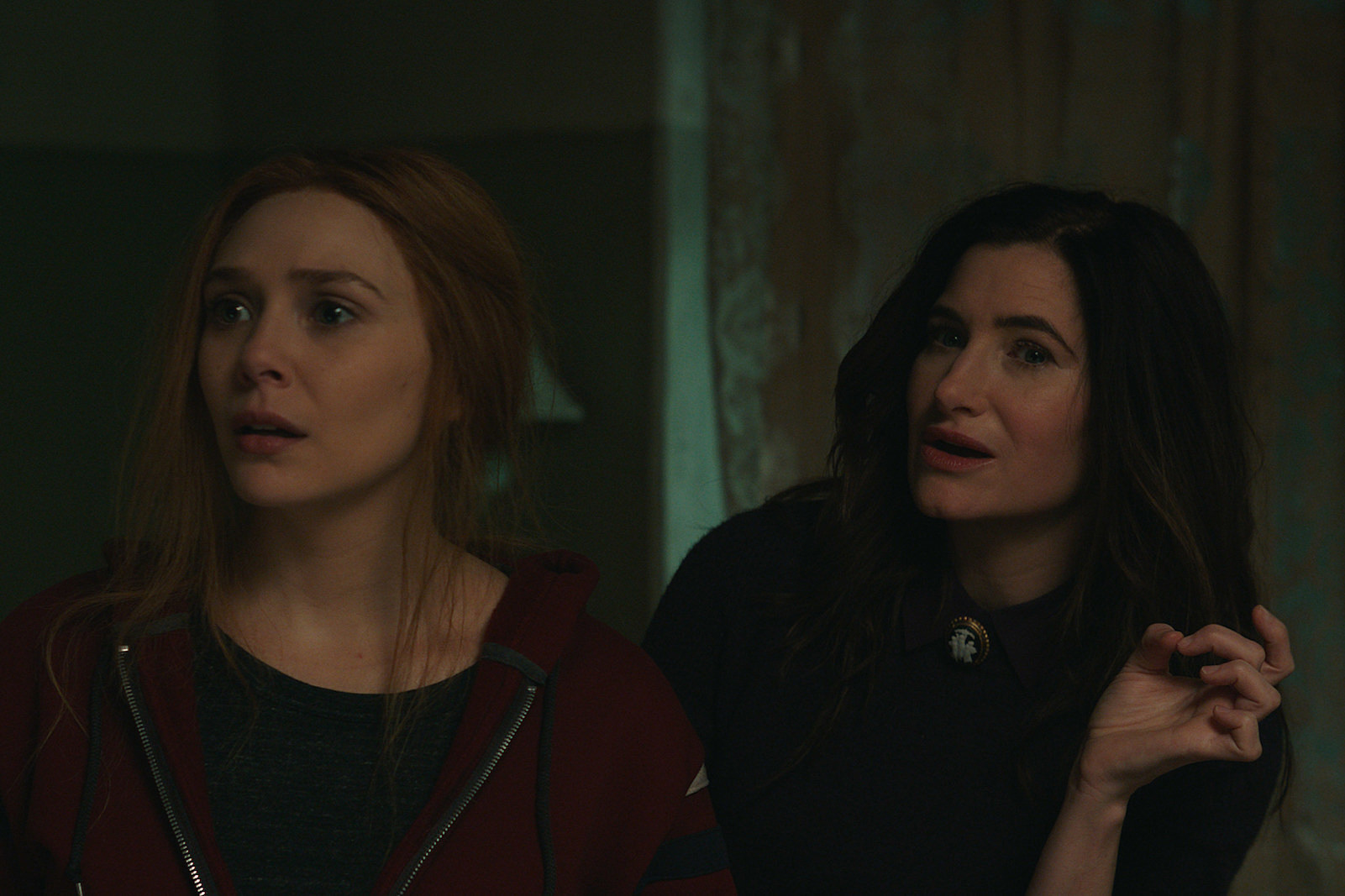 Written by Jac Schaeffer and directed by Matt Shakman, WandaVision stars Elizabeth Olsen as Wanda Maximoff/Scarlet Witch, Paul Bettany as Vision, Randall Park as Agent Jimmy Woo, Kat Dennings as Darcy Lewis, Teyonah Parris as Monica Rambeau, and Kathryn Hahn as Agnes. All episodes are now available on Disney+.
[adinserter block="51″]