News
Television
New MCU Rumor Reveals Details About An Upcoming Hercules Series On Disney+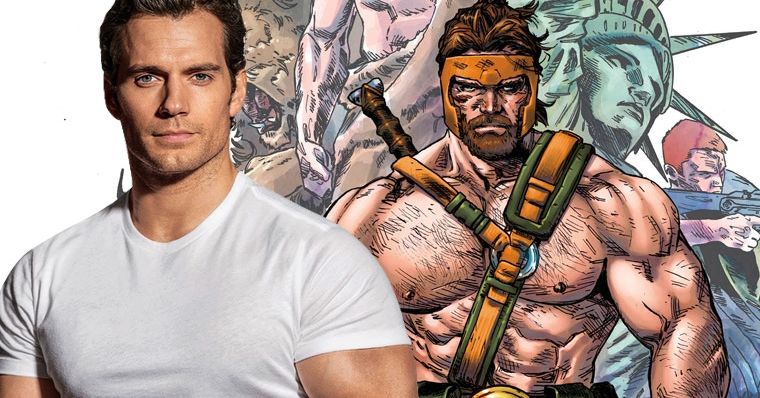 COVID-19 has left us in a state where we have to stick to nothing but rumors. That's because there are no fascinating news updates coming at us. Hopefully, Disney's Q3 meeting will give us something about the release dates of The Falcon and the Winter Soldier & WandaVision. But for now, we've got no official news MCU updates. What we do have is a major rumor about a potential Hercules MCU series on Disney+. It comes from Marvel Scooper Mikey Sutton.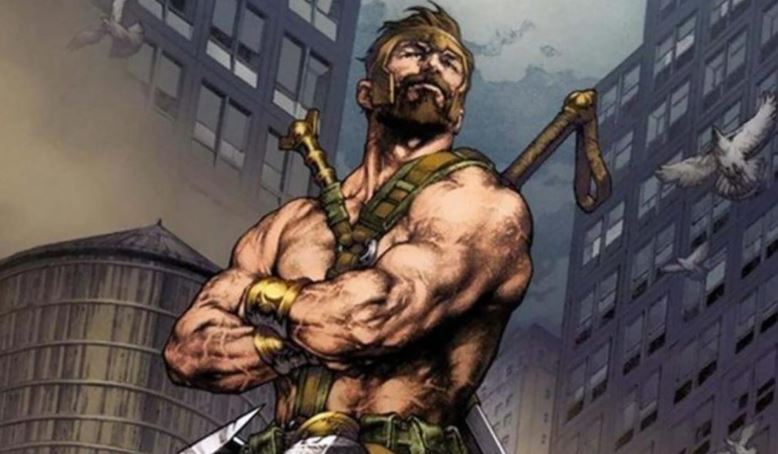 This is someone who broke out the news about Spider-Man joining the MCU through Captain America: Civil War. And since then, he has revealed several other MCU scoops which have been 100% accurate. Back in December 2019, he revealed that Hercules will be joining the MCU sooner, rather than later. And now, he has given us a complete scoop through the YouTube Channel, The Cosmic Wonder.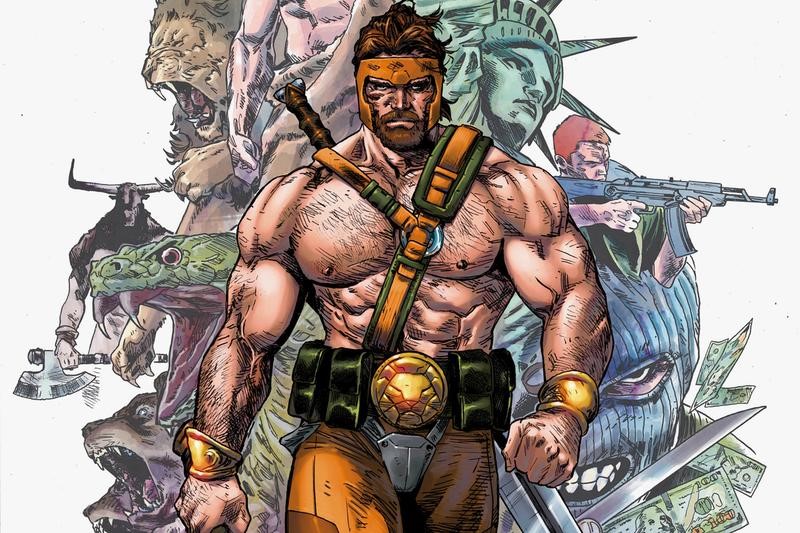 Warren from TCW iterated this scoop that Mikey wrote for him. Without any further delay, let's just go through this scoop before we break it down:
"The future of the MCU can often be seen in the past. In December of 2019 I stated that Hercules would be headed to the MCU. Hercules was being discussed for Disney+, perhaps part of a "Journey Into Mystery" show. But as usual, plans evolve and now talks are varying towards his own Disney Plus TV series, one that is again rooted in the history of Marvel Comics. The 1982 Hercules miniseries written and illustrated by Bob Layton reads like a blueprint of the MCU. The fast-paced mix of humor and adventure enveloped in a cosmic wrapping of vintage Star Wars like good times, was so ahead of its time echoing the MCU work of James Gunn & Taika Waititi decades later. So, it's no surprise that Marvel Studios is looking at incorporating elements of this book for its potential Hercules show.  But, whether or not it will be adapted remains to be seen. Now in the original Hercules comic Hercules hilariously gets Galactus drunk, who was finally shown minus the helmet. Such goofball irreverence is straight out of the James Gunn/Taika Waititi playbook but it'll be up to Marvel Studios and the future showrunner to see how far it will go."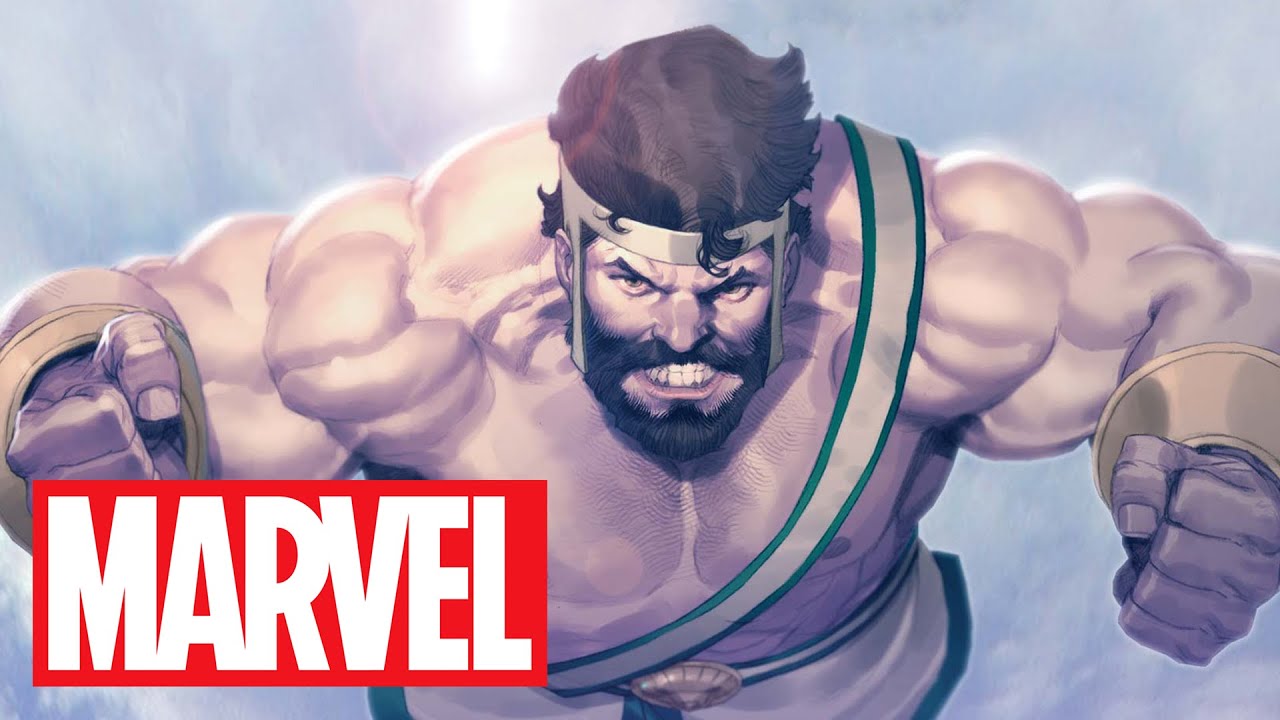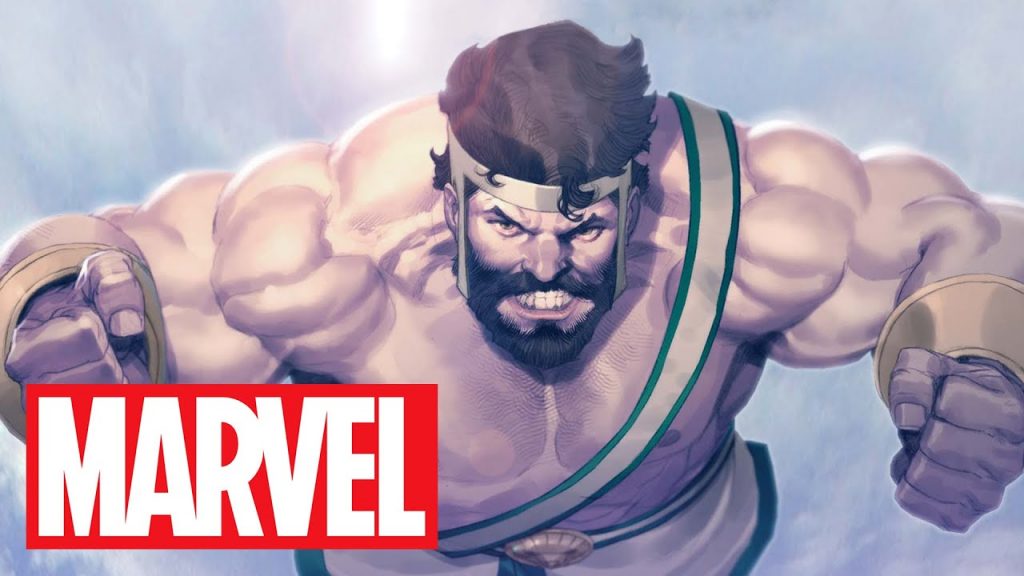 Sutton certainly writes his scoops in a way that makes them feel quite fitting with the MCU. We expect a character like Hercules to be an even bigger goofball than Thor. And so, that's what Sutton has stated. The second part of his scoop was iterated by Lords of the Long Box. Here, Sutton revealed a few Thor related characters like Balder the Brave, Angela & Enchantress that could appear in the Hercules series. And on top of that, Zeus would definitely make an appearance. So if this scoop turns out to be accurate, then we should expect all these characters to appear in the eventual Hercules series.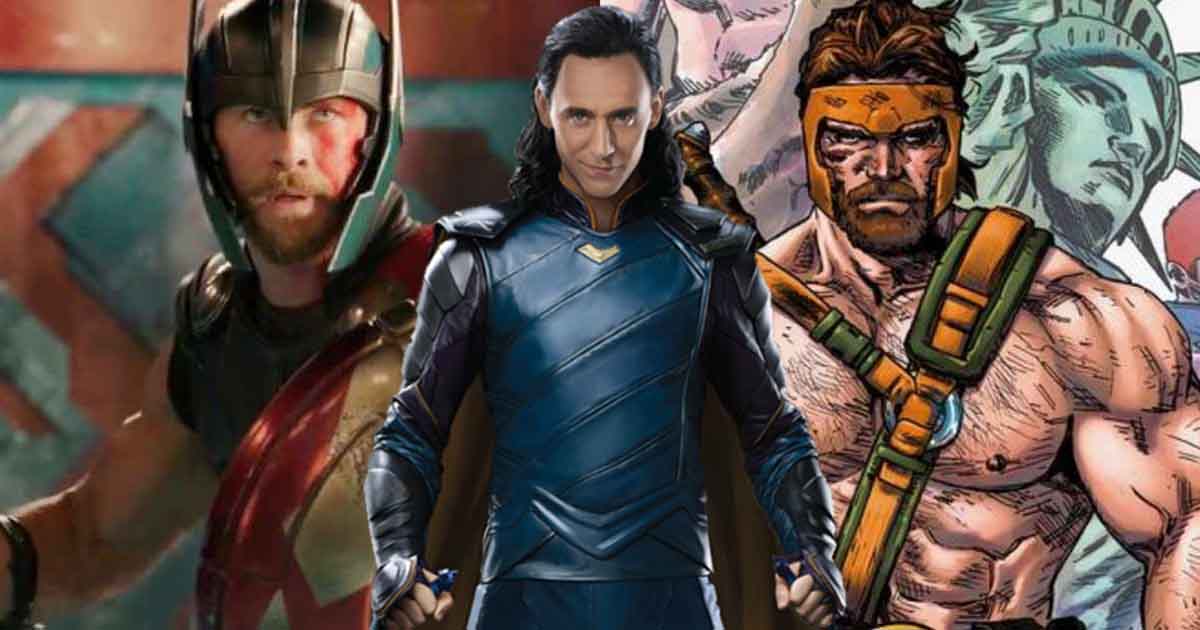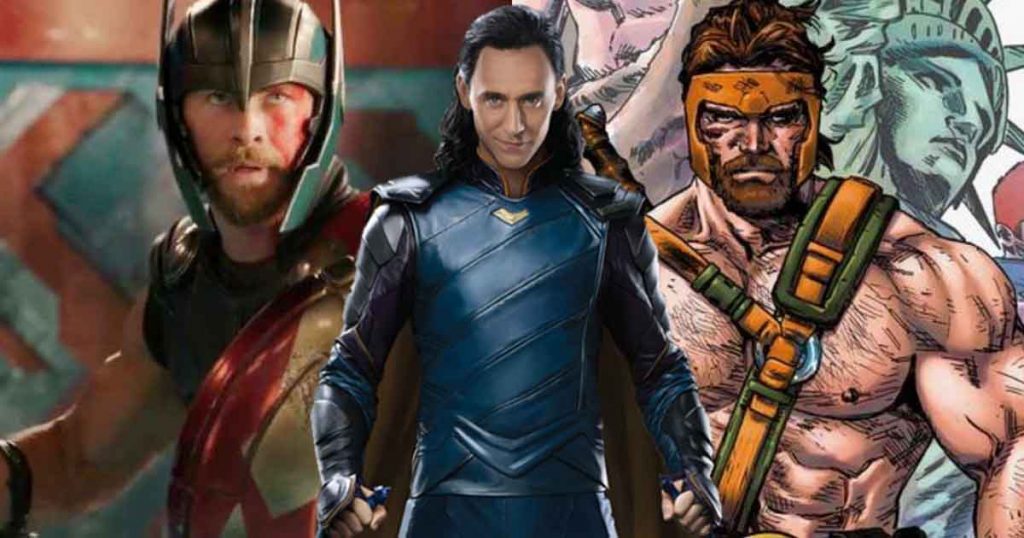 If Disney+ does officially green light this series, then it'd be interesting to see if Hercules will appear somewhere in the MCU before his own show. Thor: Love and Thunder will be a film where the Olympian God from the Greek Mythology could appear because Sutton has posed him to be a very cosmic character like Thor himself. But still, we have to take this rumor as a grain of salt because Sutton has given us tons of scoops of late. He has talked about characters and teams like Nova, Namor, the Sentry, Spider-Man 2099, Agent Venom, the X-Men, Fantastic Four, Gambit & SWORD getting their own MCU projects. None of these have been officially confirmed. Some of them may happen, and some may not. So, we should consider Hercules to be in the same boat as these potential heavy hitters of the MCU.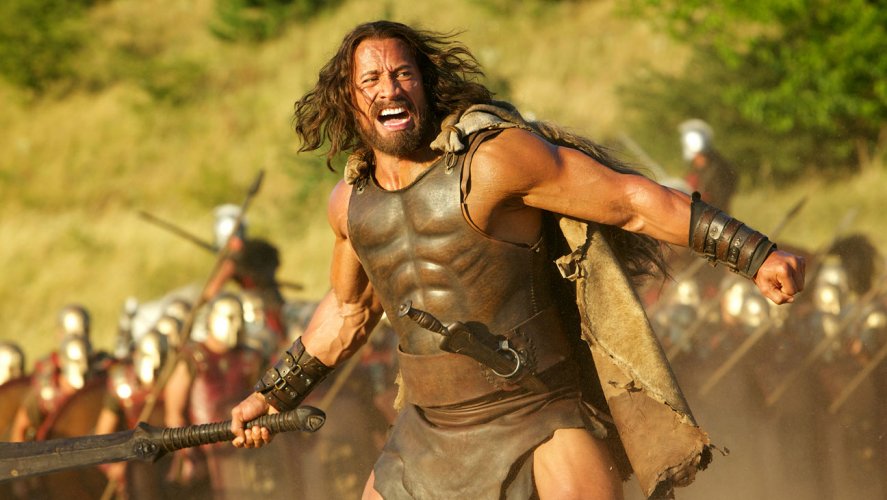 Moving on from the question of if & when this supposed Hercules project could happen, let's discuss about who could end up playing the character. The one thing that's certain is that Hercules will be a big brawler, so Dwayne Johnson could surely reprise his role as Hercules. Apart from him, Marvel could look at Jai Courtney, Henry Cavill, Joe Manganiello, Florian Munteanu, Jason Momoa, and a few others. Do you have any particular names in your mind? Be sure to tell us in the comments section.
Read More:
How The Eternals Will Lead To A Very Cosmic Future of The MCU