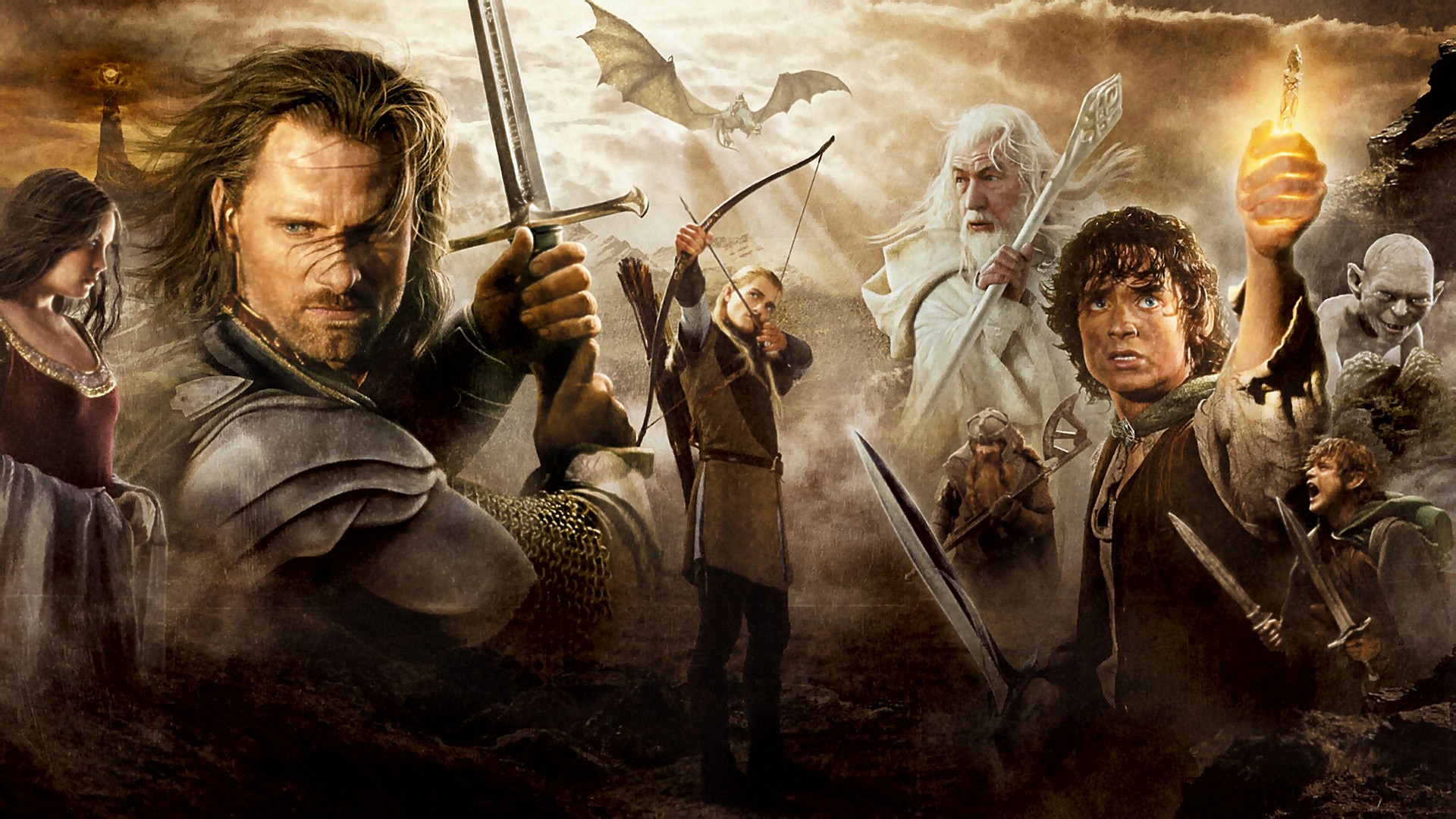 Acting can be a kind if a dangerous job. Some actors put themselves through hell all for the benefit of their character. Here are 6 most dangerous scenes of all time.
1) The Wizard of OZ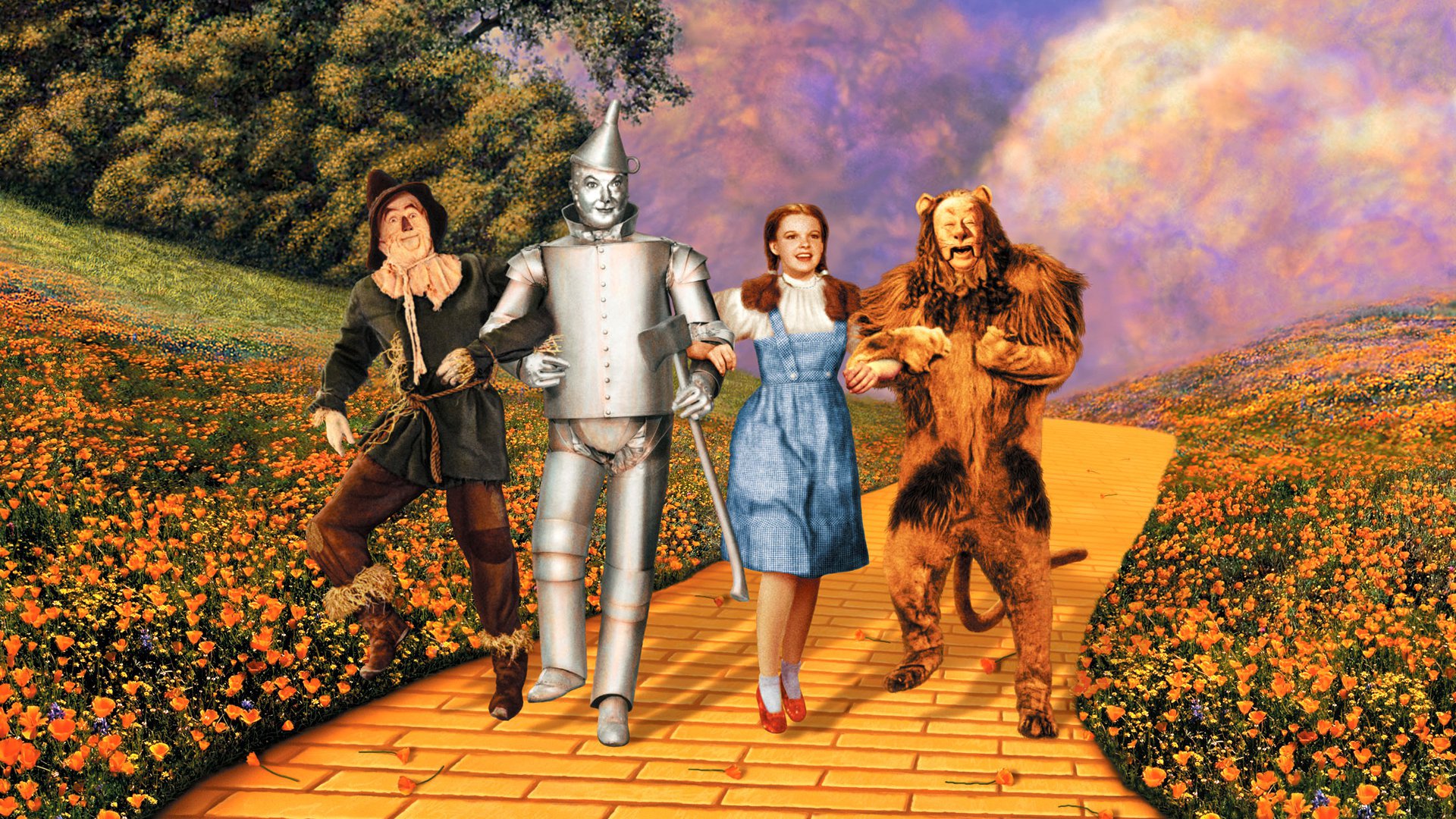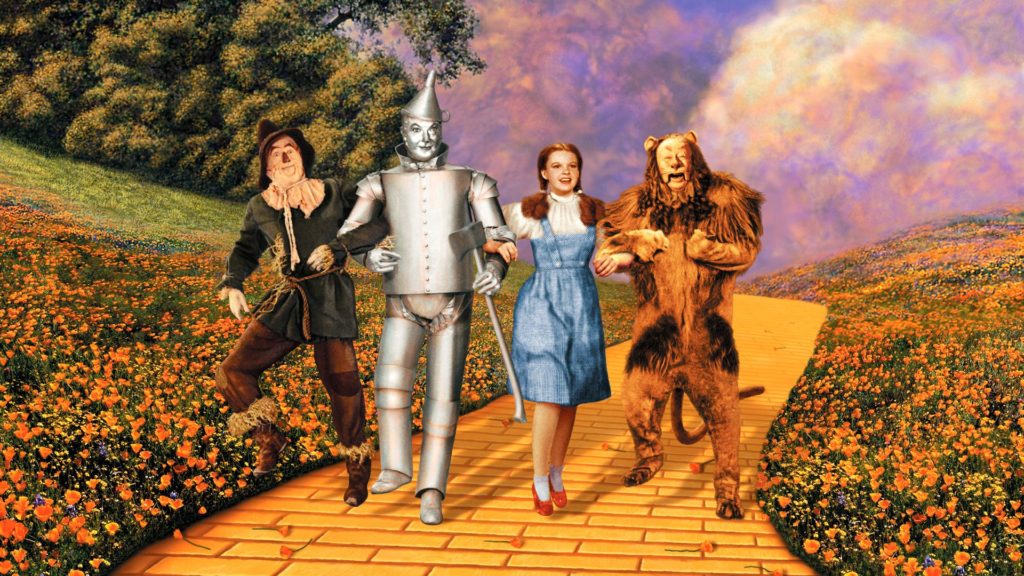 The 1939 cinematic marvel The Wizard of Oz is as beloved today as it was back then. The production was troubled right from the beginning of the movie. Effects makeup was in its infancy at the time, and was the downfall of a few actors. During a spectacular fiery exit, the copper in the makeup she was wearing as the wicked witch of the West badly burned her face and hands.
2) Django Unchained
Leonardo DiCaprio's role as Candie in Django Unchained was the first time, the experienced actor got to be the bad guy. He got so deep in the character that when he sliced his hands open on a broken glass during a rant, he didn't notice it.
3) Lord of the Rings: The Two Towers

When Viggo Mortensen reprised his role as Aragorn in The Lord of the Rings: The two Towers, the actor broke two of his toes in one scene after kicking a helmet, and he falls to the ground in pain.
4) The 40-year-old Virgin

In an effort to be more appealing to the ladies, Carell's character goes for a wax. Carell wanted the scene and his reactions to feel authentic, so his hair got ribbed out for real.
5) Now You See Me
During the filming actress, Isla Fisher nearly drowned after getting caught up in her submerged chains. Since that's also what's happening to her character at the time, people on set have admitted to knowing if Fisher needed assistance for real.
6) Mission: Impossible- Rogue Nation

In his time as Ethan Hunt, Tom Cruise has done a lot of his own glorious stunt works.