Movies
Soldier Goes to Watch Avengers: Endgame Mid-Duty, Gets Arrested by Military Police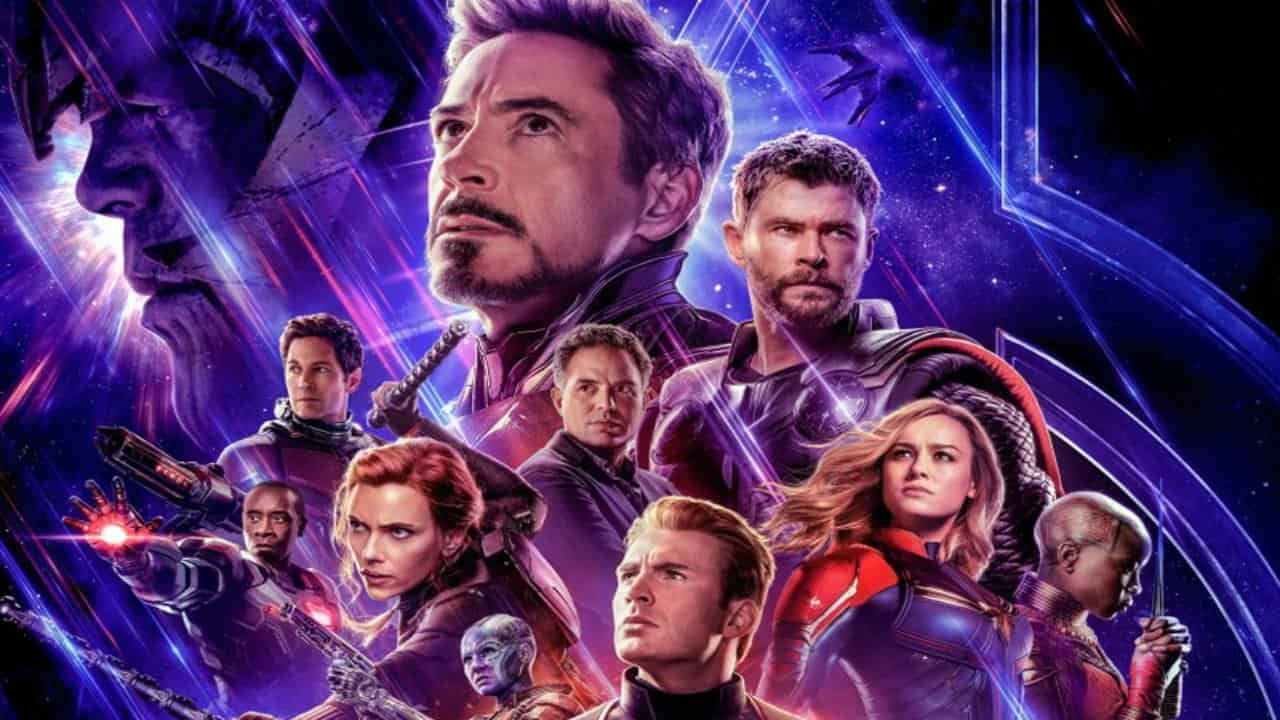 Avengers: Endgame is breaking every gigantic record on its way to the top. And, we all knew that this is going to happen because after seeing the end of Infinity War, people went desperate to know what would happen next and how the dusted superheroes would return. But we shouldn't forget one fact that the cast & crew of this film first finished their work and then are enjoying the success, and that's how it should be. Well, we are giving you this life advice because it has been reported that a soldier might face some serious fines and punishments, for he went AWOL in order to watch Avengers: Endgame.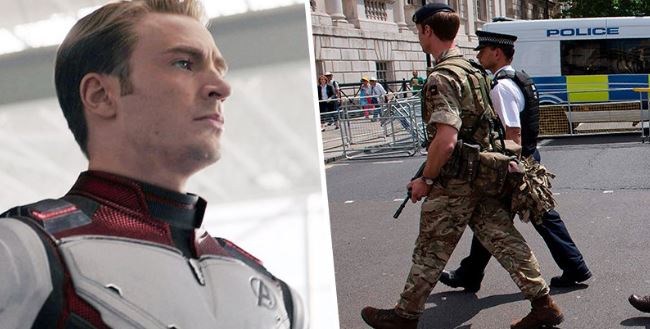 Yes, you read it right, and this incident happened in South Korea. We all know how strict that country is and how stringent the rules are for the military and in spite of that, he managed to pull it off, well, not quite. The incident has been reported by WowTV, as one of South Korea's Air Force soldiers was caught watching Endgame in a theatre mid-duty hours. Well, in detail, 18 soldiers deployed to a certain area for public services but this one Marvel fan decided to leave the site to watch the movie.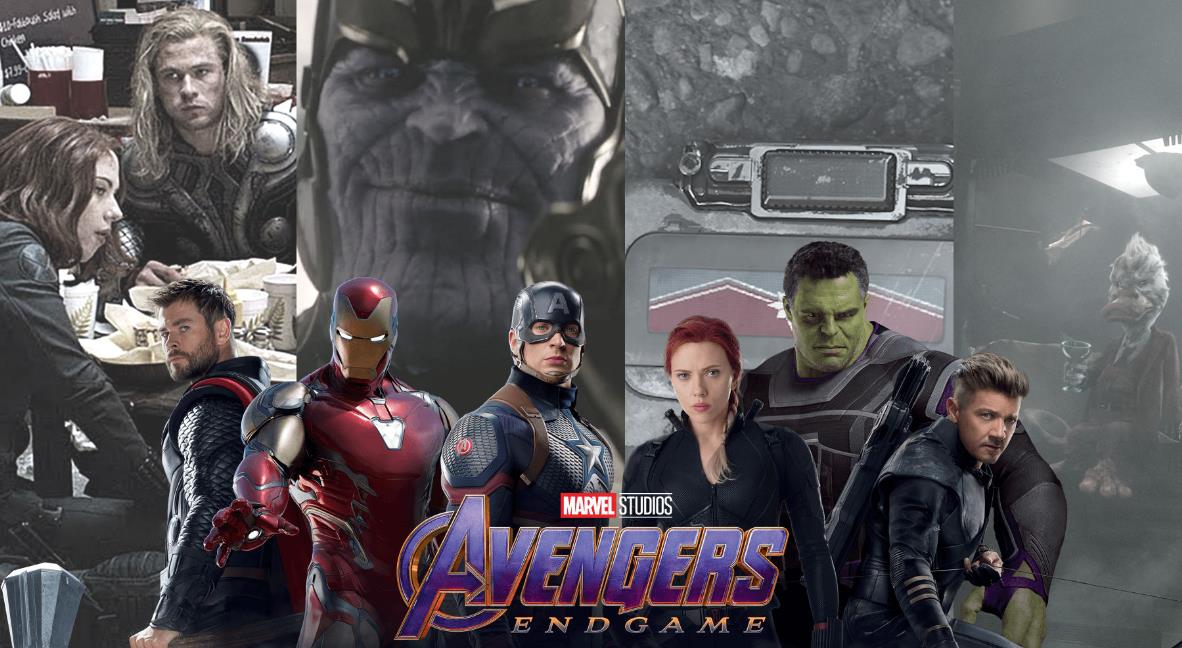 WowTV also brought in the comments of that soldier as to why he went to the movie and, he replied,
"I wanted to see the Avengers movie so I ran away from the site while we were standing by."
But, one of the spokespeople of the Military has talked about the charges and punishments for these soldiers, as he said,
"We will enforce our training so the soldiers assigned to public welfare activity can focus on their mission."

Well, it's unclear whether this soldier is going to get away with a warning or is going to face some serious punishments, but one thing is clear that there's a huge fanbase of Avengers: Endgame out there. And, you can get the idea of this film's gigantic fanbase by the fact that it has collected over a sum of $1 billion in less than seven days. It is running in theatres right now but watch it only after you're done with your work *wink*.