Movies
HBO is Putting Out A Plethora of Content in December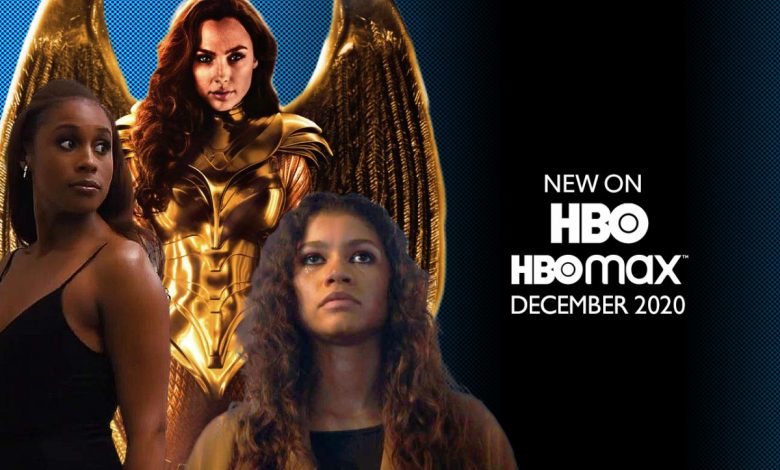 HBO (Home Box Office) is 41 years old now and has never failed to produce quality content. And we say this because they produced one of the highest rating series Chernobyl. But that is not the only content that has wowed the audience and its users. HBO has finally put out its roster for December, and it's raining movies. From pre-released to originals, December 2020 is going to be heavy and HBO is not holding back. Here's a list of all the movies and series that will be on HBO this December:
 1. Annabelle: Creation (2017)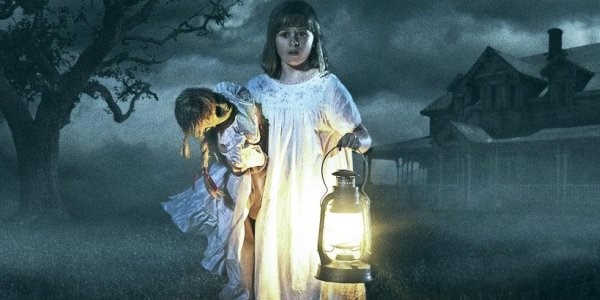 For all the horror/thriller genre fans, it's time you brace yourselves with a bucket of popcorn and a pitcher of soda pop. Annabelle: Creation will be live on HBO this December, and this movie has undoubtedly gained the reputation of one of the best horror flicks. It's not your regular Raggedy Ann doll, only this one is possessed. The plot revolves around a doll that is possessed and is responsible for unfolding a series of unfortunate events.
 2. The Bay (2012)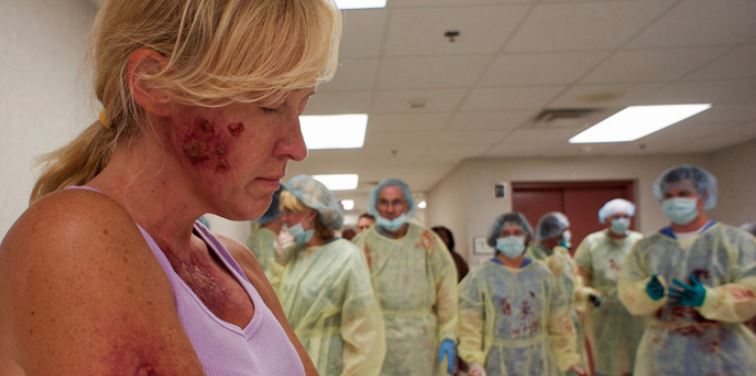 Another horror flick directed by Barry Levinson, this movie revolves around a town that is taken over by a waterborne parasite that takes control of resident's bodies and minds. 8 years since the release, this particular movie is still known for its gruesome depiction of catastrophe. It's said to release on HBO in December and is worth a watch. It's the season of horror content only to carry on the spirit of Halloween.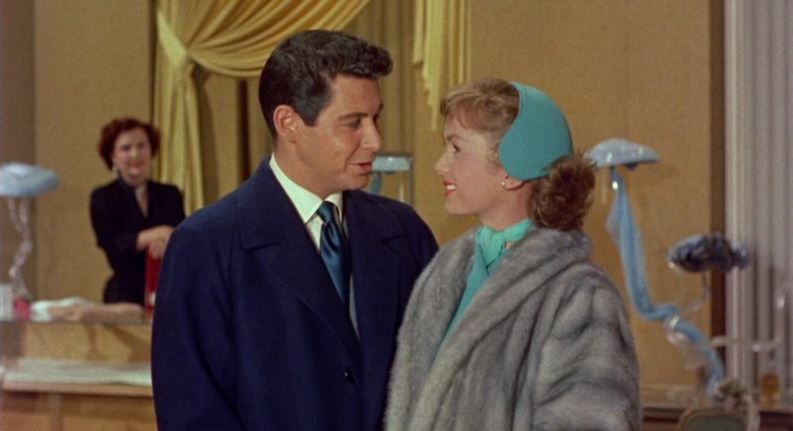 If you're an avid old school Hollywood movie lover, you might want to take a look at HBO this December. Bundle of Joy made in 1956 will be coming to HBO soon. This musical/comedy movie was well received by the audience then and is still appreciated and referred to. It revolved around an unmarried girl who takes care of an abandoned baby.
 4. Death Row Stories, Seasons 1-4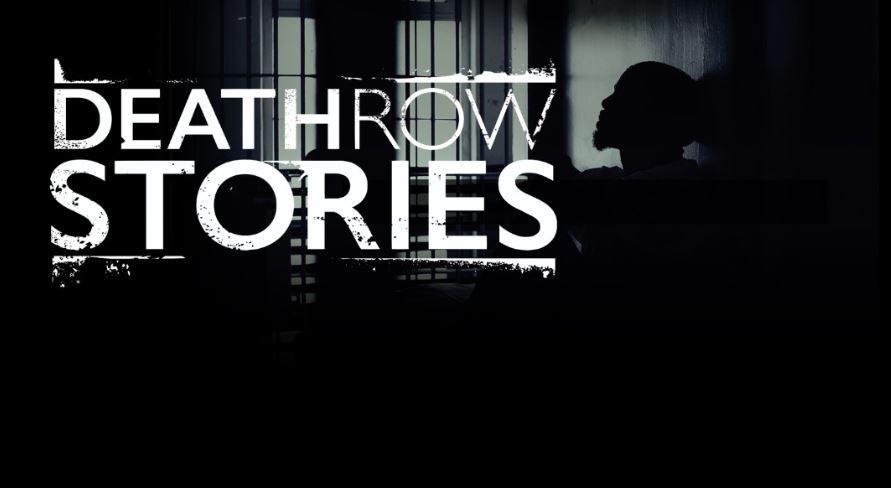 Death Row Stories will be coming to HBO this December, and it's just good news all over again. This takes a deeper look into the compelling murder cases, and twists revolving around the entire story and showing the American justice system. Susan Sarandon, Oscar nominee, and a winner is the narrator for this tempting series. Death Row Stories currently has 5 seasons.
 5. Final Destination 1, 2, and 3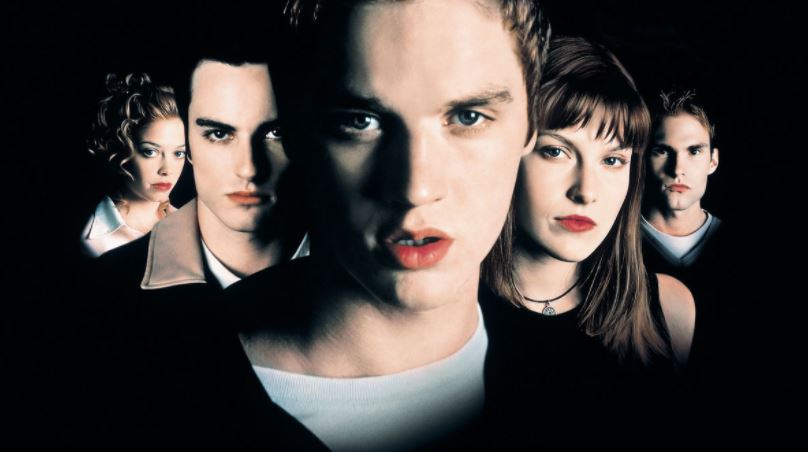 Yes, you heard it right. This movie was responsible for a lot of people not being able to feel safe in their own house because death can follow you anywhere – the catchphrase of the movie. The Final Destination, also called Final Destination 4 will also make its way to HBO this December. The entire plot of this movie series is that you can never cheat death. You may get lucky and escape it, but cannot defy it.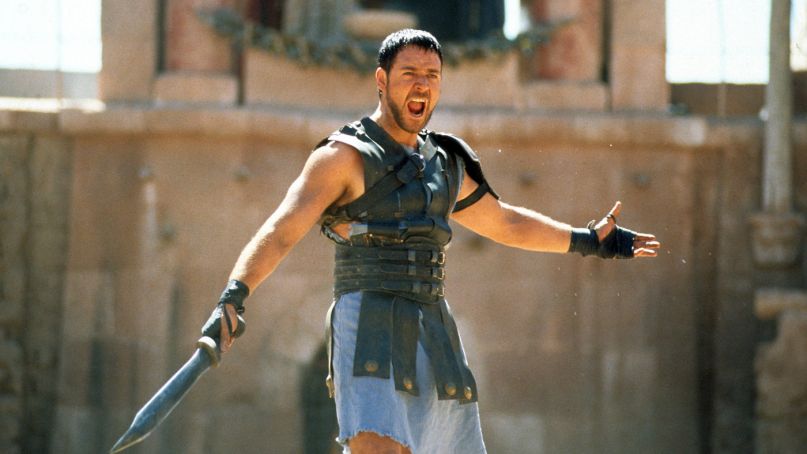 A movie with 59 wins and 105 nominations has to be worth a watch right? And we assure you, it is. If you have not watched this action/adventure film yet, don't worry, because it's going to be on HBO this December, and you wouldn't want to miss it. Our favorite Joaquin Phoenix is in it and it just makes the movie much better. Everyone that has acted in this movie delivered the best.
 7. Kung Fu Panda 2 (2011)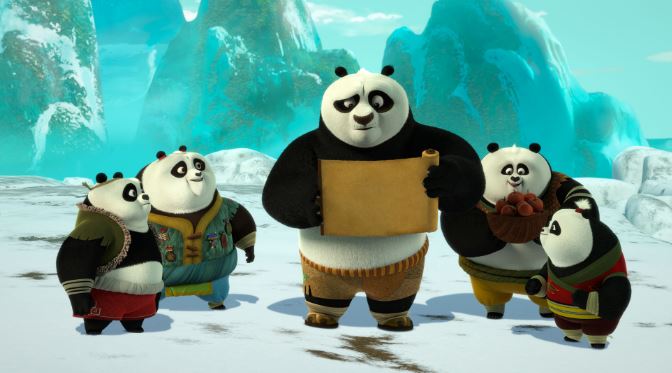 Eureka Eureka! It's happening. Our savior, Po the dragon warrior is fighting and winning all over HBO this December. From a fierce enemy to Po's innate ability to learn everything quickly, this movie will leave you gasping in awe because of the quirky one-liners, clean animation, and tight storyline. Following the success, Kung Fu Panda has 3 parts.
 8. Lord of the Rings: The Fellowship of the Ring (2001)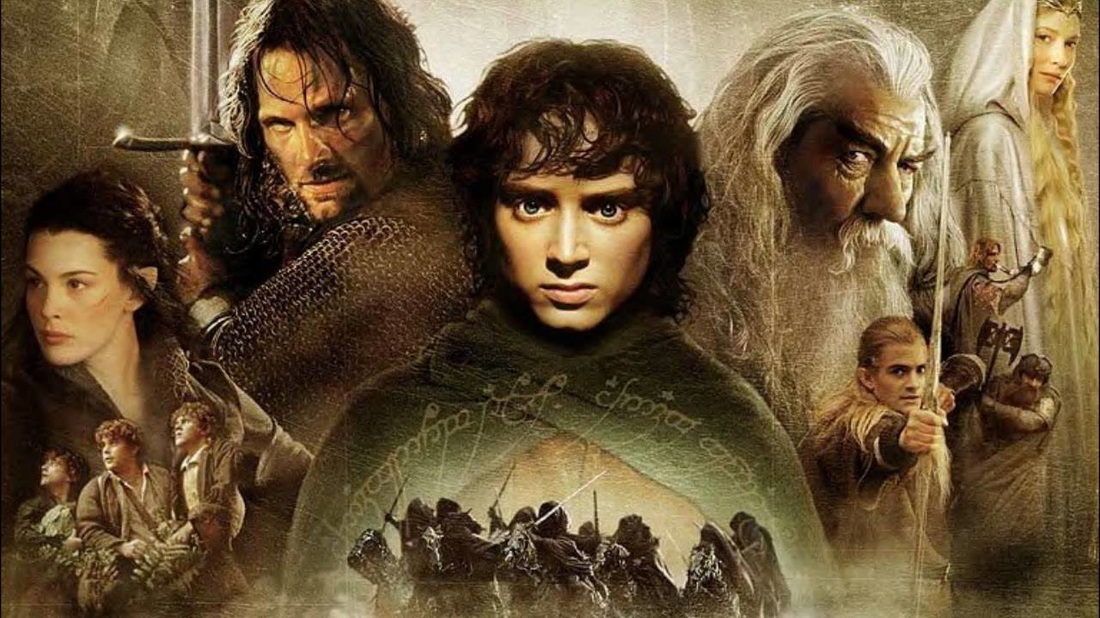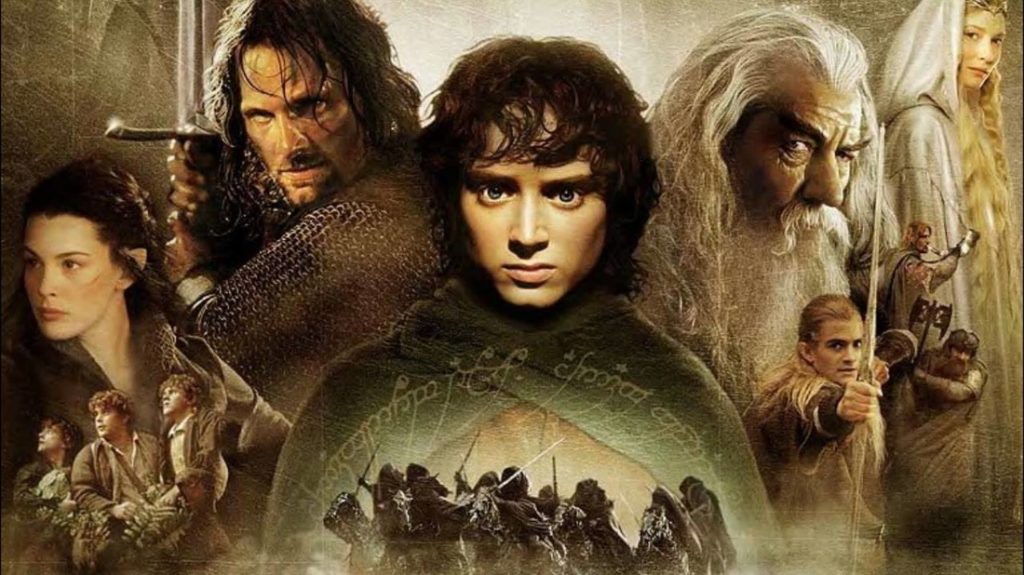 A fan favorite, and critically acclaimed Lord of the Rings: The Fellowship of the Ring will be seen on HBO this December. This movie has successfully claimed its position as one of the best fantasy/adventure genre films and that's because of the concept. The story unfolds after a young hobbit finds the ring that belongs to the dark lord, and sets out on a journey to destroy it. So if you're into make-believe content and a compelling plot, this movie is for you, and HBO is providing it to you.
 9. Project X (Extended Cut 2012)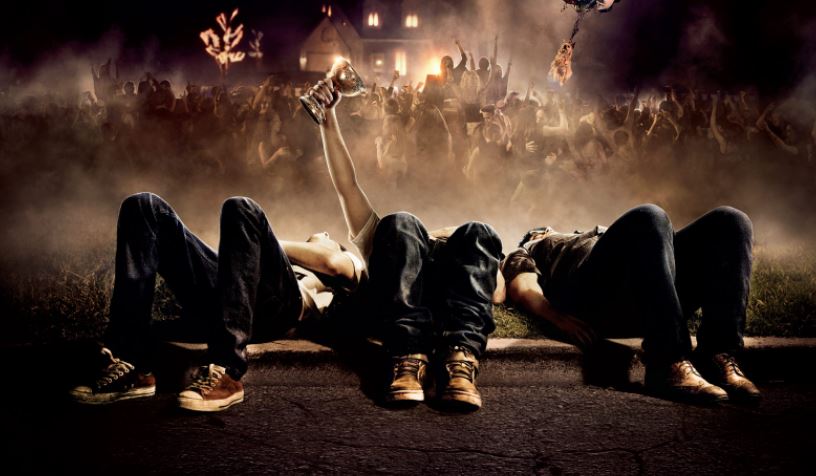 Trust your capacity and prepare yourself for the party of the decade, because the three most notorious boys are back in town. A typical group of 3 high school boys trying to impress their classmates, end up throwing the most vicious party ever. This movie was thoroughly enjoyed by the youngsters mainly because of the relatability factor.
 10. Sex and The City 1 and 2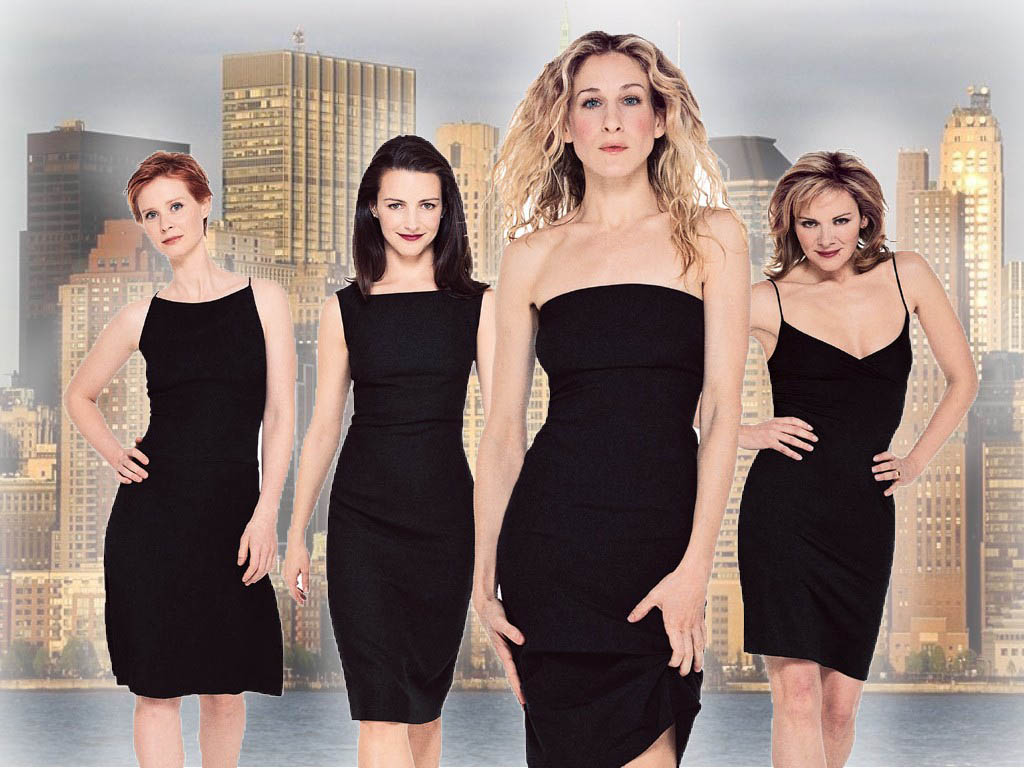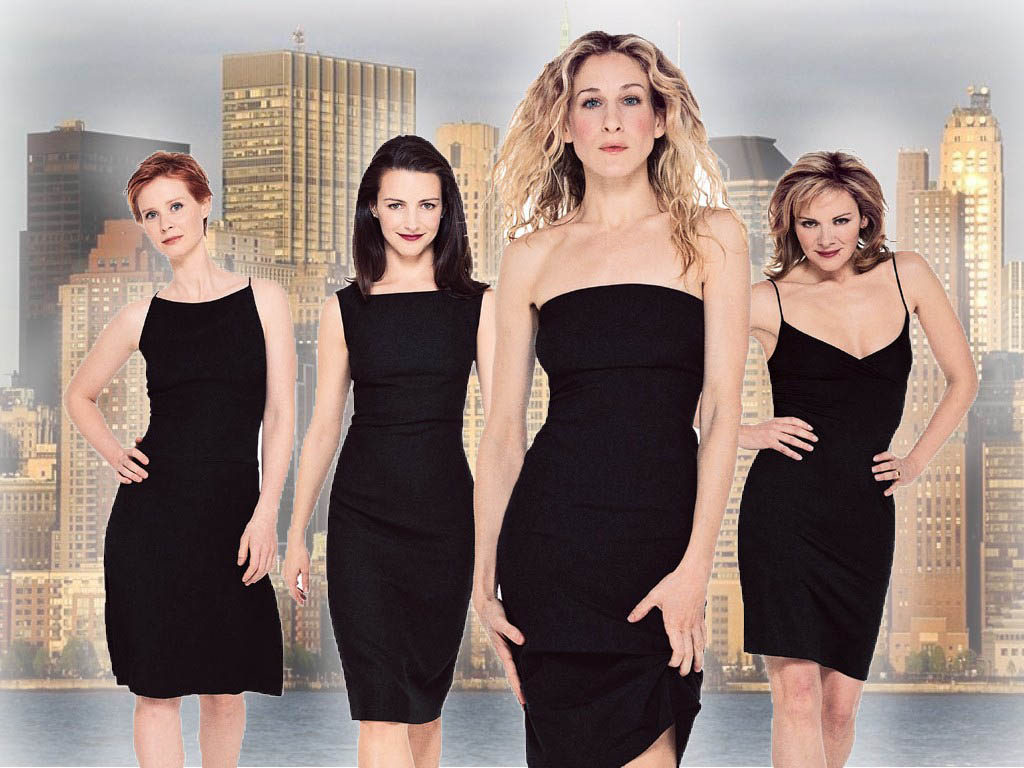 Needless to talk about the popularity of this movie, it's now making its way to HBO and people cannot stay calm. 4 young and independent ladies fight their way through life, and stick with each other despite the ups and downs. Both the parts will be on HBO from this December, and you would not want to let go of this opportunity.
HBO is not going easy this December, and it only makes us wonder – what else is in the stock? What more will be coming in the coming months? December is totally action-packed and a good ending to 2020 is somewhere in the lights.