Movies
New Reports Suggest That Avengers 4 Trailer Has Been Delayed to December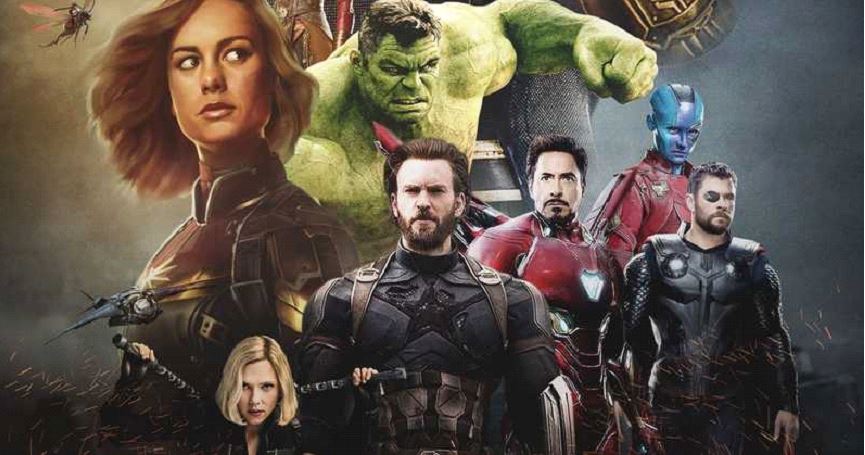 People are going crazier day by day as they've had to wait for the Avengers 4 trailer for a pretty long time. But it looks like the wait is not over yet, and it probably has to be extended for a few more days, if not a week or even a month!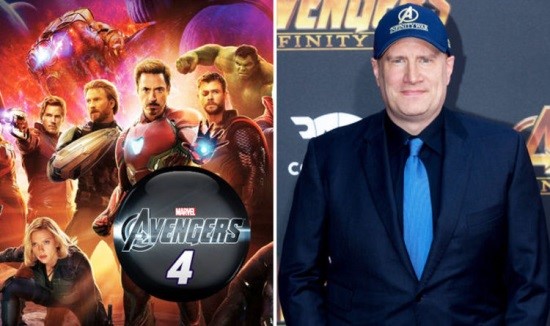 Kevin Feige did say that the Avengers 4 trailer will drop before the end of this year, but then Joe Russo came out and said that the trailer could even come out in 2019 as well. So, we absolutely have no idea about when it will come, but it sure does look like we will have to wait at least until December.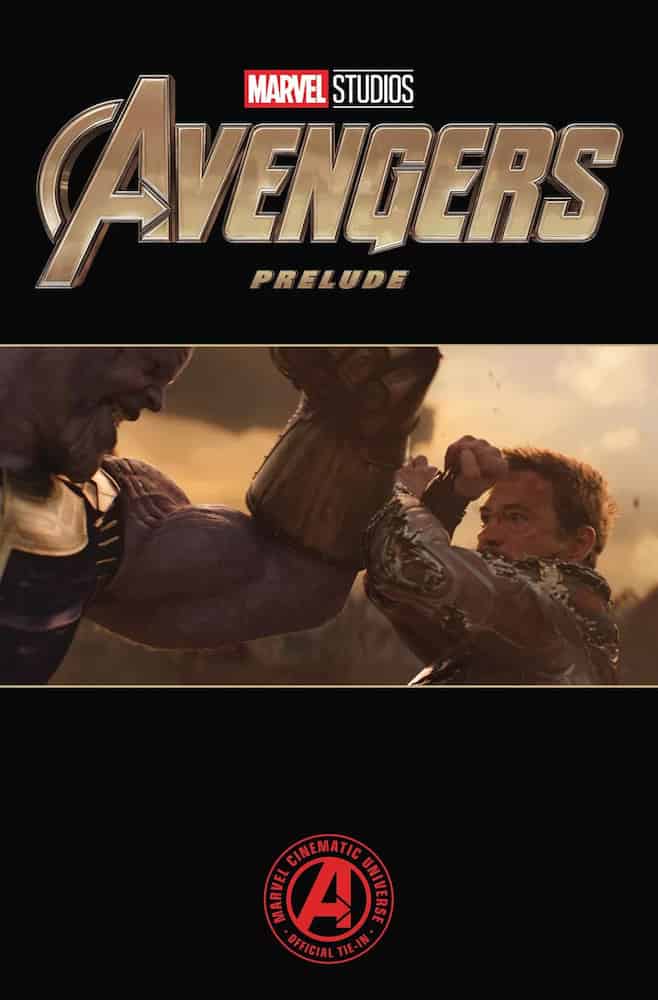 While we have no official date for the trailer release as of now, people actually believe that they could get the trailer on the 28th, which is tomorrow. There are 3 reasons for this –
The Infinity War trailer came out on Wednesday, November 29, 2017, so people think that it might be the case with Avengers 4 as well.
There's a special Q&A screening of Avengers: Infinity War being held on 28th, so the trailer could actually be premiered there.
Marvel is putting out the Avengers 4 Prelude on December 5, so the trailer has to come out before that.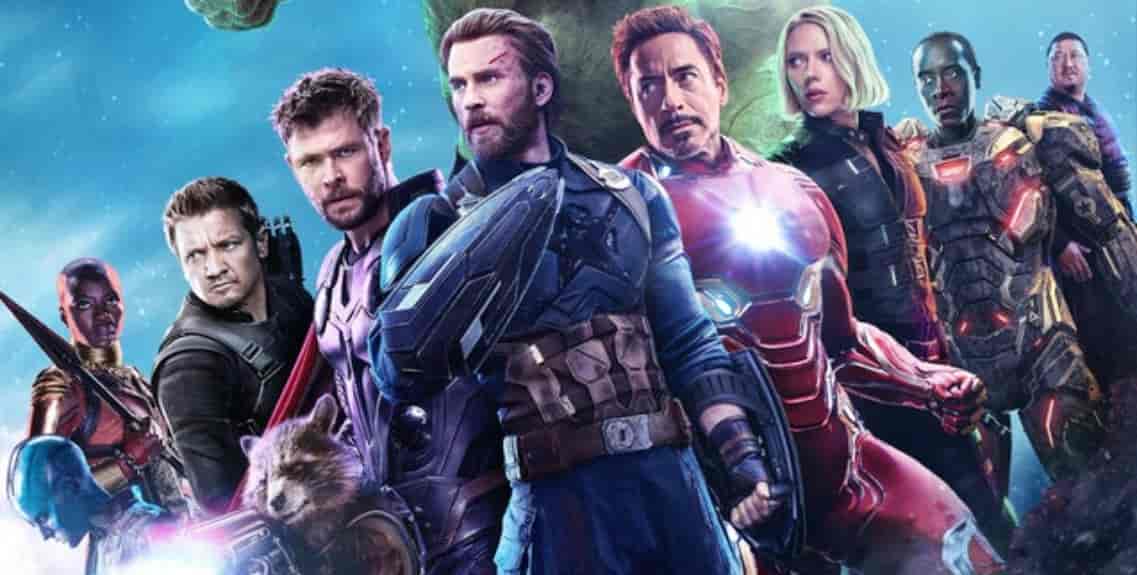 But it seems that this won't be the case. Fans who believe that the Avengers 4 trailer will come out tomorrow or within this week may be up for a big disappointment. Jeremy Conrad from MCU Cosmic has been known to be pretty reliable for his scoops, and he has tweeted that the Avengers 4 trailer may take a little more time before it comes out. Here's what he wrote: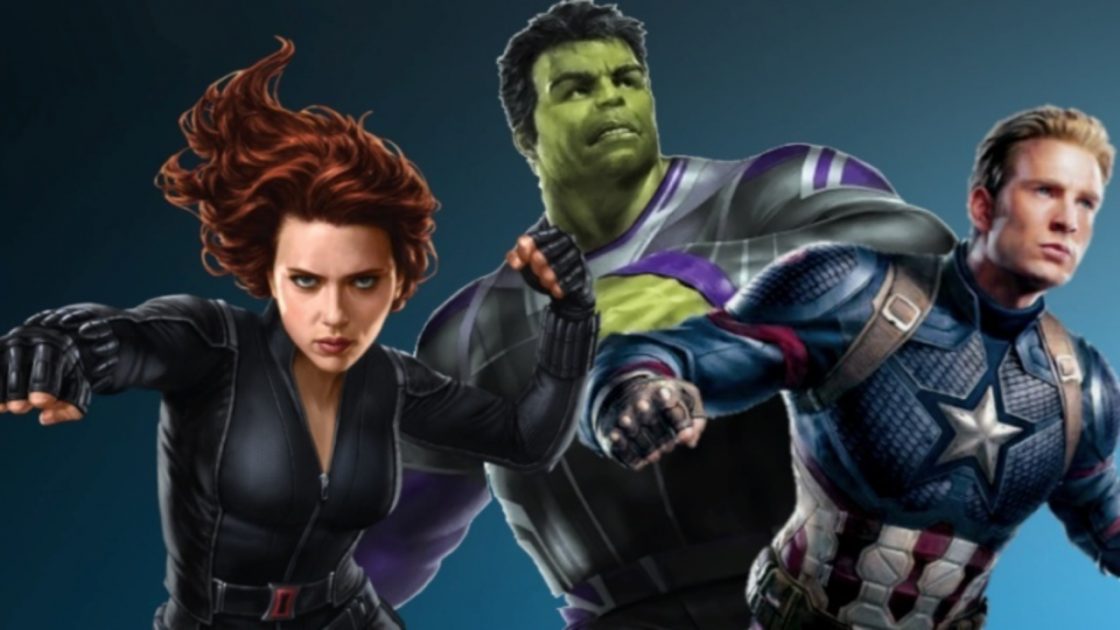 "Don't get too hyped up for an Avengers 4 trailer this week," Conrad wrote. "If it happens, that's great, but as of right now (Monday afternoon) it's starting to sound doubtful. Fingers crossed that things change and they surprise everyone."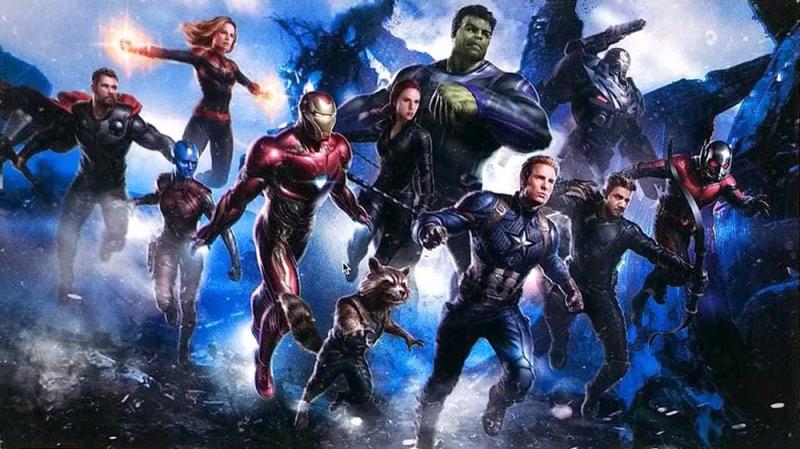 Well, thank you! But we already knew this. As much as we know, the trailer may hit the wed this weekend, which is December 1, or December 2. But let's stay optimistic. There's always an announcement before the arrival of the trailer so we may get that announcement within this week. Let's just stay optimistic.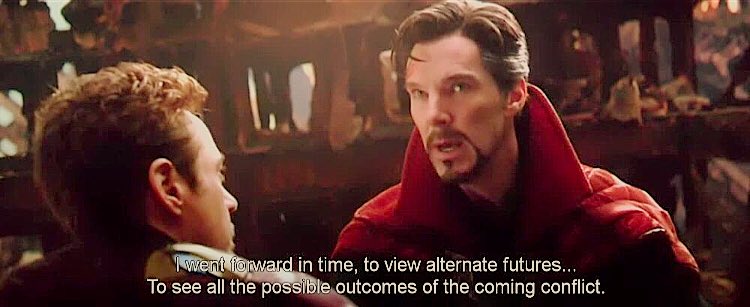 One of the MCU fans actually came up with a theory that deduced the release date of the trailer, and he related it to the MCU countdown clock. Here's what Reddit user Ethaniopia wrote: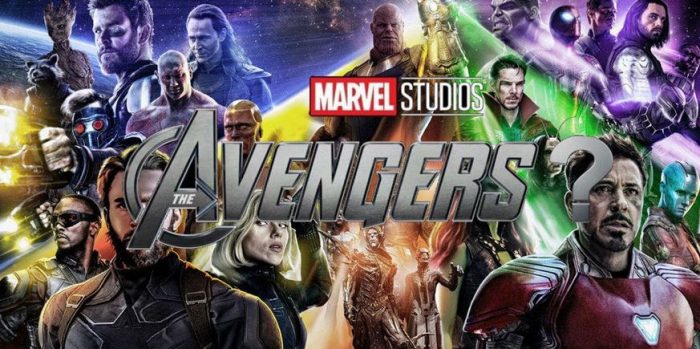 "Now I know that this may be entirely incorrect, but I have a theory as to when the trailer for Avengers 4 will be released. So, recently Marvel released a countdown for the release of the still untitled fourth Avengers film on their website (https://www.marvel.com/movies/avengers-untitled). At first, I thought "oh great they are just trying to torture us by showing how far away it is," but then another idea made its way into my head. Perhaps Marvel is also trying to give us a hint and that the release of the trailer and this countdown are connected. The only thing I could think of is that when the countdown reaches a certain number that the trailer will be released around that time. However, the question is what number could it be? Thankfully, I remembered the amount of possible outcomes that Doctor Strange saw to be 14,000,605 and then everything clicked. What if when the countdown reaches that number, or relatively close to that number, the trailer is released? While I'm writing this the countdown is at 161 days and for my idea to work, the trailer would have to be released when the countdown is at 140 days. The countdown would be at 140 days on December 13th which is a Thursday. This day is also the day in which Spider-Man: Into the Spider-verse premiers, meaning that the trailer could be attached to this. In addition to this, there is a football game on that night at between the Chargers and the Chiefs. The teams that are playing don't really matter, but I know in the past Marvel has released trailers during football game commercial breaks, such as the initial trailer for Iron Man 3 during the Super Bowl that year. I'm not saying that I'm one hundred percent correct or that I am one of these "reliable Marvel sources," but I'm saying that there is a chance that this could be what Marvel has been planning. While I am hopeful that this is somewhat correct, I also just want the trailer to be released already."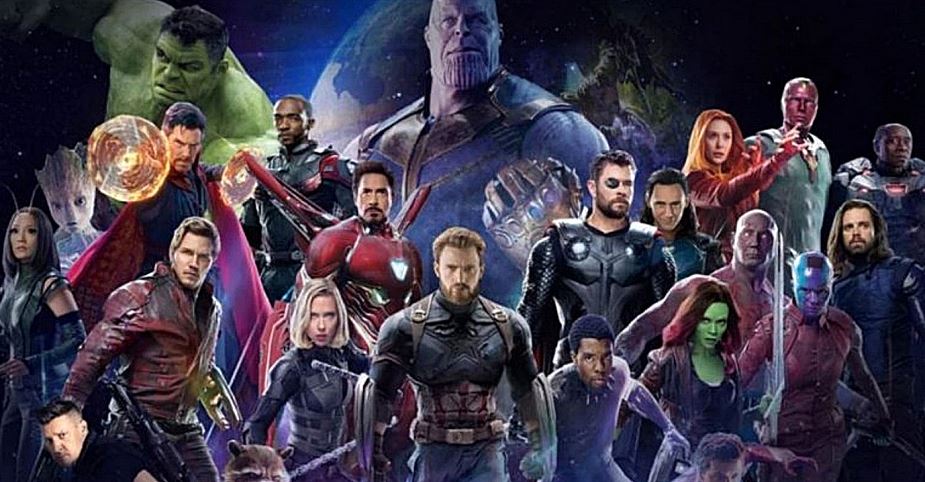 This sure is just a theory which may be proved wrong within this week or the very next, but it is great. Avengers 4 comes out on May 3, 2019, and the trailer comes out when Marvel wants it to!