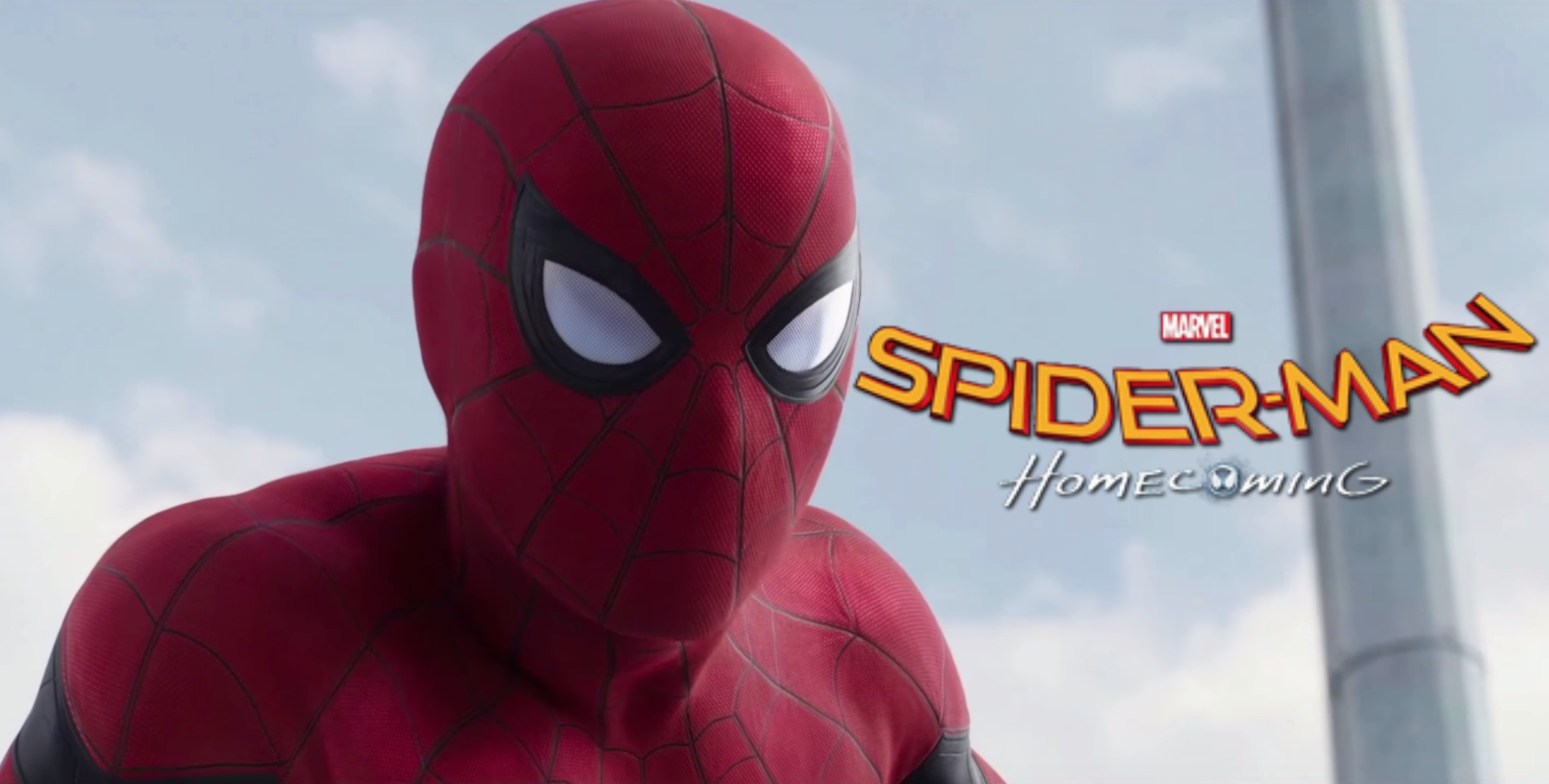 While fans are excited to watch the Iron Man be the Yoda to a young Spider-Man, many can only speculate just how involved the characters will be. The last time the duo were in action were in action was in Captain America: Civil War and Tony Stark was pretty much on a rampage with his political beliefs at that point. His appearance in Homecoming may indicate just how much the hero has changed. But he isn't the only Avenger whose change we'll see in Homecoming.
In the second trailer for Spider-Man Homecoming, Captain America aka Steve Rogers aka Iron Man's arch nemesis made a small appearance in the most surprising fashion- the Captain appears in a workout video called Captain America's Workout Challenge. This little appearance is surprising, given how serious the Captain has been in the past few films about his moniker. You have to question at what point did Steve rogers have time to make a workout video for teenagers while battling Red Skull, Loki, and Ultron?  While watching the video, Ned asks Peter "Do you know him too?" to which Peter excitedly whips back "I stole his shield".
(Don't Miss: Deadpool 2 Teases Hugh Jackman's Involvement)
Marvel Cinematic universe has yet to confirm just how much of the Captain will be in Homecoming. Since the team up between Spider-man and Iron Man will be the focus of the film, it's doubtful that Steve roger's appearance will be little more than what is seen so far.
The Captain is, after all, keeping a low profile, maybe in Wakanda or anywhere else. Captain America: Civil War this dictates a lot of what will happen in future movies and the fractured relationships between the Avengers. The Captain's appearance may also be an indication of how much MCU is putting into Spider-man's first film. By featuring two of the most famous Avengers in MCU, it's a less than subtle message that fans have to watch the film.