Movies
Joker Beats Man of Steel, Justice League & So Many MCU Films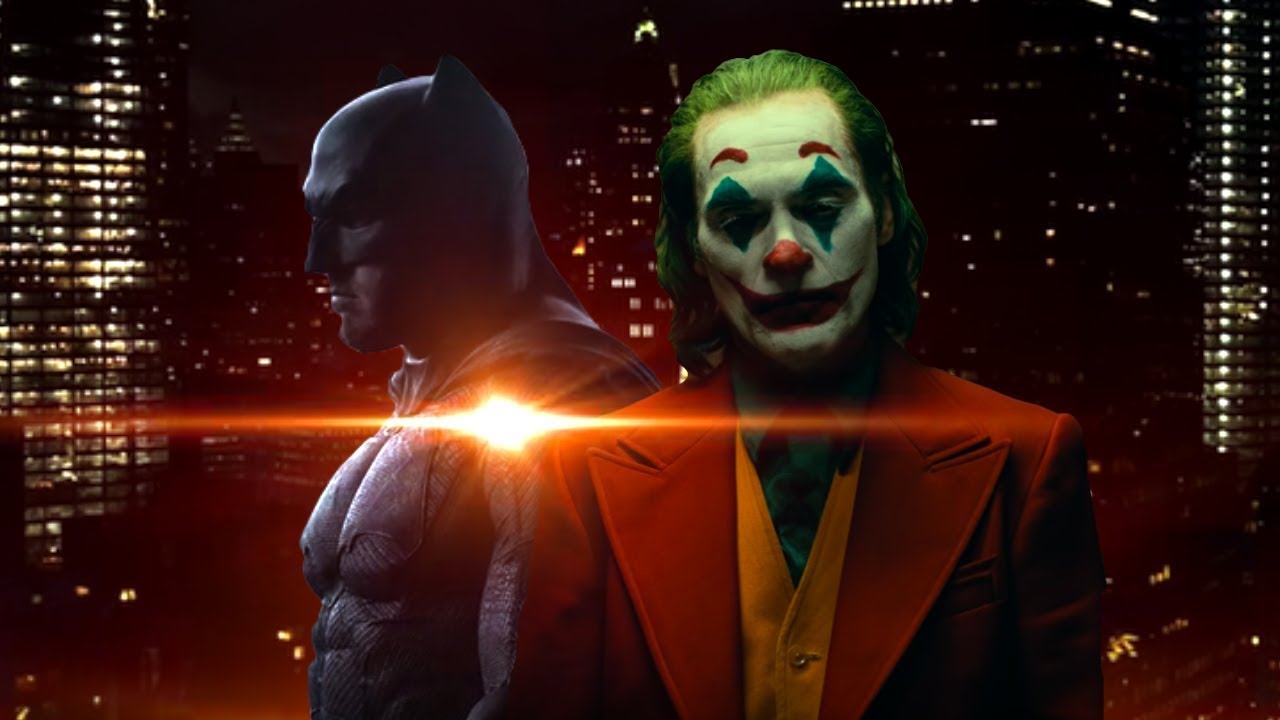 Joker is on track to become the highest-grossing R-Rated movie of all time. It will surely end up achieving this feat by the next weekend. Although, what Joker did this weekend is nothing short of amazing either! It is not any major drops and has stood strong for 3 whole weekends at the domestic Box Office. And the numbers at the international Box Office are even better. People all across the world are loving Joker, and the people involved with the film should be extremely happy with the reception that an R-Rated movie is getting.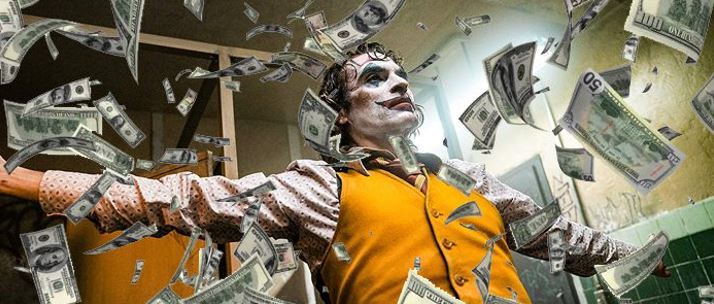 The one thing we are sure of is that Joker will not cruise its way past $1 Billion. That is just too tough for an R-Rated movie to achieve. It is obviously not impossible for Joker to do it, but it won't happen because of the competition that it faces. Zombieland and Maleficent have already kicked in, and soon we'd get to see Terminator: Dark Fate also make an impact at the Box Office. So, the $1 Billion dream of WB might not get fulfilled. But, Joker can certainly hit $900 Million.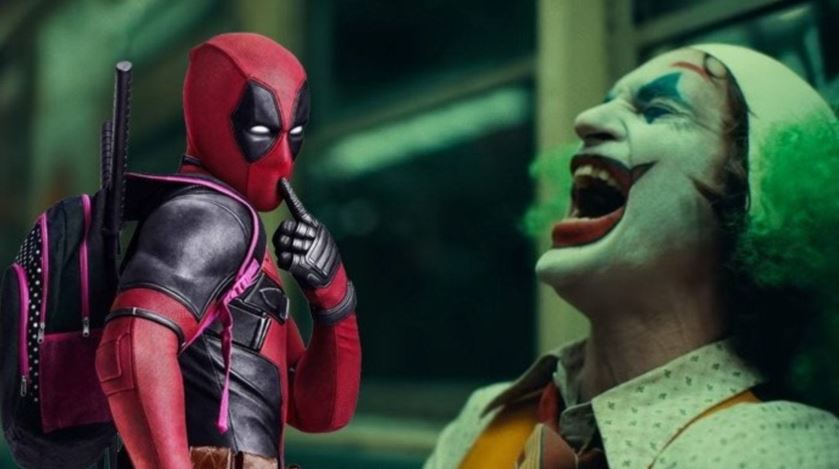 Deadpool 2 stands at $785 Million. Joker will beat that number in one week. After opening up with $96 Million and cruising through the second weekend with $55 Million, Joker has made $29 Million over its third domestic weekend. It hasn't even faced 50% drop till now, and it currently stands at a total of $737 Million worldwide (Domestic – $247M).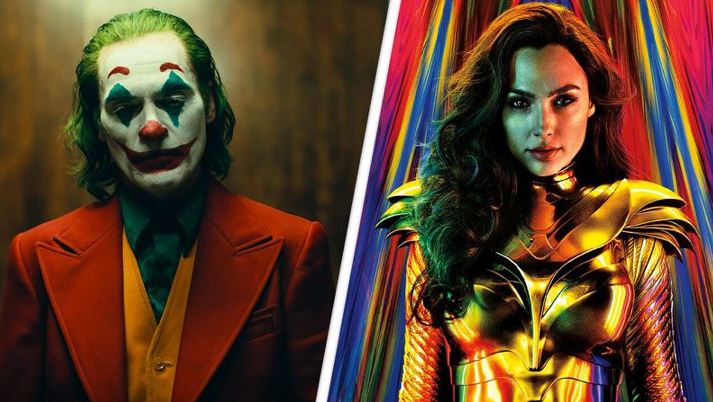 Having achieved this feat, it has left 3 DCEU movies behind as both Man of Steel ($668 Million) & Justice League ($658 Million). Shazam! was never even in the competition, and Suicide Squad ($746 Million) is just $9 Million ahead. We can be sure that Joker will certainly beat Wonder Woman ($821 Million) and it might even go past Batman V Superman: Dawn of Justice ($873 Million).
As far as the MCU movies are concerned, Joker has beaten The Incredible Hulk ($263.4 Million), Captain America: The First Avenger ($370.5 Million), Thor ($449.3 Million), Ant-Man ($519.3 Million), Iron Man ($585.1 Million), Iron Man 2 ($623.9 Million), Thor: The Dark World ($644.5 Million), Doctor Strange ($677.7 Million), Captain America: The Winter Soldier ($714.2 Million). The movies that it will definitely take down are Guardians of the Galaxy ($773.3 Million), Thor: Ragnarok ($850 Million), Guardians of the Galaxy Vol. 2 ($863 Million) and Spider-Man Homecoming ($880 Million)!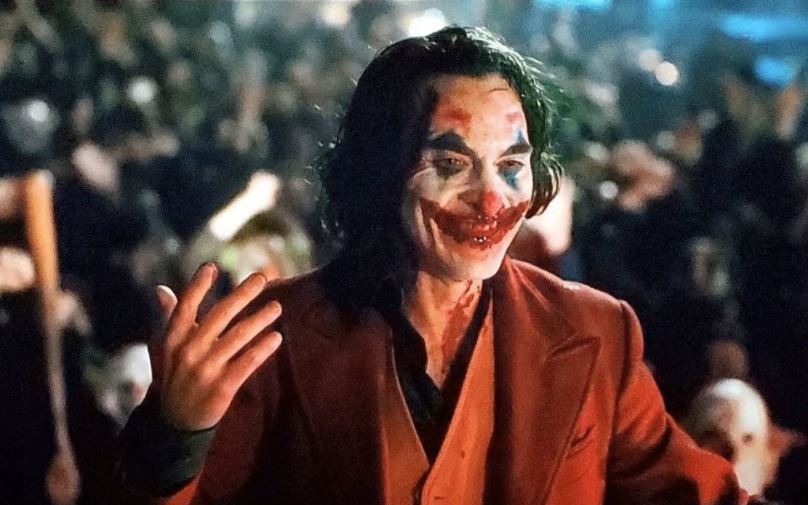 Every penny that Joker makes after beating Deadpool 2 would be a new record. But WB will be really happy if Joker ends up touching $900 Million. Joaquin Phoenix's legendary performance as Arthur Fleck totally deserves every bit of acclaim that he is getting. Seeing this massive success of Joker, WB might be very tempted to make a sequel, but it's highly doubtful that they'd move forward with one.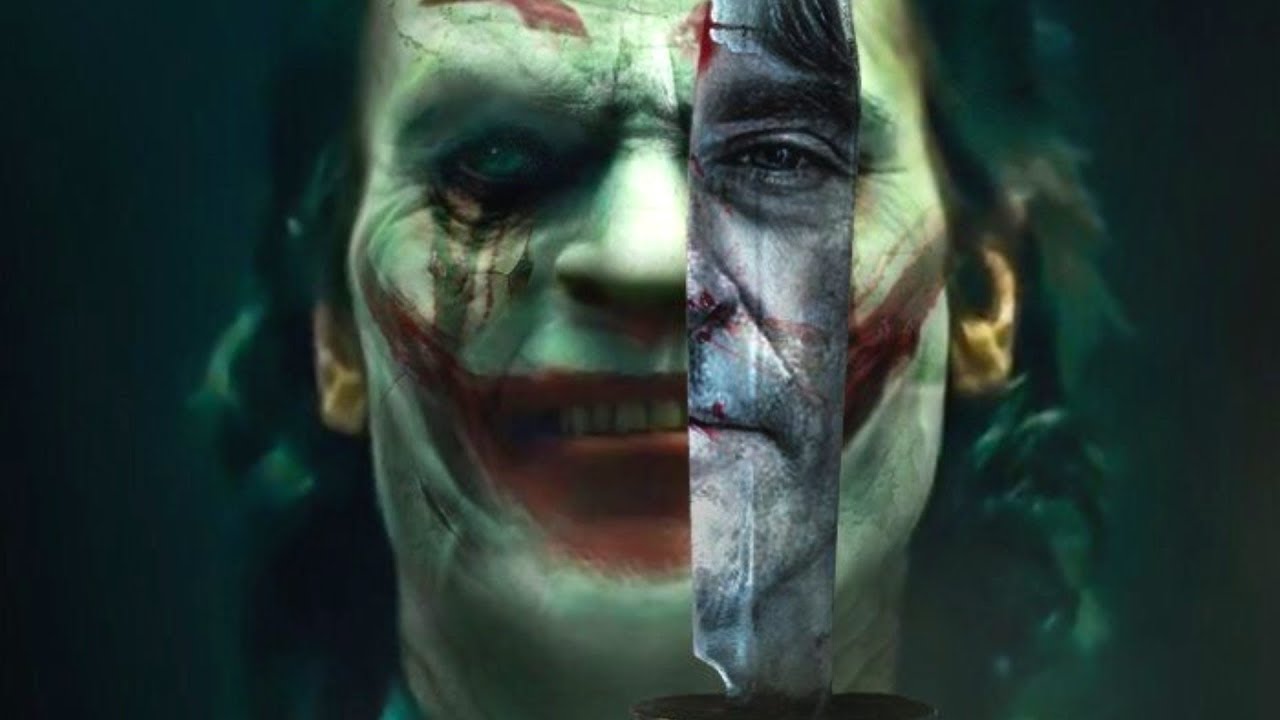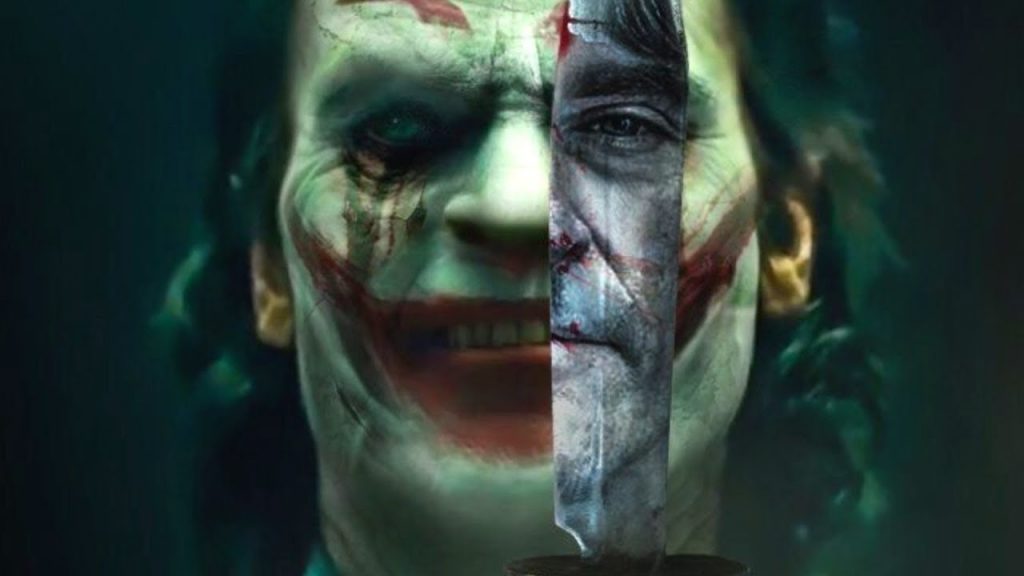 Either way, Phoenix is totally in if WB moves forward with a sequel. He talked about why he accepted this particular role after dodging the question for months. He said:
"I take a lot of time and consideration when making decisions and what I'm gonna work on, always. So, in some ways, the process, which is obviously reading a script and meeting a filmmaker and then continuing to have meetings and discussions with Todd [Phillips. I think he's very impressive and he seems to have a very interesting understanding of this world and what he's trying to say. And so there is something very appealing about that and working with him on this particular project. It feels unique, it is its own world in some ways, and maybe, mostly, it scares the f-cking sh-t out of me or something. It might as well be the thing that scares you the most."
Directed by Todd Phillips, Joker stars Joaquin Phoenix, Robert De Niro, Zazie Beetz, Bill Camp, Frances Conroy, Brett Cullen, Glenn Fleshler, Douglas Hodge, Marc Maron, Josh Pais and Shea Whigham.