Movies
Mark Ruffalo Surprised to Know He Wasn't Fired From Avengers: Endgame
Captain Marvel is out in theaters but it seems like Avengers: Endgame has stole its thunder because yesterday, a brand new poster of Avengers: Endgame was released by Marvel. It was the only thing which they "released", I say this because they didn't actually release the trailer but dropped it like a bomb on the internet.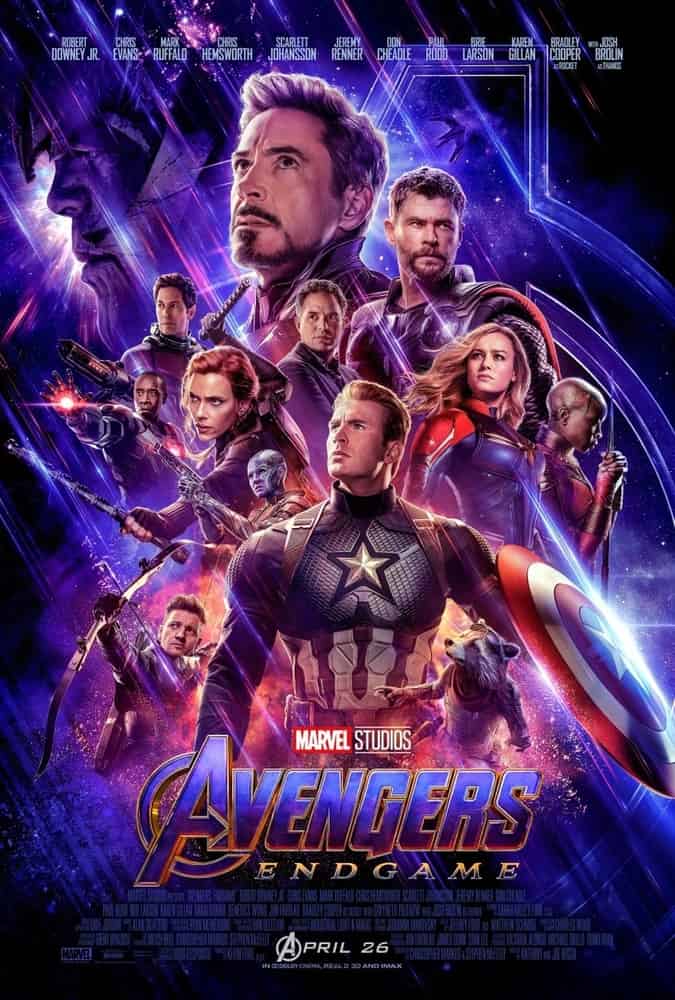 There were no announcements before the release of the trailer and it came as a huge surprise for all Marvel fans across the globe. The incoming of this brand new trailer and poster brought back all the jokes centered around 'Ruffalo, You're Fired!' all over again on the internet.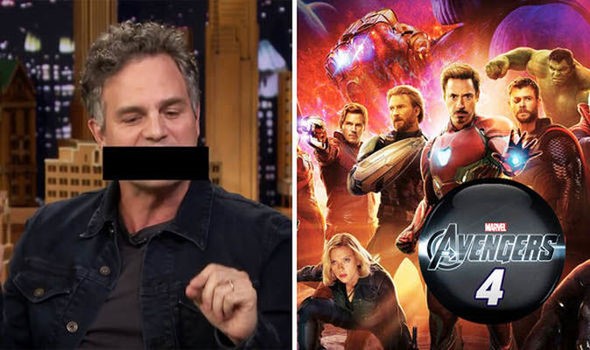 We all remember the legendary gag of Mark Ruffalo on The Tonight Show, where he pretended to spill the title and synopsis of Avengers: Endgame, after which, Anthony and Joe Russo said on social media that he'd been fired. It created huge chaos on the internet while a lot of us knew deep in our hearts that it is nothing more than a joke.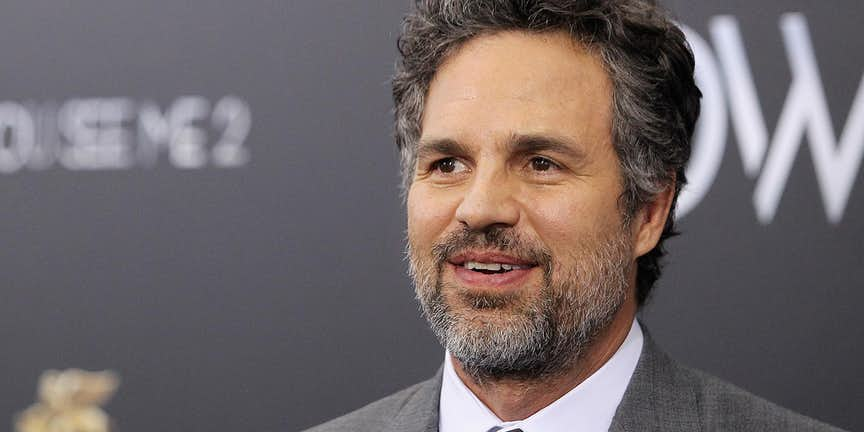 Mark Ruffalo shared the new poster of Avengers: Endgame on Instagram in which he can be seen right at the center. Also, his name was on the top of that poster with other main characters of the movie. Sharing the image, Ruffalo also wrote down a funny caption. Here's the image he posted,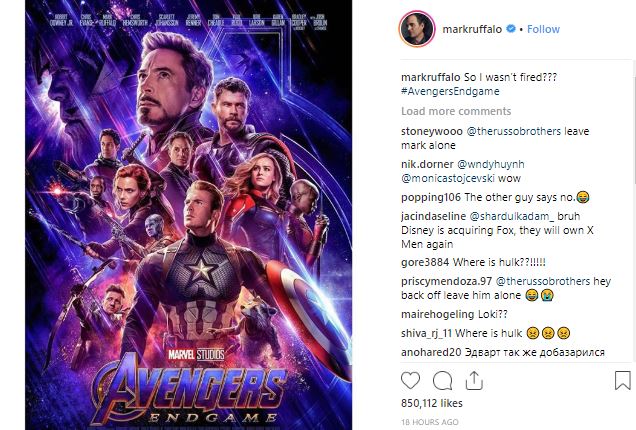 "So I wasn't fired???"
We all knew that the firing was only meant as a joke for increasing the buzz around the movie. Ruffalo has been a fan favorite for years now and seeing him leaving the role will be a huge blow for Marvel at this point of time as we already have a lot of stars leaving the ship after the release of Avengers: Endgame.
The movie is scheduled to release on April 26th. But, till then you can watch Captain Marvel which is currently running in theaters.