Movies
Chris Evans Spoiled Avengers: Endgame for Anthony Mackie & It Was Priceless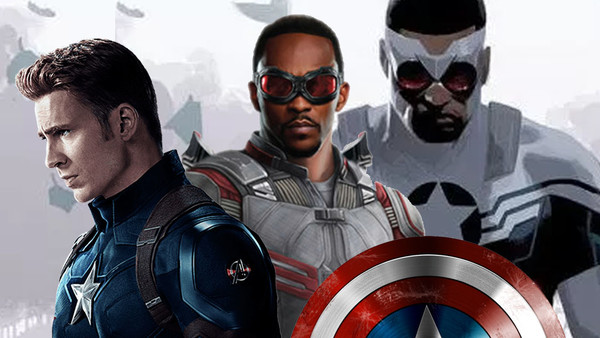 Chris Evans Spoiled Avengers: Endgame:
Avengers: Endgame was full of great moments. It was a film truly made to say goodbye to our favorite Superheroes. We got to say a heartfelt good bye to Tony Stark, and we even got to give a subtle farewell to Captain America as he retired. Endgame wasn't a great movie because of its final battle, but it was great because of the little moments that happened. That's what we truly loved to see.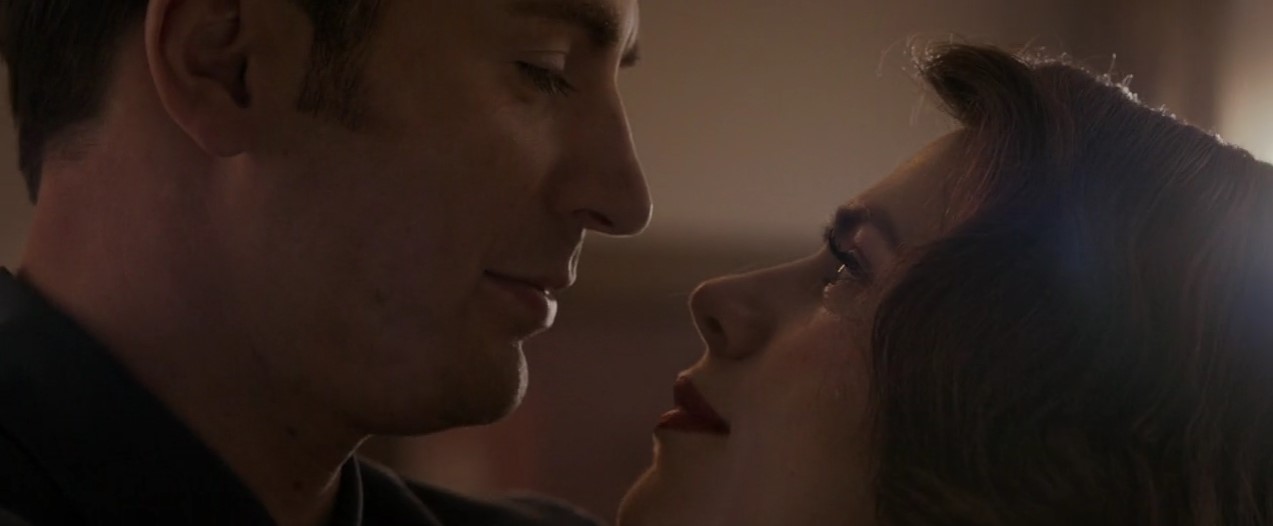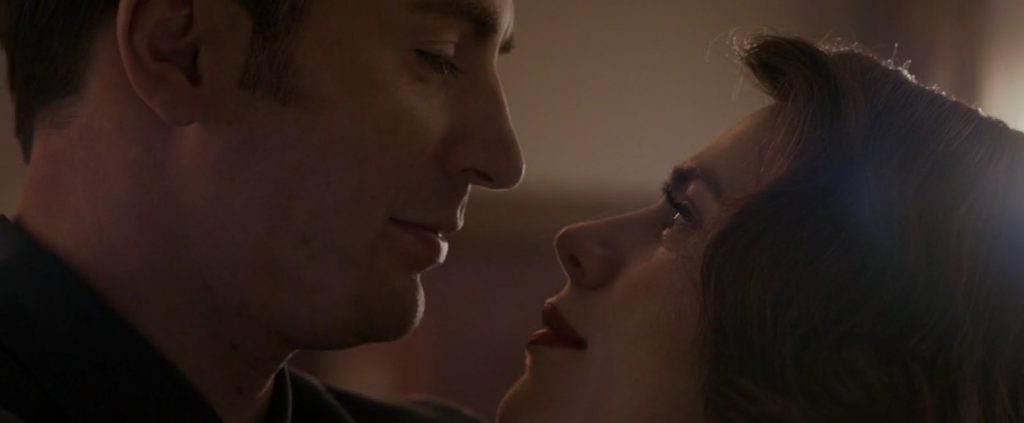 The death of Black Widow was very well acted. We could really feel the emotion that Clint Barton was feeling at that point of time. Tony Stark got closure as he met his father and finally said the goodbye he never got to say. It was the same for Thor. He met his mother and she put him back on the right track. Then Captain America got to go back and live his entire life with the love of his life. He got a happy retirement, and then passed on the mantle to Sam, which again was a very cool moment for us to witness.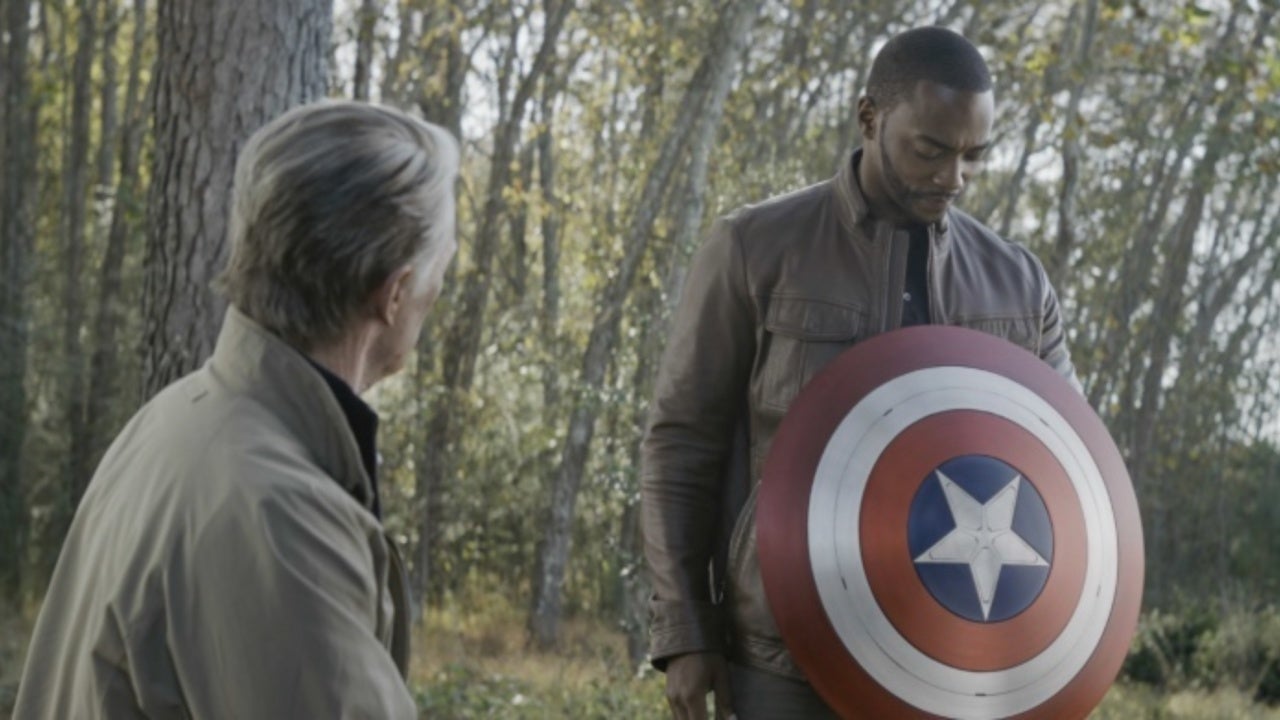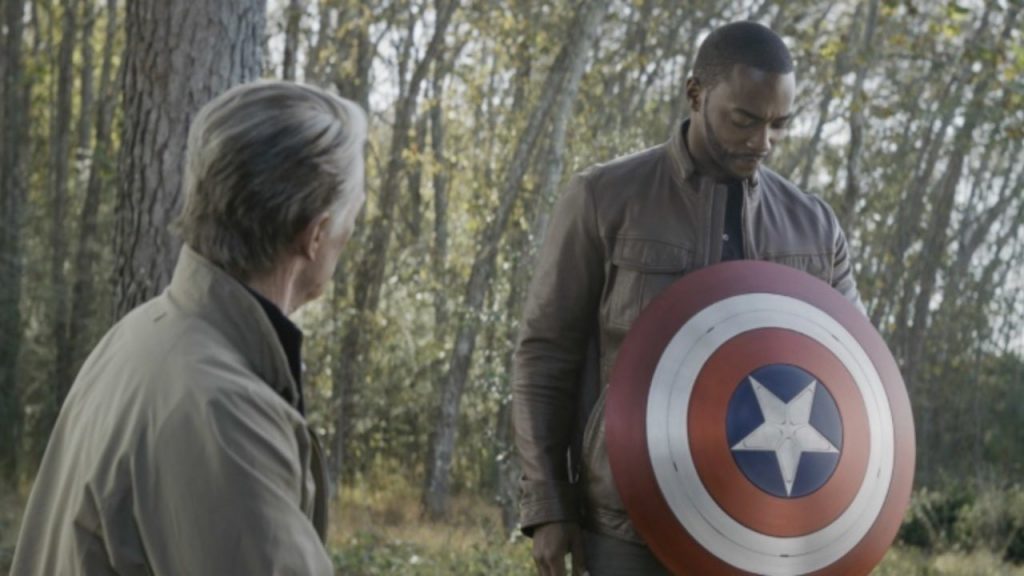 Sam Wilson has been by the side of Steve ever since the two got together in The Winter Soldier. He truly deserved the Shield. The moment Anthony Mackie got to know about the fact that he'd get the Shield, his reactions were also priceless (as described by Evans). There's an entire story behind how Mackie found out about the ending, just hear it from Chris Evans himself:
.@ChrisEvans accidentally spoiled the ending of #AvengersEndgame for Anthony Mackie. More with @ChrisEvans on #FallonTonight! pic.twitter.com/qg7xjC1Ixc

— Fallon Tonight (@FallonTonight) November 5, 2019
Evans states:
"While we were filming in Atlanta, I had a few people over to watch football or something, and Mackie was the first one to show up," Evans said on the late-night show. "I didn't know he didn't know what was going to happen. I say, 'Hey, man, isn't that scene fantastic?' and he said, 'What scene?' And I said, 'The scene where I give you the shield!' And he said, 'You're giving me the shield? And I said 'Oh no.'

So I ran to my room and I got the scene and gave it to him, and I got to watch him read the scene for the first time where he's getting the shield," Evans continued. "And he was so happy and you immediately feel like, 'Man, maybe I robbed this moment, maybe [Marvel Studios president] Kevin Feige deserved this.' But it was so nice to share it with him. He was so happy and so deserving. It was a nice way to have — just between us — the transition of characters."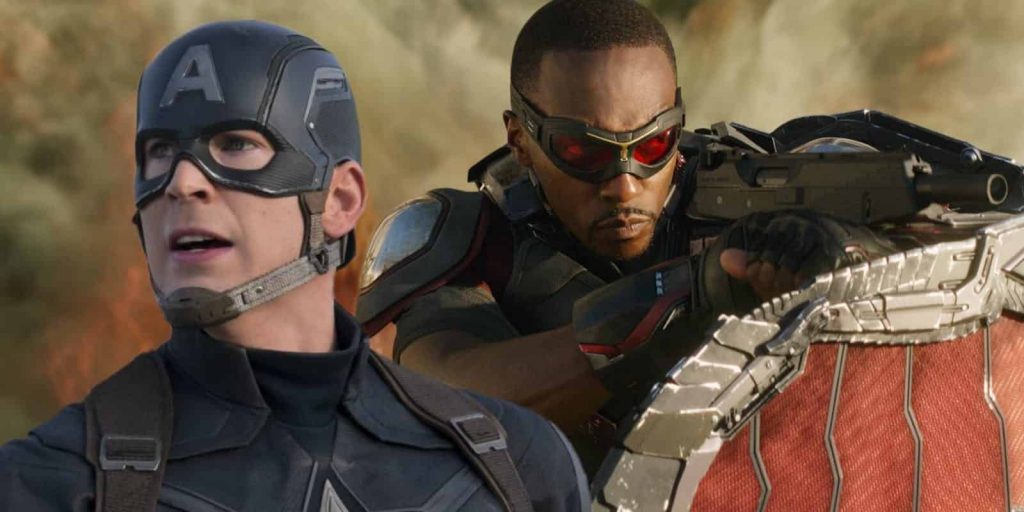 It is great when we find out about these little moments that happen behind the scenes. It actually makes us happy to know how Mackie felt even though the thing was kinda spoiled for him. And it was actually quite fitting that he came to know through Chris Evans & not Kevin Feige. After all, Evans was the one passing on the role of Captain America to Anthony because he truly deserves that.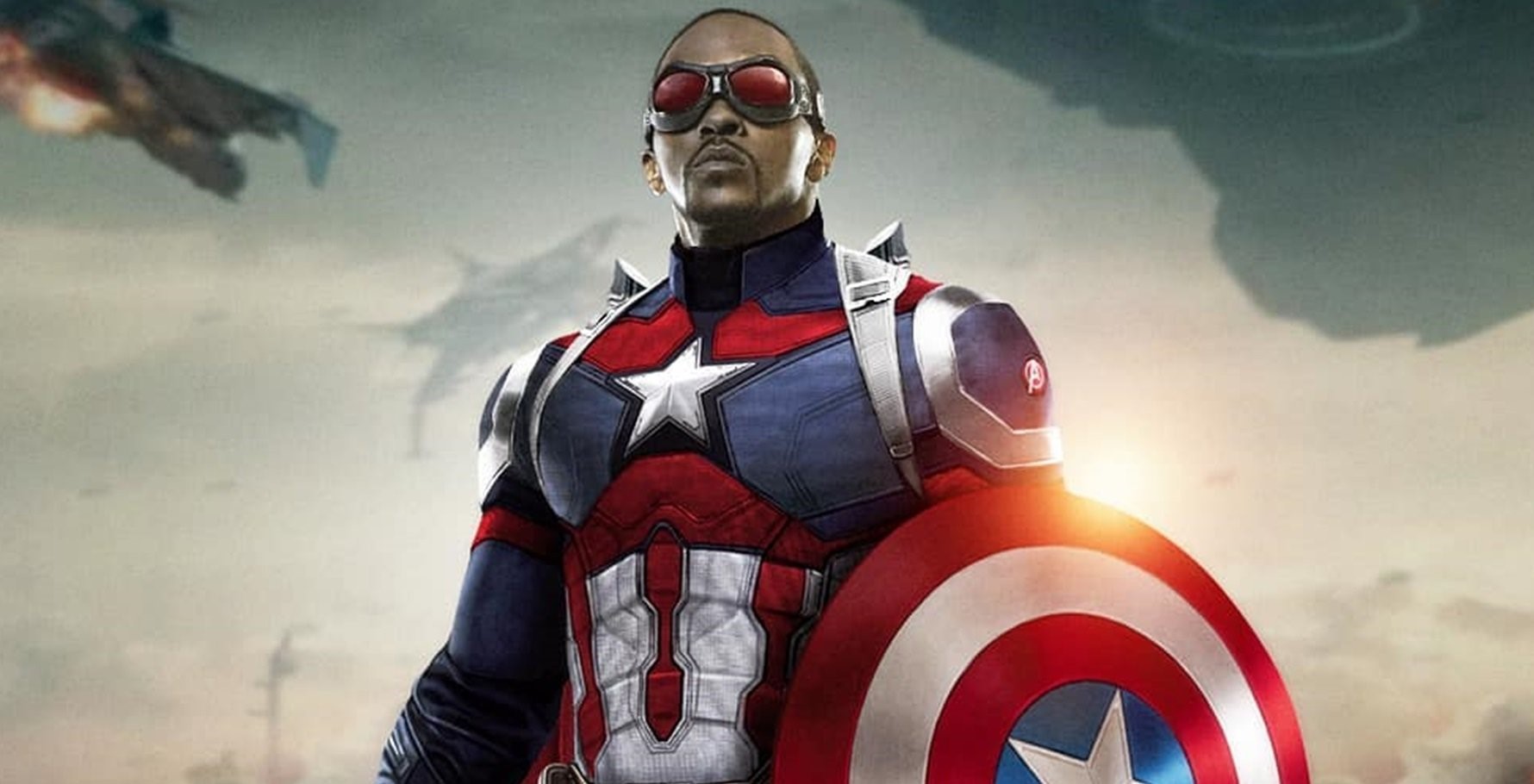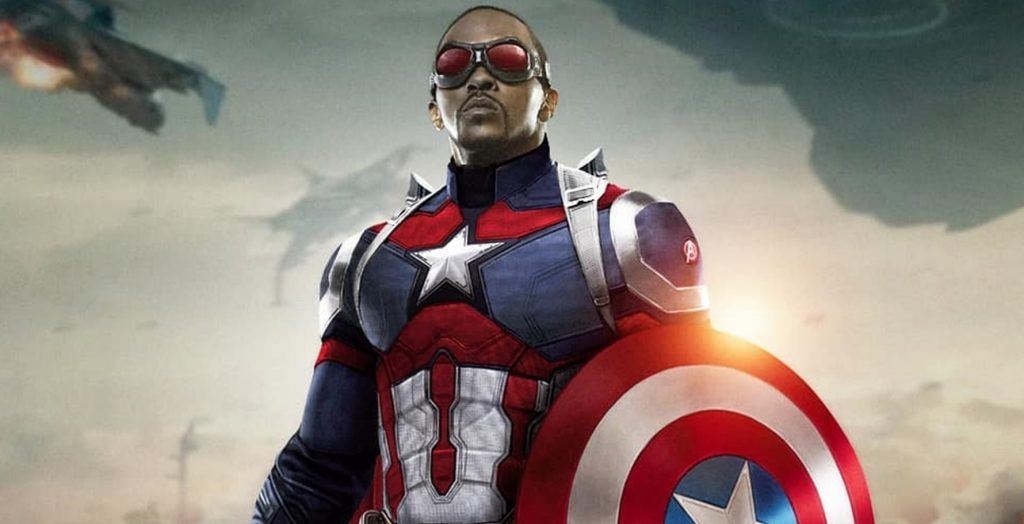 But even though Mackie has got the Shield, he still isn't Captain America yet. The Falcon And The Winter Soldier would partly be about Sam Wilson proving that he is the right choice to fill the shoes of his friend & mentor, Steve Rogers. The world wouldn't suddenly agree to the fact that Falcon is the new Cap. Apparently, the Government would appoint John Walker as the US Agent, and he'd be the one who we would see as the replacement for Captain America for a while. So, it would be great to see Falcon proving his worth and Bucky going through his atonement in the upcoming series.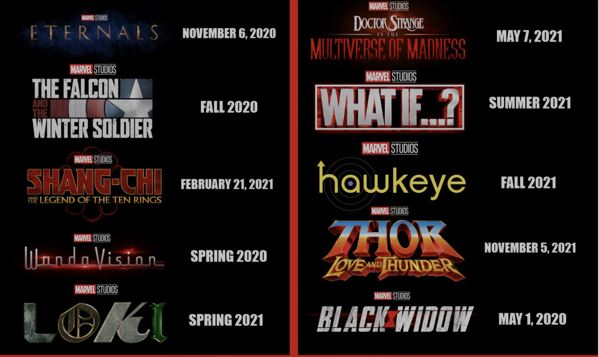 Marvel's future is huge and there's a lot that could happen. Black Widow is going to kick off the future slate on May 1. Here's how the rest of the Phase 4 slate looks like – The Falcon and The Winter Soldier in Fall 2020, The Eternals on November 6, 2020, Shang-Chi and the Legend of the Ten Rings on February 12, 2021, WandaVision in Spring 2021, Loki in Spring 2021, Doctor Strange in the Multiverse of Madness on May 7, 2021, Spider-Man 3 on July 16, 2021, What If? In Summer 2021, Hawkeye in Fall 2021, and Thor: Love and Thunder on November 5, 2021. Following these are Ms. Marvel, Moon Knight and She-Hulk. Black Panther 2 has been scheduled for May 6, 2022.