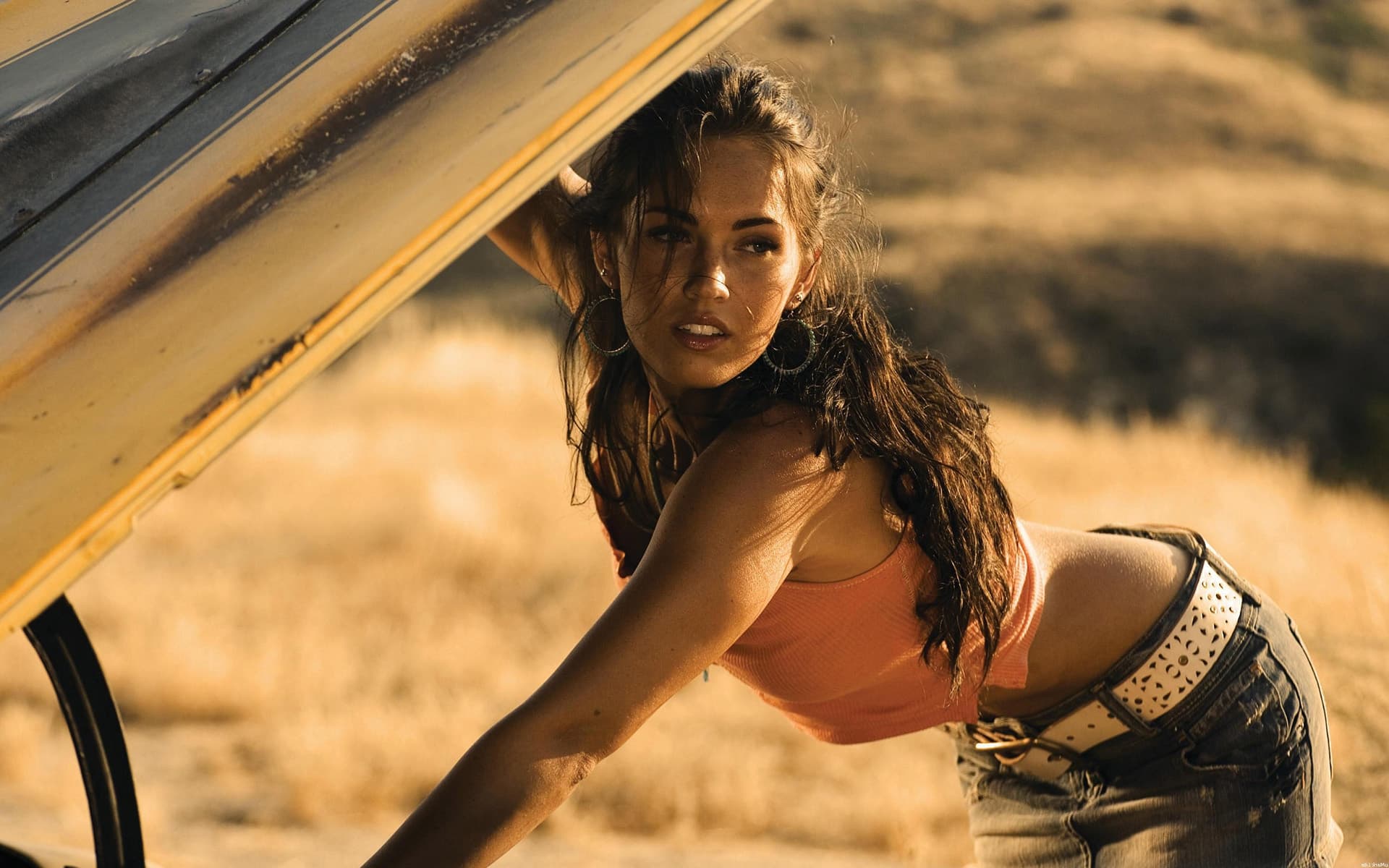 Hollywood industry is so unpredictable because changes can be so instant which can cause minor changes in the casting. Celebrities make sure they get to work on time and stay relevant to keep going alive and kicking in the industry. There are situations when the production team does not have any choice but to terminate and fire some actors, depending on the agreement problems and for not adhering to the rules. Well, we are going to list some of the actors who were fired during the production from the sets.
1. Edward Norton – The Avengers
The face actor of the industry who has worked in some of best movies like  American History X, Kingdom Of Heaven and The Italian Job, could not make to work in The Avengers. In 2012, when the film was under- process, Norton demanded to reprise his role in the movie. The director of the movie, Joss Whedon told Norton that he had removed him and cast Mark Ruffalo instead.
2. Cheryl Cole – The X Factor
Cheryl Cole, better known as the judge on the UK version of The X Factor, she was all ready to work on the US version of The X Factor. Before the show hit the US screens, Cole was fired by Simion Cowell. The reason cited was that the audience of the US would be able to get her accent, which the team didn't discuss it before signing her.
3. Mariah Carey and Nicki Minaj – American Idol
Mariah Carey and Nicki Minaj got into fighting after the American  Idol season one in 2013. Due to their bad behavior on the show, the two of them were fired. In their interviews, they said they were already thinking of to leave the show.
4. Megan Fox- The Transformers Franchise
Megan Fox, who appeared in the first installment of the 'Transformers' franchise, made remarks about the director in an interview Wonderland magazine.
"He's (Bay) like Napoleon and he wants to create this insane, infamous mad-man reputation. He wants to be like Hitler on his sets, and he is. So, he's a nightmare to work for." she said in a report filed by The Richest.