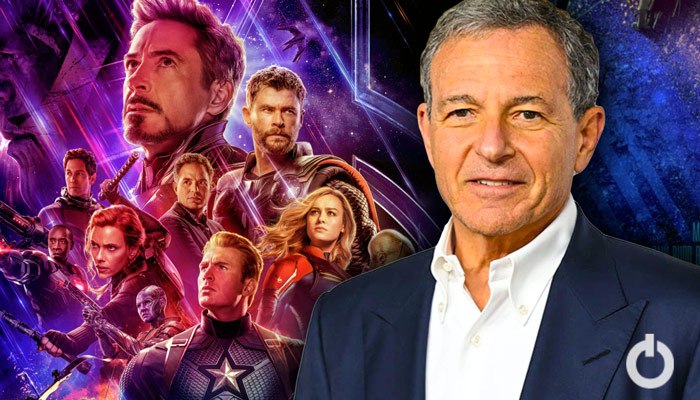 Disney CEO Bob Iger has announced that the Avengers roster will be undergoing a major overhaul in the Marvel Cinematic Universe (MCU). Speaking at the Morgan Stanley Technology, Media, and Telecom Conference, Iger stated that while there is nothing wrong with the Marvel brand, the company needs to look at the characters and stories it is mining for future projects. He added that there will be a lot of "newness" in the trajectory of Marvel over the next five years, including a new Avengers team.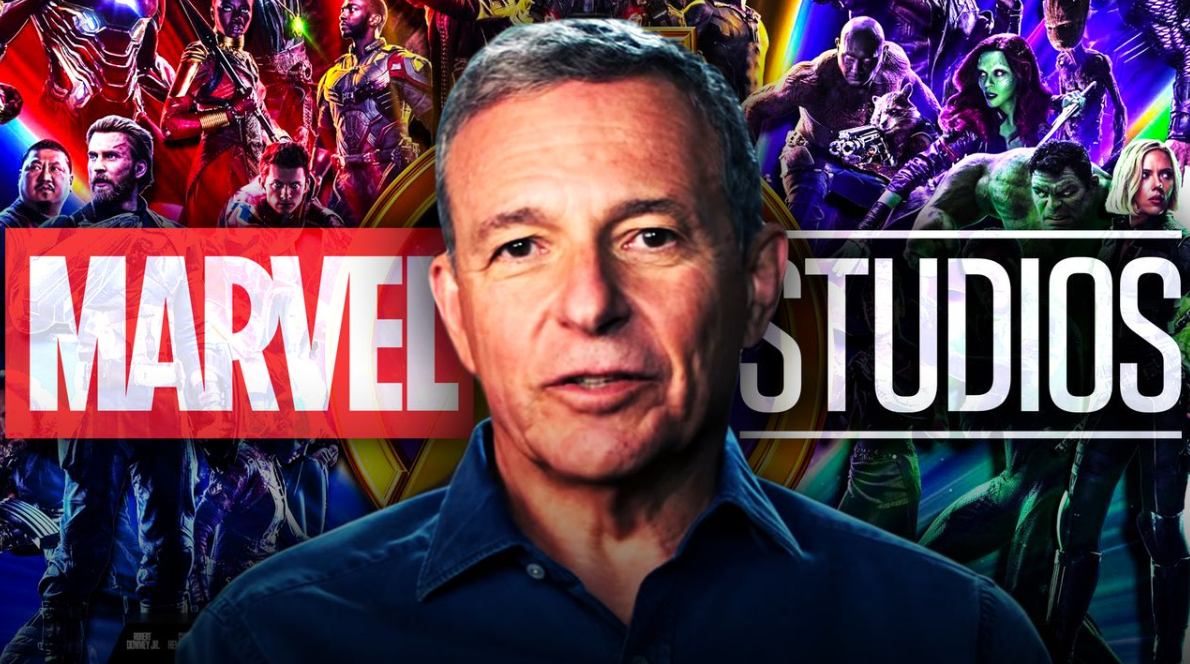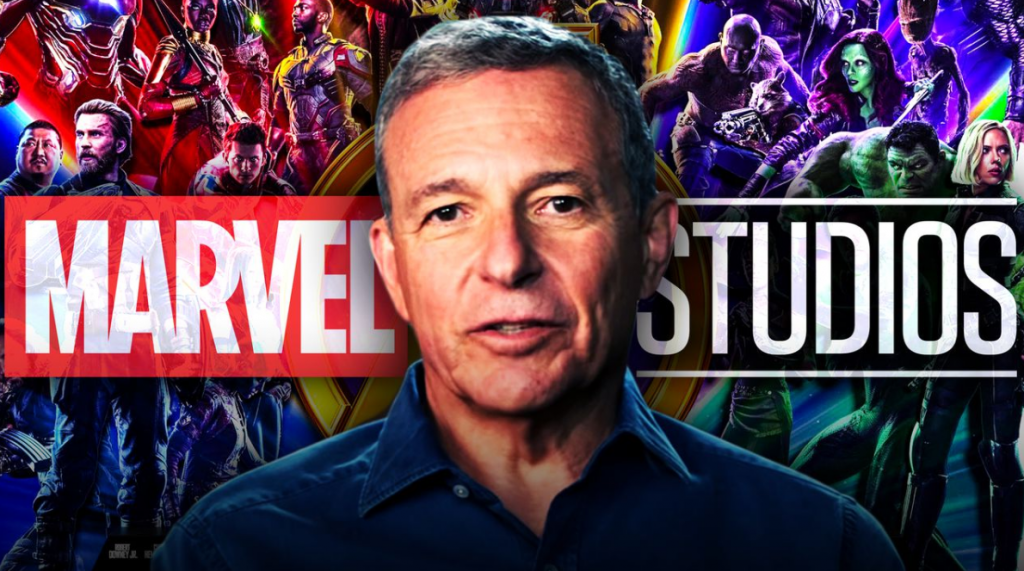 Iger did not reveal which characters would be part of this new team. However, Marvel Studios executive Stephen Broussard has previously commented that one of the meta-narratives of Phase 4 is focused on newer characters and passing on mantles. "After these first 10 years of Marvel storytelling, torches are being passed," he said. Avengers: The Kang Dynasty writer Jeff Loveness has hinted at some characters who may appear in the new Avengers movie, including Yelena Belova, Kang the Conqueror, Shuri, Daredevil, and Moon Knight.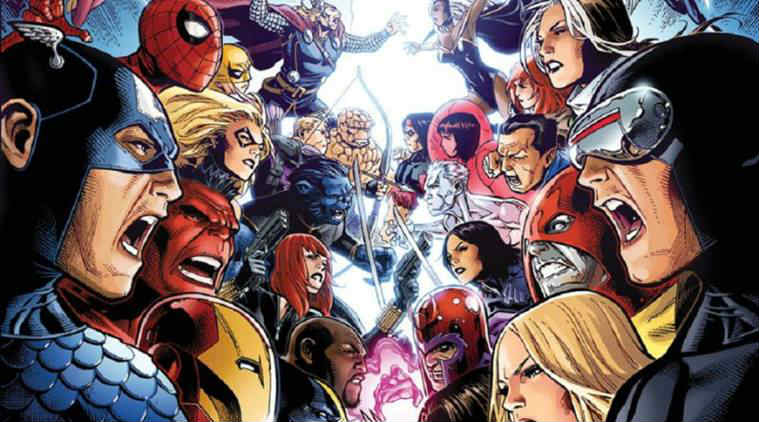 However, there has been no official word from Marvel Studios about the role these characters will play in the upcoming movie. While the roster of the Avengers may be changing, this is not new territory for the MCU. The franchise has a history of introducing major changes, such as passing on the mantle of Iron Man to a new character in Spider-Man: Far From Home. Marvel has also shown a willingness to take risks with its characters, introducing lesser-known heroes like Ant-Man and Guardians of the Galaxy to great success.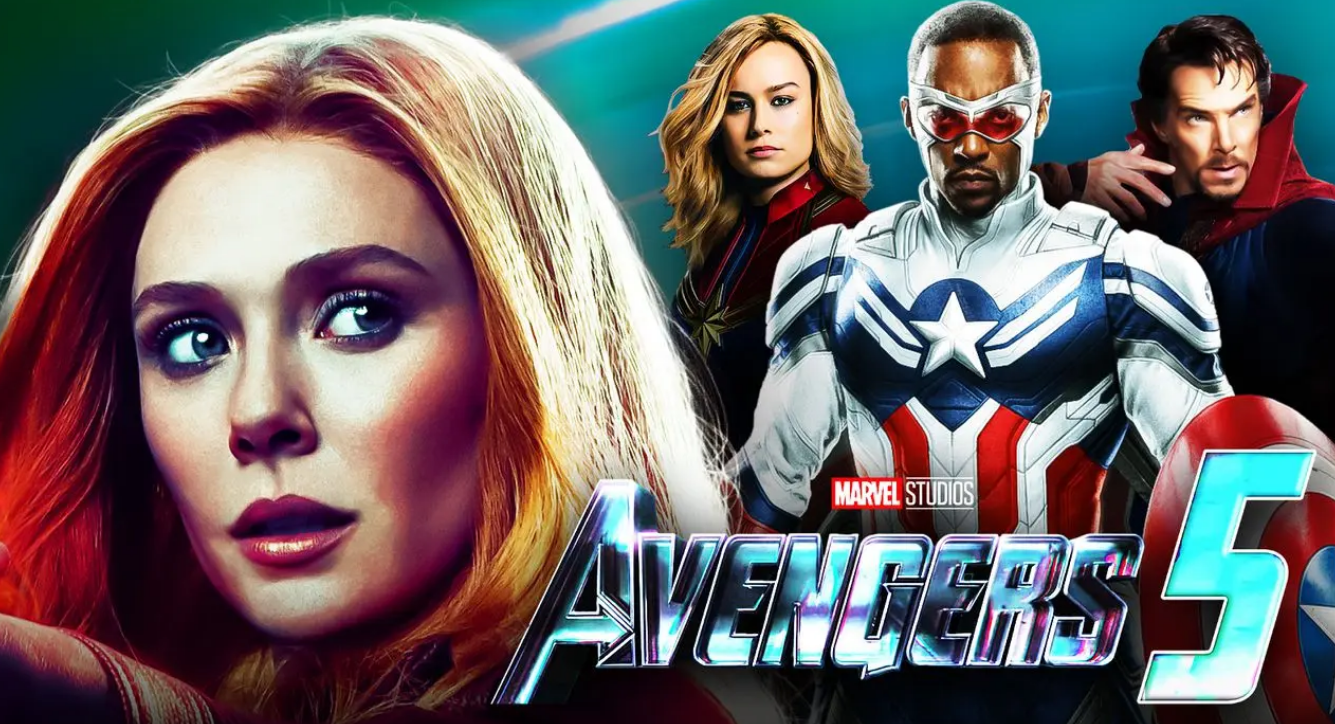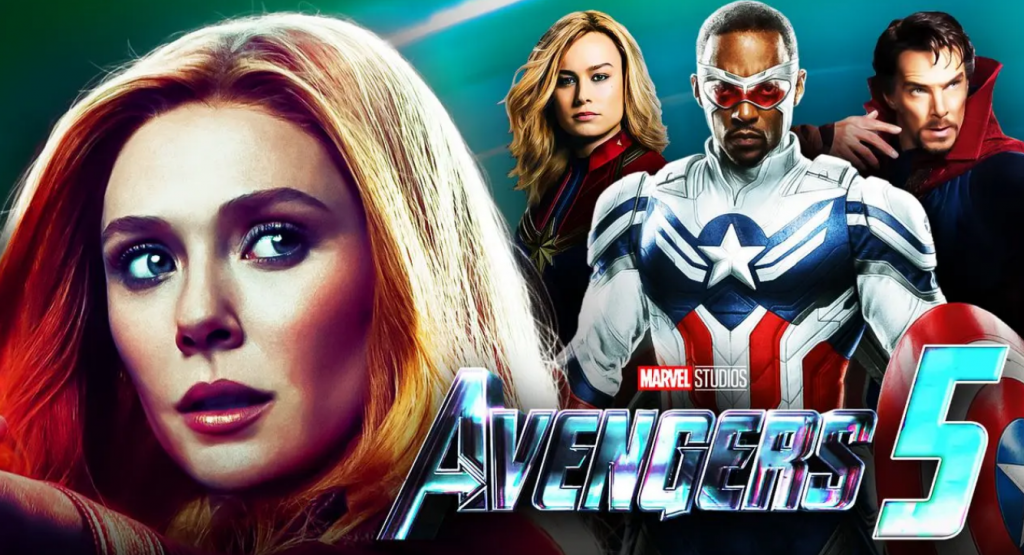 It's clear that Marvel is keen to keep things fresh and exciting for audiences, and the new Avengers roster is just one example of this. With the MCU set to expand into new territory in the coming years, including the introduction of the X-Men and Fantastic Four, fans can expect even more changes and surprises to come. One character who may not be making an appearance in The Kang Dynasty is Blade. Loveness suggested that the vampire hunter might not fit into the story, but this doesn't rule out the possibility of Blade appearing in future MCU projects. Another character who may not be part of the new Avengers team is Mr. Fantastic, aka Reed Richards, of the Fantastic Four.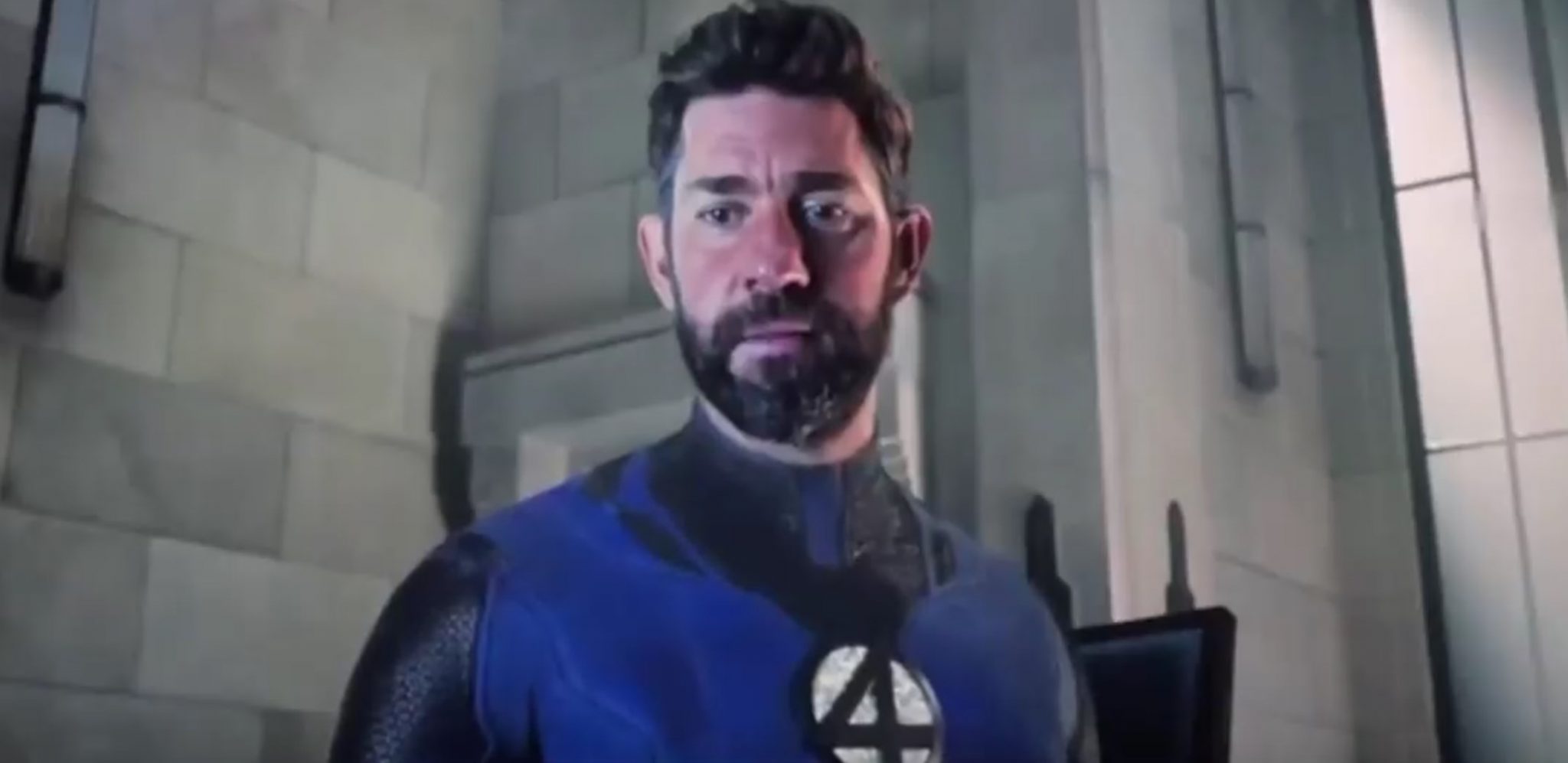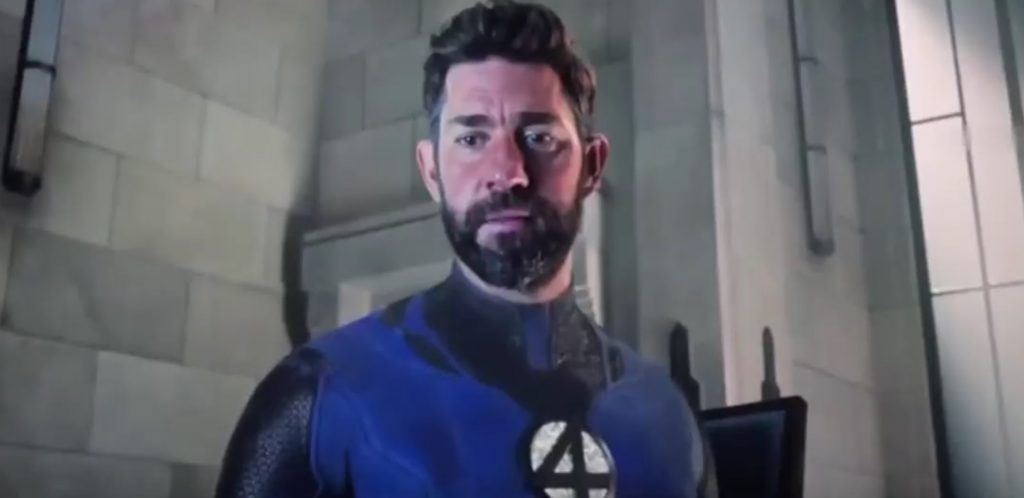 While the team is set to make its MCU debut in the near future, it seems that Richards and his family may not be joining the Avengers anytime soon. Despite the uncertainty surrounding the new Avengers team, fans can rest assured that Marvel will continue to deliver top-notch superhero action and storytelling. The Kang Dynasty is set to hit theaters on May 2, 2025, and audiences can expect to be blown away by the latest iteration of Earth's Mightiest Heroes.
Follow us on Facebook, Instagram & Twitter for more content.
Also Watch: