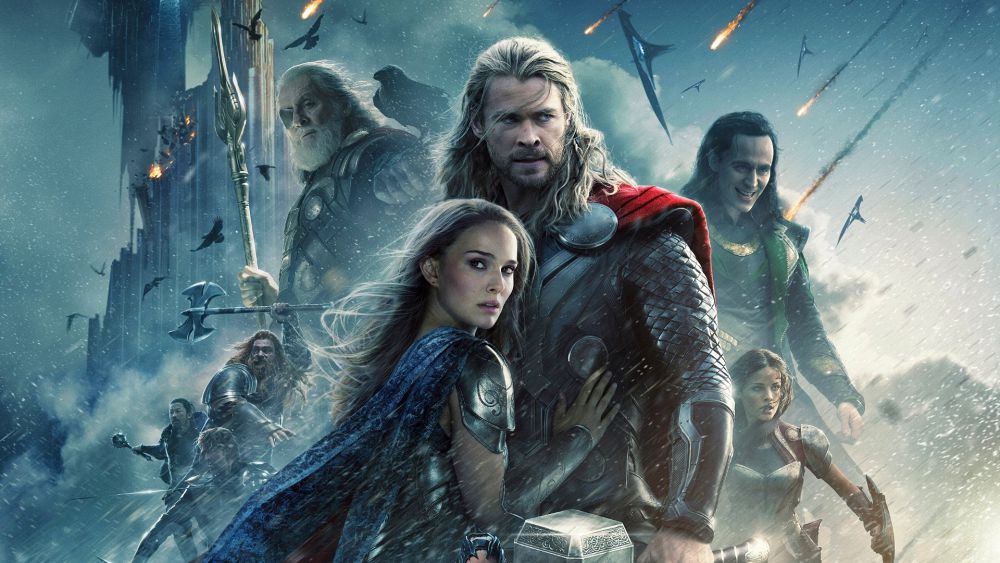 With Wonder Woman now rolling into theatres, director Patty Jenkins has a lot to be proud of. When watching the film, one can tell that she poured her heart and soul into every frame of this film. However, Wonder Woman is not the first comic book film director Patty Jenkins has been linked to. She was previously hired by the MCU to direct Thor: The Dark World. But due to creative differences, she departed from the project, which made way for the Game of Thrones director Alan Taylor to step in.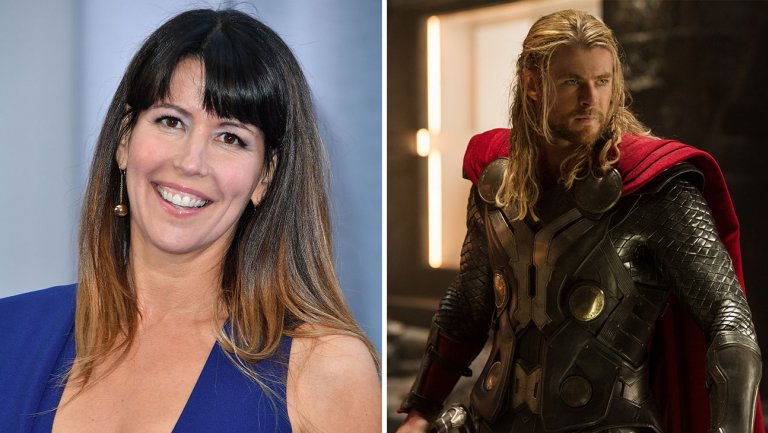 If she would've stayed put to the project, she would have become the first female director to direct a Marvel Cinematic Universe movie. Now that however, will be Anna Boden, who will co-direct Captain Marvel alongside her filmmaking partner Ryan Fleck.
In an interview, Jenkins revealed that leaving Thor: The Dark World saddened her, and the reason why she left was due to her feeling that she couldn't adapt the greatest film she could make from Marvel's script:
It was painful and sad because I really loved those guys and I loved the idea of us making a Thor together, but it's one of those things. You have to make sure that the movie you want to make is fully the right movie for that studio too. It was heartbreaking, but I also knew that it was good… I knew that it was good because I didn't think I could make a great film out of their script.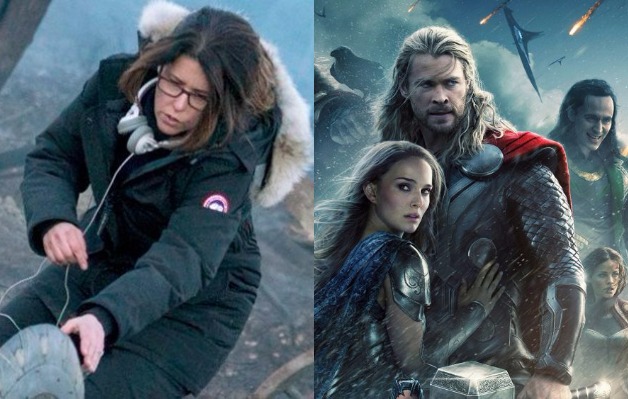 Jenkins' original idea for the film was a Romeo and Juliet-esque story with the relationship between Thor (Chris Hemsworth) and Jane Foster (Natalie Portman) at the center of the narrative. She also revealed that her decision to depart that project was partially due to fears of how it would impact female directors' opportunities to helm projects of that scale:
If I do it, and it's what I think it's gonna be, I can't help the fact that it will represent women directors everywhere, and then that's going to be bad for everybody.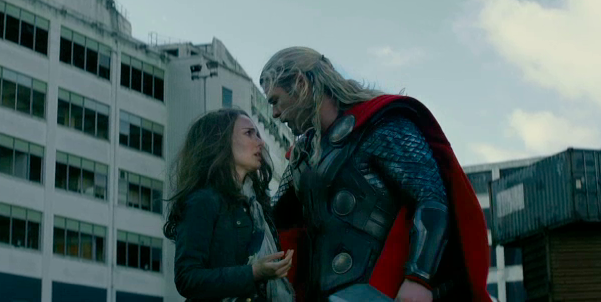 Well, at least now she has proved her own statement wrong by making a wonderful movie for the WB studios.
Don't Miss: 7 Extremely Shocking Facts About The Avengers You Don't Know