Fantastic Four is headed our way, and we'll soon know who's playing who in the movie. Wb director Matt Shakman has more or less been confirmed as the director, so we could presume that Marvel would have the cast ready by Disney+ Day in September. They will probably announce it on September 10 at Marvel's panel. And the latest report suggests that Reed Richards in Fantastic Four may not be John Krasinski.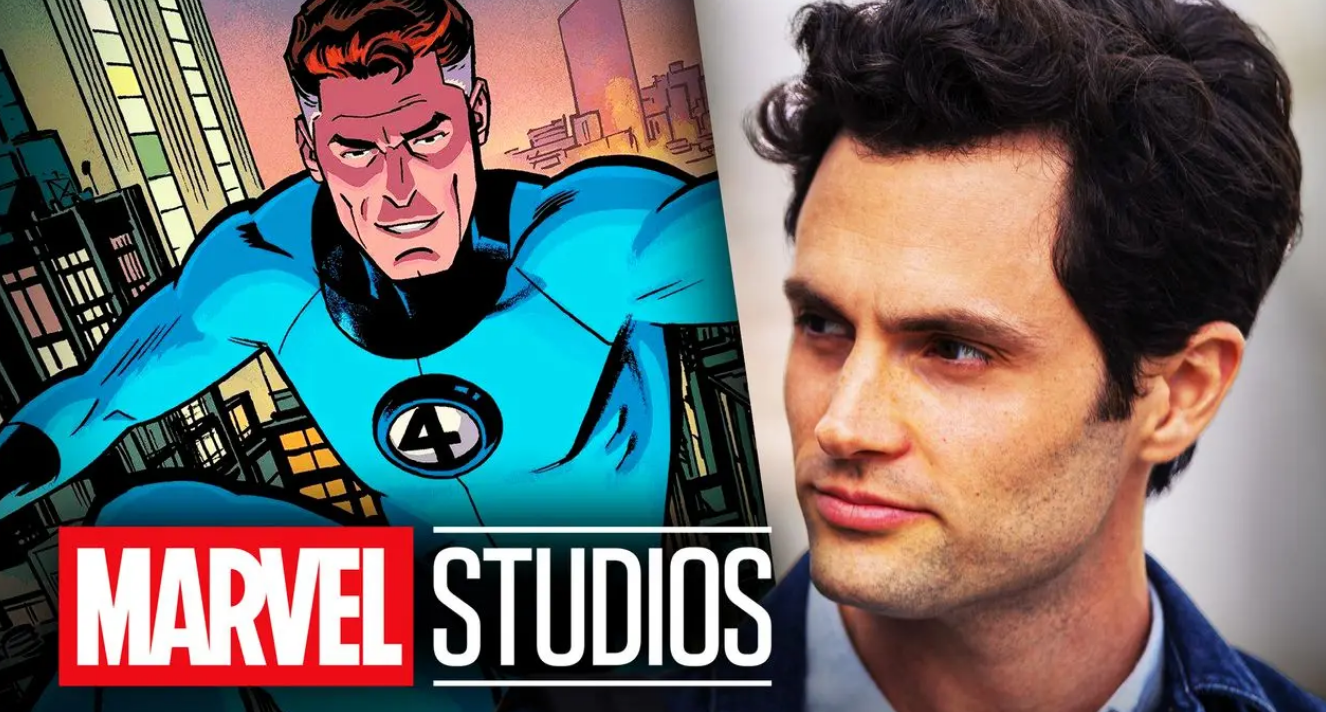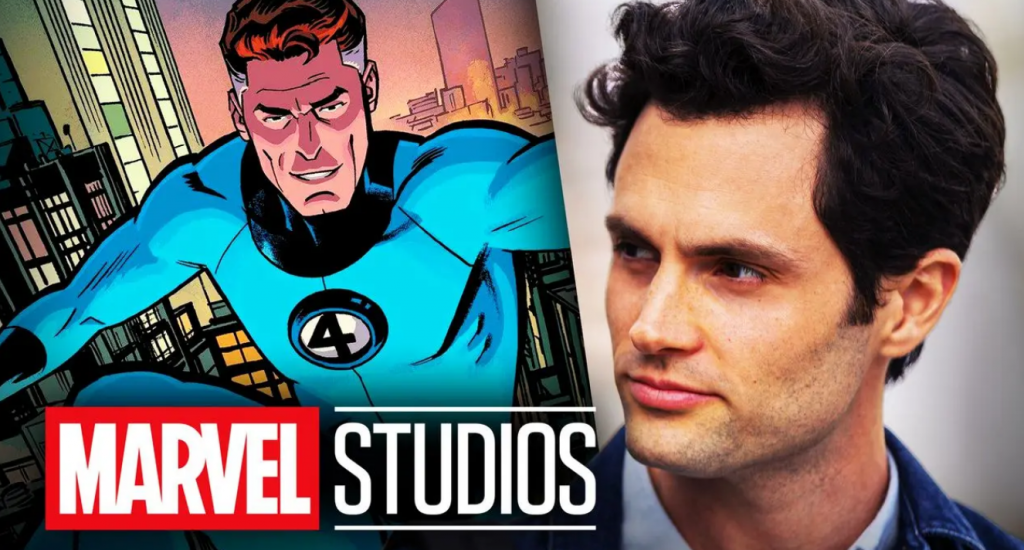 Former "Birth. Movies. Death." editor-in-chief Devin Faraci recently came on the Marvelvision Podcast, and he suggested that Marvel Studios has spoken with Penn Badgley to star as Reed Richards, aka Mr. Fantastic in Fantastic Four. Most people presumed that John Krasinski would be returning for the gig since he cameoed in Doctor Strange in the Multiverse of Madness. But maybe that's not the case.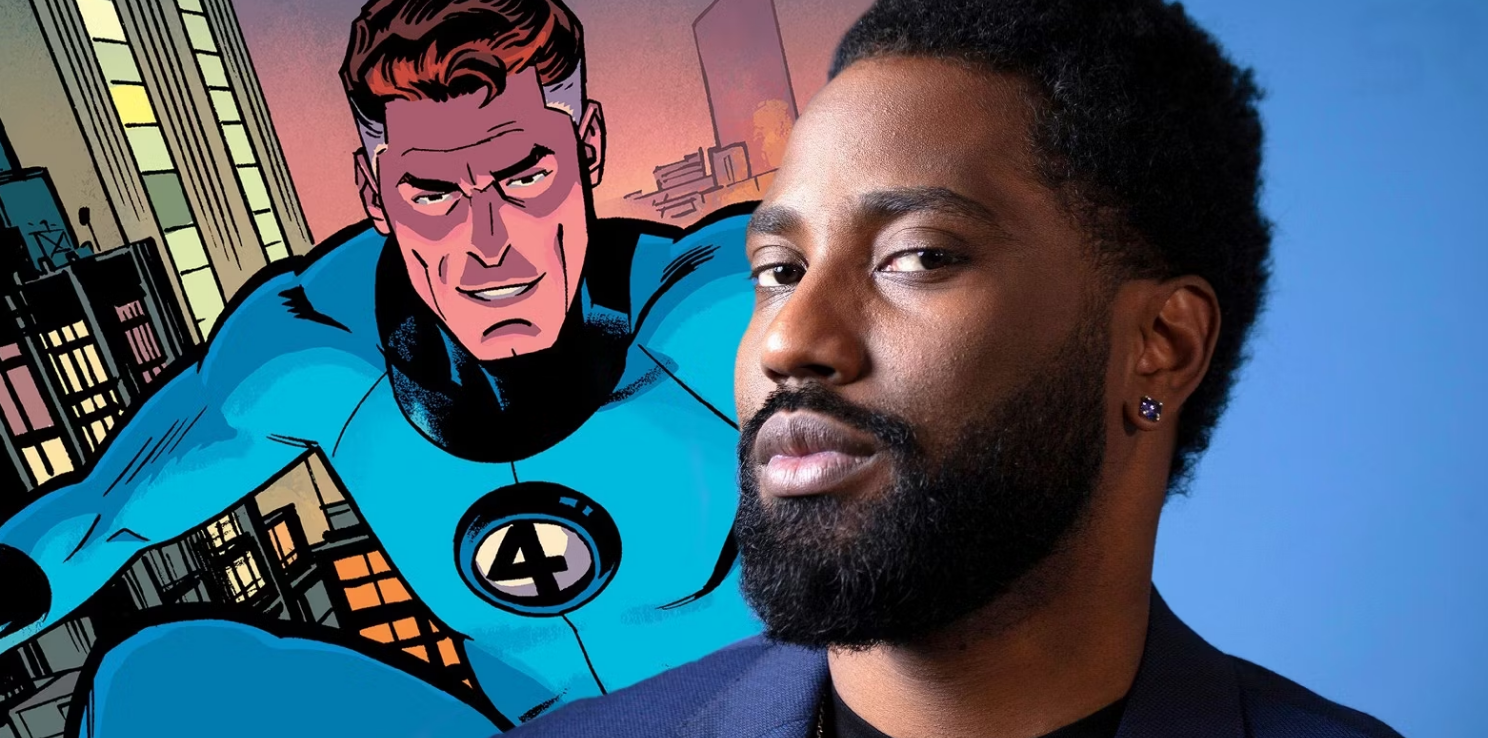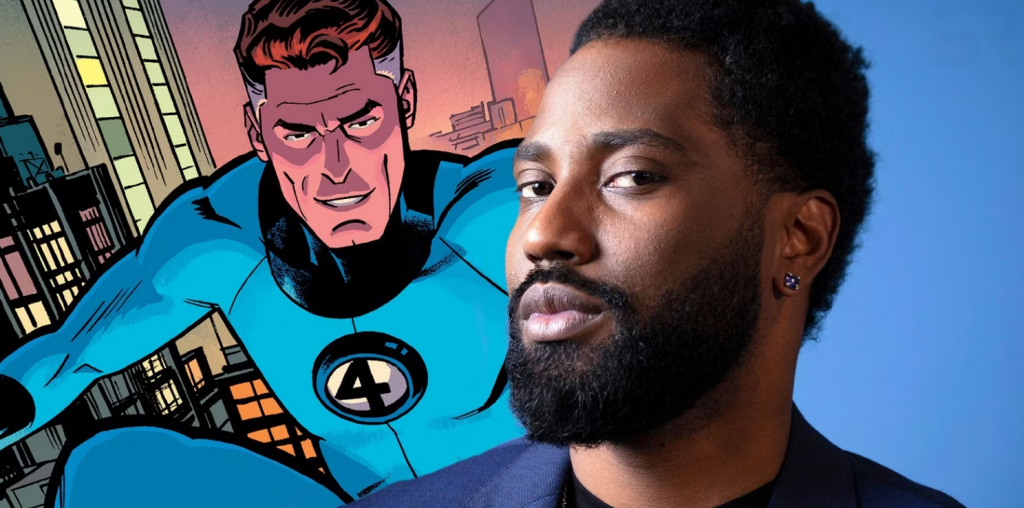 Devin Faraci said that he had expressed his hopes for a Black Mr. Fantastic. He said:
"I've long been stumping for a Black Reed Richards. I think John David Washington would be an incredible Reed Richards, I mean I've been stumping for this forever, and I'm not going to get it. I'm not going to get a Black Reed either. [Reed Richards] is going to be very traditional, is my guess."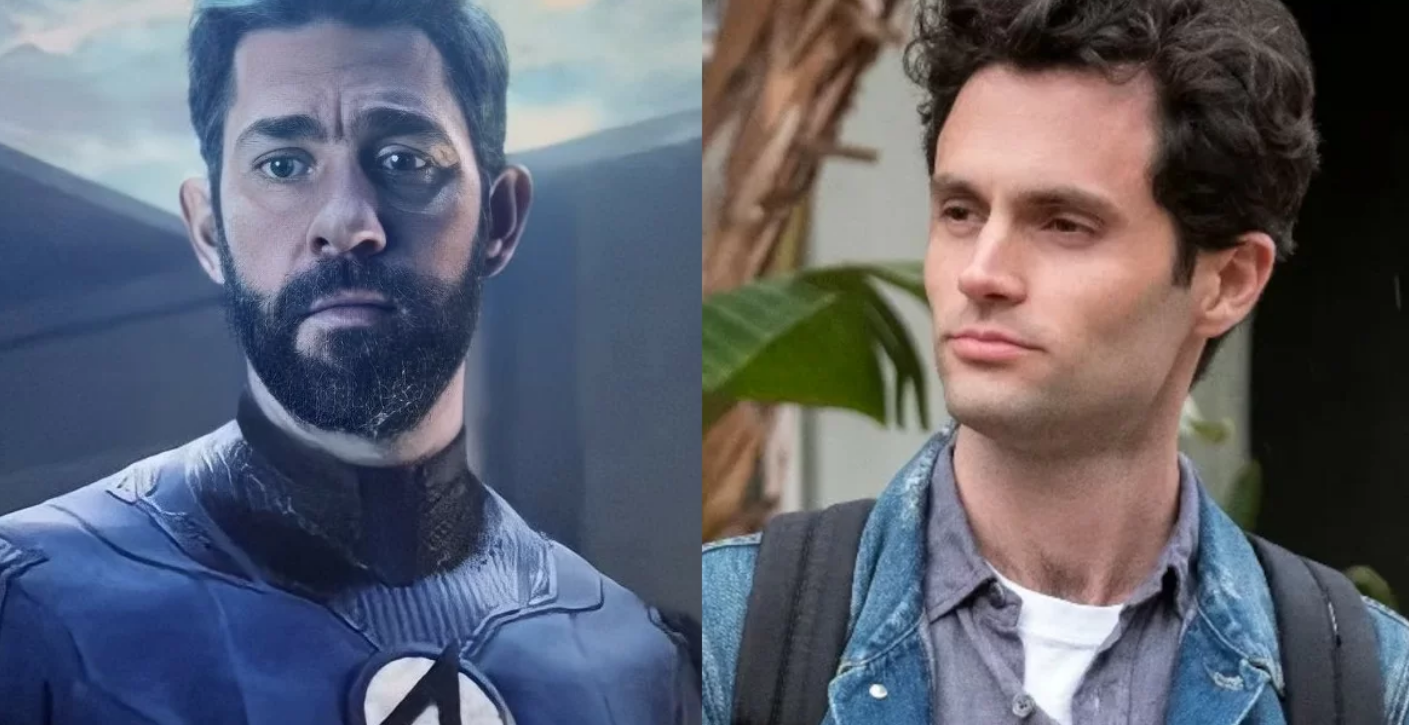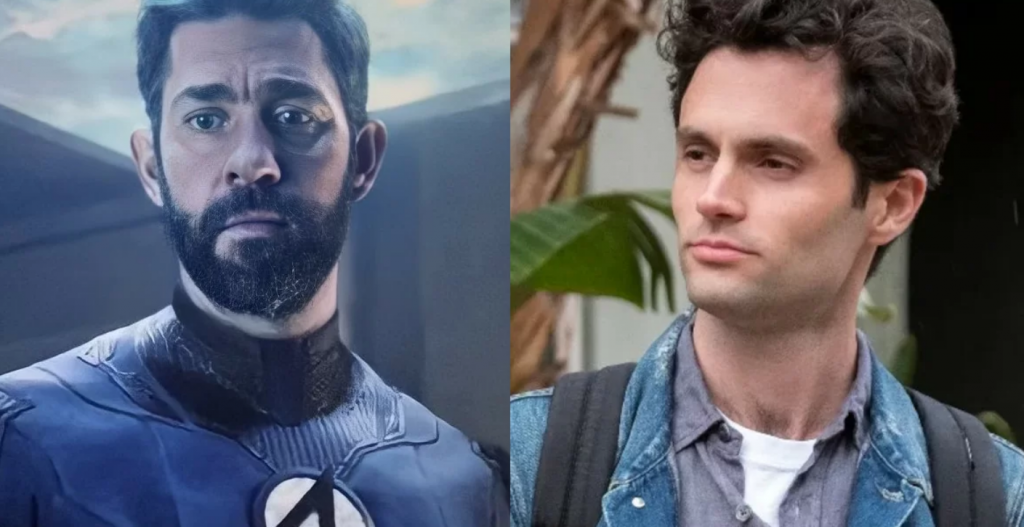 But Faraci then continued to talk about You star Penn Badgley:
"The guys that [Marvel Studios] been talking to about it are all white guys. That guy [Penn Badgley] from the show You, who probably has the role already, frankly, he's a white guy. They're going with the standard… And he's terrific, by the way, that's a good choice. But, they're going very classical."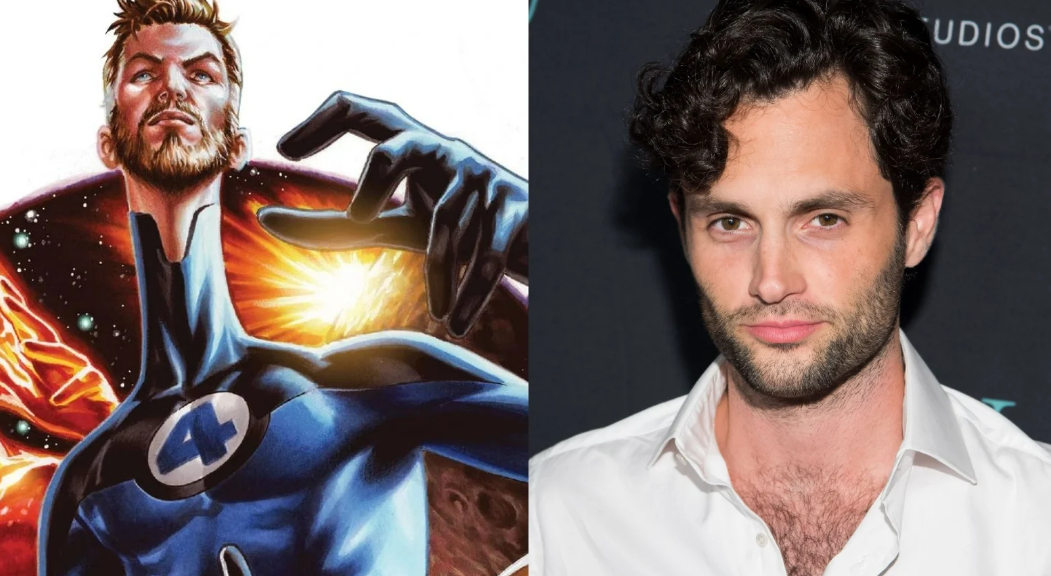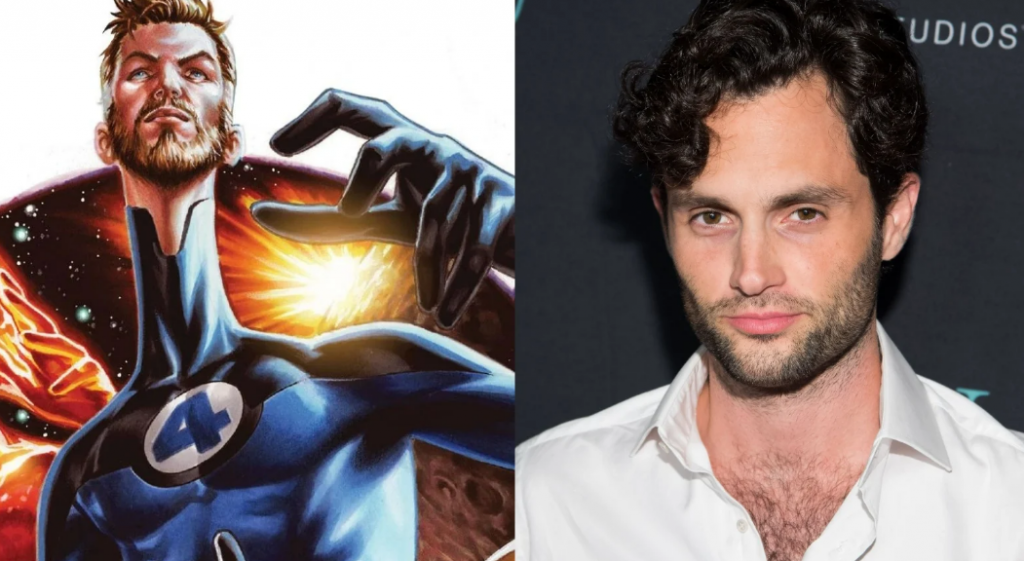 Gossip Girl and You fans would agree that Penn Badgley is pretty talented. He could play the smartest man alive on Earth on MCU's main Earth-616, while John Krasinski could be back for another Reed Richards variant in a future movie event like Avengers: Secret Wars. What do you guys think about Penn Badgley as Reed Richards in Fantastic Four? Let us know in the comments.
Follow us on Facebook, Instagram & Twitter for more content.
Also Watch: