Movies
Batman & Harley Quinn Confess That They're in Love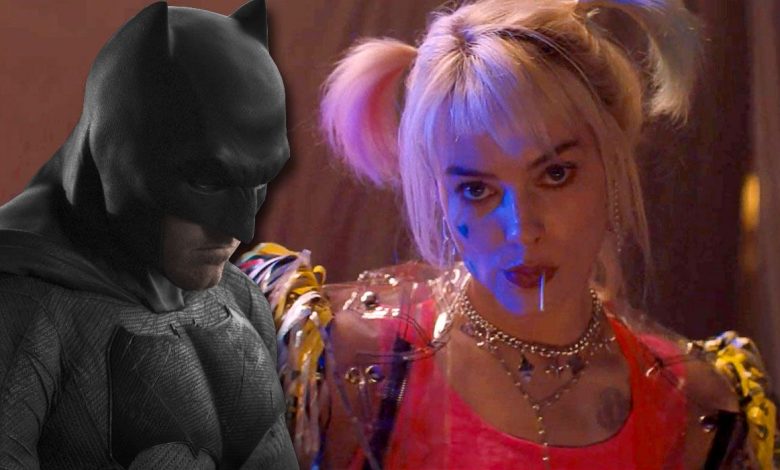 Batman has always been the biggest character in the DC Comics. His fandom superseded every other hero until Iron Man became such a big deal in the recent years. Talking about the recent years, Harley Quinn has actually become quite popular ever since Suicide Squad came out. That's the impact Margot Robbie left. She became so popular that WB decided to have another movie with Harley Quinn leading the charge without the likes of Batman & Joker being involved. All three of these characters have had some great adventures in the comics and the animated shows. Things were just starting to get going but WB switched directions. We never really got the chance to see Harley Quinn & Batman team up, and may be become something more.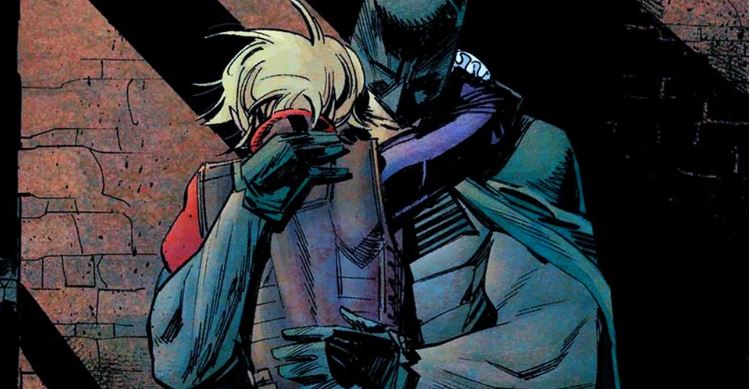 In the recent comic storyline – Batman: Curse of the White Knight… by Sean Gordon Murphy, something crazy has happened. For years Batman has been after Harley Quinn. He has teamed up with her on a few occasions, but their agendas have mostly been opposite. And now, Opposites have attracted each other.
SPOILERS for Batman: Curse of the White Knight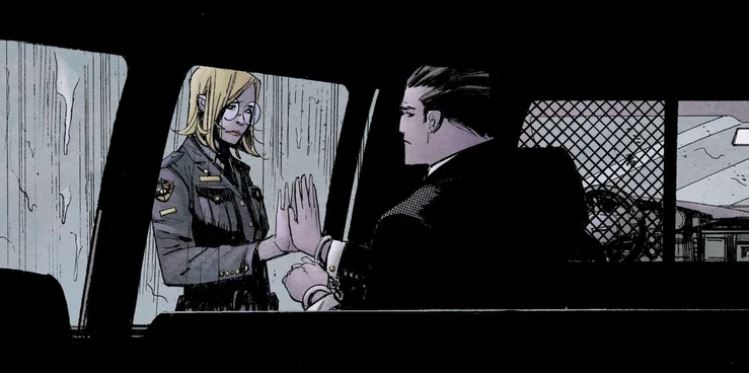 Never did we think that the likes of Batman & Harley Quinn could actually have something more than fling at most. In the second installment of the storyline, we finally got the payoff to what writer Murphy has been teasing on Twitter over the last few months. Upon recruiting Harley, Batsy gains her trust by revealing his secret identity to her. His intention is obviously to get to the bottom of a cataclysmic plot orchestrated by the Joker. This story takes place outside of the main DC storyline as Ms. Qunizel & Bruce Wayne make the revelation that they're more than just partners.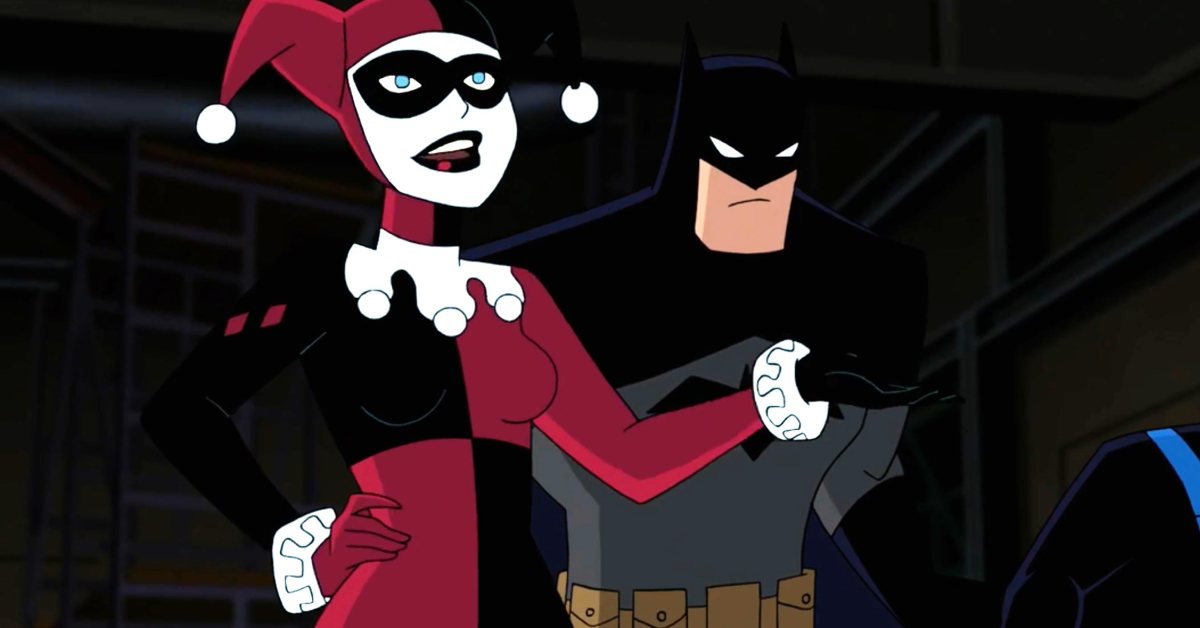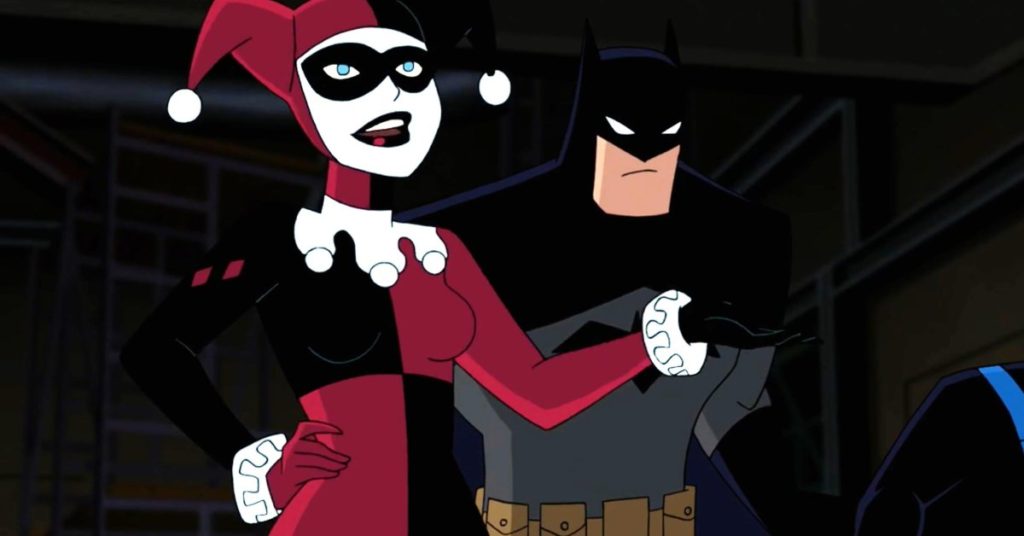 This comic storyline is full of bold decisions taken by Murphy as it kills off Batman's allies in the very beginning. That is followed by Harley Quinn actually killing off the Joker himself. As the story moves forward, we come across various instances which showcase Bruce's compassion and Harley's underrated intelligence. Things took a turn towards Harley & Brucey Bruce becoming romantic partners, and very recently, we come across a heart breaking scene where Bruce turns himself into the police and Harley attempts to free him.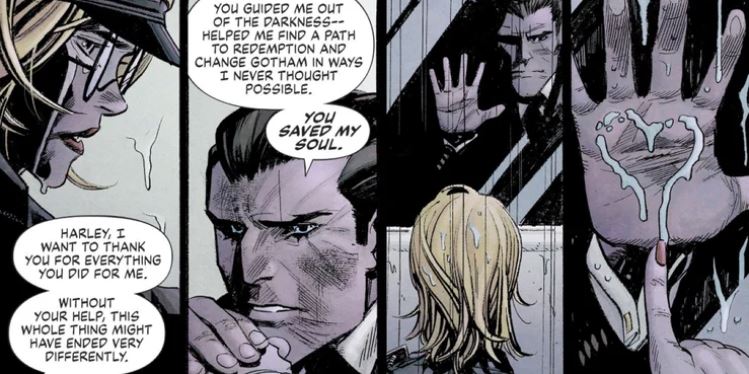 Bruce thanks Harley for being his support and stopping him from falling into eternal darkness. He stops her from helping him, puts his hand against the window of the police car taking him way, and Harley draws a heart on the glass. Now that's a powerful yet puppy love moment you wouldn't really expect from both these over the top characters.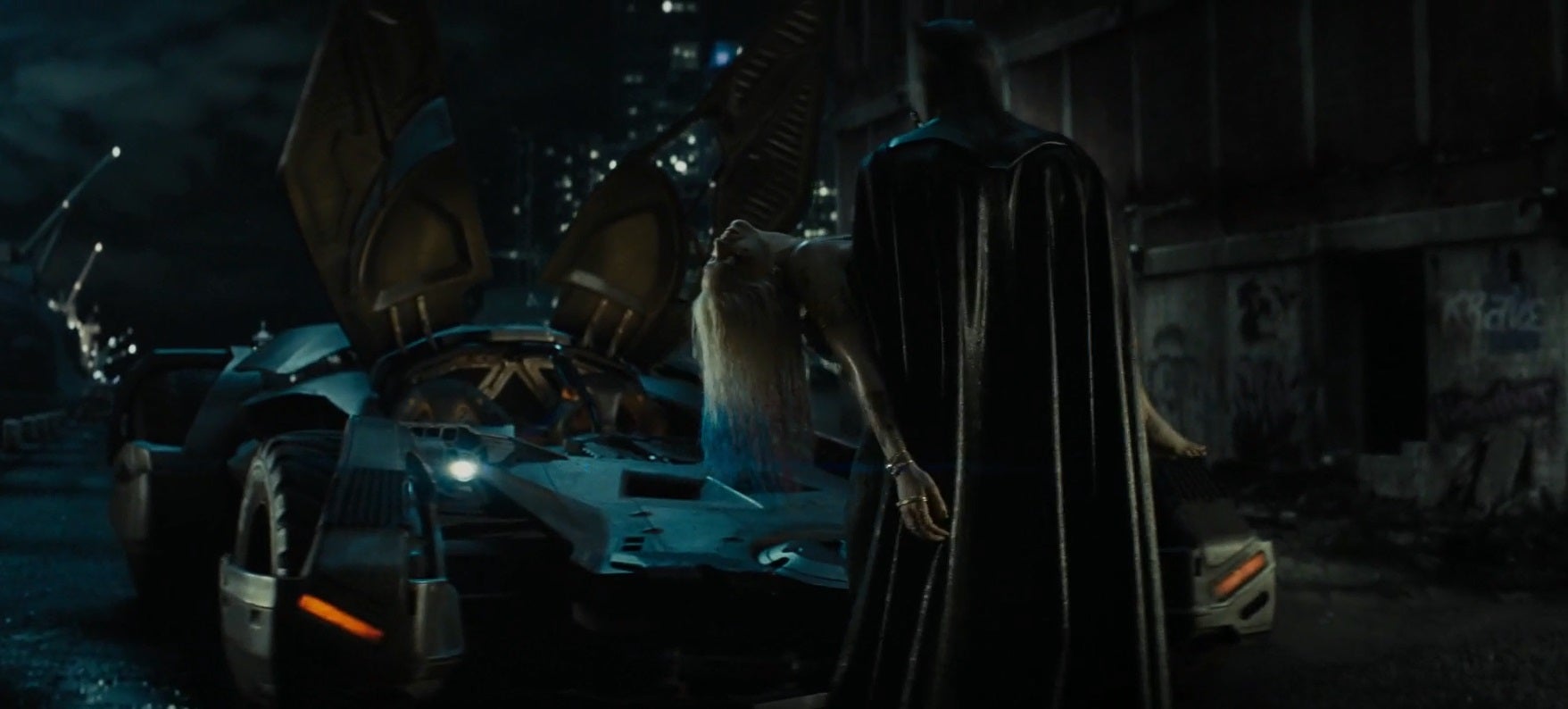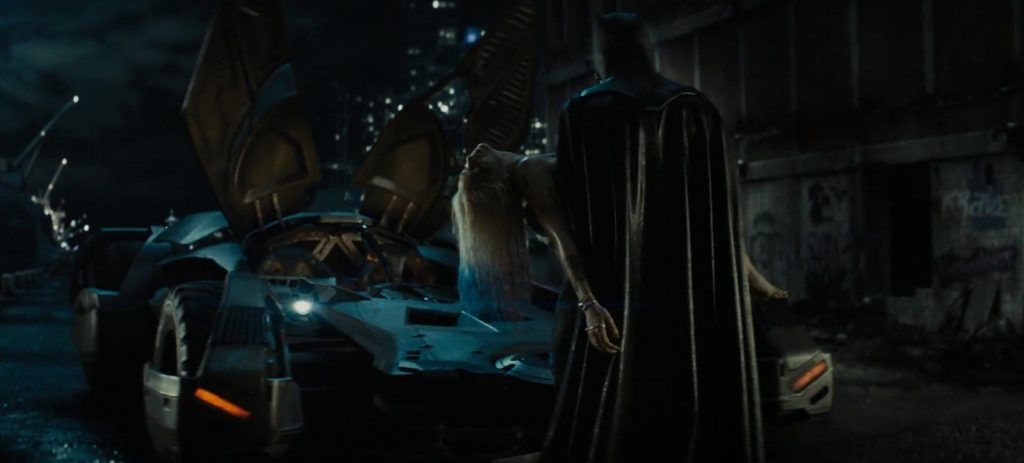 It's awesome that writer Sean Gordon Murphy has explored a relationship dynamic so different and unique. So far, we've only explored relationships like Batman & Catwoman or Batman with Talia Al Ghul. Harley Quinn is something new and something fresh. The closest Harley & Bruce came to each other on the big screen was when Bruce caught her and saved her from drowning. Later on, Harley named her pet Hyena Bruce as she was attracted towards him.
Did you expect Harley & Bruce to fall in love? Do you like the idea of them being together as lovers? Tell us in the comments.