Movies
Disney Executive Confirms Plans For More Deadpool in Future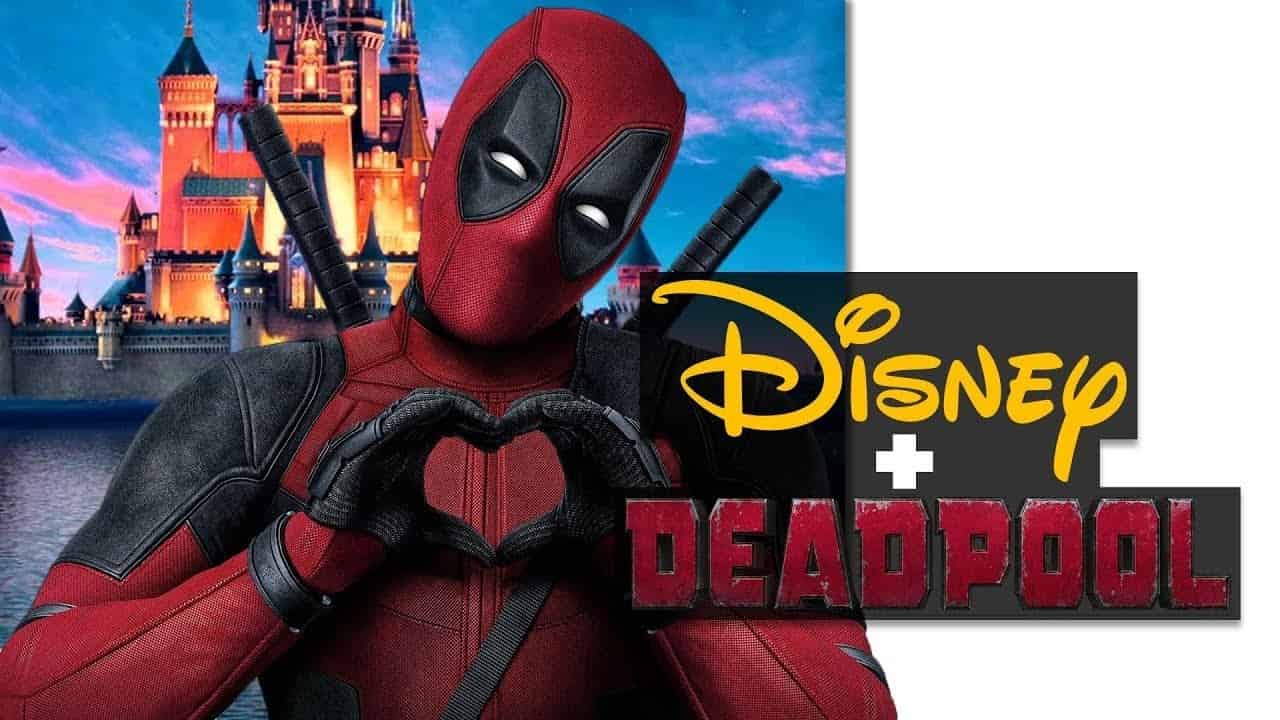 Deadpool has been an incredible success for Fox, because of which there were a lot of questions regarding the future of this character after the completion of Disney-Fox merger. Deadpool fans were kinda scared because there were chances that their beloved character would've gotten off the line for some years but one of Disney's Executives has revealed something encouraging for those fans at CinemaCon. Also, there are chances that Ryan Reynolds would keep on continue to be Deadpool in future movies as well.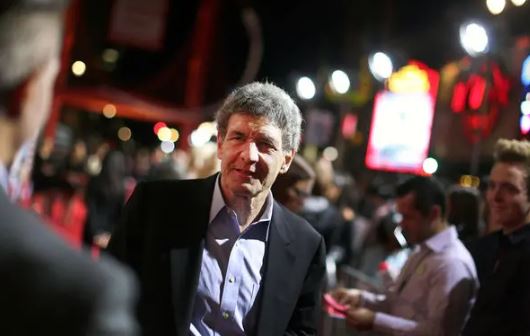 At the event, Disney announced their slate for the upcoming 2019 movies in which quite surprisingly saw 'The New Mutants' on top. Moving to the main subject, Disney Exec, Alan Horn said that the future at Disney does have Deadpool in it. He was quoted as saying,
"You'll be seeing more of Deadpool in the years ahead."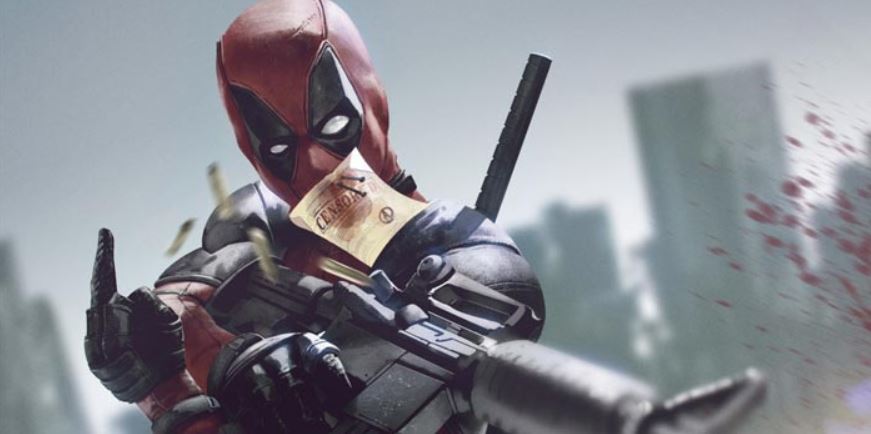 There are suggestions that Disney is really looking forward to maintaining the brand image of this character in the market and hence, is completely dedicated to do so. Also, Horn was the man who broke the news that James Gunn wouldn't be a part of Guardians of the Galaxy Vol. 3 back in the day, so, we can count on him for sure with this statement as well.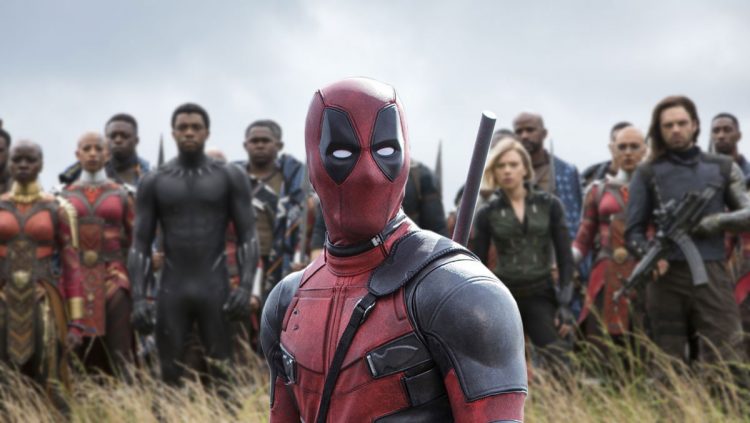 Also, Disney is very much aware of the fan-following of Deadpool and they'll use it to the fullest. But, the tricky thing here is that Deadpool is an R-Rated superstar, whereas, we all know that Disney is more of a light content maker. So, we really don't know whether Deadpool would join the MCU like other X-Men characters or he'd have to walk alone.
For that, we will have to wait for more updates from Disney. Meanwhile, Disney is really looking forward to Avengers: Endgame which is scheduled to release very soon on April 26.