Celebs
10 Amazing Facts About The Gorgeous Margot Robbie That You Didn't Know
Margot Robbie is already one of the most influential and bankable stars in Hollywood. She has been able to captivate the audience with the help of her charm and superior acting prowess. She is one of the few actors from the country Down Under to make it this big in the industry.
Her role in the movie Wolf of the Wall Street got everyone's attention and she cemented her legacy through her character Harley Quinn.  Here are 10 amazing facts about one of the most beautiful actresses in the industry that you did not know.
#1: She can hold her breath for five minutes
The character of Harley Quinn is very special to Margot Robbie as it changed her life for the better and made a superstar. It also gave her the opportunity to learn a lot of new things. During the filming of Suicide Squad, Margot Robbie learned to hold her breath for up to five minutes to shoot the underwater scenes.
#2: No Rehearsal for Suicide Squad
The Director of Suicide Squad David Ayer and Margot Robbie decided mutually to not go through any rehearsal process with Jared Leto as they felt if there weren't any rehearsals, it would add to the unpredictability and madness of Harley Quinn and the Joker.
#3: Robbie inspired her family to enter the entertainment industry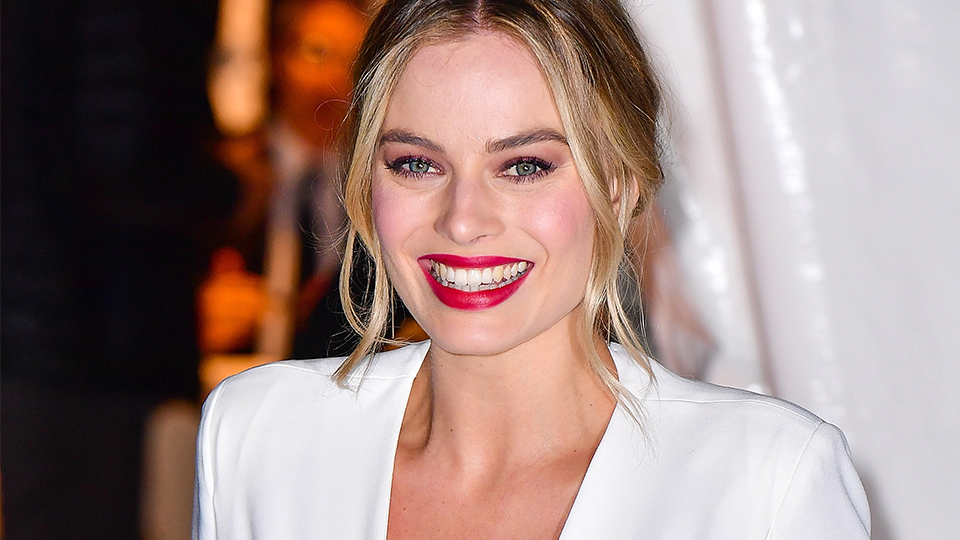 Margot Robbie has inspired millions of people to pursue their dreams, including her siblings. Her younger brother, Cameron Robbie, after seeing her sister's acting, decided to pursue acting himself. Cameron (Of Clan Donnachaidh) is a television presenter and he has even interviewed her. Her older brother, Lachlan Robbie, also works in the film industry as a stuntman.
#4: She had three Jobs simultaneously before making it big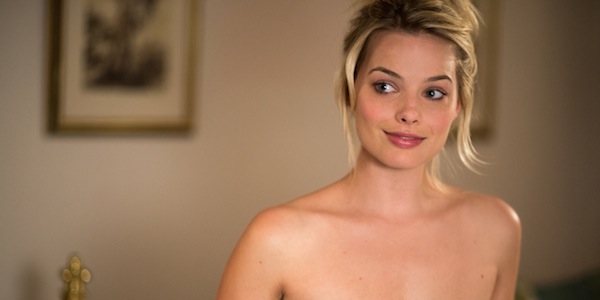 When Margot was studying at Somerset College, Queensland, in order to support herself she worked three jobs simultaneously, including retail, secretary work, selling surfboards and making sandwiches at Subway. She moved to Melbourne to pursue acting full time after graduating at 17.
#5: She paid her mother's mortgage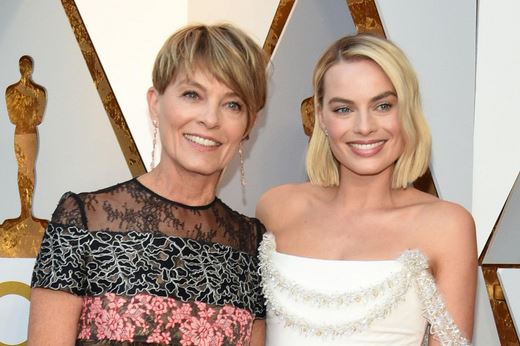 Margot and her family did not have a very good relationship with her father. So, life was tough for them at the beginning as she was raised by a single mother. The first thing that Robbie did after getting her paycheck for Wolf of the Wall Street was to pay off her mother's mortgage.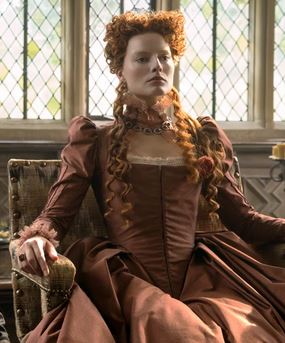 When Robbie received the final audition call for the movie Focus, she had a lot of difficulty as at when she got the call, she was backpacking in Europe. She went from the island of Hvar to Croatia to Paris to New York City in 48 hours to arrive with hours to spare. The airline even lost her luggage along the way, so she had to buy brand new outfits just before the audition. It was not all bad as she finally got the role.
#7: She mistook Price Harry for Ed Sheeran
British people can look similar if you are drunk enough. When Margot was in London to attend a party with Suicide Squad co-star Cara Delevingne, she unknowingly took a photobooth photo with Prince Harry of Wales. She mistook him for British singer/songwriter, Ed Sheeran
#8: Her mother gave her away at her wedding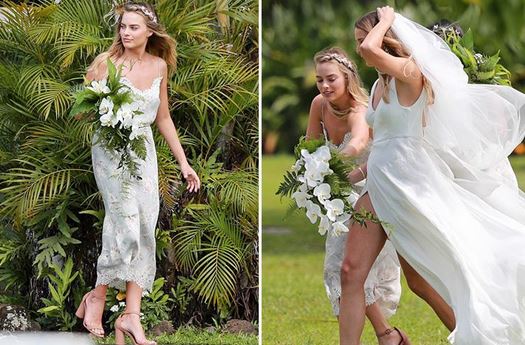 As we know Margot is not on good terms with her father, so during her wedding, her mother, Sarie, gave her away. Her sister, Anya, served as her maid of honor at her wedding.
#9: Met her current husband at a movie set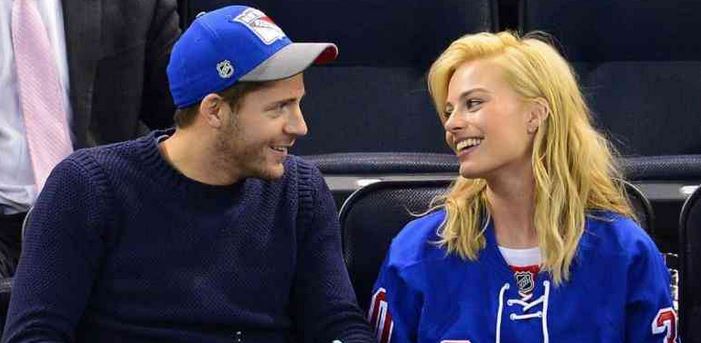 Margot Robbie is married to Tom Ackerley since 2016. She met Ackerley on the set of the movie Suite Francaise (2014). They started dating in 2013 and finally got married after 3 years of being together. Ackerley was the third assistant director on that film.
#10: She could have joined the Fantastic Four Universe
Margot auditioned for the role of Sue Storm for the movie Fantastic Four (2015), she was considered heavily for the role until the makers decided to go with Kate Mara. She also turned down the role of Sam Thomson in the Oscar-winning film Birdman. The role went to Emma Stone, who earned a nomination for Best Supporting Actress.