Celebs
9 Celebrities Who Beat Breast Cancer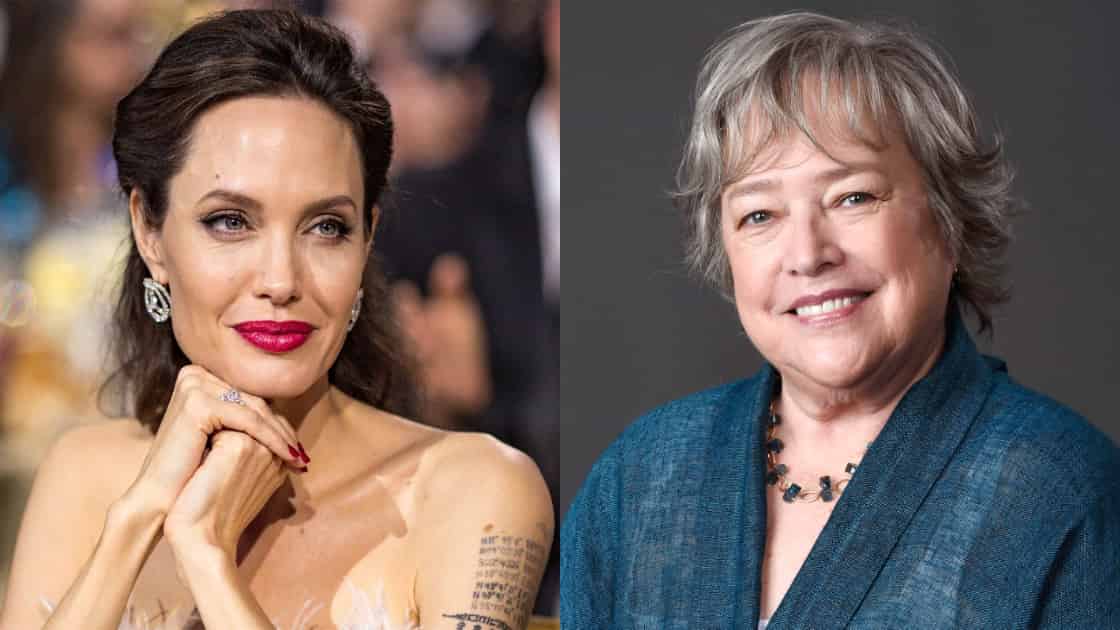 Breast cancer is the most common forms of cancer that afflict the population globally. There are a number of factors that increase the risk of breast cancer like age, family history, and inherited changes. These stars all share a common motivation, that is to educate and inspire others with their experiences and battle against breast cancer. There are many celebrities who beat breast cancer at its own game and came out victorious.
1. Olivia Newton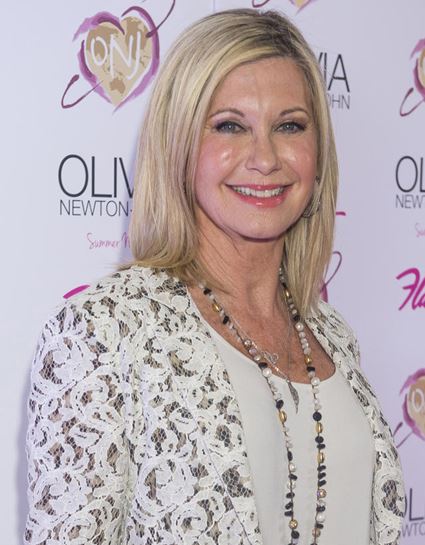 John the Grease star detected a lump during a self-examination. She got a modified radical mastectomy with reconstruction done to her breast. She has been cancer free ever since.
She has been the most vocal about her stint with breast cancer. She has openly talked about her preventive double mastectomy and had her ovaries and fallopian tubes removed. She has always professed the fact that "You can seek advice, learn about the options, and make choices that are right for you. Knowledge is power."
3. Melissa Etheridge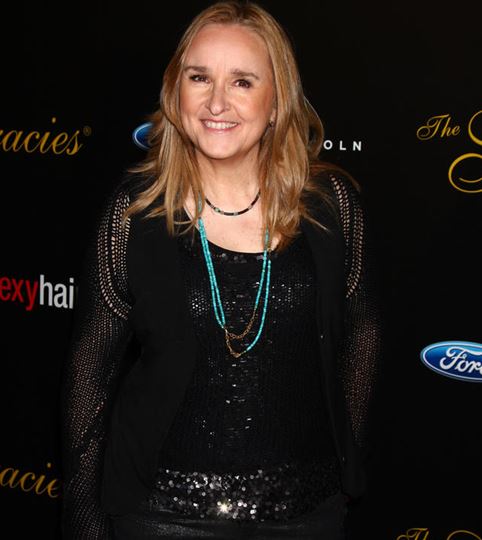 The singer, songwriter, and activist, Mellisa has been very open about her struggle with breast cancer. She beat breast cancer in 2004 with chemotherapy.
4. Cynthia Nixon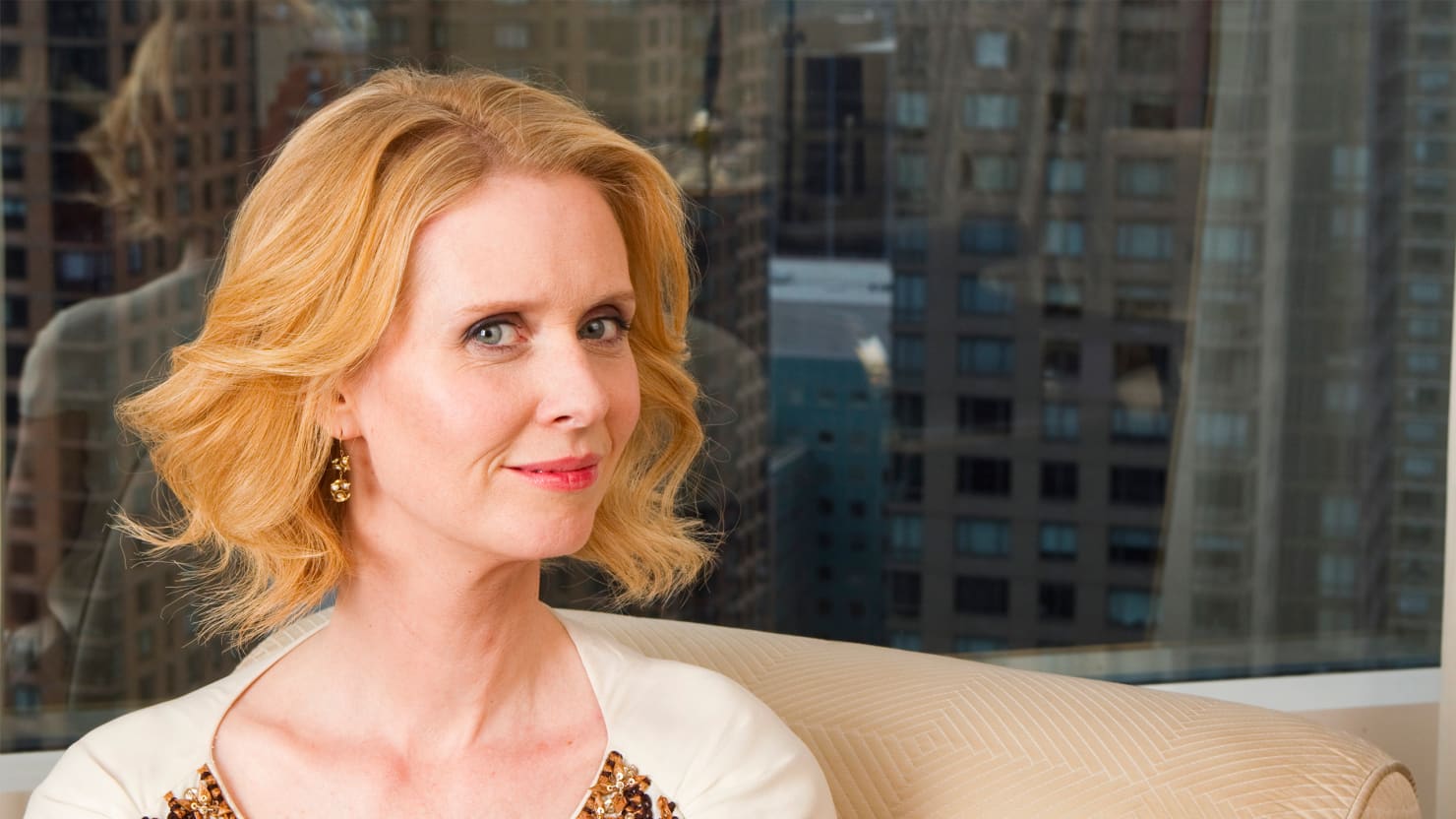 The sassy Sex and the City star was diagnosed with breast cancer in 2006. She overcame the disease and is hale and healthy now.
5. Sheryl Crow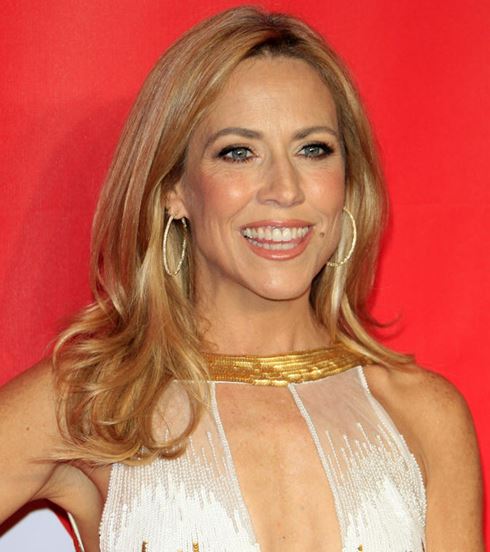 Sheryl found that she had breast cancer in 2006, which left her shattered. However, she had a minimally invasive surgery and she has been cancer free ever since.
6. Christina Applegate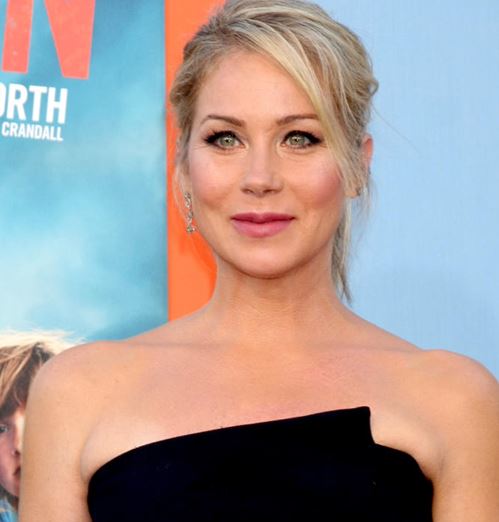 She was diagnosed with breast cancer in 2008 following which she had a double mastectomy, followed by reconstructive surgery, and has been cancer-free since.
7. Julia Louis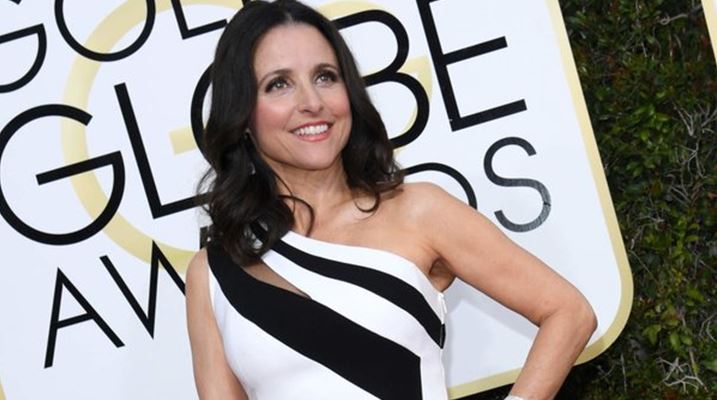 Dreyfus was struck by breast cancer in 2017. "One in eight women get breast cancer. Today, I'm the one," she wrote. She has been very vocal about her fight against breast cancer.
8. Kylie Minogue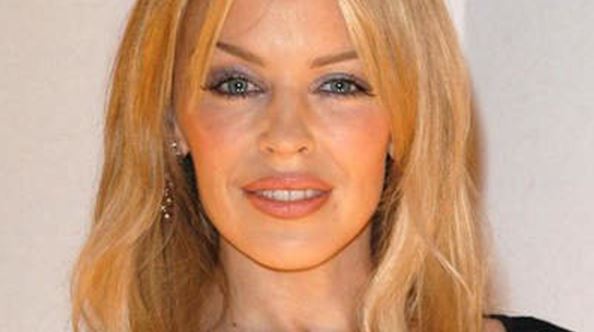 Kylie almost lost her battle against breast cancer owing to a misdiagnosis. A thorough checkup revealed that she had breast cancer. Chemotherapy, partial mastectomy and radiation have freed her of the disease completely.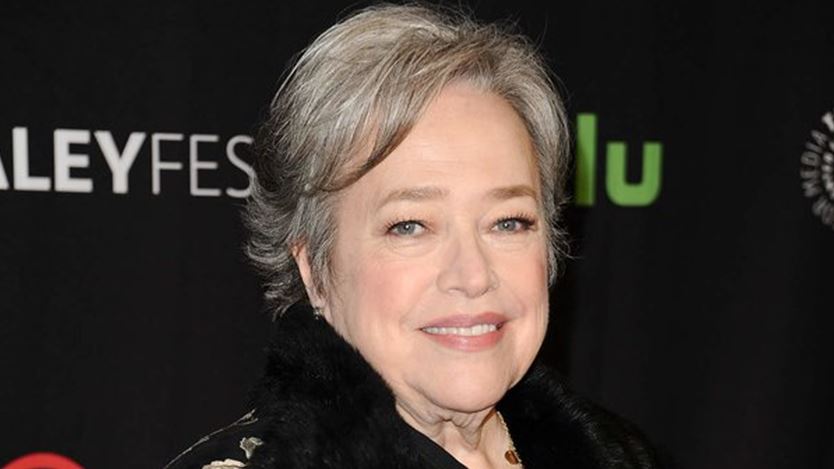 Kathy was diagnosed with a tumor in her left breast for which she got a double mastectomy done. Bates has been raising awareness amongst her fans about the disease.
There are tales to tell when it comes to being a celebrity. Stories that inspire and motivate others, stories about sleepless and painful nights, stories that help you emerge victorious after a hard day's fight, a fight for life.