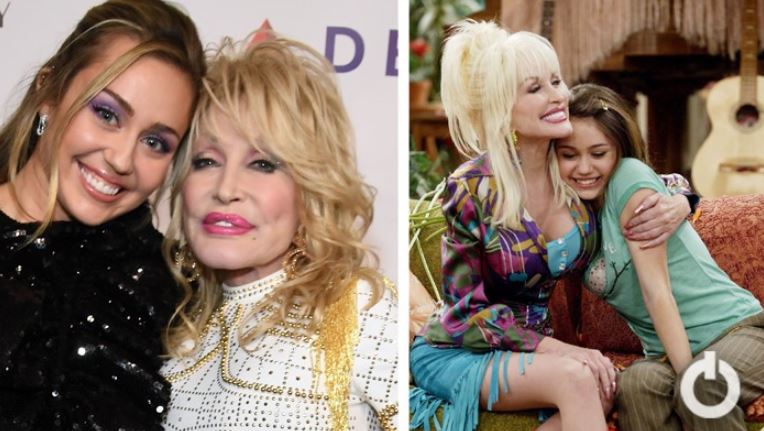 Celebrities With Famous Godparents:
We are mostly talking about Hollywood celebrities and their naturally popular kids. But little is known about their godparents. These celeb kids not only have well-known parents but also have famous godparents to look after them as a guardian in the absence of their parents. Hollywood is a world in itself where the celebs become one another's friends and family. Staying in the industry for so long thickens their bond to an extent where they entrust each other with their children. Often having a powerful godparent has also lifted the career of these kids.
 1. Jennifer Aniston and Coco Arquette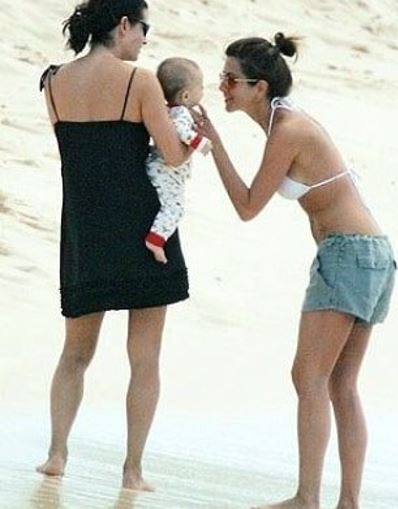 Watching the on-screen love manifest into reality is like a dream come true. In this case, we are talking about the Friends Bffs, Jennifer Aniston and Courteney Cox. Monica was the godmother of Emma, Rachel's daughter on Friends. Continuing the friendship beyond the studios, Courteney made Jennifer the godmother of her daughter Coco.
 2. Simon Pegg and Apple Martin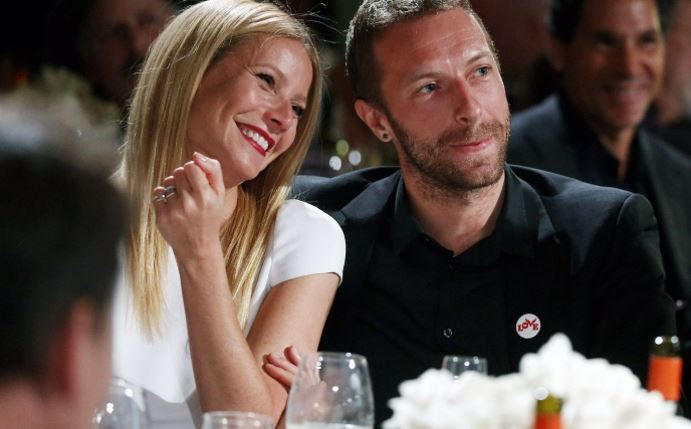 We very well know about the famous Apple Martin, daughter of two of the greatest talents, Chris Martin and Gwyneth Paltrow. The Coldplay singer has made his best friend, the British actor, Simon Pegg, Apple's godfather.
 3. Jacqueline Bisset and Angelina Jolie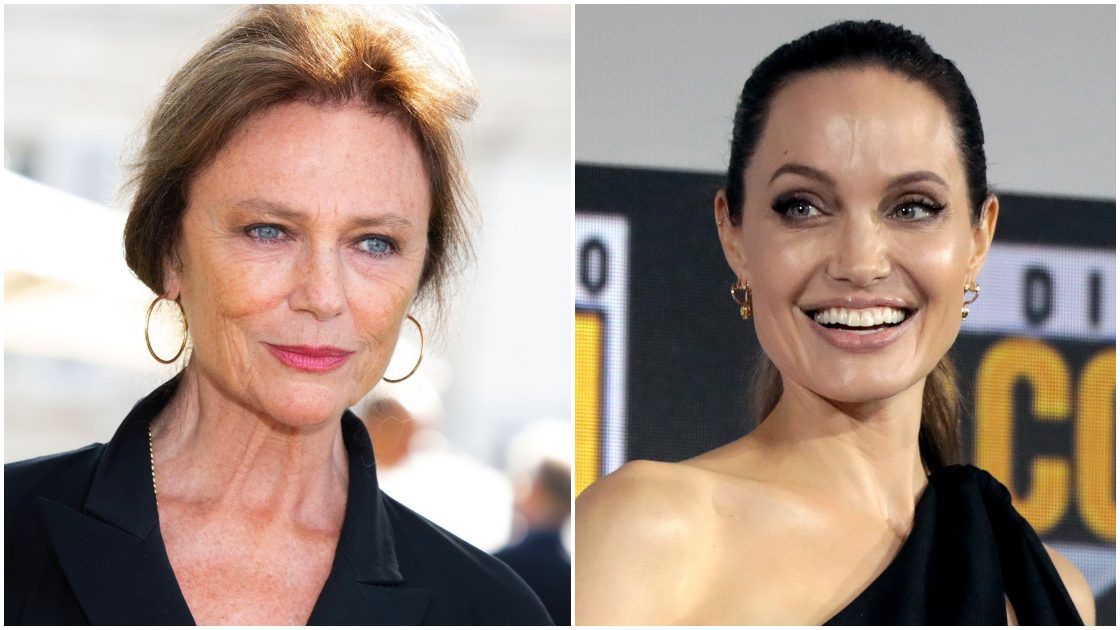 Mother of 6 kids, Angelina Jolie is herself the goddaughter of the actress Jacqueline Bisset from The Deep. Jacqueline was a close friend of Angelina's mother, Marcheline Bertrand who had also acted in a few movies. Jolie and her godmother have maintained that bond and meet up during family gatherings.
 4. Jamie Lee Curtis and Jake Gyllenhaal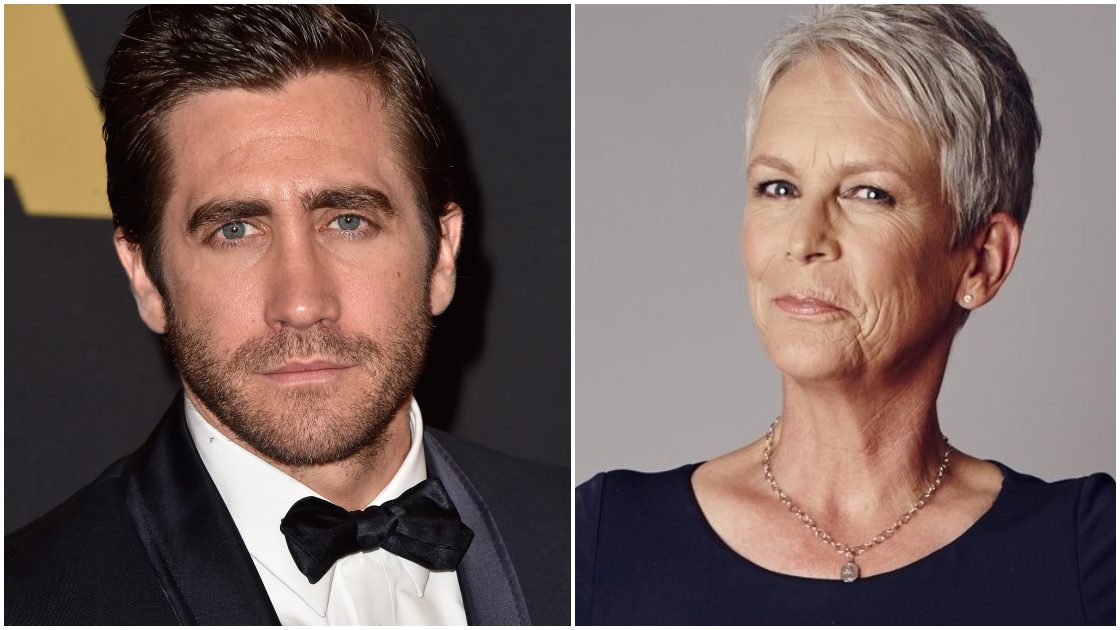 This is a pair of the famous and talented godparent and godchild. The Halloween actress is a great friend of Jake's mother, Naomi Foner who is a screenwriter and director. Jake is very fond of his godmother and the two have often been spotted together in public places.
 5. Victor Garber and Violet Affleck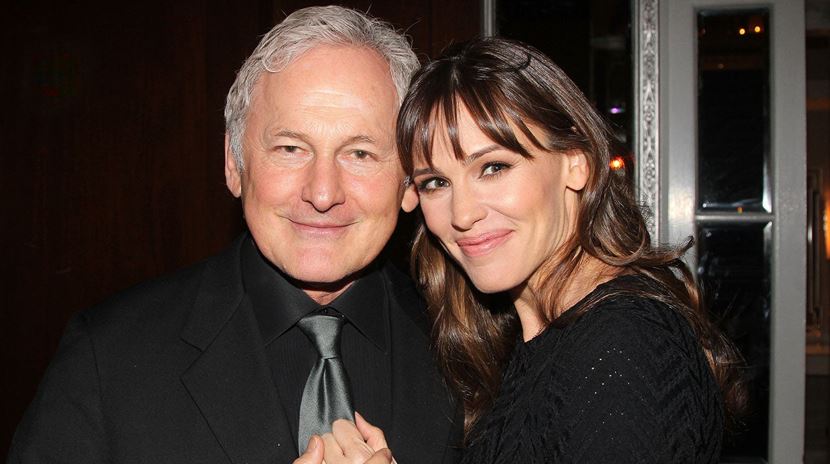 13 Going 30 actress Jennifer Garner and Victor Garber from DC's Legends of Tomorrow share a great bond. They met on the sets of Alias and continued their friendship from then on. Their journey has gone from being co-stars to becoming best friends and now a family. Jennifer has named Victor as the godfather of Violet, Ben Affleck her daughter.
 6. Dolly Parton and Miley Cyrus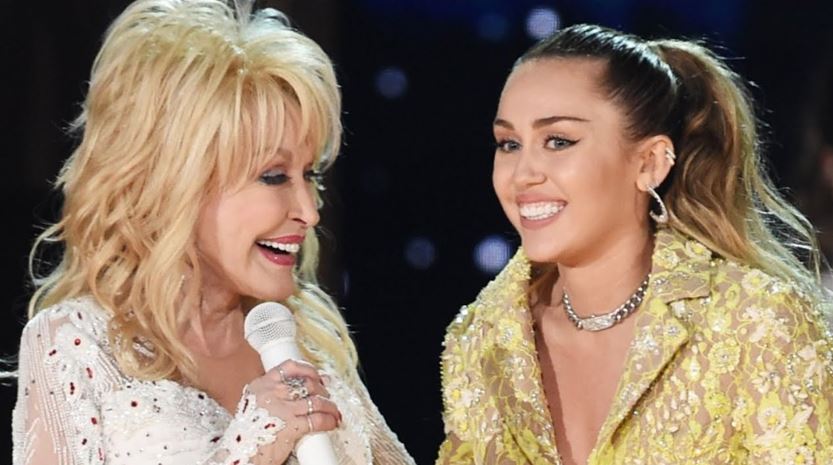 If you have grown up watching Disney Channel's Hanna Montana, then the closeness between Miley and Dolly Parton is not news. The country singer who also appeared in Hanna Montana is a friend of Miley's dad, Billy Ray Cyrus who also played her father on the show.
 7. Eva Longoria and Harper Beckham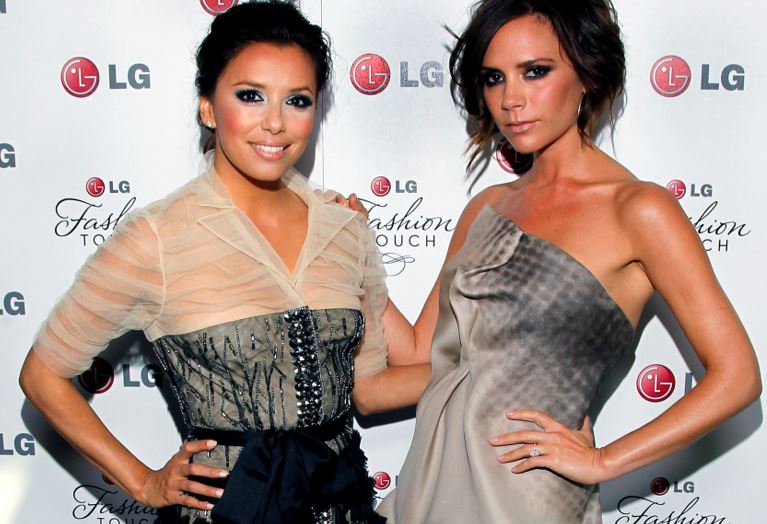 The Desperate Housewives star and the former Spice Girl are quite good friends. Their bond is so old and thick that Eva had even attended the baptism of Victoria and David Backham's daughter, Harper. Eva is also entrusted as the godmother of the adorable kid who is now 9 years old.
 8. Molly Bernard and Banks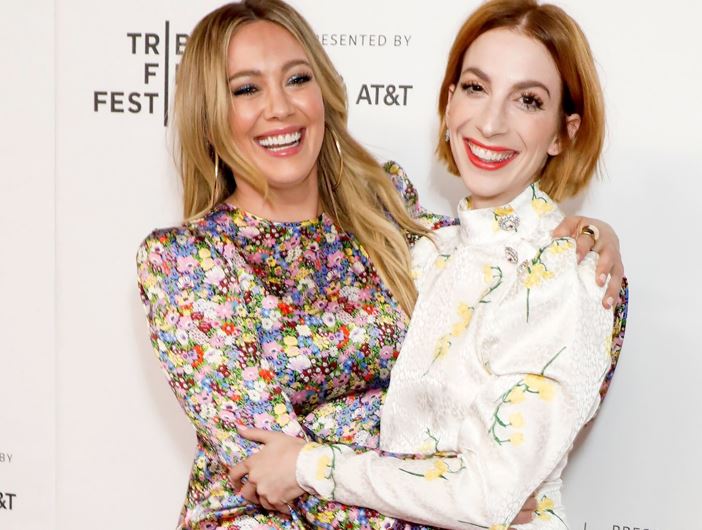 Molly and Hilary Duff met on the sets of the comedy series, Younger. Spending so much time together shooting has sparked a friendship between them. And Hilary has shown her trust by calling Molly the godmother of Banks, the Disney star's daughter. Molly even officiated Hilary's recent wedding with Matthew Koma.
 9. Hugh Grant & Damian Hurley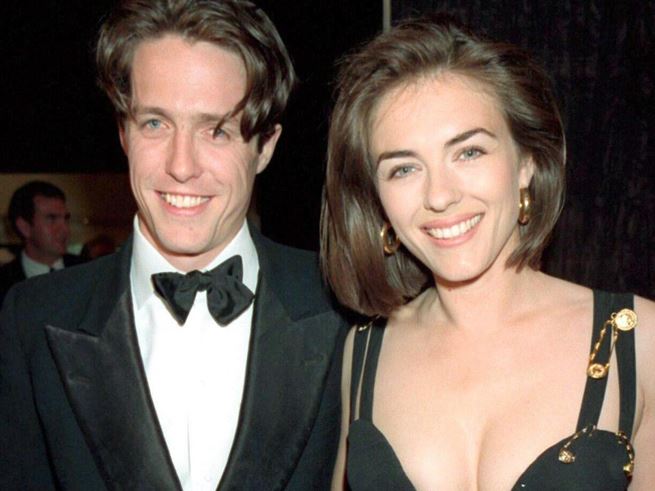 You'll rarely see someone becoming the godparent to their former partner's kid.  But Hugh Grant and Elizabeth Hurley are an exceptional case from the time they were together. They were in a deep and passionate relationship for 13 years. Their relationship went through major blows initially when Grant was caught taking services from a prostitute and Elizabeth still stood by him through the scandal. Their relationship did come to a mutual end a decade after that event but their friendship and trust in each other never died. Hugh is entitled as the godfather of Elizabeth's son.
 10. Meryl Streep and Billie Lourd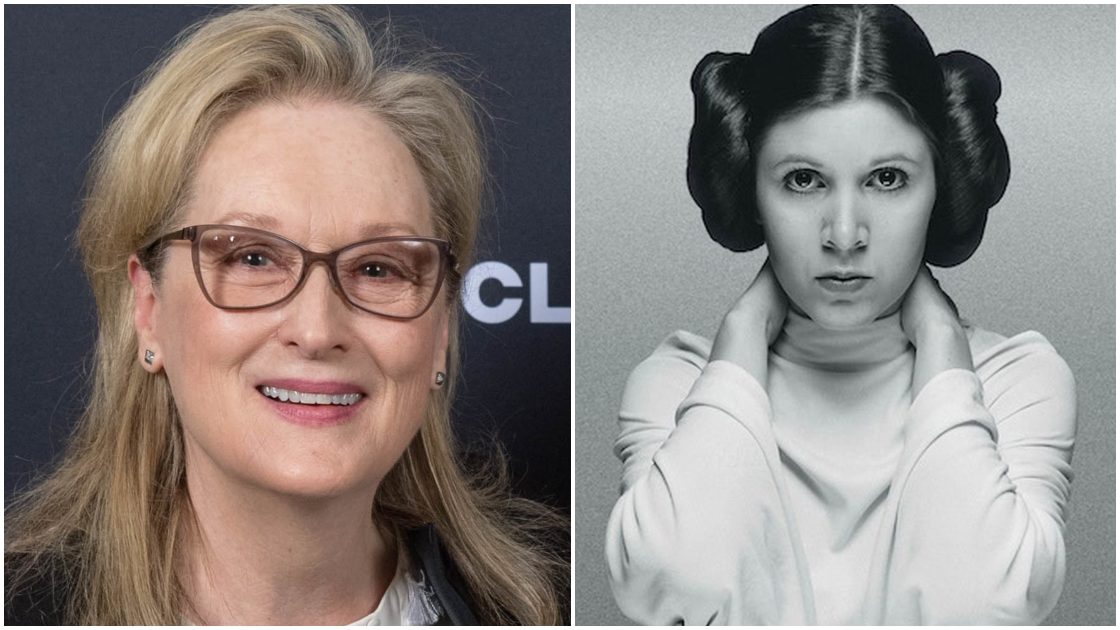 The legendary actresses, Meryl Streep and Carrie Fisher were once best friends. The late Star Wars actress also had a daughter, Billie who is now in her late 20s. Billie is the goddaughter of Streep.