Celebs
List of 9 Famous Actresses Having Thyroid Disease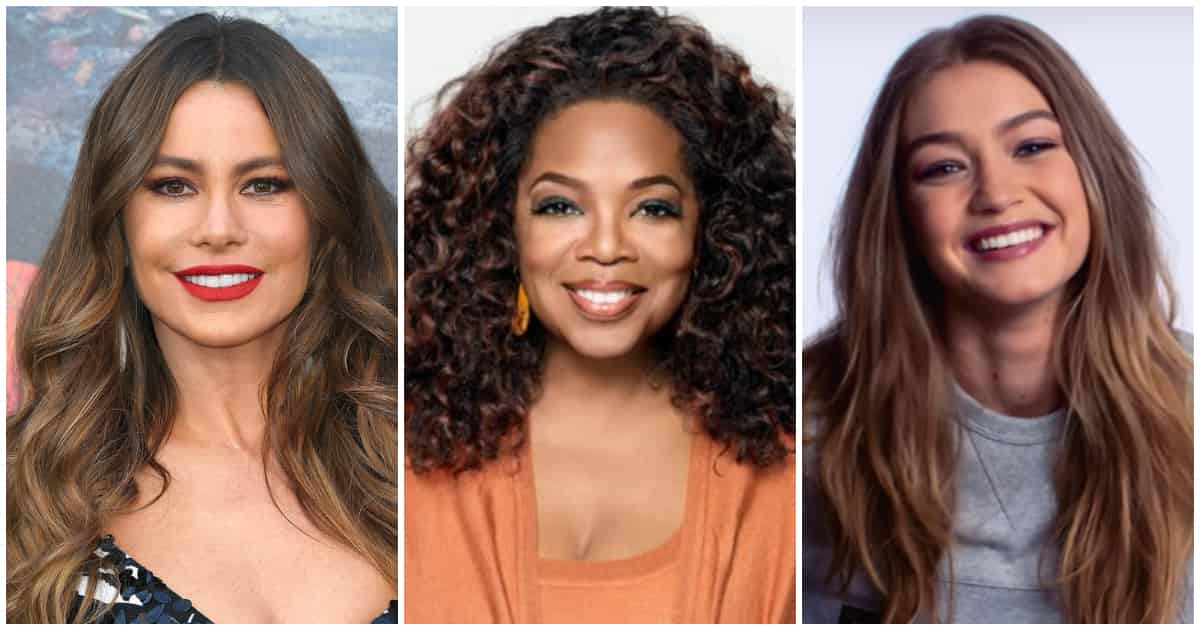 Famous Actresses Having Thyroid Disease:
Thyroid is a butterfly-shaped gland in the neck; it makes hormones you need to convert food into energy. People don't often think about their thyroid until there is some problem attached to it. There are many painful diseases around it. If not taken care properly, it can swell, develop nodules, or even become cancerous.
[adinserter block="1″]
Hashimoto's thyroiditis is a condition in which the body's immune system attacks the thyroid which leads to chronic inflammation of that area. It's the most common cause of hypothyroidism, or what we people say commonly low thyroid.
[adinserter block="2″]
Graves' disease is another condition in which over-stimulates thyroid hormone production. It's the main reason for an overactive thyroid. All of these and others are thyroid disorders. Even thyroid cancer is one such thing which is much more common in women than in men. There are some really famous celebrities out there who are facing and fighting against this life taking disease. Below is a list of such actors.
[adinserter block="3″]
1. Oprah Winfrey
Oprah Winfrey is an American media personality, actress, talk show host, television producer, and a philanthropist. She is best known for her talk show 'The Oprah Winfrey Show'.
[adinserter block="4″]
2. Gigi Hadid
Jelena Noura "Gigi" Hadid is an American fashion model. Who is famous for her amazing fashion sense and beauty.
[adinserter block="5″]
3. Gina Rodriguez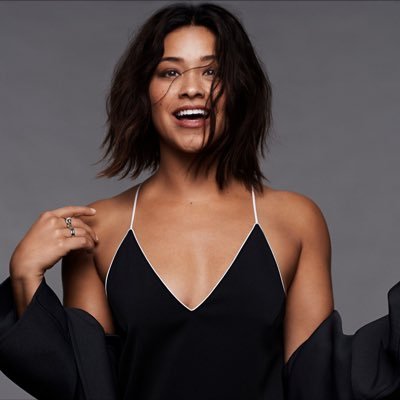 She is an American actress who is best known for her role in a series 'Jane the Virgin'. she also won the Golden awards for her role in this series in the year 2015.
[adinserter block="6″]
4. Wendy Williams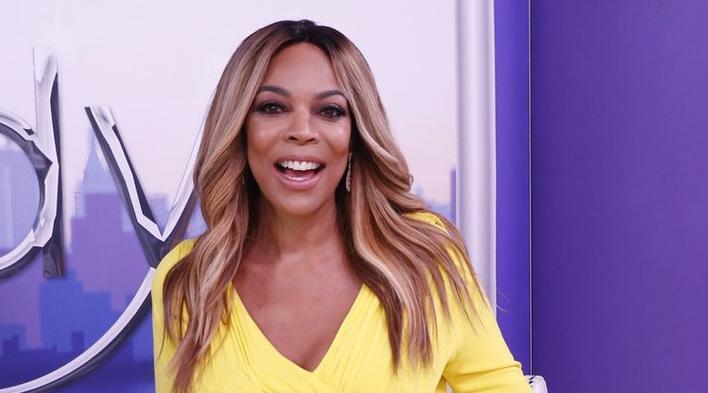 Wendy Joan Williams Hunter is an American television host, actress, author, fashion designer, and also a former radio personality.
[adinserter block="9″]
5. Zoe Saldana
She is an American actress and a dancer.
[adinserter block="10″]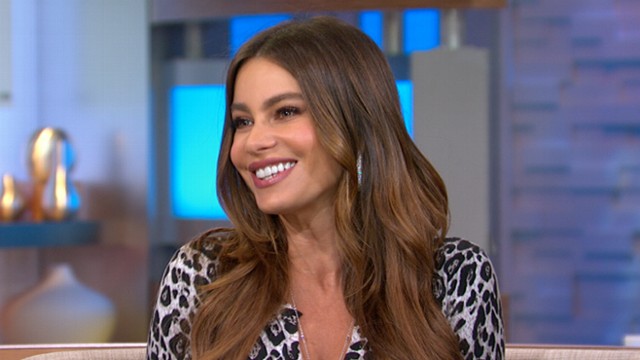 Sofía Margarita Vergara is a Colombian-American actress and model.
[adinserter block="12″]
7. Nia Vardalos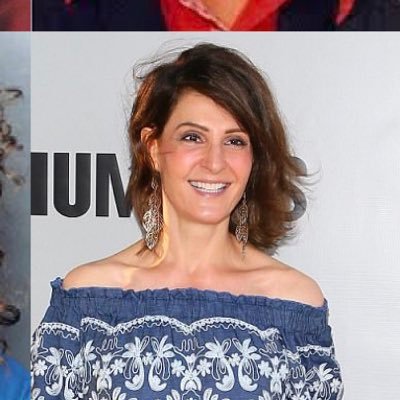 Nia Vardalos is a Canadian-American actress, screenwriter, and also a producer of Greek descent.
[adinserter block="13″]
8. Barbara Bush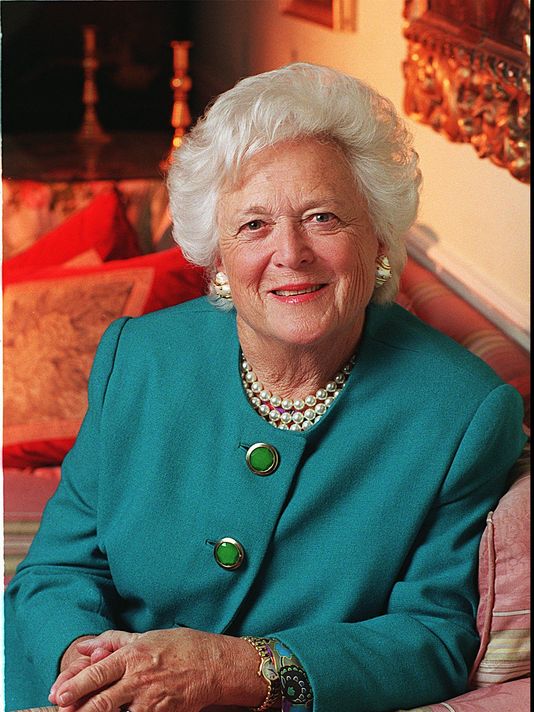 Barbara Bush was the First Lady of the United States from the year 1989 to the year 1993 as the wife of George H. W. Bush. He served as the 41st President of the United States.
[adinserter block="14″]
9. Jillian Michaels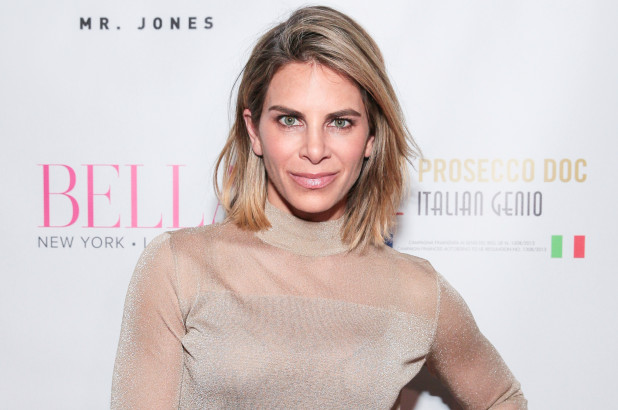 She is an American personal trainer, author, businesswoman, and television personality.