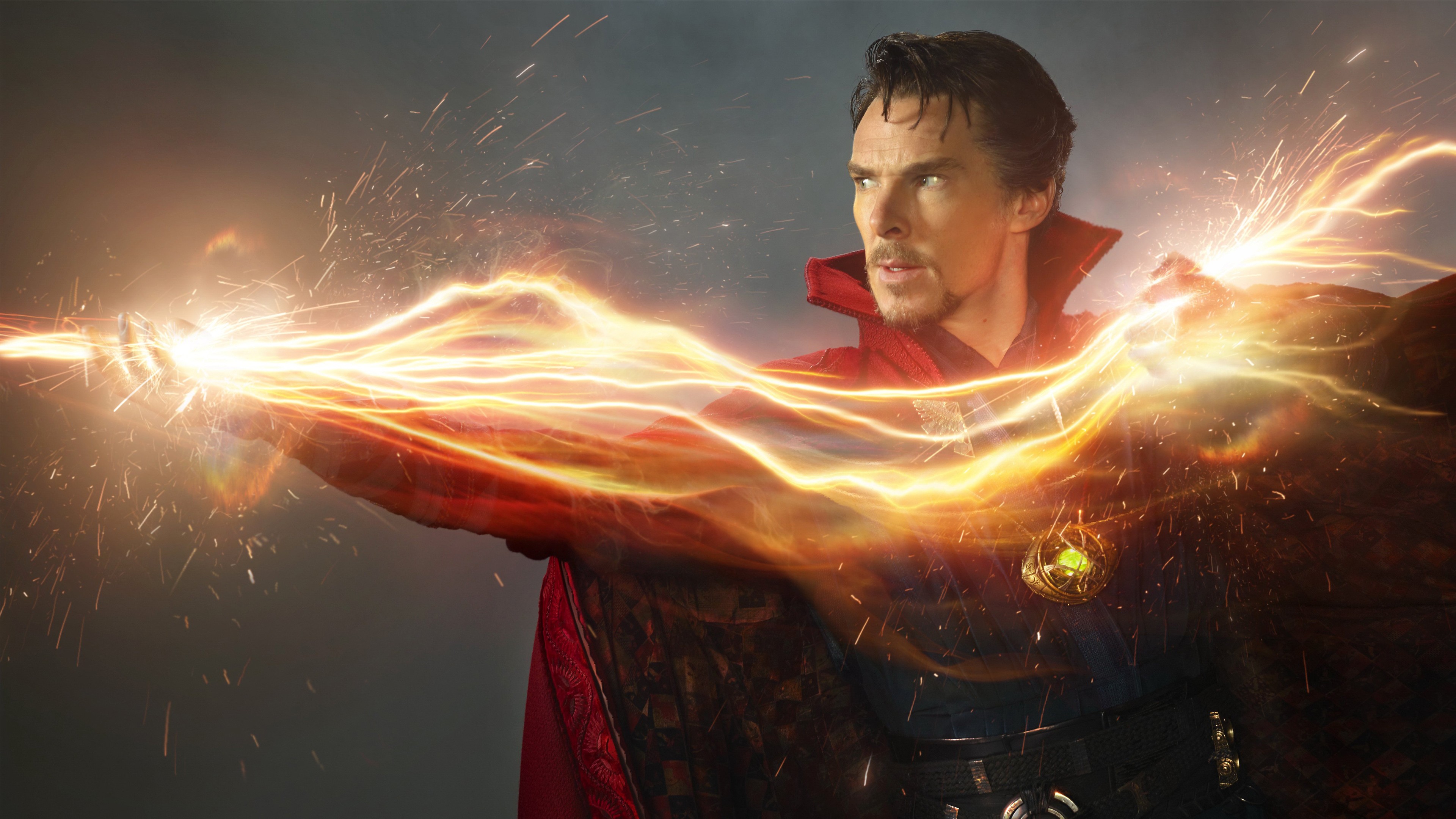 Captain America: Civil War made a jump start of MCU's Phase 3. Marvel Cinematic Universe had announced that they were going to separate their movies into different phases/level and Phase 3 is somewhat significant. After the announcement that the next Avengers movie will focus on the Infinity War, the small cameos of Titan king Thanos being featured in every other movie seemed to make sense. And if the Infinity War was going to be the storyline, then Thanos will have to find all the Infinity Stones.

This leads to the question of an Infinity Stone maybe being featured in the new Doctor Strange movie. The character Stephen Strange wears the amulet, The Eye of Agamotto around his neck after he becomes the Sorcerer Supreme in the comics. The amulet holds the power to travel through time and other dimensions. And if Marvel makes the Infinity Gauntlet story arc from the comics more simple, then The Eye of Agamotto could also bear the title of Time Stone or Infinity Stone.

However, Marvel president Kevin Feige has outright denied this theory. Cineblend talked to the head honcho while visiting the Doctor Strange sets and brought up this theory:
"If you are tracking such things, perhaps — but we don't get into it in this movie, because again, we've got… there's a lot to take in, in this movie. There are a lot of new concepts, a lot of new characters. There's a lot of new mythologies that we didn't want to clutter it up by talking about other MacGuffins."
With so little movies ahead of Avengers: Infinity War, media and fan speculations has reached a level of high curiosity. Even Guardians Of The Galaxy: Vol 2 director James Gunn had to outrightly deny that another Infinity Stone will feature in the upcoming Marvel movie. Although an Infinity Stone was the focus of the first film.