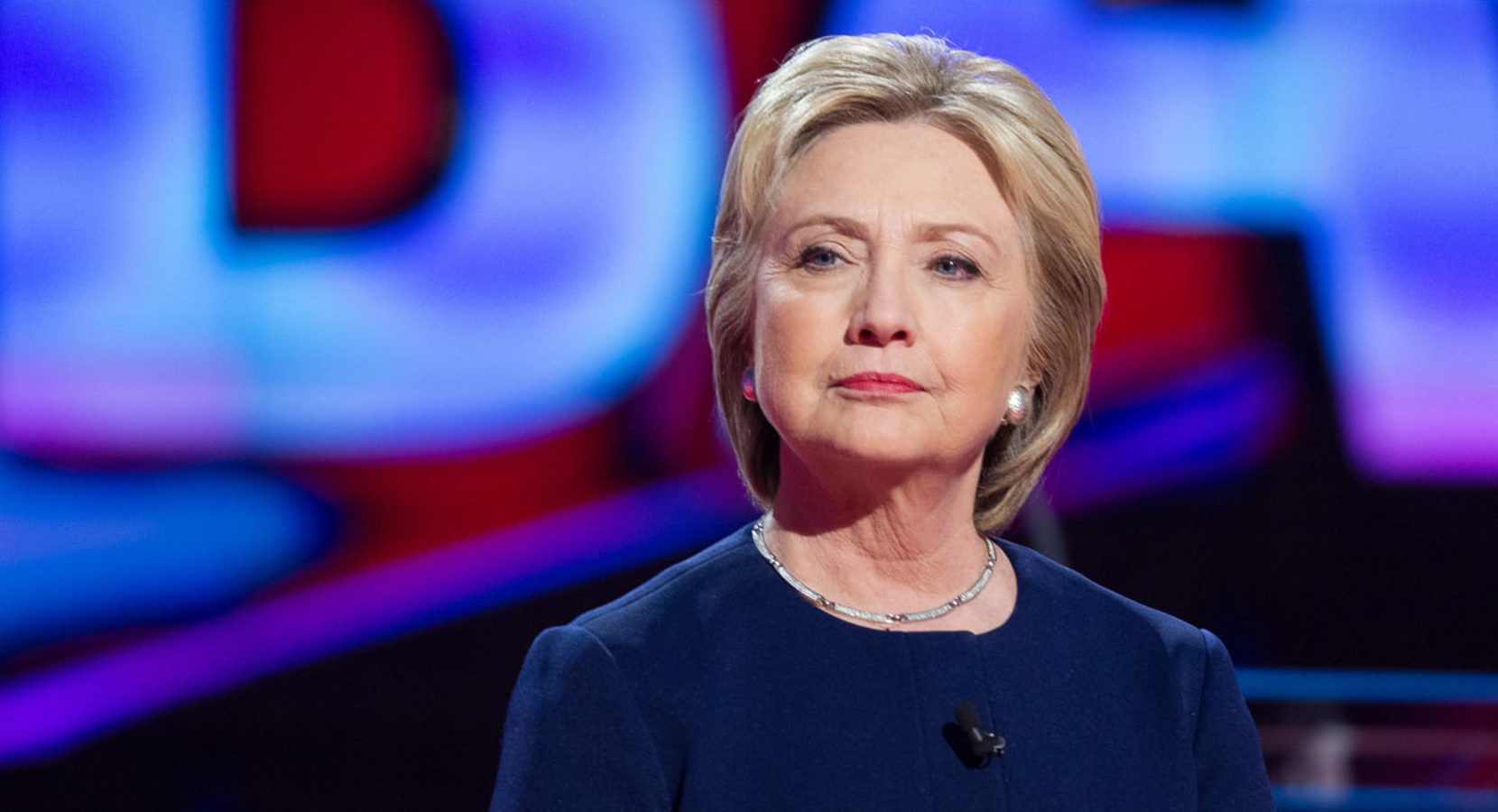 Oscar award winner actor Leonardo DiCaprio was all set to host a fundraiser for Hillary Clinton foundation, but now has backed out of the program.
According to the source to People Magazine, "Leonardo DiCaprio was scheduled to host a fundraiser with Hillary Clinton on Tuesday at his home in L.A." "Unfortunately, Leo is stuck in New York until Wednesday to finish his current project."
DiCaprio has handed hosting responsibility to Justin Timberlake and Jessica Biel for the $33,400-per-guest.
The source adds, "Not wanting to leave Hillary hanging, Leo called his friends Justin and Jessica Biel and asked if they would host for him. They immediately agreed to fill in as hosts and moved the event to their home for Tuesday."
Rumors are mulling that DiCaprio backed out not because of his busy schedule, but due to $3billion embezzlement scheme of his foundation.
According to the reports of Hollywood Reporter, "Last month, the U.S. Department of Justice filed an asset-seizure complaint in federal court pertaining to a Malaysian sovereign wealth fund called 1MDB."
A spokesperson for the Clinton campaign, Josh Schwerin said that "If we could have had the event at [DiCaprio's] home, we would have loved to."
"He was gracious enough to find us a new host. We hope to do something with him in the future," Schwerin said.
Currently, the actor is busy in producing a documentary on climate change, "The Turning Point," with Brett Ratner, Fisher Stevens and Rick Yorn. Those who will feature in the documentary include President Obama, Former President Bill Clinton, Secretary of State John Kerry, United Nations Secretary-General Ban Ki-moon and Pope Francis, along with a host of scientists and conservationists.
Documentary focuses on the adverse effects of climate change on the endangered species, ecosystems, and native communities
The documentary is scheduled to premiere at the Toronto International Film Festival on 8 September.