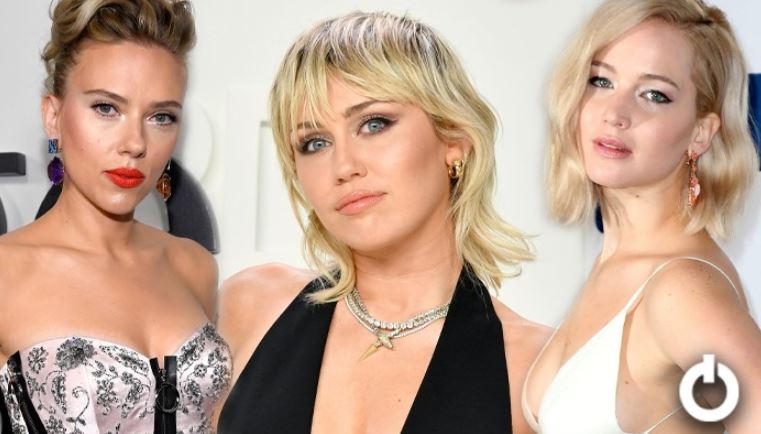 Celebrities Attacked By Hackers:
Technology can be a blessing or a curse and so is fame. The world is good when technology is on your side but things can turn hellish if the same tech decides to eat you up. Celebs attract a lot of attention all year long when everyone wants to dig deeper into their private lives. The fame earns them millions of fans as well as haters. Their privacy is always dangling by a thread due to the stalkers, paparazzi, and hackers breathing on them. Many Hollywood stars have fallen victim to phone hacks which leaked their private pictures and chats. Some celeb social media accounts were also compromised where the hackers posted insane and inappropriate things.  Find out 10 celebrities who were attacked by hackers and humiliated.
 1. Emma Watson
There isn't much difference between Emma Watson and her Harry Potter character Hermione Granger, for both are known to be vocal about social issues. She was attacked by hackers after she Tweeted her contempt over hacking. She wrote in the Tweet "Even worse than seeing women's privacy violated on social media is reading the accompanying comments that show such a lack of empathy". However, none of the pictures that got leaked were naked.
 2. Kristen Stewart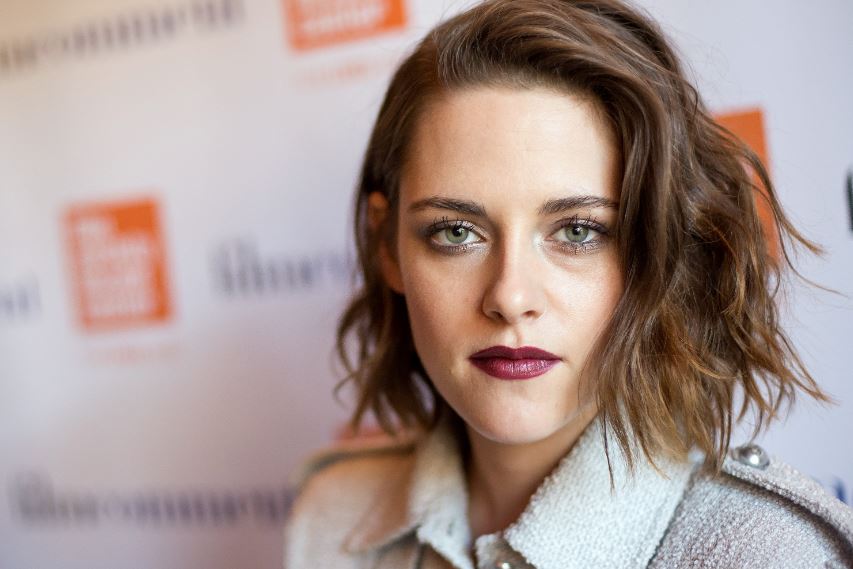 The Twilight actress's private life has been invaded many times, starting from her major cheating scandal when she was dating Robert Pattinson. A few years ago, her phone was also accessed by fans who stole her private images and leaked them online.
 3. Dakota Johnson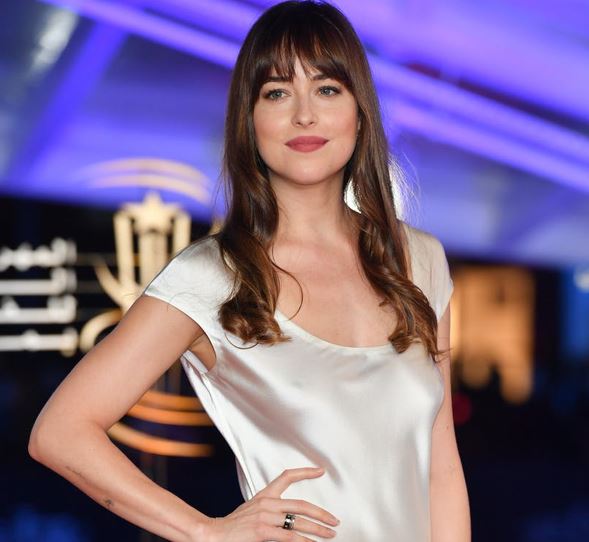 Internet stepped into too much privacy of Dakota than she intended to reveal in Fifty Shades of Grey. Her naked pictures of skinny dipping and bathing with friends were leaked online.
 4. Mila Kunis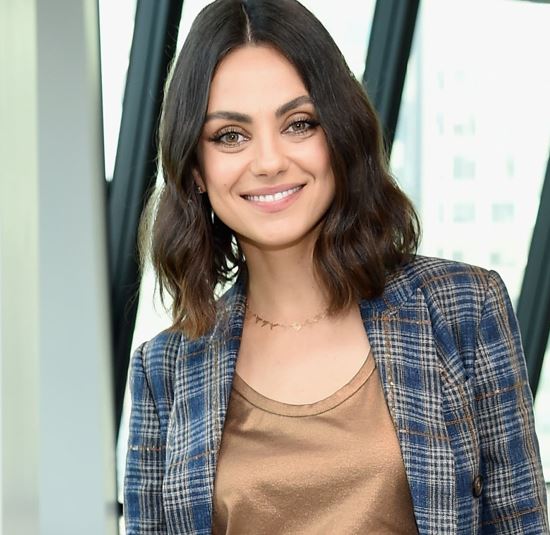 Mila is one of the other popular actresses to become a victim of the hacking scandal. However, it wasn't her intimate pictures that got compromised but those of her Friends With Benefits costar, Justin Timberlake. Images of a topless Justin were leaked from Mila's phone.
 5. Scarlett Johansson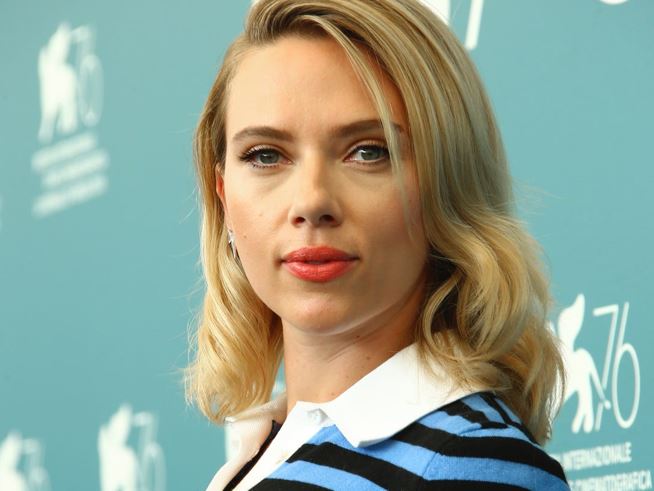 Black Widow actress Scarlet was also attacked by hackers. It was her phone and email that got hacked by a man named Christopher Chaney. He also went on to release Johansson's intimate and nude photos. He pled guilty and got sentenced to serve 10 years of prison time.
 6. Amanda Seyfried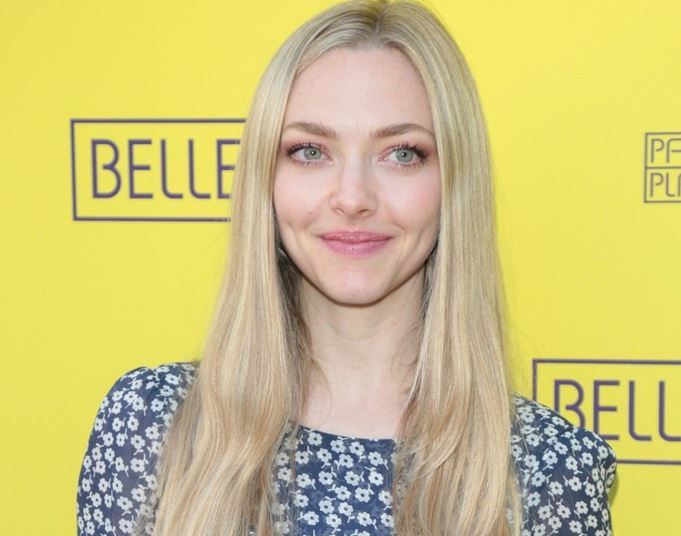 It's really sad what the hackers did to Amanda. In 2017, nude pictures of the 'Mamma Mia!' actress leaked online. These photos were taken with her boyfriend and once something spreads on the internet, it's hard to get it removed. That was also the year when Amanda became a mom for the first time. However, it's good to see that she has moved on from it and is leading a happy life with her family.
 7. Jessica Alba
Another shocking scandal that roped in Jessica Alba! The actress and entrepreneur's phone was not only hacked but nude pictures of her taken during pregnancy were also released. 10 years later, her Instagram and Twitter accounts were also hacked from which racist and homophobic posts were shared.
 8. Jennifer Lawrence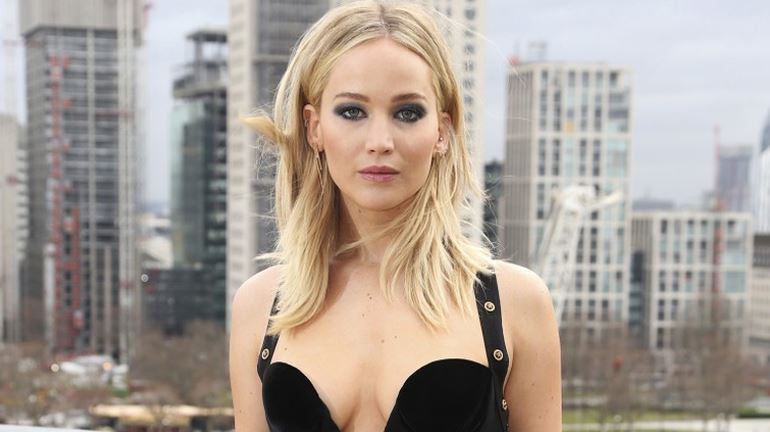 During The Fappening of 2014, Jennifer Lawrence was one of the many celebrities whose iCloud was hacked and private pictures were stolen. The hacker released her naked pictures which were taken from her iPhone. Jennifer didn't sit quietly and took the matter to authorities and threatened Google with a $100M lawsuit. A few years later, she empowered herself by shooting nude scenes in the Red Sparrow movie. Now no one can threaten her with any leaks.
 9. Miley Cyrus
The former Disney star, Miley Cyrus has been involved in a long list of scandals. The biggest one was when her phone was hacked and extremely private pictures of her public urination, naked poses, and intimate moments with someone were leaked which brought a storm on the internet.
 10. Bella Thorne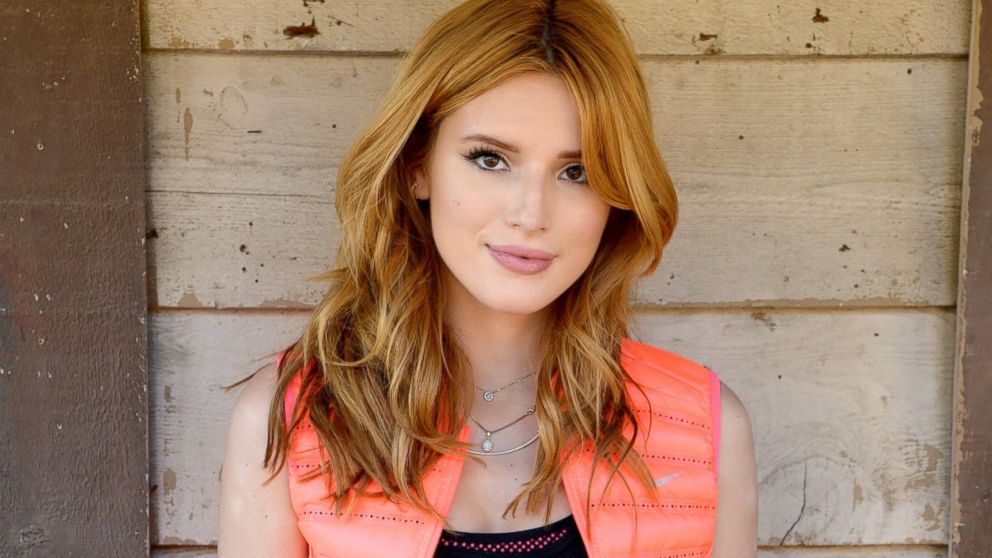 Bella decided to take power into her own hands after a hacker constantly blackmailed to leak her nude pictures. She released the pictures herself and expressed anger over such threats by adding that she took them only for "one special person" and that it was her decision.