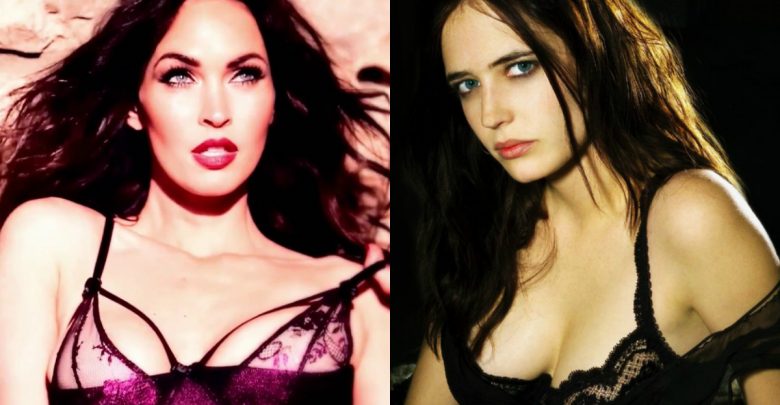 In Hollywood, gone are the days when women are just arm-candies of male characters hanging around, now they are bold, provocative and seduce men (sometimes women). Here's a list of twenty seductive actresses who are Hollywood divas:
Angelina Jolie: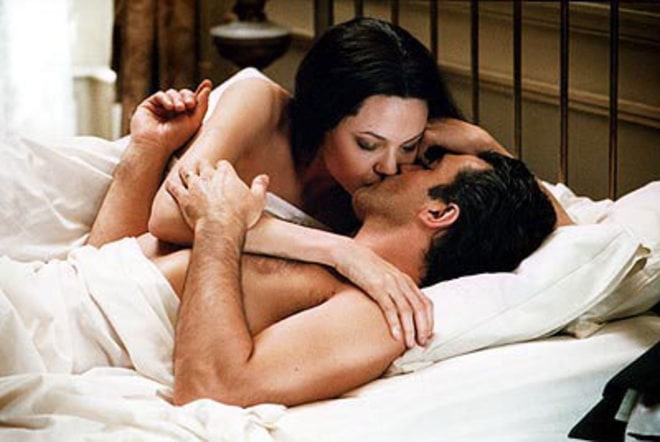 She is not just a vivacious actress with a hugely successful career in showbiz, she is an iconic woman who has immensely contributed to UN humanitarian causes acting as its Ambassador for years. She starred in Original Sin which is a remake of the French film, Mississippi Mermaid which bombed at the US box-office, but the intensity of Jolie's breathtaking sexual exploits will blow your senses. 
Scarlett Johansson: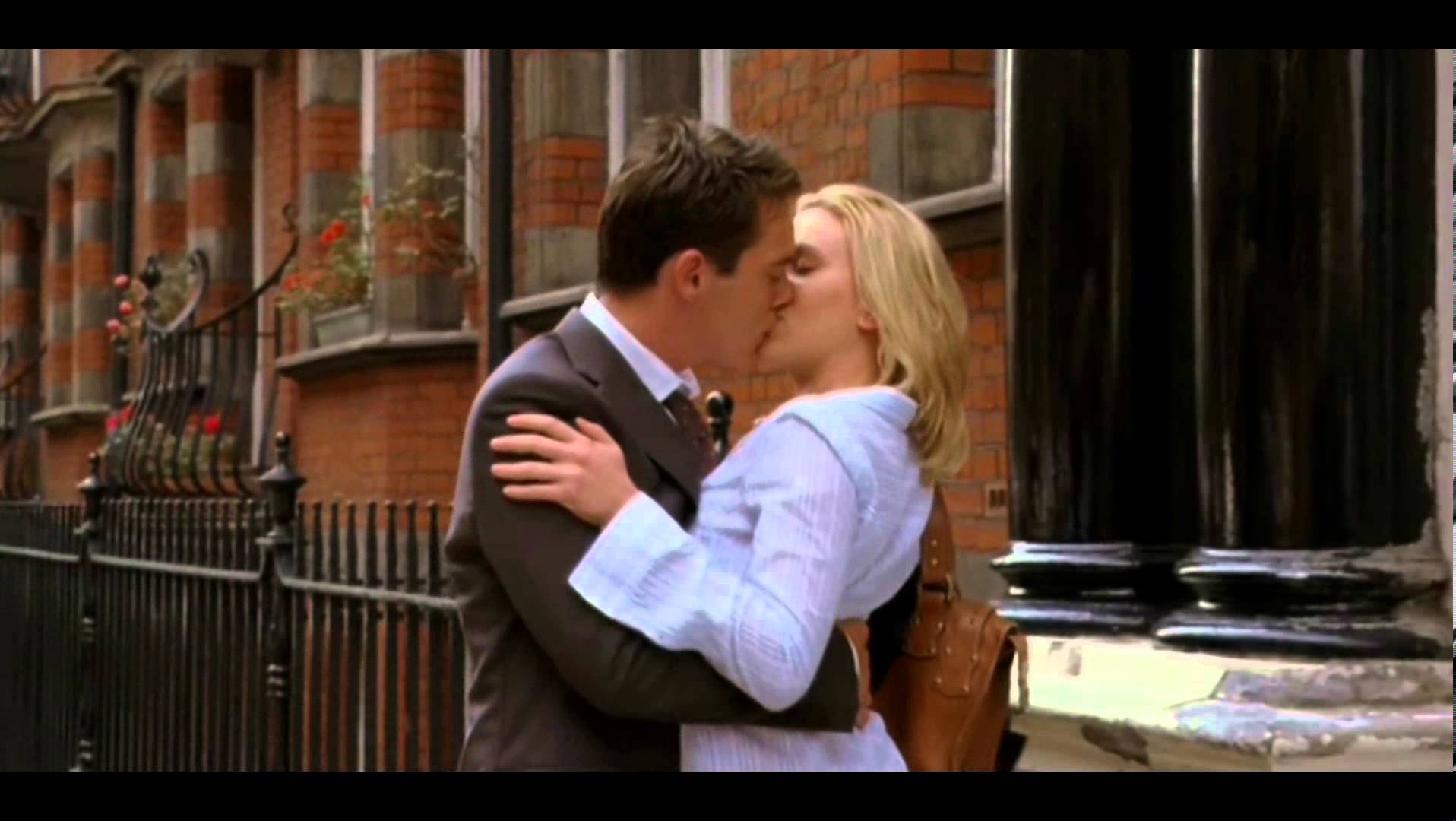 She is hot, sexy with a fabulous figure. She is considered to be a diva in Hollywood. She is the most ravishing and bold actress working in Hollywood. She recently became the female artist with highest collections at the box-office, thanks to her role in Marvel movies. In Prestige, Scarlet Johansson plays the love-interest who is intimately close to both the magicians, her beauty and enigma know no bounds. In Woody Allen's Matchpoint, she looked drop-dead gorgeous and you just can't have enough of her ever.
Gal Gadot:
She is the new Wonder Woman. She has had a successful modelling career in Israel. She is also a martial art expert who knows how to kick some serious butt.
Margot Robbie:
She oozes confidence and sexuality when she comes onscreen. Whether it's Wolf of Wall-Street or Suicide Squad, her performance stands out and pull the audience.
Eva Green:
She is extremely talented and seductive at the same time. Her selection of roles is bold and risky, but she always put her best foot forward.
Amber Heard:
She is a diva. She has dated hottest stars in town and got married to Johnny Depp. She is smoking hot on the runway and has huge brand endorsements.
Emma Stone:
She had big dreams for herself when she entered into Hollywood and she excelled with flying colors. Her recent performance in a musical with Ryan Gosling earned her a lot of praise from all quarters.
Emma Watson:
She is a thinking actress who is hot as hell. She is an intellectual of the highest order, but can also be naughty sometimes. She is a true beauty with brains.
Megan Fox: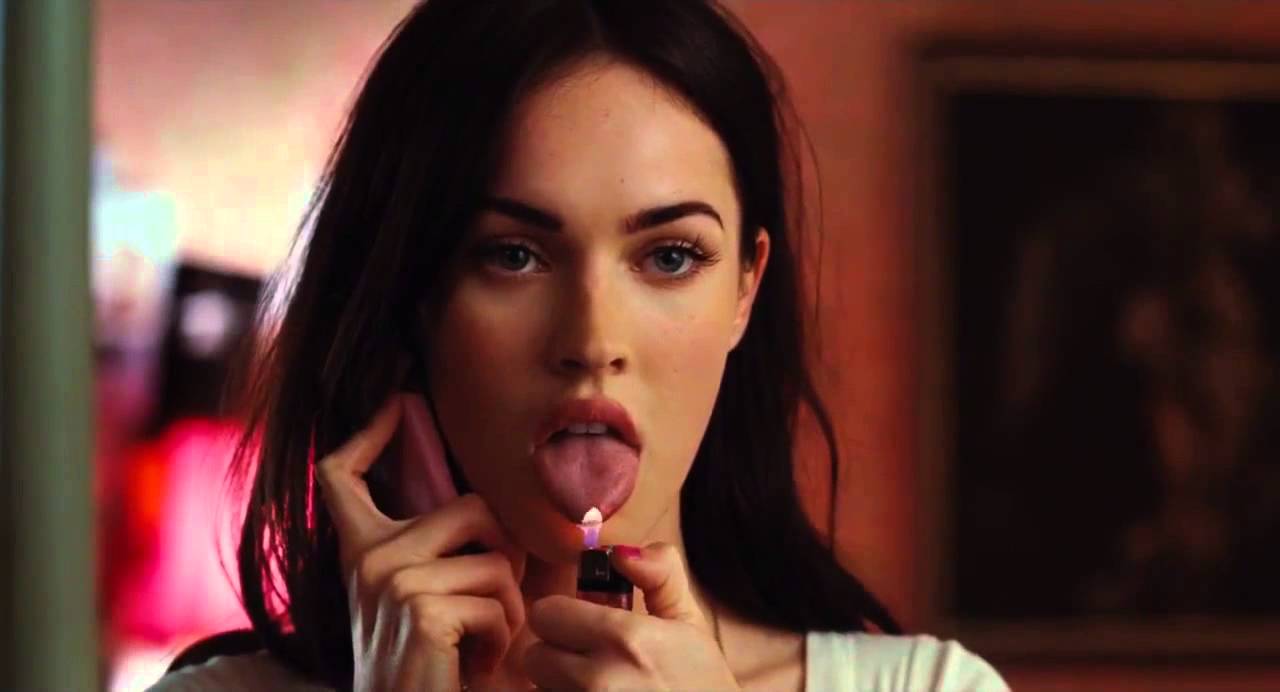 She is curvy, sexy, seductive and bold as hell. She is just too hot to handle. She is one of the hottest actress working in Hollywood, but she is never taken seriously from the acting point of view. Nevertheless, she has got her physicality going for her.
Penelope Cruz: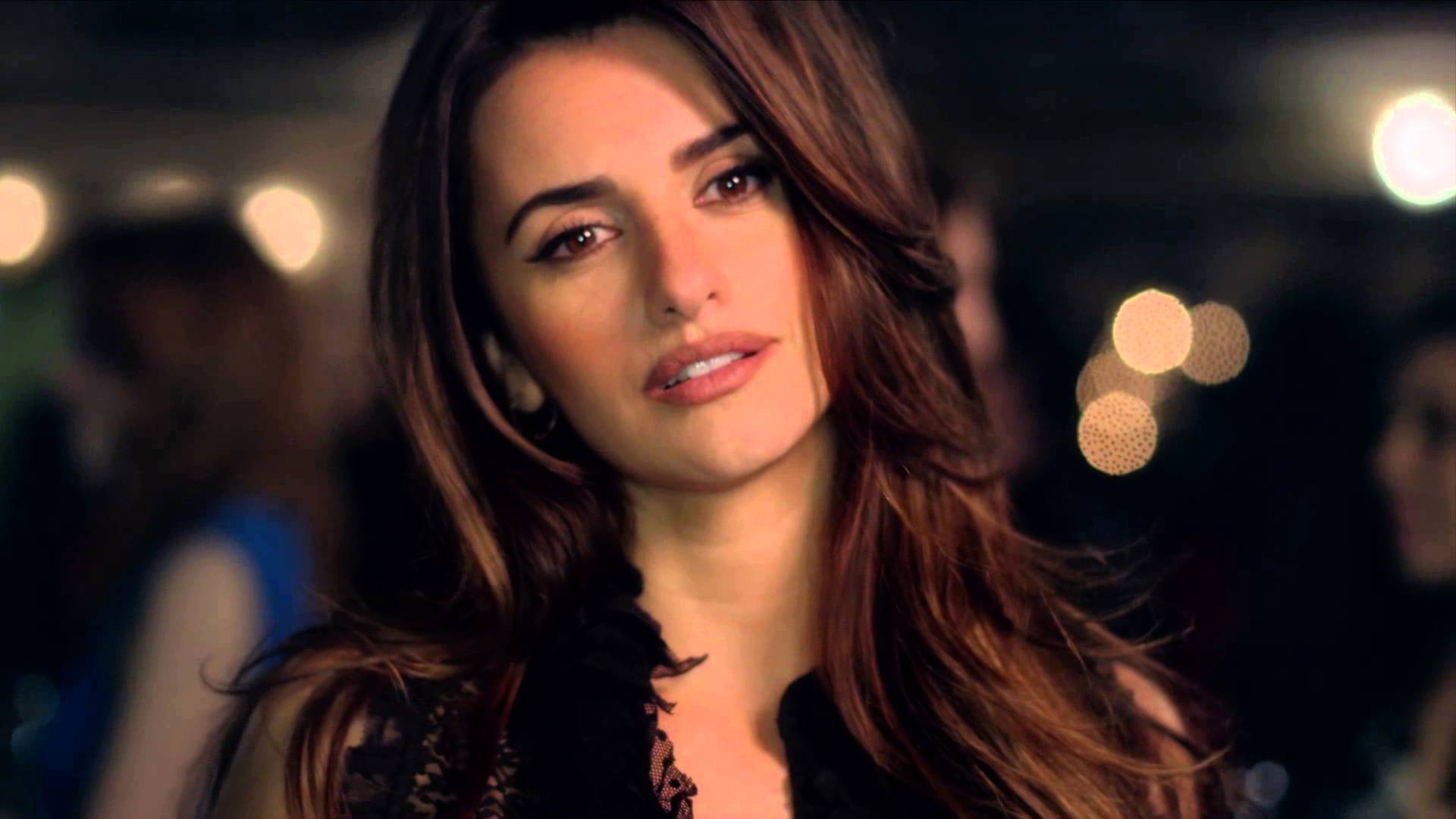 She oozes gravitas and confidence in her appearance. She is an extremely talented actress who has received both Golden Globes and Academy awards for her performances.
Eva Longoria:
She is one of the most successful Mexican actress working in Hollywood. She became famous for her role Gabrielle Solison in TV series 'Desperate Housewives'.
Mila Kunis:
She has been voted sexiest woman alive by fashion/entertainment magazines many times. She was the voice of Meg in the cartoon series "The Family Guy". She was spectacular in Black Swan opposite Natalie Portman.
Jennifer Connely: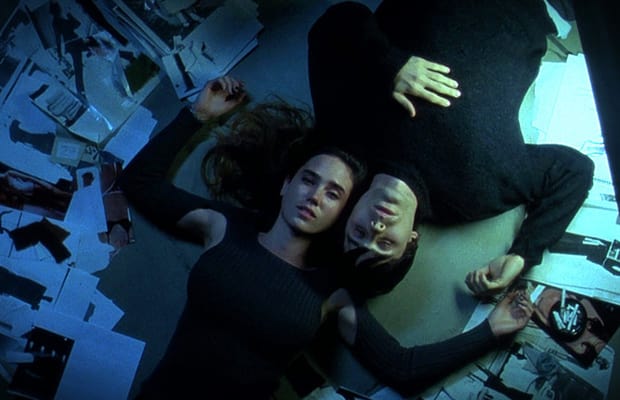 She has been one of the most versatile actresses who never shied away from taking bold roles. She starred in one of the most disturbing movies of 2000's which demonstrate heroin addiction in its most raw form possible. There is a scene in which Jennifer Connelly's character shares a sex toy with another woman while a group of ruthless men is applauding them.
Sharon Stone: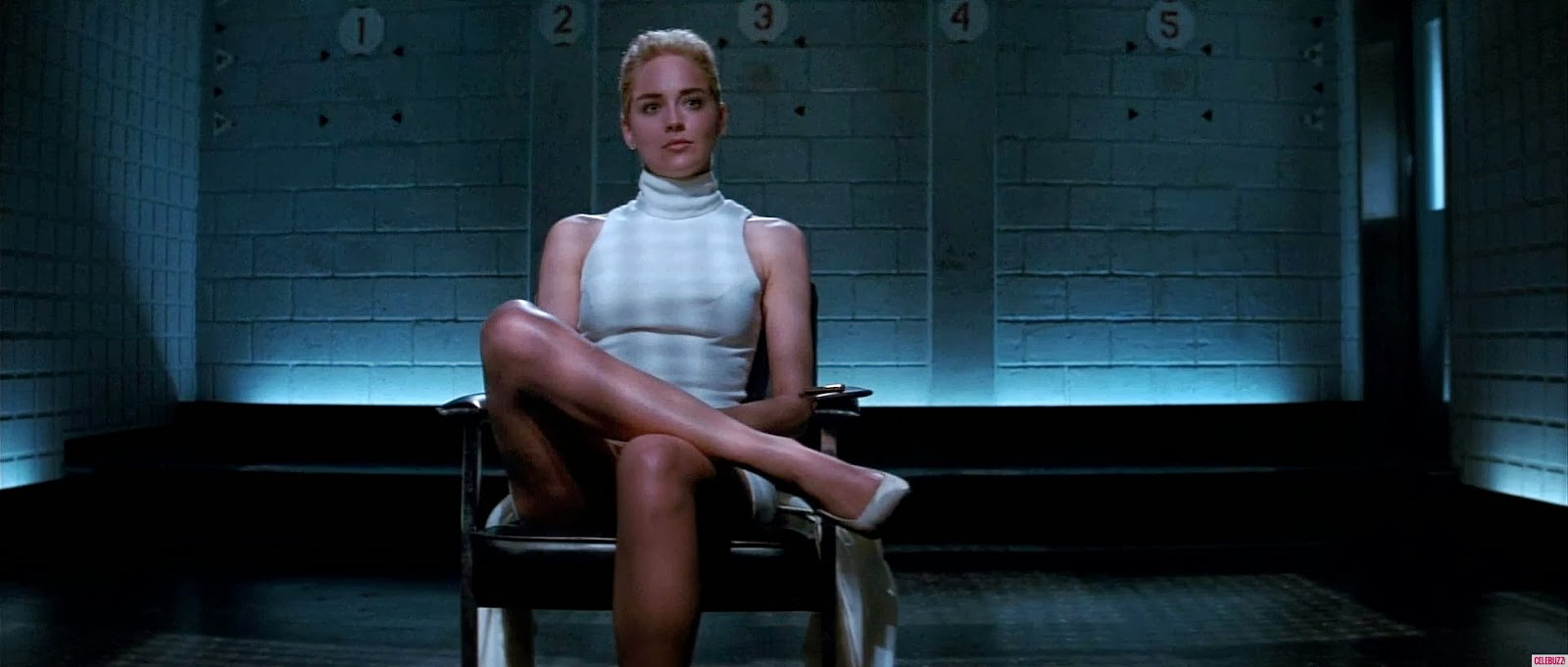 Sharon Stone plays a hot novelist who is suspected of murder as the plot is directly taken from her novel. With this movie, she redefined what it means to have a raunchy sexual thriller. She is a sex bomb and is still hot as hell.
Denise Richards: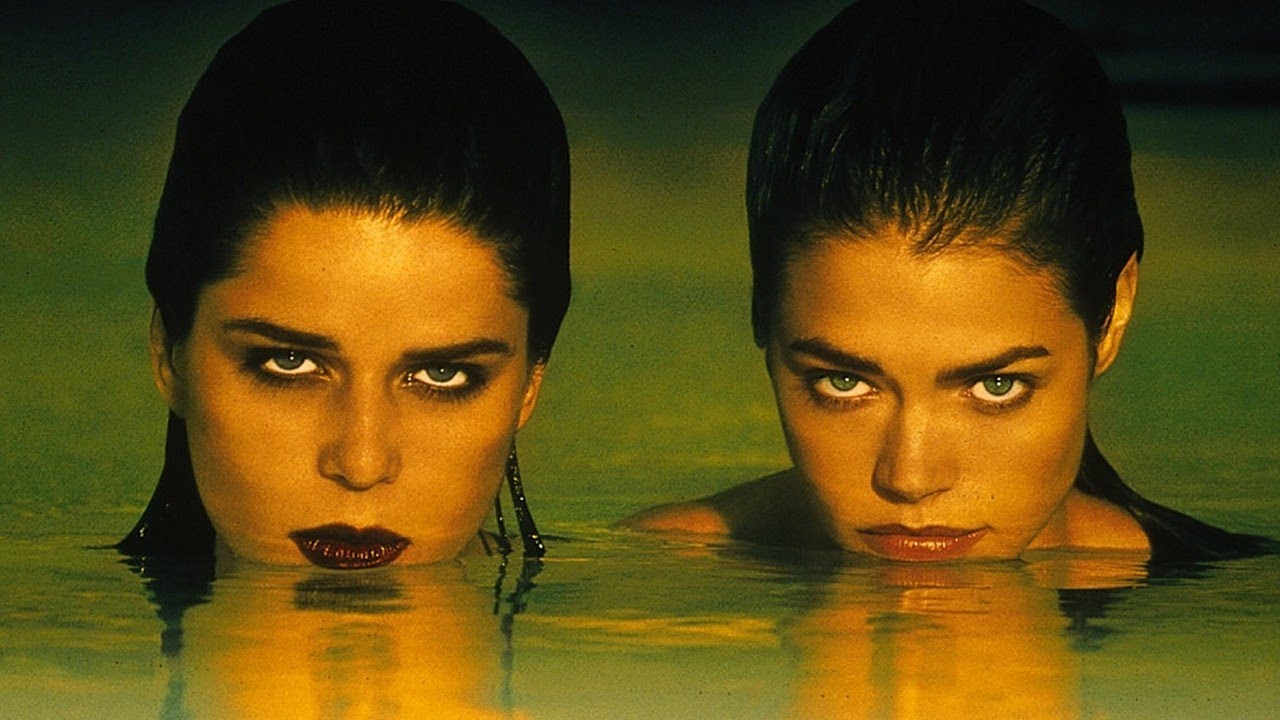 Denise Richards has an incredible figure and gave her best performance in the movie Wild Things. She is bold, playfully erotic and deliciously horny.
Uma Thurman: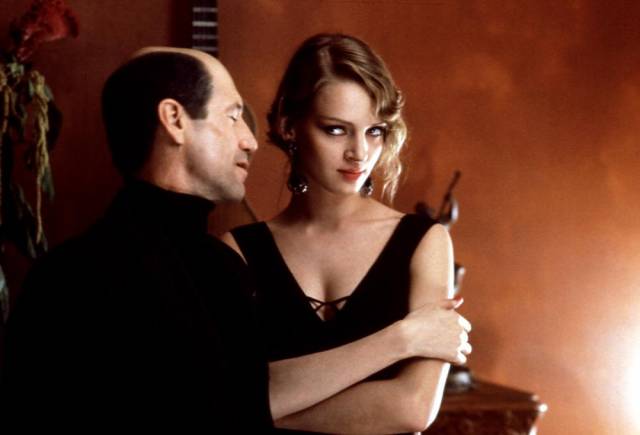 She is bad-ass in Kill Bill series. But she has a great body which she bares it from time to time. She starred in Henry and June which earned NC-17 rating and adapted Anais Nin's memoir about the adventures of novelist Henry Miller, his lover, his wife in 1930's Paris. You will be stunned to see young, naked Uma Thurman.
Nicole Kidman: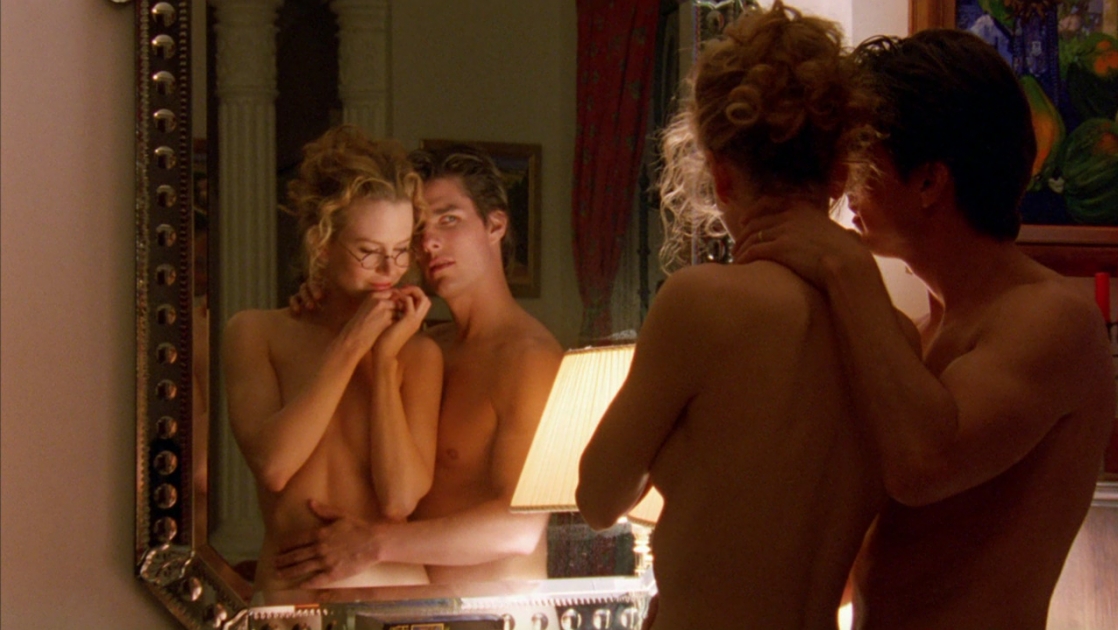 She is a veteran Australian actress who has played all kinds of roles. She starred in Stanley Kubrick's last film "Eyes Wide Shut" set against orgies and secret societies. The movie is based on 1920's German erotic novella of the same name.
Keira Knightley: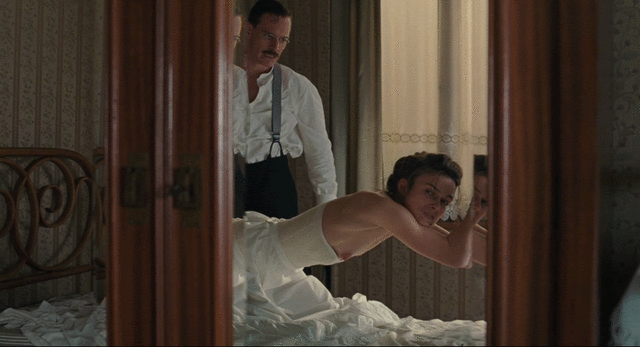 She is very professional, considered to be too demure and does back off if the explicit sex scene is required for the scene. But she shot an intense love making scene in "The Dangerous Method". She revealed:
I'm not prudish when it comes to nudity. If the role calls for nudity, then I'm going to be naked. I'm not afraid to expose myself that way.
Kirsten Dunst: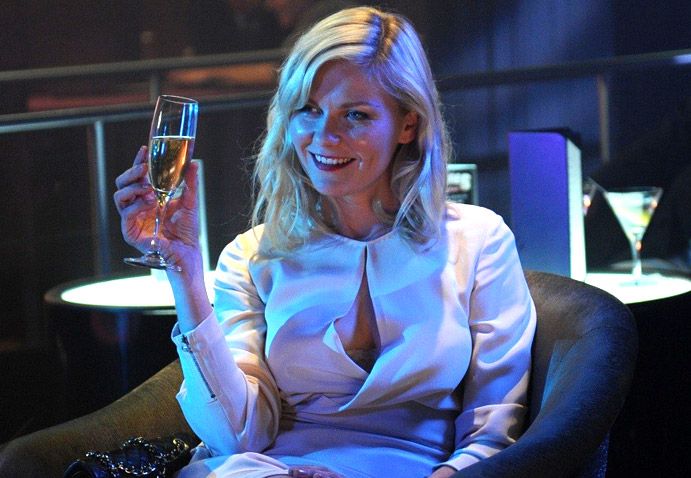 The Spiderman actress is totally unapologetic for being provocative in the Will Ferrell and Adam McCay produced Bachelorette where she found herself on the receiving end of a surprisingly intense pumping. She has been involved in various sex scenes in her movies.
Monica Belucci: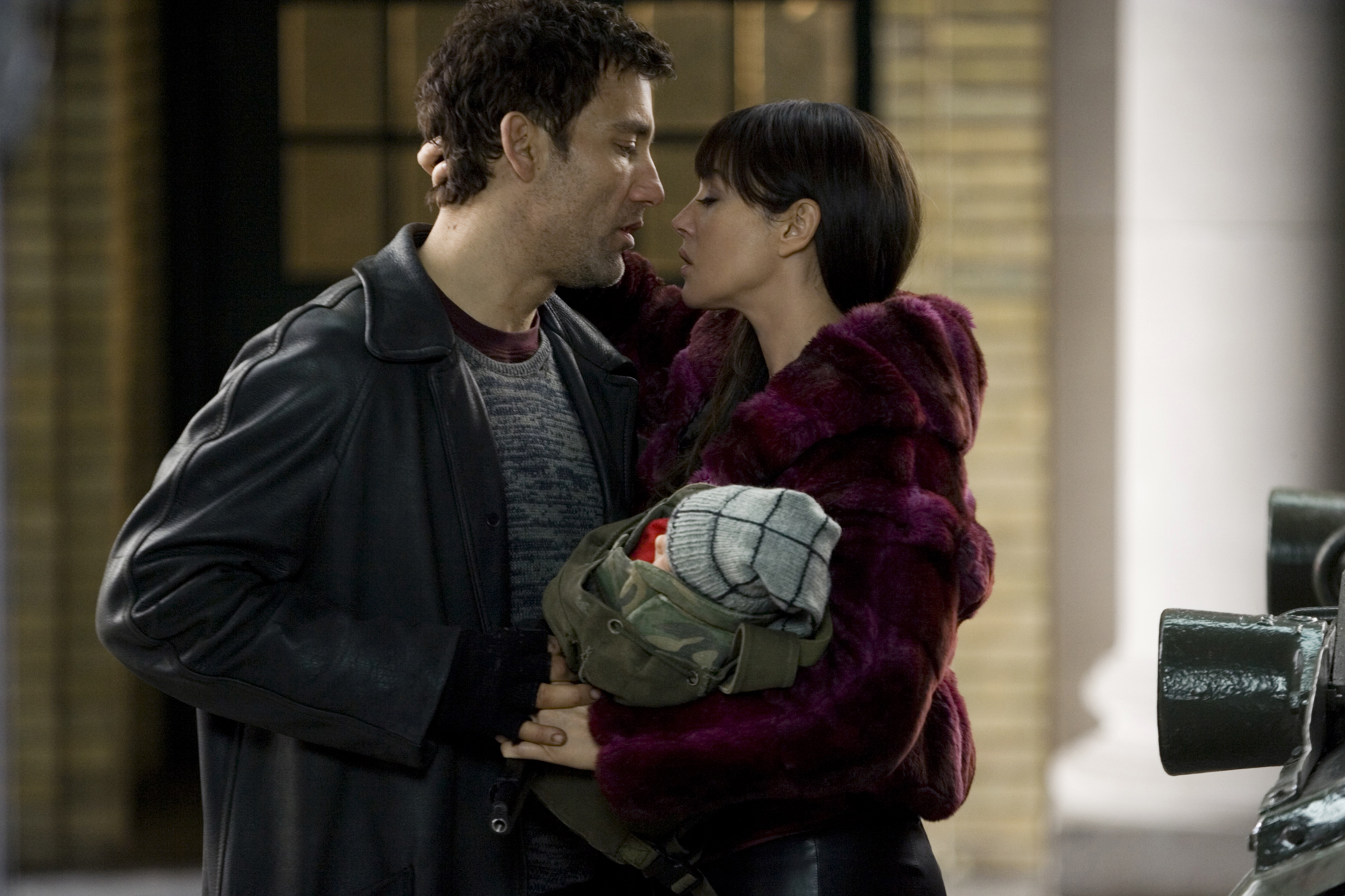 She is sexy, seductive and hot. She played a hooker in the movie Shoot 'em Up where she is found having intense sex with a hitman played by Clive Owen. It's an epic scene. Don't miss it.
Don't Miss: 10 Times When Game of Thrones Was Too Bold