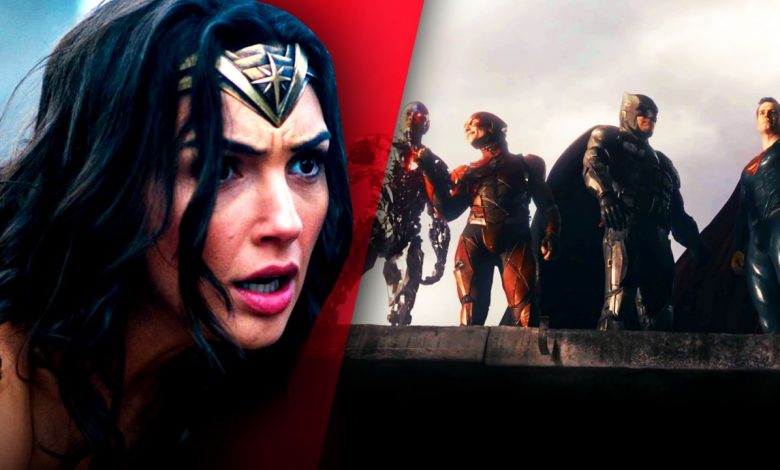 Wonder Woman 1984 was one of the most anticipated movies from Warner Bros. and DC Movies. Slated to release earlier in 2019, it was then numbed to June 2020, but amidst the coronavirus pandemic, it was impossible to release the movie. It was then decided that Warner Bros. will release in the theatres and HBO Max on December 25th, 2020. Even the initial critic reviews and Rotten Tomatoes rating, the word was on a high tide that the movie is rather really promising and will help end DC's strings of back luck when it comes to boxing office collections. But the initial Wonder Woman 1984 international box office collection does not indicate that whatsoever.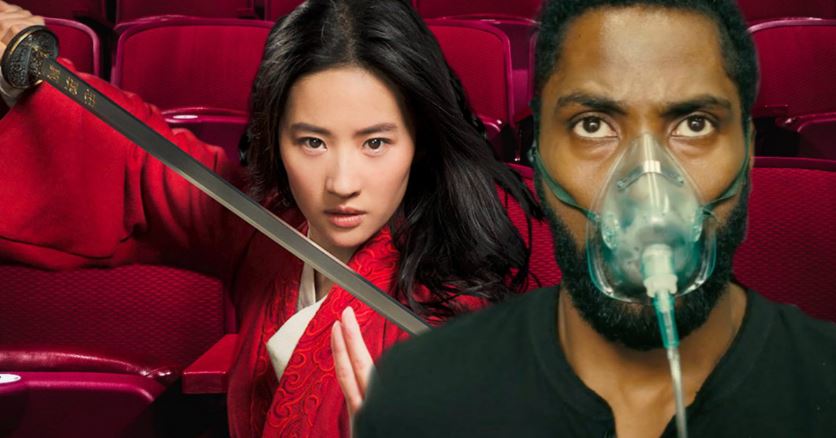 To get a better idea of how Hollywood blockbusters have performed in China recently, Christopher Nolan's Tenet opened to $29.6 million in September, and Mulan disappointed with a $23 opening soon after, which is still more than Wonder Woman 1984. With public spaces like movie theaters still posing a health risk, it sadly isn't too surprising that these movies would underperform.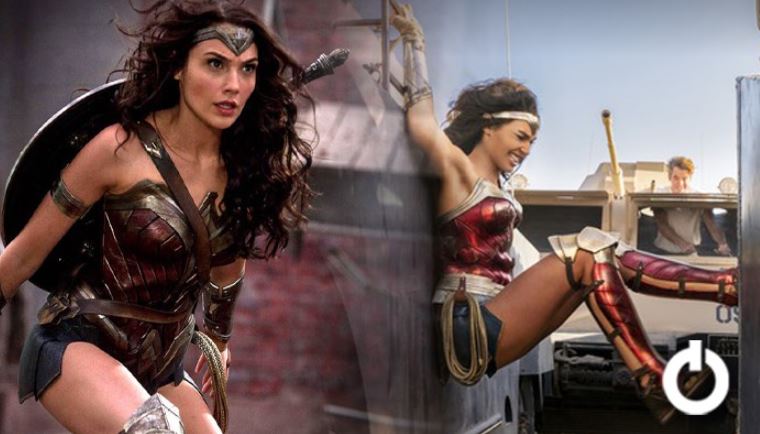 No one can deny that it's sparked a lot of conversation not only about the film itself but it's placed in the greater world of DC Films. That universe is a vastly different place since the first Wonder Woman was released in 2017 as what was once something of an all roads lead to Justice League type of plan has since become a much more independent situation as DC Films leans into the concept of the Multiverse. The reality is that Wonder Woman 1984 doesn't really set anything up for Zack Snyder's Justice League and the reason for that is that it is the first Wonder Woman film that had direct ties to Justice League.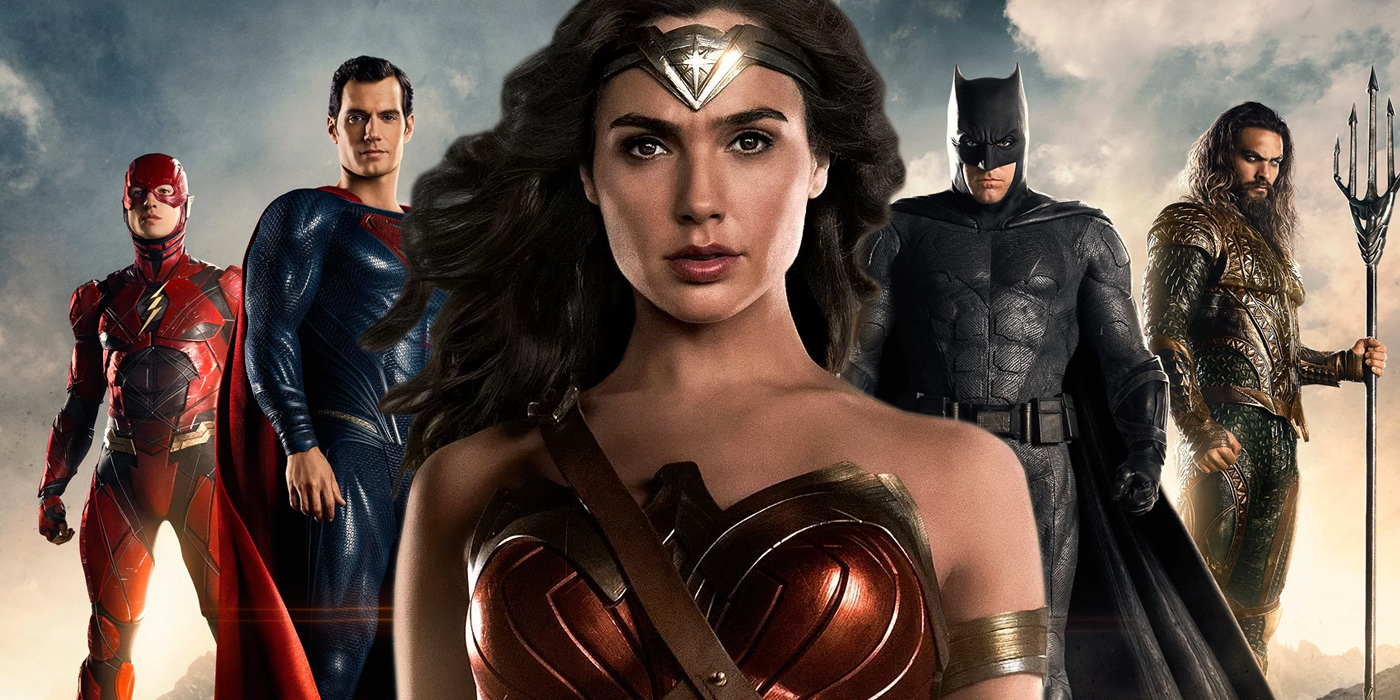 As fans will recall, Wonder Woman was supposed to land in June 2017 ahead of Justice League's November 2017 release and even within the Wonder Woman film, there were direct ties to the DCEU. The first film even opened in present-day Paris with Diana Prince (Gal Gadot) receiving a photographic plate of an image of herself from World War I from Bruce Wayne and ends with Diana emailing Bruce to thank him for the photo. These things established the continued relationship between Bruce and Diana, building on events from Batman v Superman: Dawn of Justice which was released in 2016.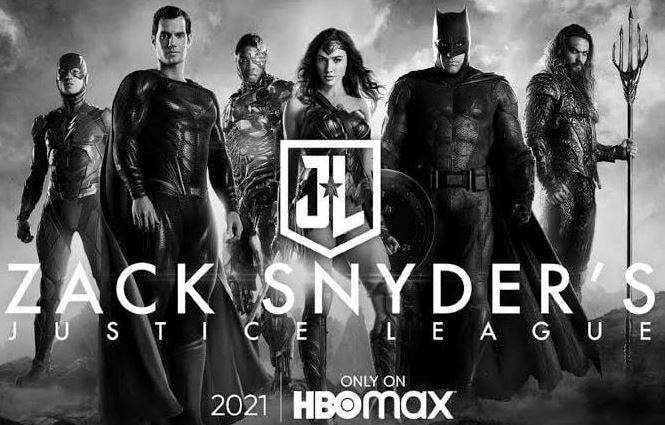 At the time, Snyder was very much the architect of the DCEU with the director having expansive plans for how the interconnected world would play out. He also came up with the story for Wonder Woman along with Allan Heinberg and Jason Fuchs, with Heinberg ultimately writing the screenplay. Principal photography was completed on the film in May 2016 and reshoots took place in November of that same year meaning that Wonder Woman was largely "finished" well before Snyder stepped away from Justice League's post-production in May 2017. Any connection to Justice League was contained in Wonder Woman.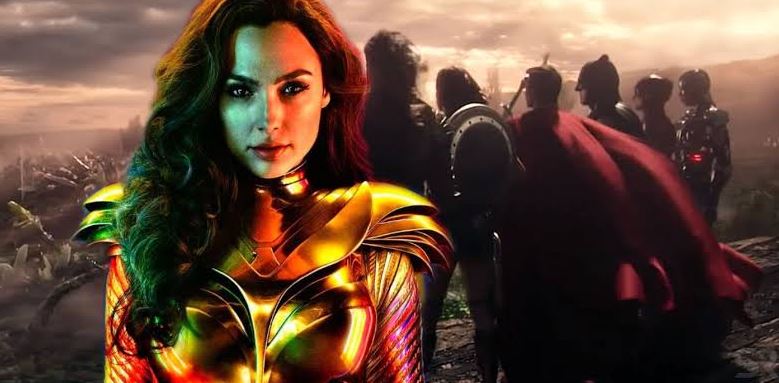 Even with the timing of things, however, it wouldn't be impossible to consider that there could be connections between Zack Snyder's Justice League and Wonder Woman 1984. it seems unlikely that any adjustments or connective threads were put in place between Wonder Woman 1984 and Zack Snyder's Justice League.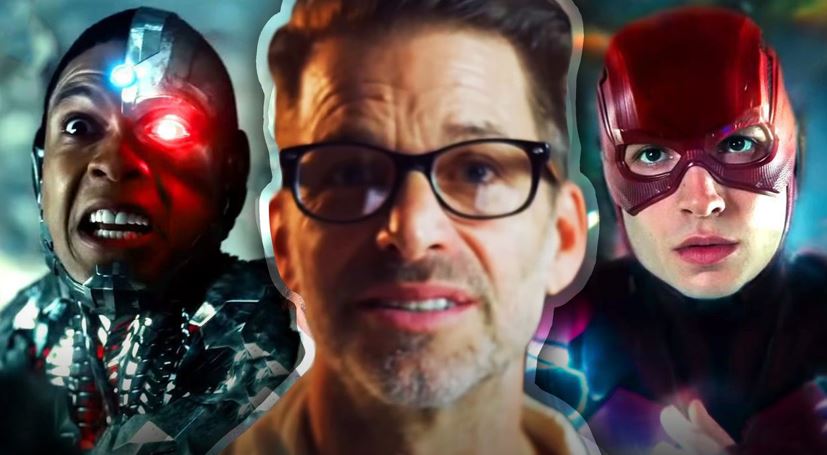 Generally, Justice League is set in the present which is where the third Wonder Woman movie will be set after the heroine's adventures in 1918 and 1984 respectively. "I wouldn't go, like, to the '60s or to the '40s with Wonder Woman," Gadot recently told MTV News, further continued "I feel like the past has been handled well, and now it's time to move on." Even if there are some ties between Zack Snyder's Justice League and the future Wonder Woman 3, fans shouldn't expect Wonder Woman 3 to carry Snyder's vision forward. In a recent New York Times profile of DC Films head Walter Hamada, it was revealed that there are no plans for follow-ups to the world Snyder created.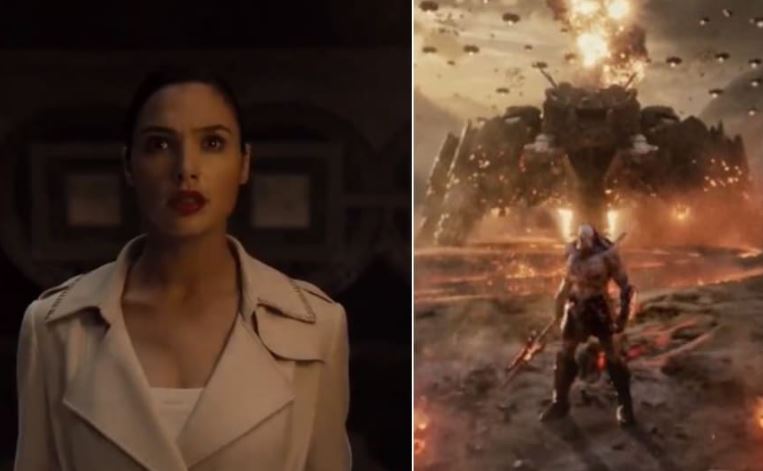 "At least, for now, Mr. Snyder is not part of the new DC Films blueprint, with studio executives describing his HBO Max project as a storytelling cul-de-sac — a street that leads to nowhere," the Times' Brooks Barnes writes. As for Wonder Woman 1984 is concerned, you can catch the movie on HBO Max for streaming, and is also available for viewing in theatres. Even after the mixed set of reviews, the film has ended up pleasing a vast array of people and of course, has failed to please the other half.