Movies
DCEU Rumour: Jon Snow From Game Of Thrones Considered For Batman's Role
Right before you read everything, you have to take this as a big grain of salt and not fall into the fantasies of it being true! The news about a new Batman has been floating around the net for quite a while now since WB has neither confirmed nor denied Affleck's departure from the role of the Caped Crusader after having 3 appearances. But the new rumors about Kit Harrington aka Jon Snow from Game of Thrones do sound interesting.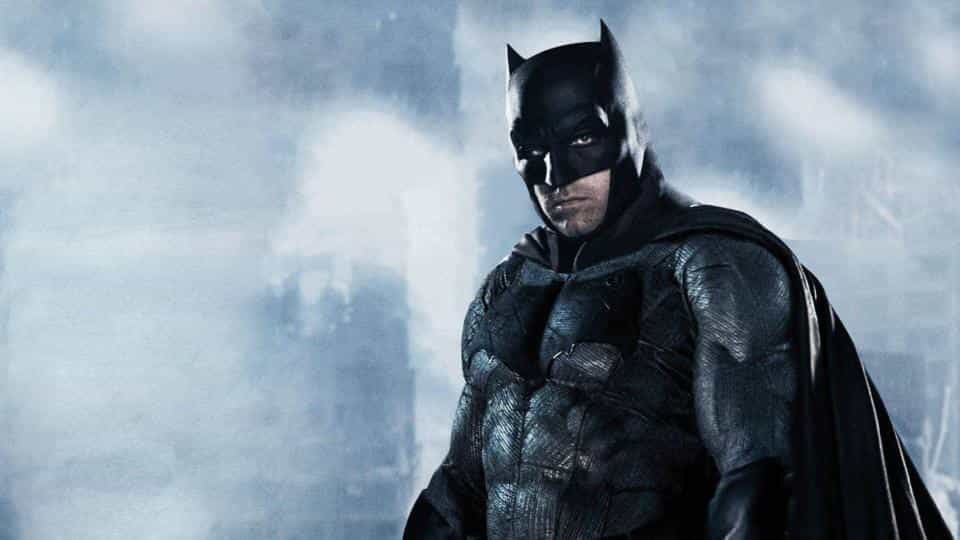 For the last 1 year or so, we have been hearing the "will he or won't he" talks about Ben Affleck continuing as Batman in the Worlds of DC, and after the failure of Justice League, the rumours shifted more towards Affleck's departure from the role because of the fact that WB and Matt Reeves were looking to portray a younger Batman in the movie they are currently developing. Affleck is currently in rehab to fix his drinking problem and it was being reported by The Wrap that he'd rather not continue as Batman:
"More than likely the studio will replace him because the insurance costs are going to go through the roof."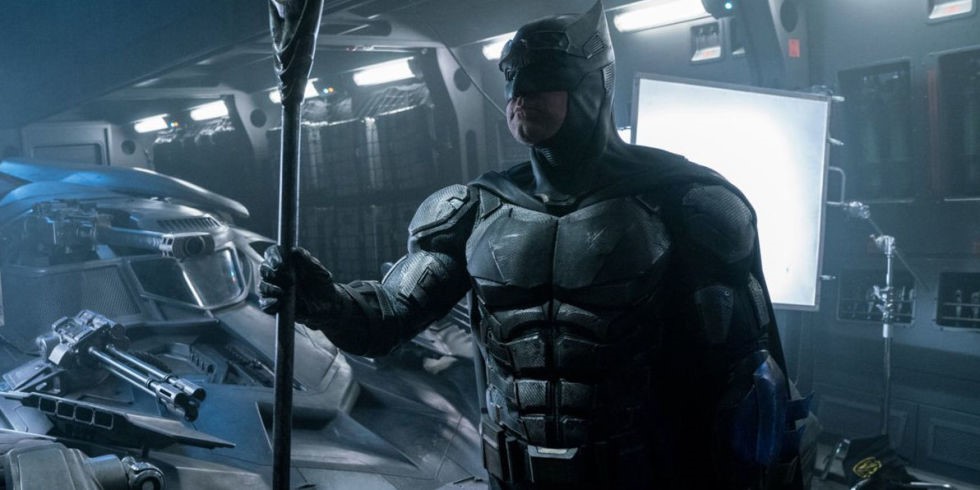 So, if WB does have him continue as Batman in future movies, the budget of those movies will go insanely high just to cater to his insurance cost. Also, reports suggested that he recently took a break from rehab in order to work out and stay in shape (possibly for Batman and other upcoming roles).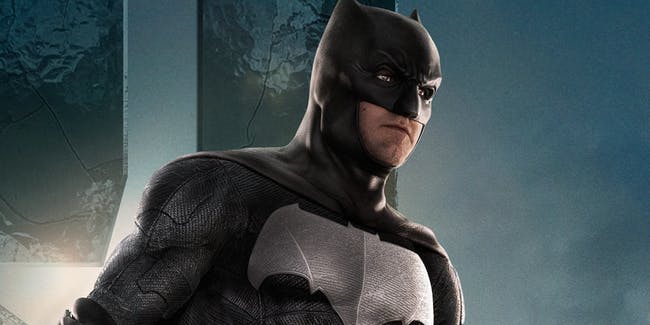 Affleck's Batman has been surrounded by Controversy right from the moment he was cast for the role. Still, he proved people wrong by turning out to be the best thing about Batman V Superman: Dawn of Justice. Though the script of Justice League screwed his character later on which points even further upon his exit.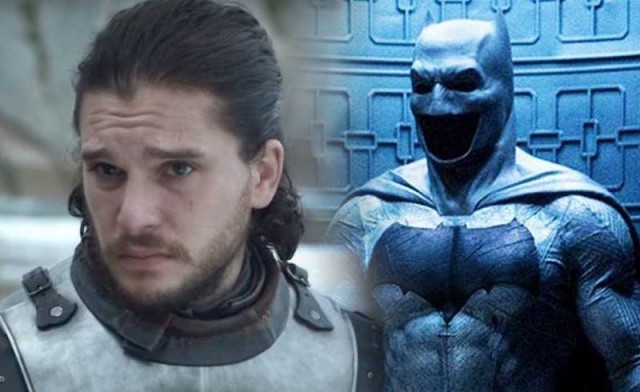 Now the latest rumour, according to a report from Revenge of the Fans suggests that WB is eyeing Kit Harrington to play Bruce Wayne in the upcoming Matt Reeves helmed 'The Batman.' His break out role as we all know has been Jon Snow on Game of Thrones and now he is looking to have a bright career ahead. According to the report WB was interested in Kit Harrington if Affleck were to bail and they even tried some digital mockups in order to see how he would look in Batman's cowl. There haven't been any reports further, we don't know whether Harrington would join in for the role or not.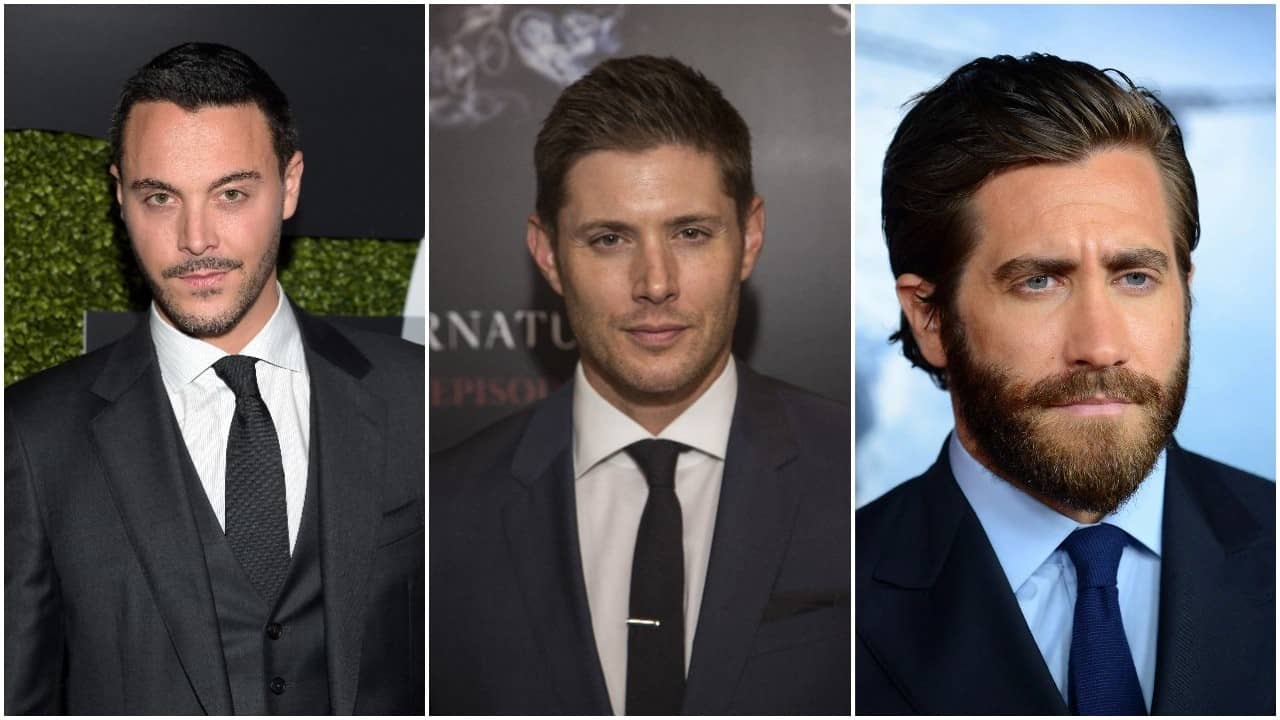 Personally, I feel that he is not the right choice for the role as even if he does have the built for the role, he surely does not have the height of Batman. The likes of the earlier rumoured Jake Gyllenhaal or Jack Huston would have worked for the role as they had the batman built and the height around 5'10"-5'11", but Harrington is just around 5'7."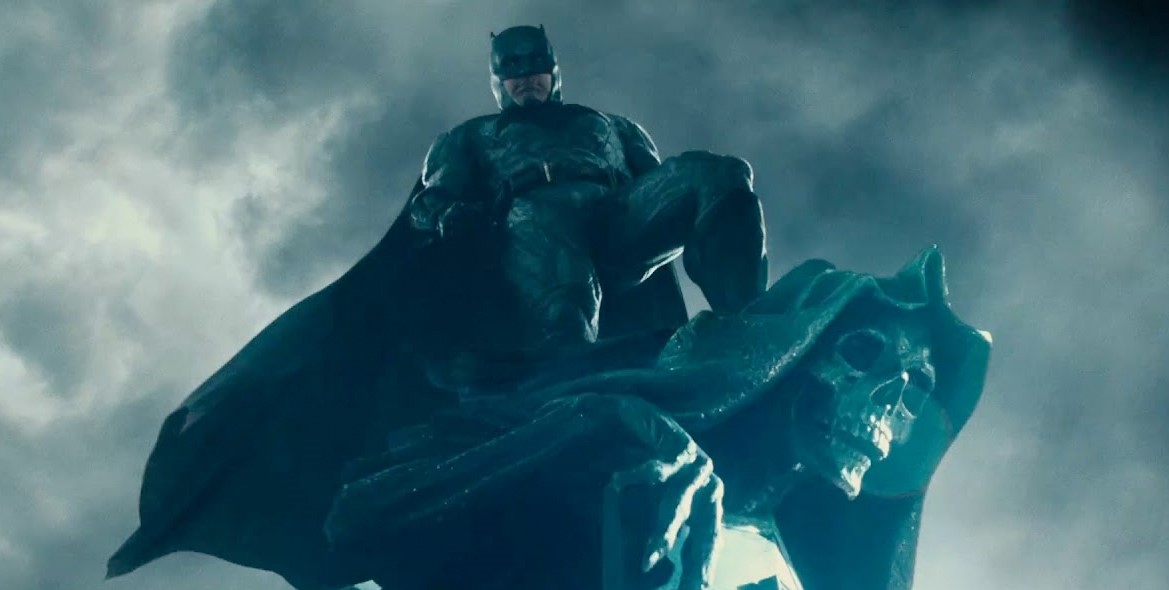 We have known from the past that shorter heights are not a very big issue as the likes of Tom Cruise and Robert Downey Jr. do get the aid of digital touch ups or shooting tricks to make them look taller appearing with their co-stars, but it would certainly not work for Batman.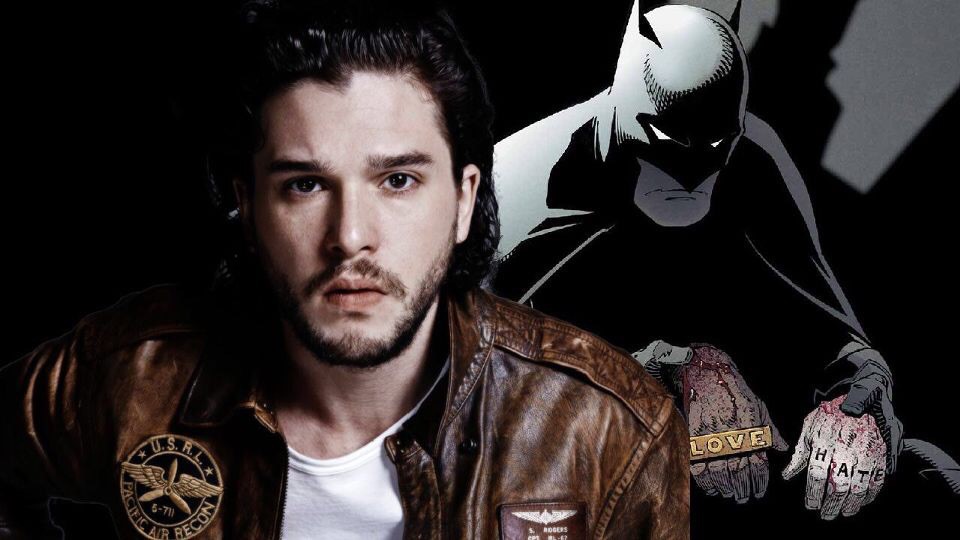 The reason why Affleck's Batman is just felt to be perfect and comic accurate is because of the physique that he has along with the acting capability, and someone like Kit Harrington would surely not fulfil that need. Still, he is the right age for what WB is looking for, but I hope that he does not get cast as Batman, and Affleck possibly continues as long as possible under Matt Reeves.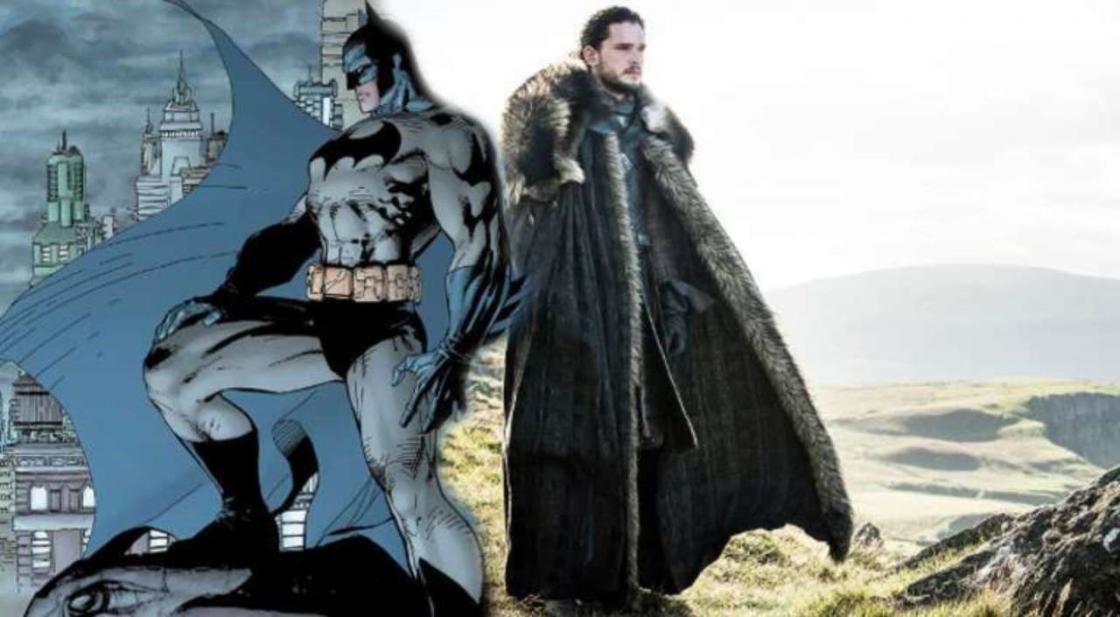 Harrington's physique has worked for him when it comes to Game of Thrones, but it surely won't as Batman. We have seen shorter characters looking bigger in many roles in the past. The Dark Knight Rises had Tom Hardy play Bane. Bane is a much bigger character than Batman, and Hardy who is just around 5'8" successfully played Bane against Christan Bale's Batman who is 6'0." So Harrington could somehow work, but why go through all that trouble if you already have actors with the right built already available.
Matt Reeves' The Batman is said to begin production mid-2019.
I just have the biggest passion for everything cinematic! I want to share this passion with everyone through my writing about Hollywood Movies and TV. Other than that, I am a big sports fanatic and enthusiast. I'd like to write about my favorite sports as well some day.